I Used A Device To See If Gluten Was In "Gluten-Free" Foods And Was Very Surprised By The Results
The Nima is a food sensor that determines if foods contain gluten.
Hi, I'm Krista, and while I don't have any health issues that prevent me from eating gluten, I have been trying to cut it from my diet.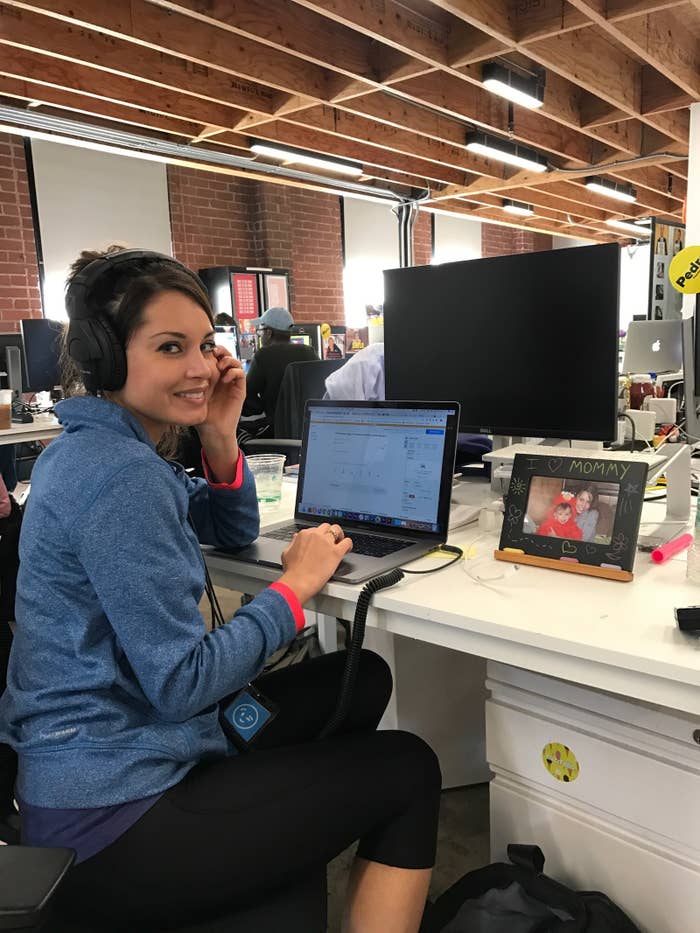 A device called Nima actually tests food in minutes to see if it contains gluten.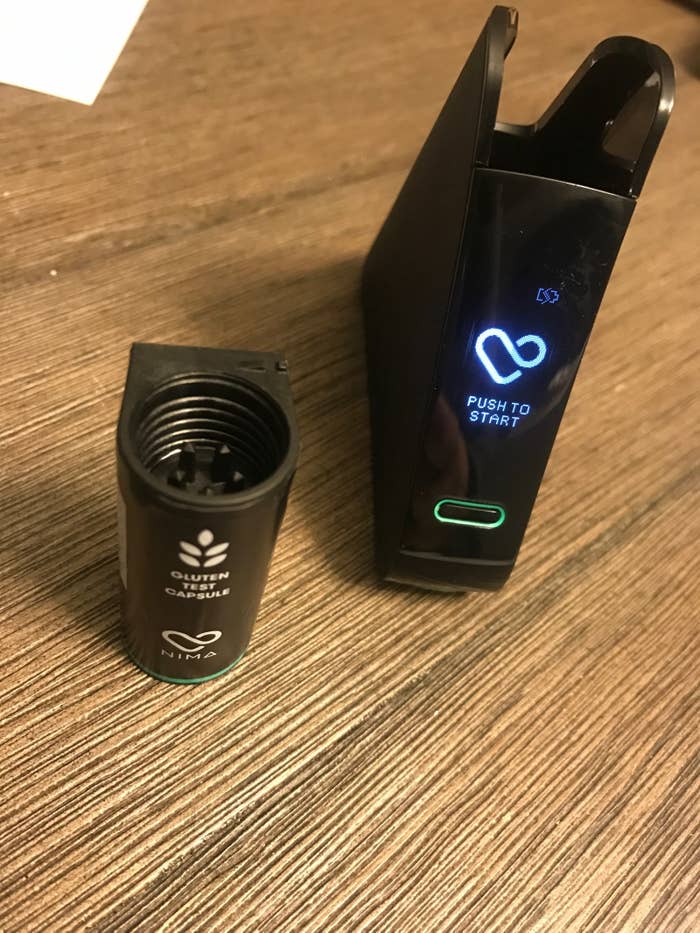 There is also a free Nima app where people can share their results with the gluten-free community.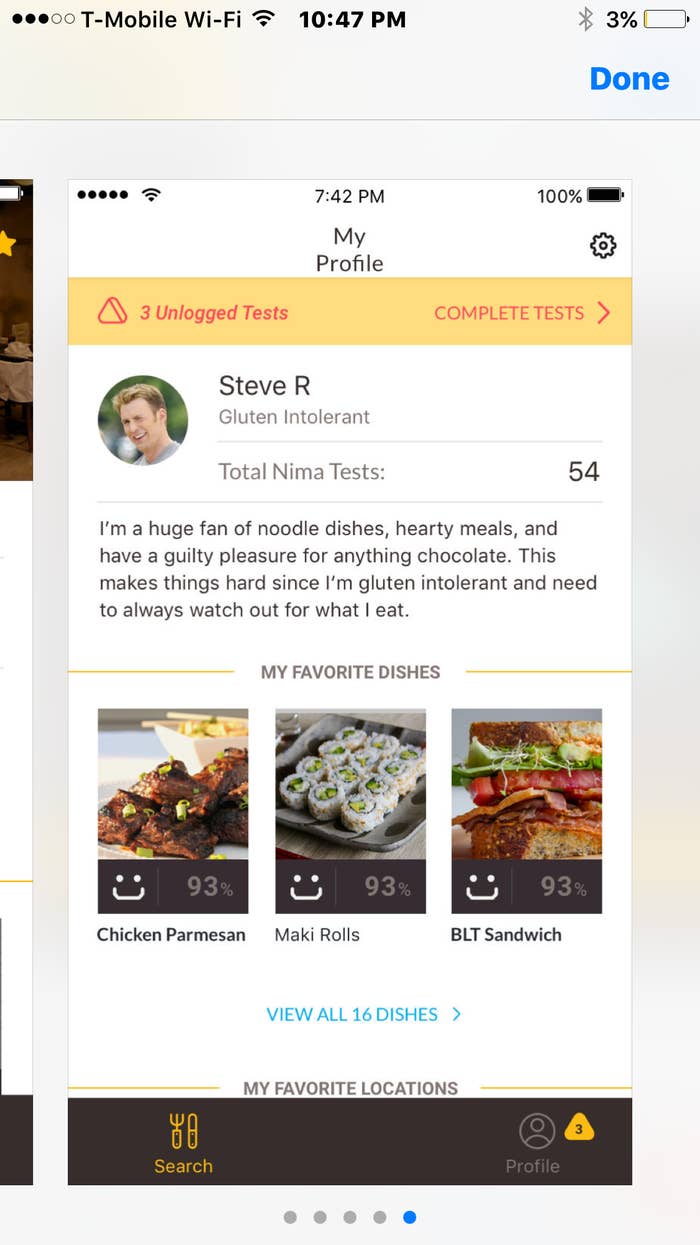 People have shared their gluten results from food at certain restaurants, as well as foods bought in stores. The below image is an example of the "gluten-friendly" rating of restaurants on a map.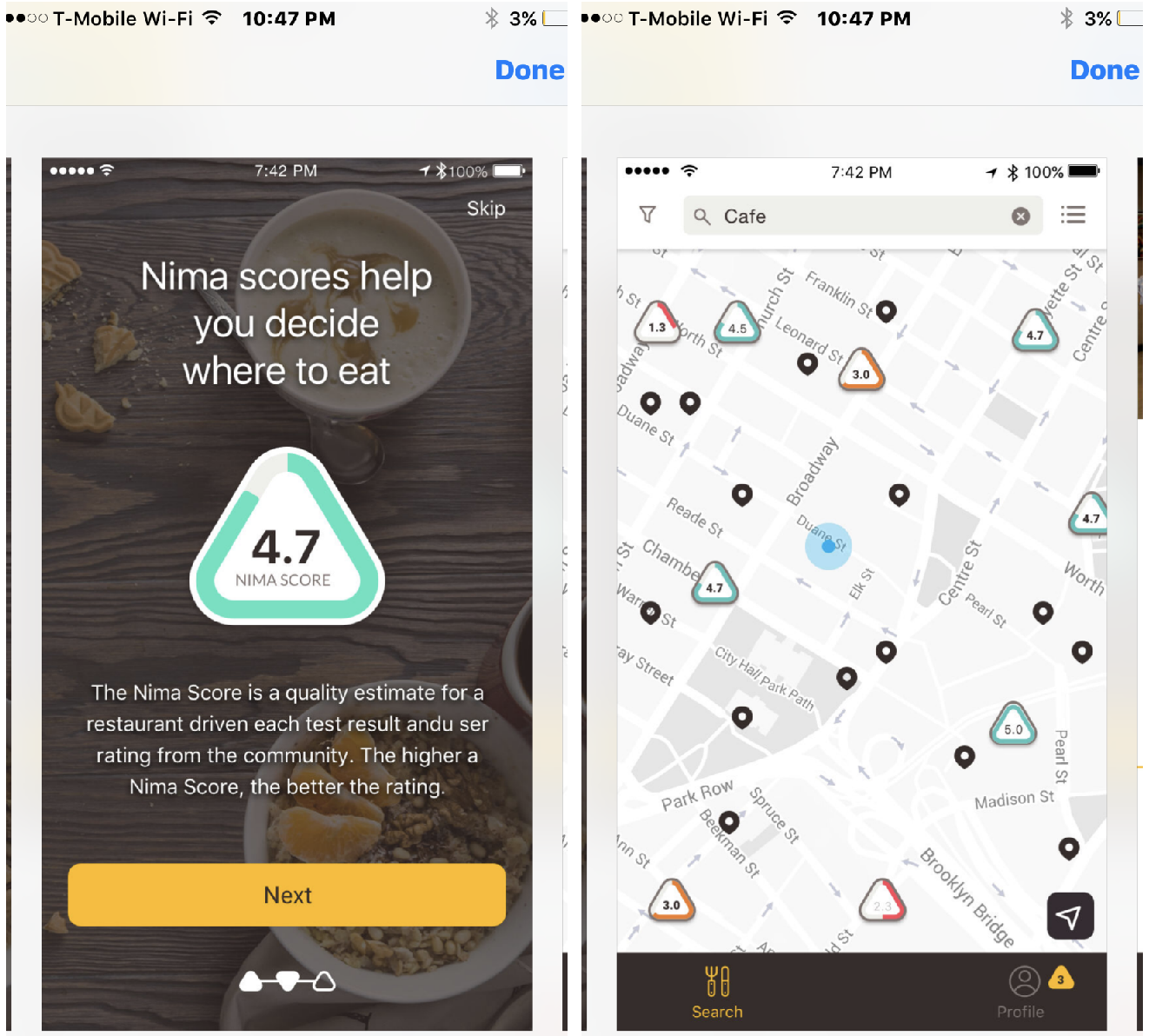 So, I wanted to see how well the device actually worked IRL. It features a rating system that indicates if foods contain zero, a low amount, or a high amount of gluten.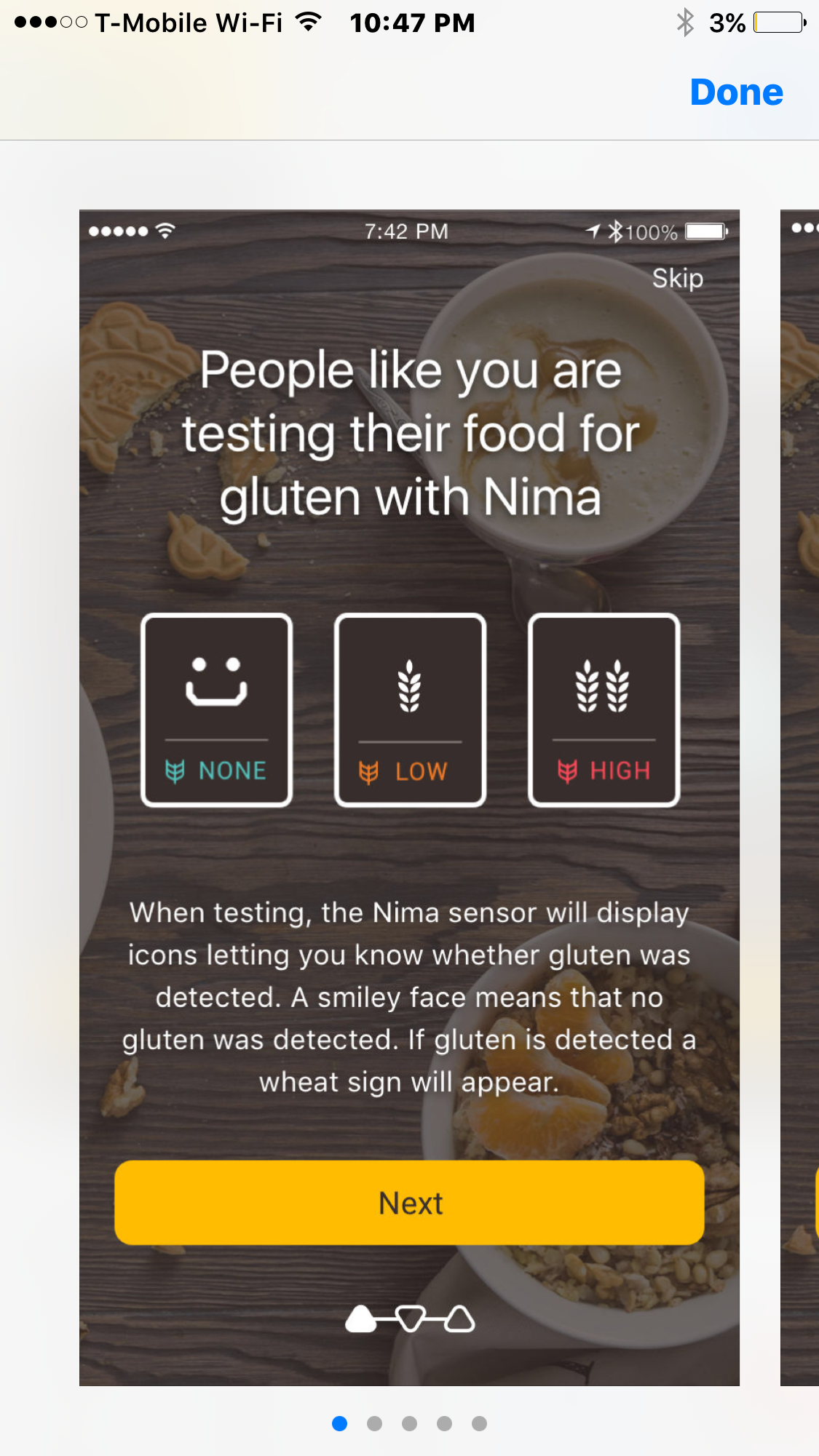 You place a small amount of the food you want to test into each capsule before placing it into the food sensor.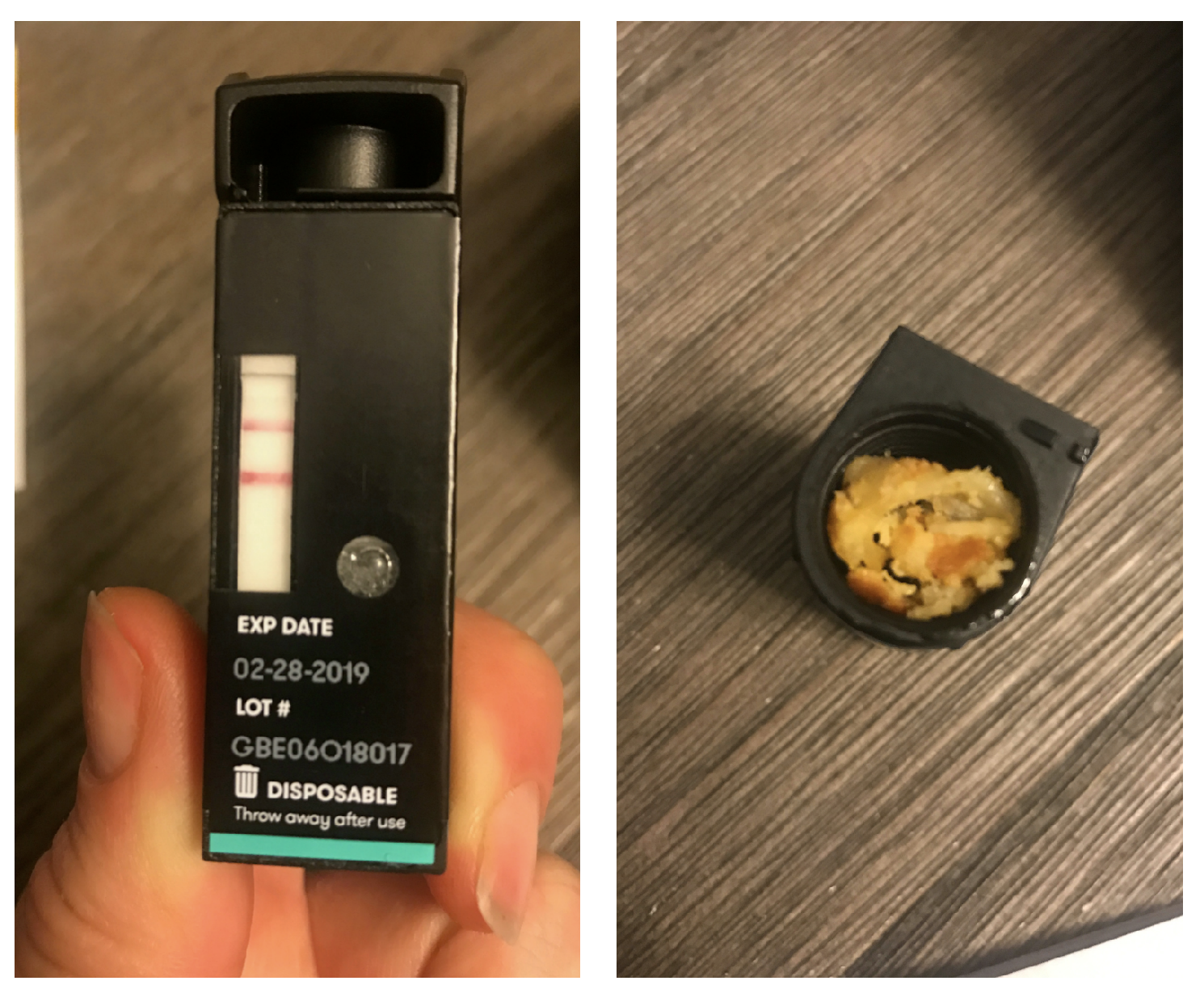 Once the capsule is inside, the Nima determines if the food contains gluten.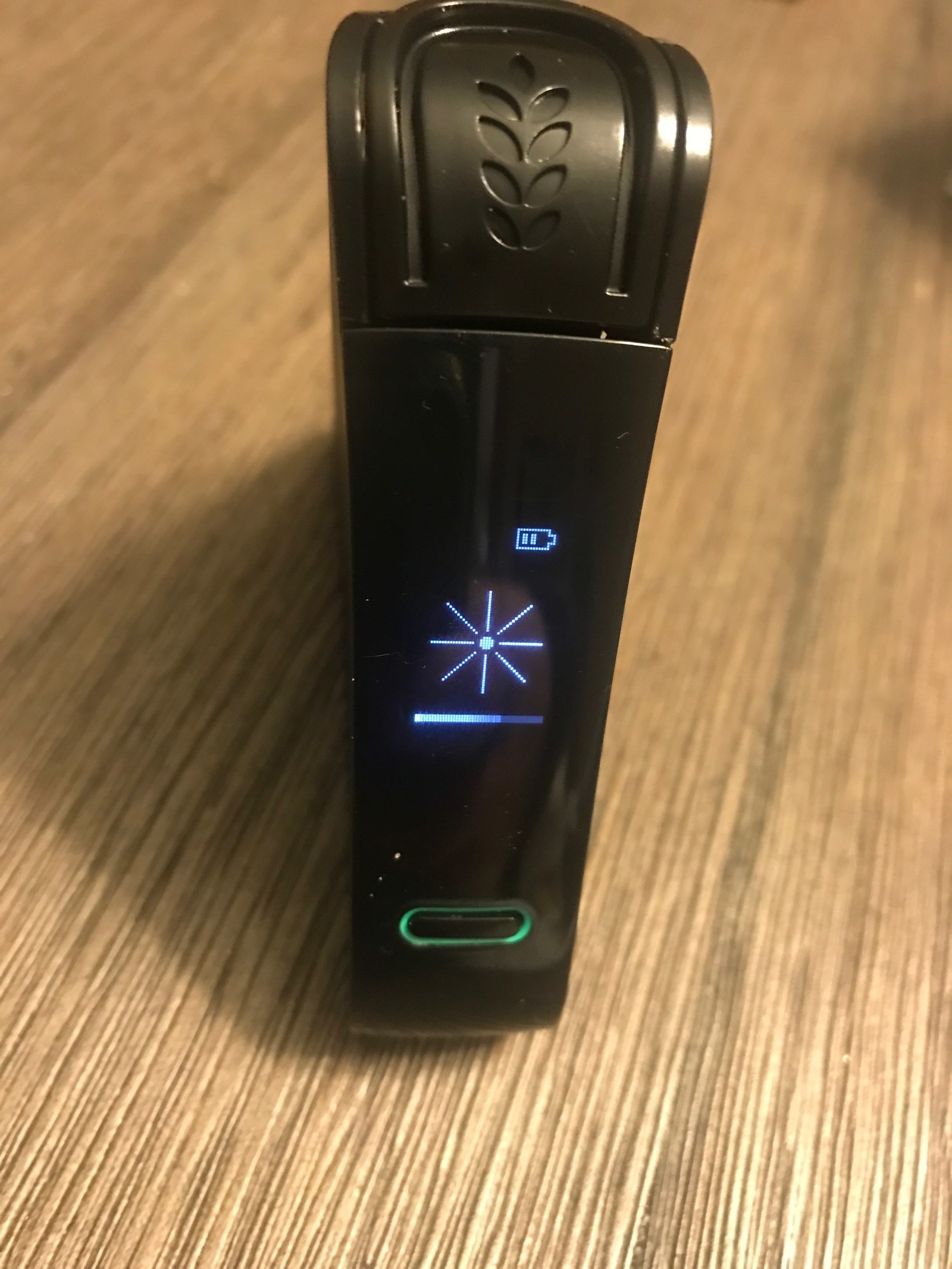 For my trial purposes, I decided to simply test out a few "gluten-free" items from the grocery store.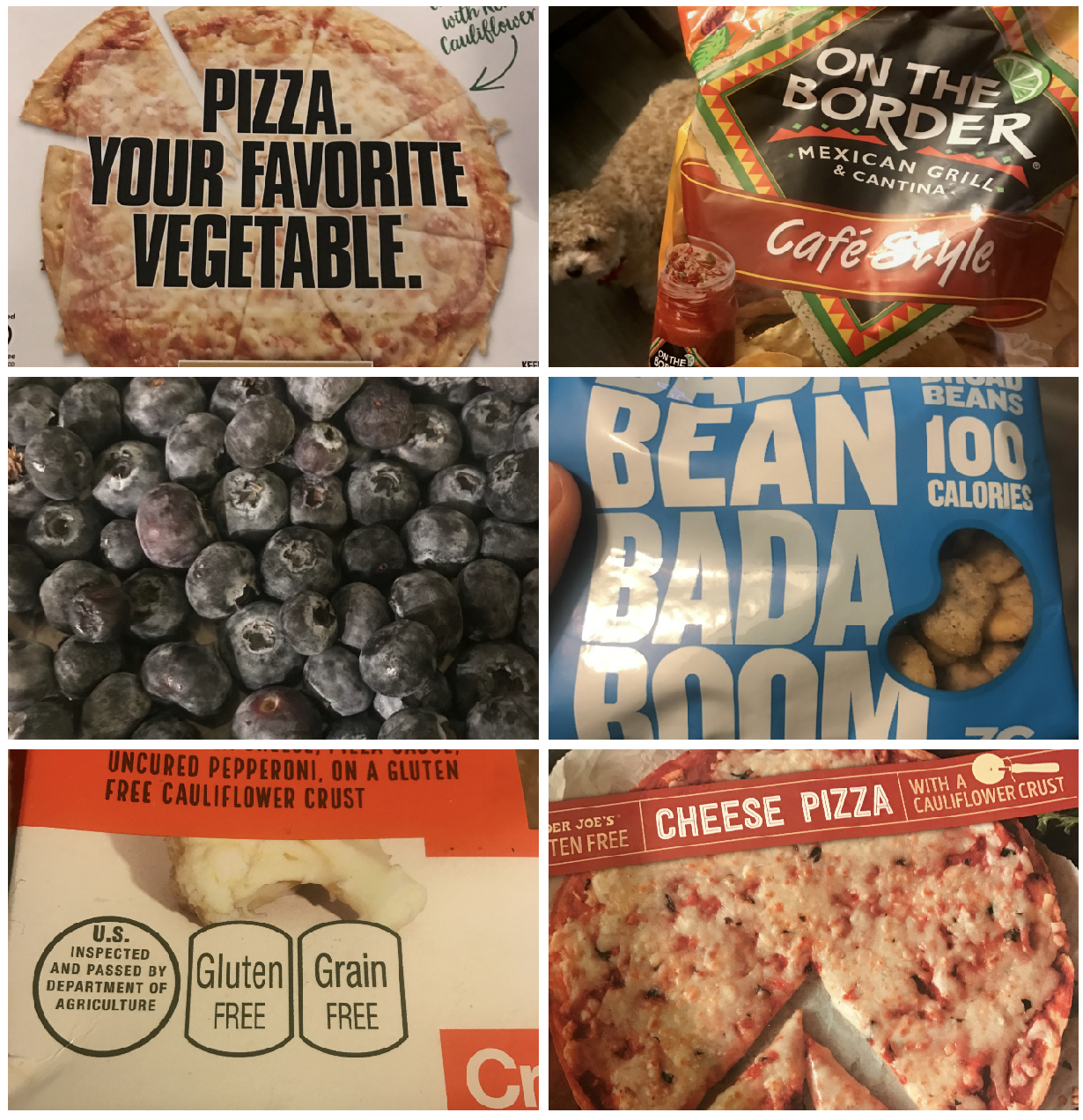 Test #1: Caulipower pizza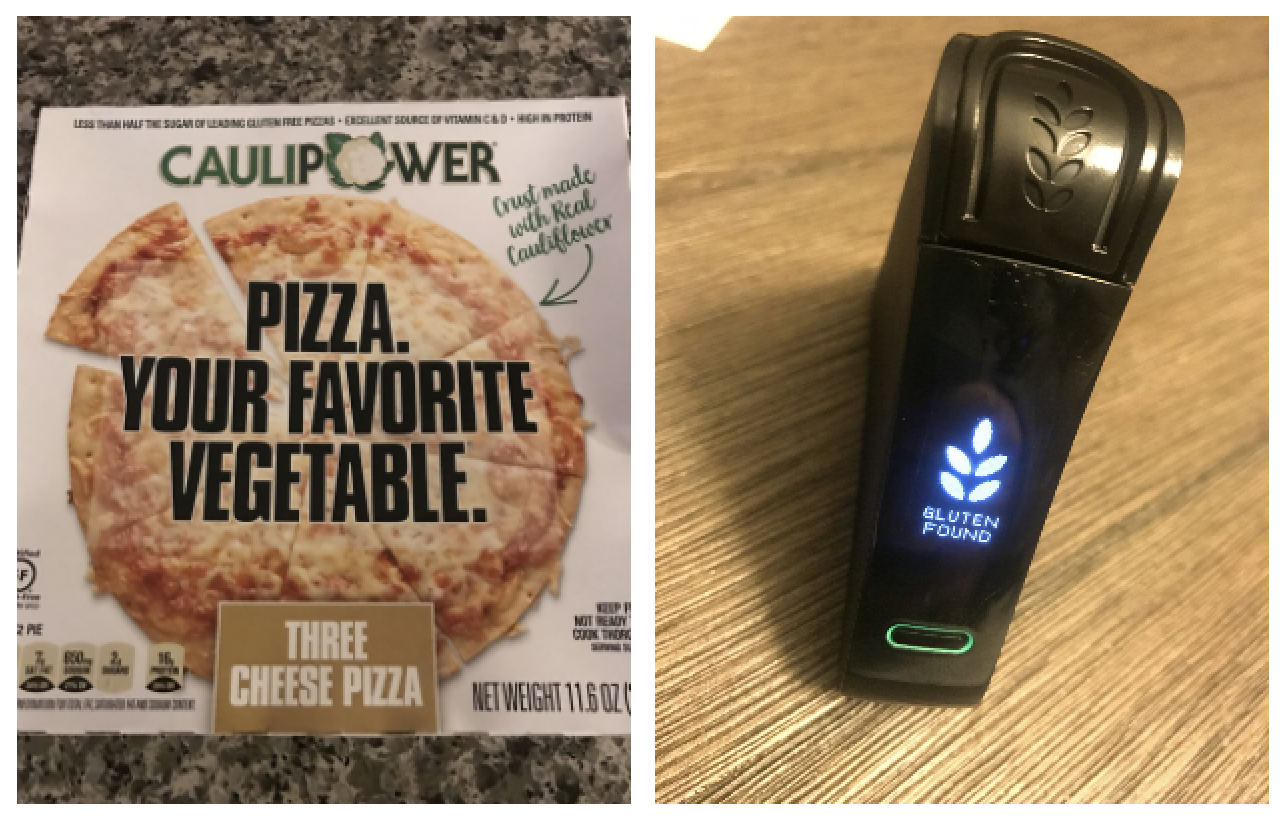 Test #2: Realgood cauliflower pizza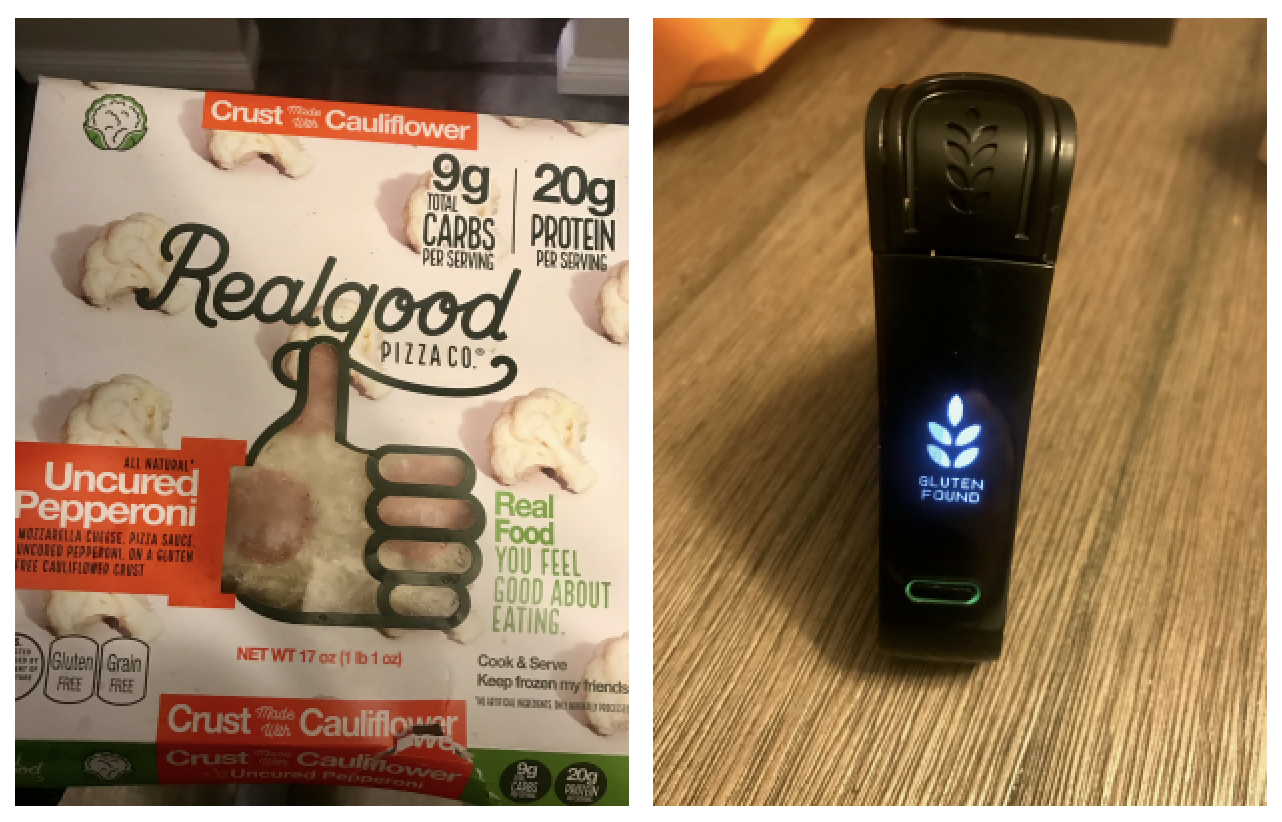 Test #3: On the Border chips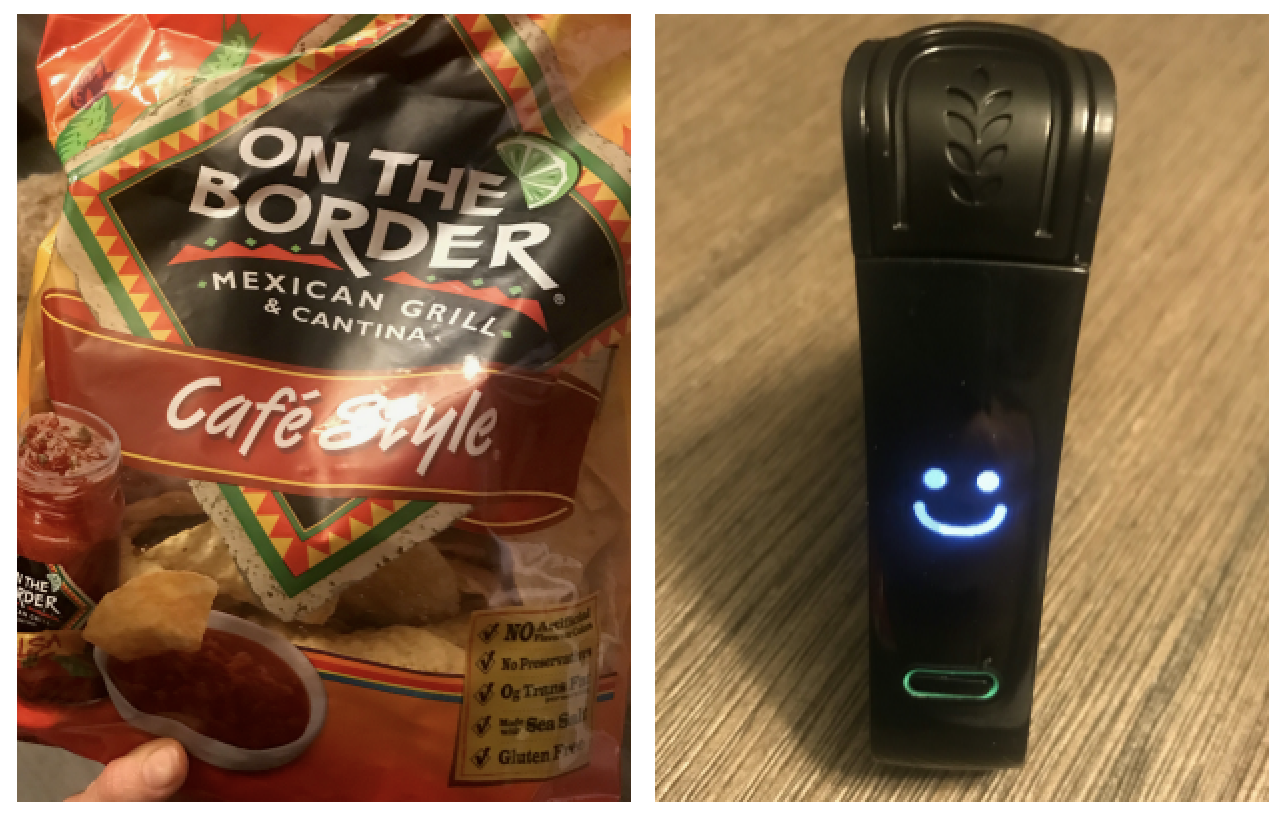 Test #4: Organic blueberries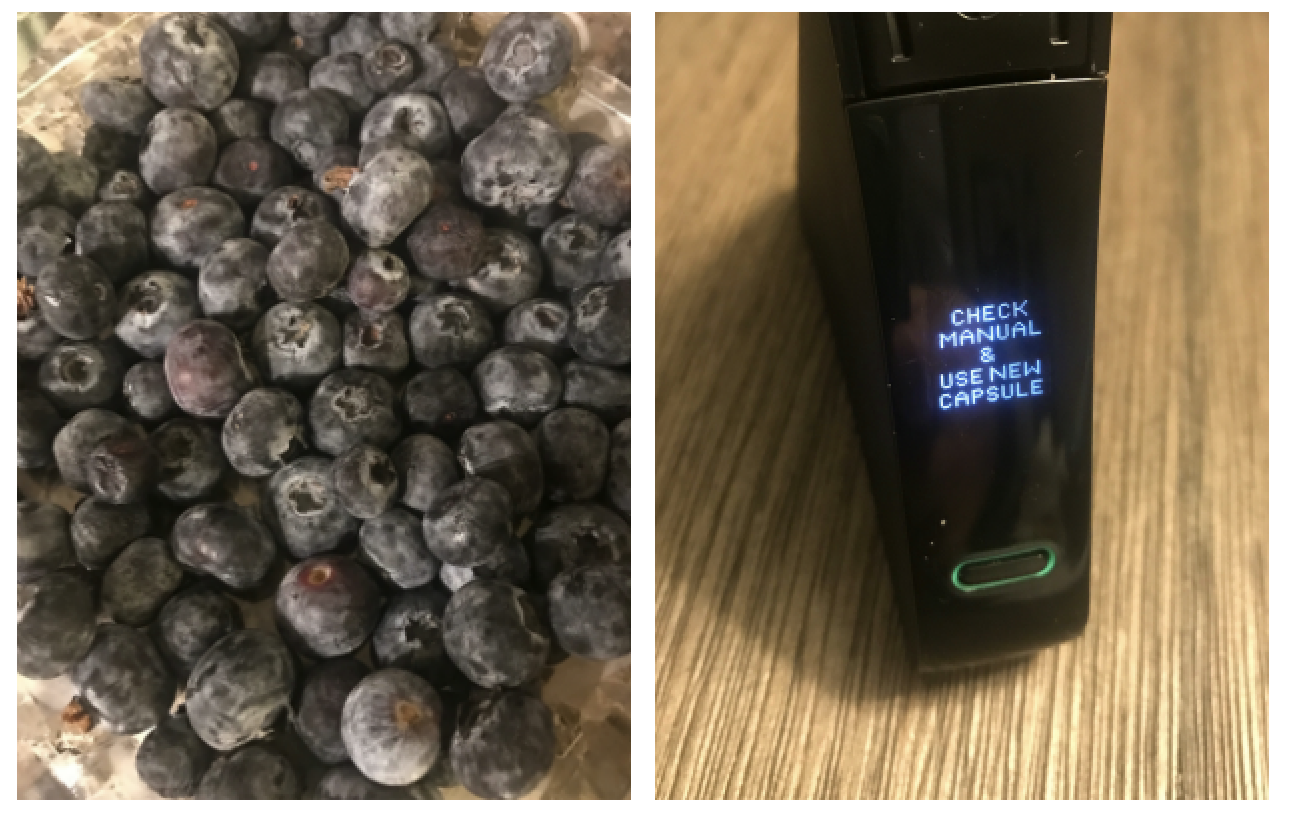 Test #5: Trader Joe's cauliflower pizza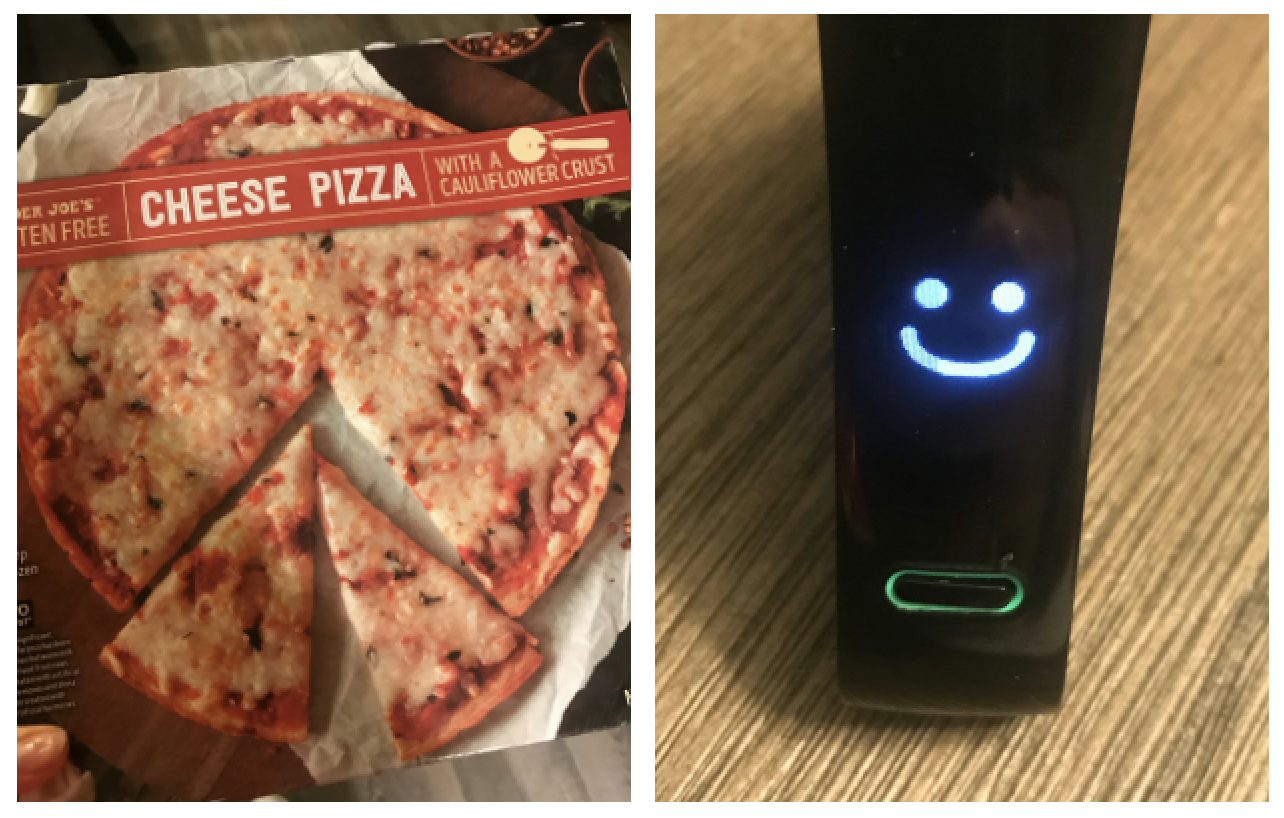 Test #6: Bada Bean Bada Boom snacks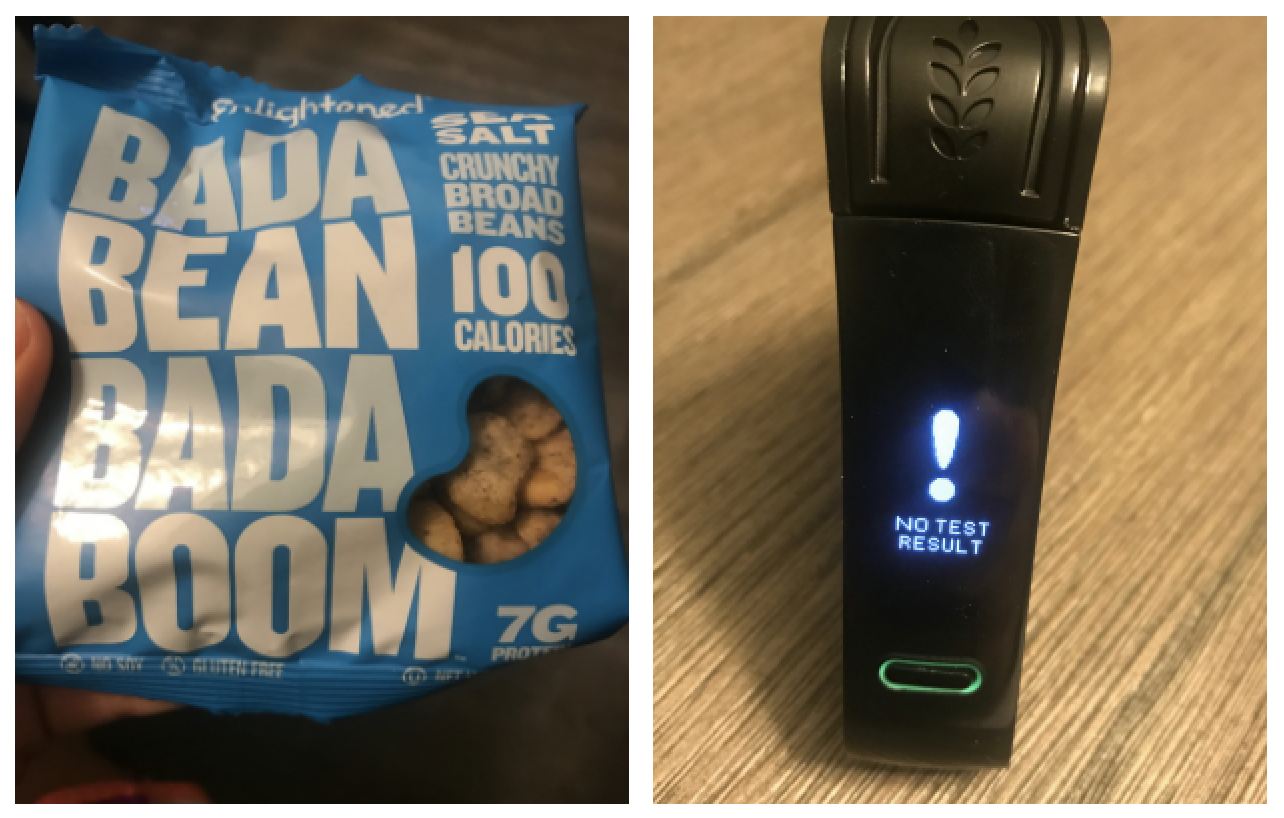 Overall, I really think this product — along with the app — is very beneficial for people who cannot eat gluten because, as I found out, some foods that claim to be gluten-free may not be completely free of gluten.