I Tried A Cocktail-Maker That Creates Alcoholic Drinks In Seconds, And Oh My, I Need To Pace Myself
Bar-quality cocktails with the push of a button.
The other day I stumbled across something intriguingly beautiful. An instant cocktail-maker: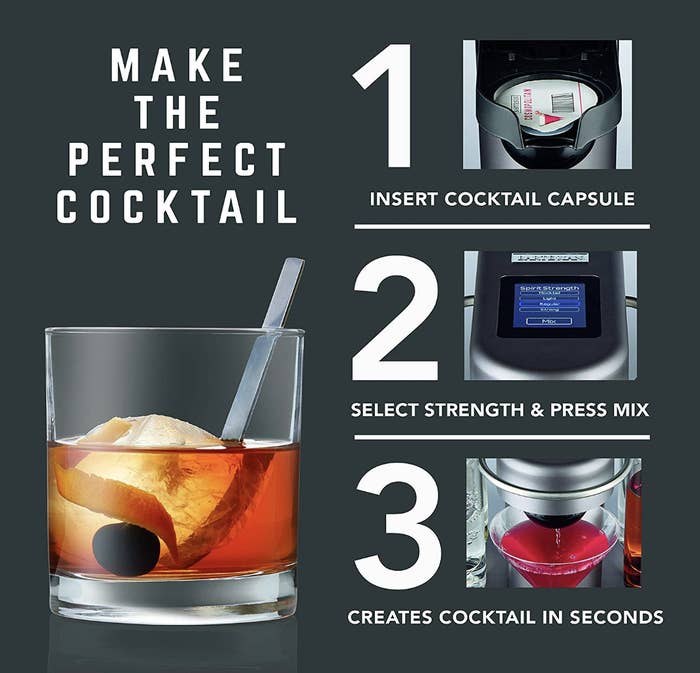 Now, I'm a mom who enjoys a tasty cocktail here and there, but for obvious reasons (see below), I can't just leave the house to get one whenever I want to.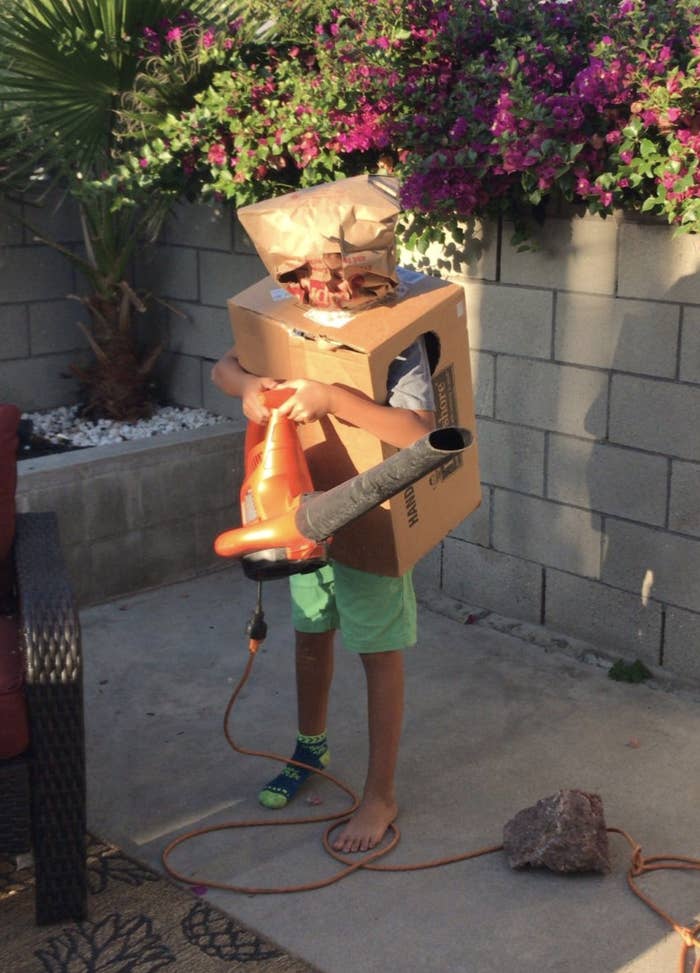 So the idea of having a cocktail-maker available at my fingertips seemed...dangerous, yes...but also life changing! I turned to my husband, showed it to him, and said:
But alcohol is almost as important as coffee, so I made room.
To begin, just like with a Keurig, you first fill the back compartment with water.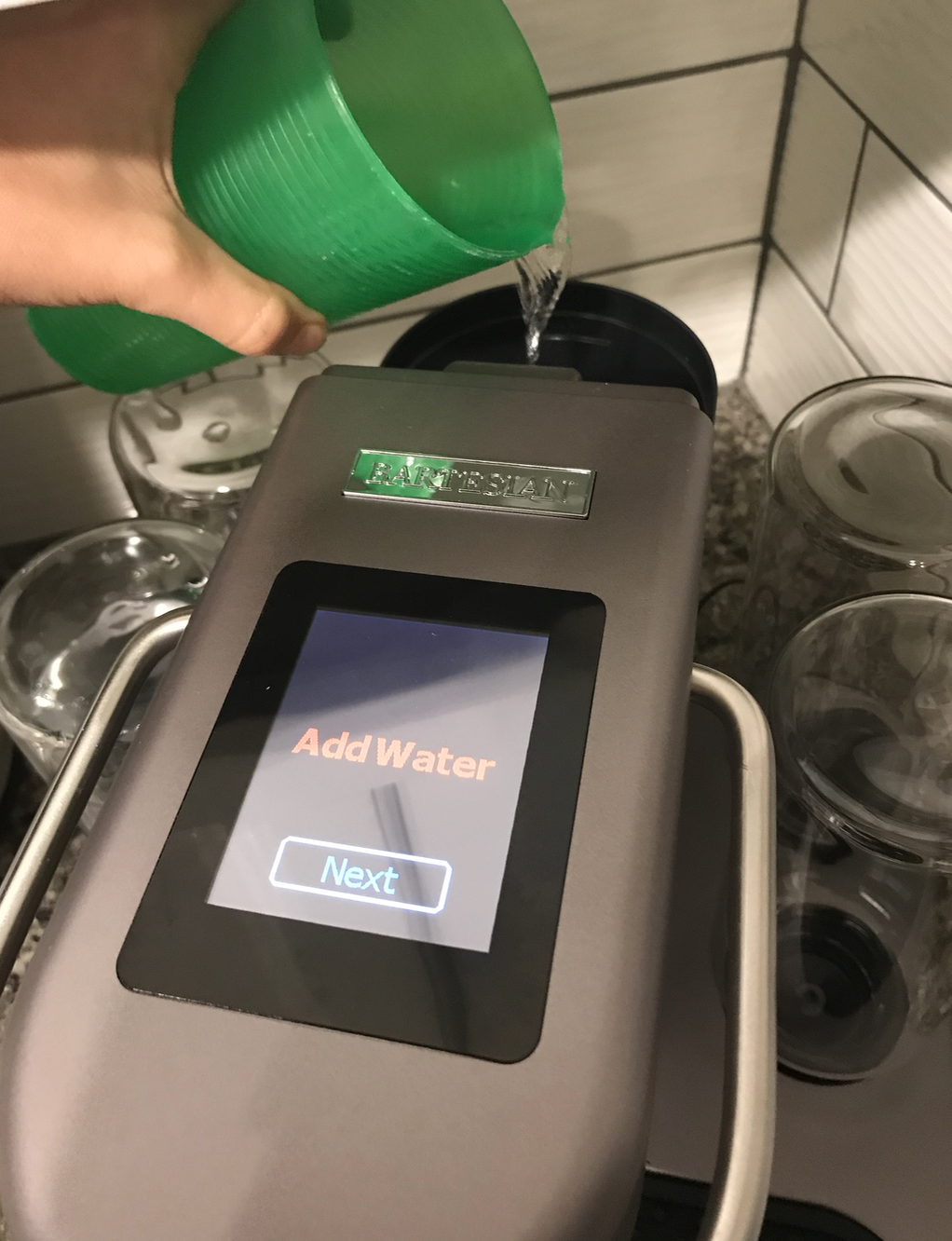 Next, you fill each carafe with the alcohol that corresponds to each bottle.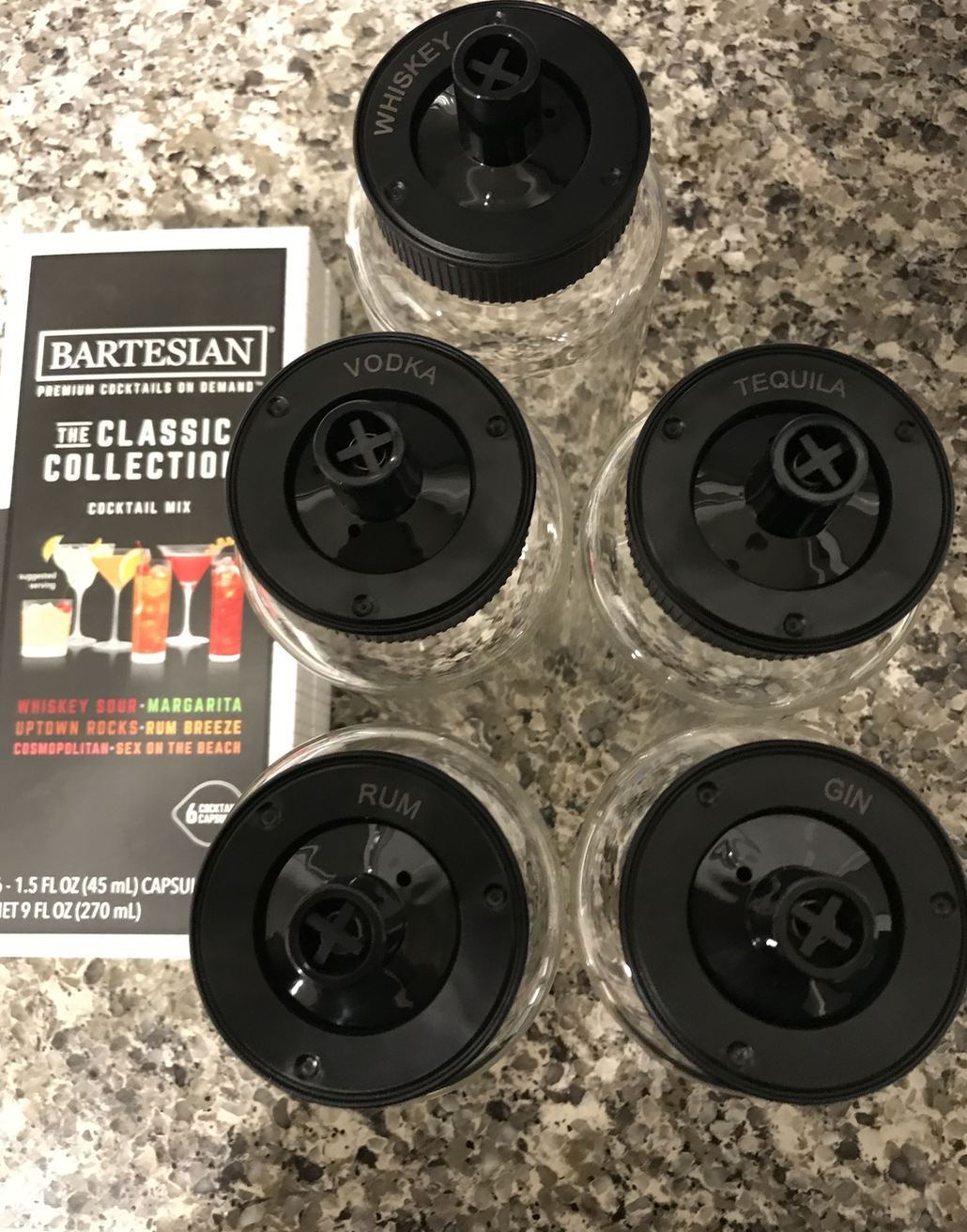 I had some vodka at home, so that is what I went with. Once you fill the alcohol in each bottle, you place it in the correct slot on the machine.
Before it started mixing, I had to pick the strength of the drink. I chose "strong" because I had a long day and still needed to do the dishes.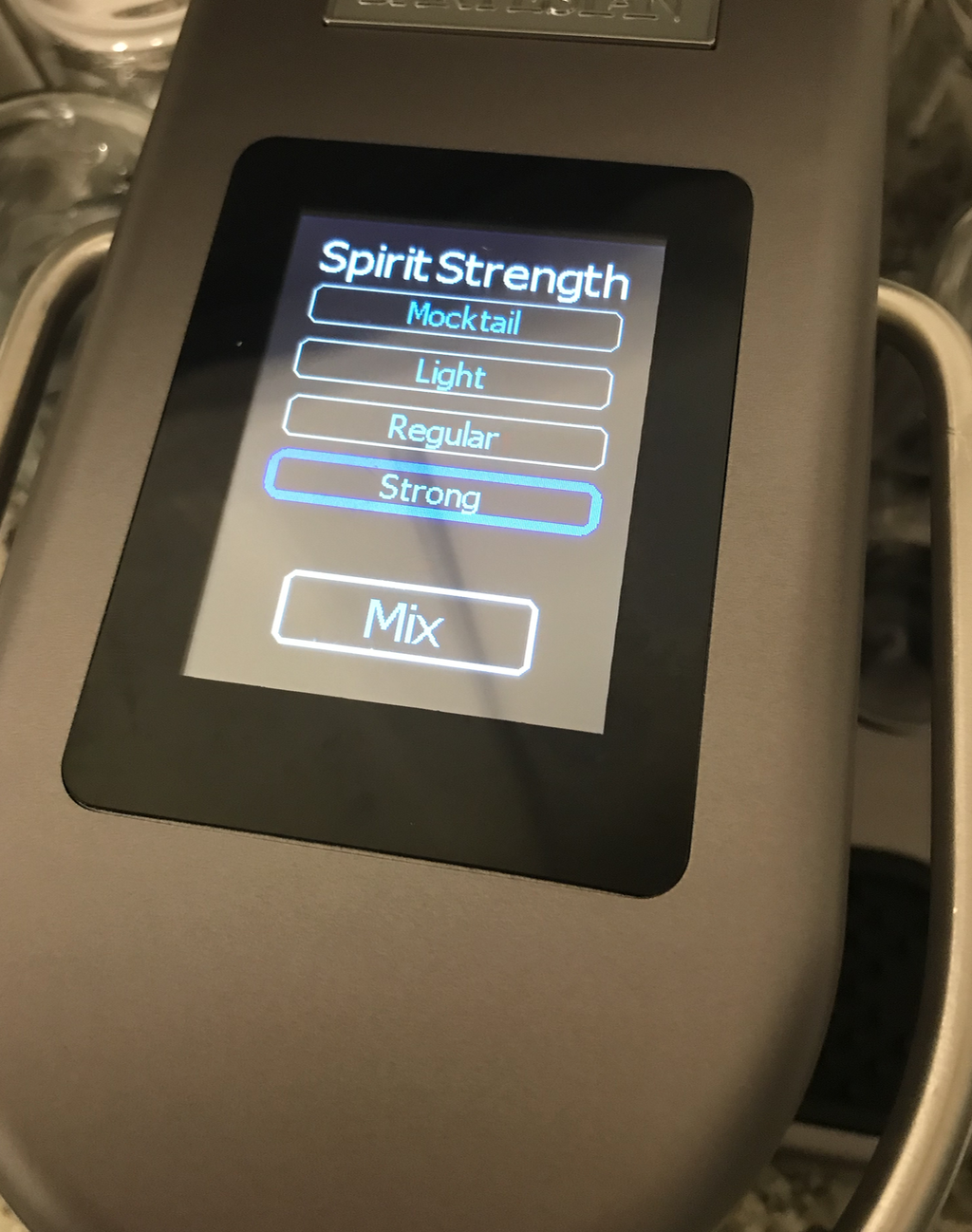 Then magic immediately started happening: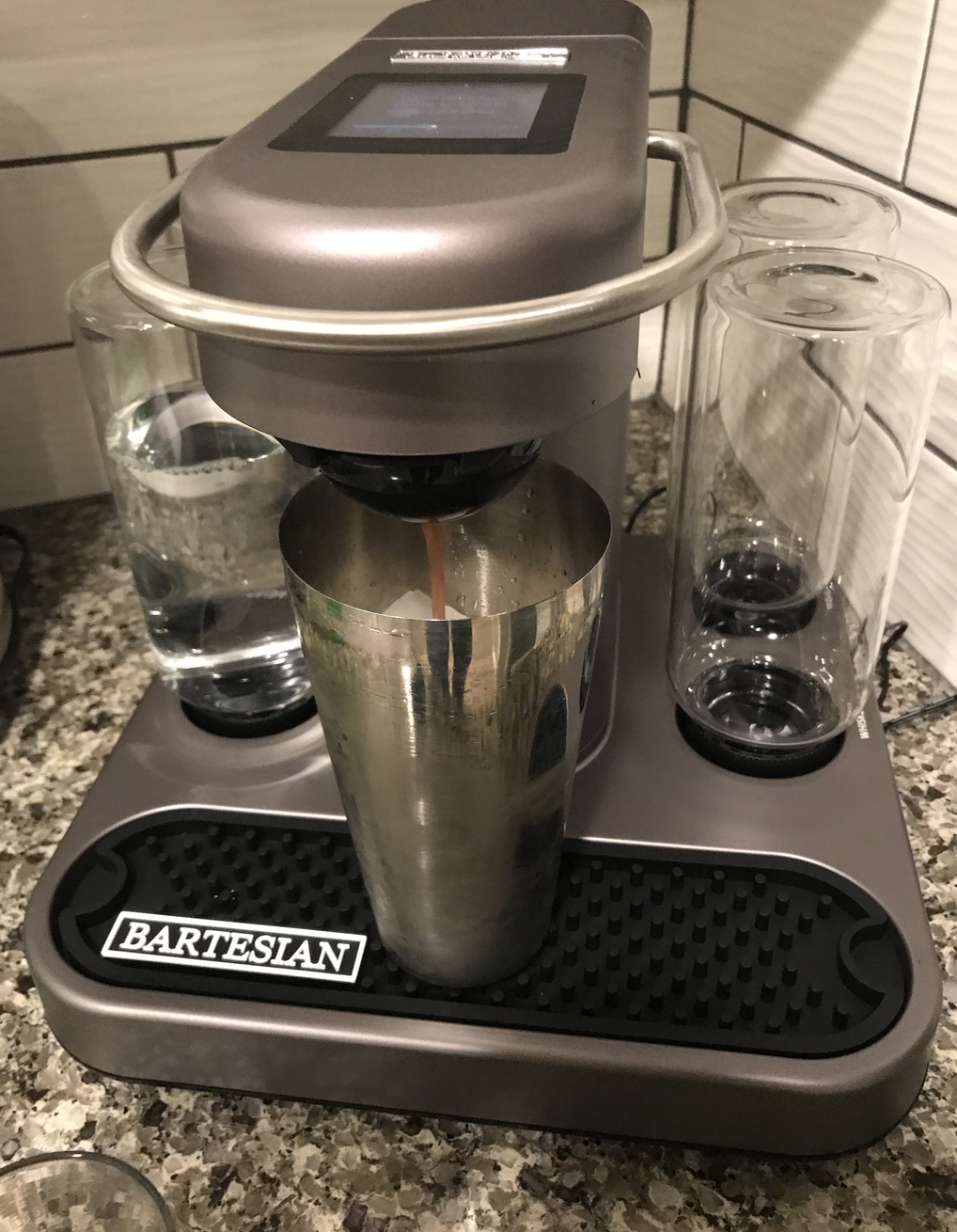 It was good, but it was REALLY STRONG, and I forgot cosmos are supposed to be strong. Then I realized that the pod box actually stated how many ounces of alcohol each drink would contain. For reference, a regular shot is typically 1.5 ounces (the Bartesian "regular" strength contains 2 ounces), and the strength I chose contained more than double that! OOPS. Flavorwise, it was good, but the vodka was just really overpowering.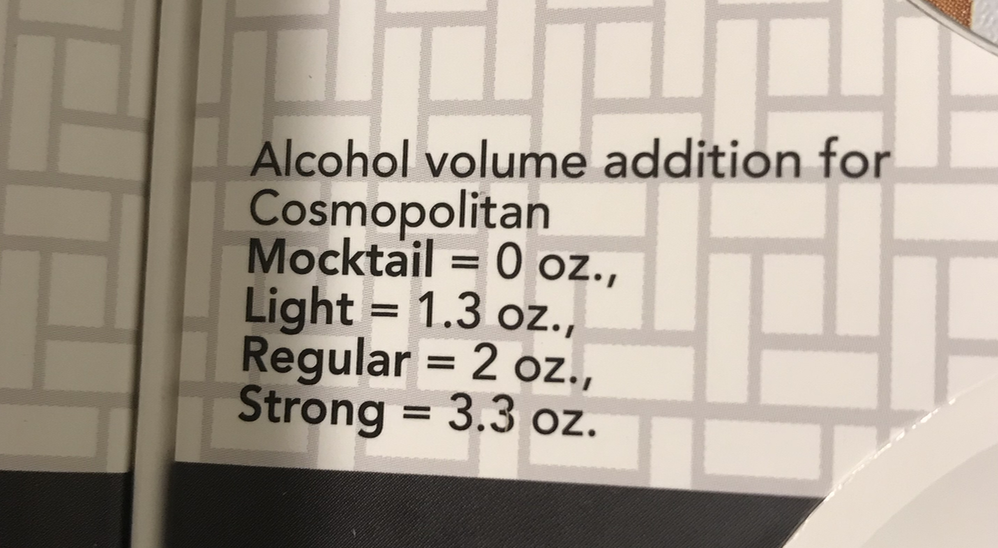 Then I found some whiskey and decided I needed to try another drink for good measure. Luckily, the whiskey sour drink was made with significantly less liquor.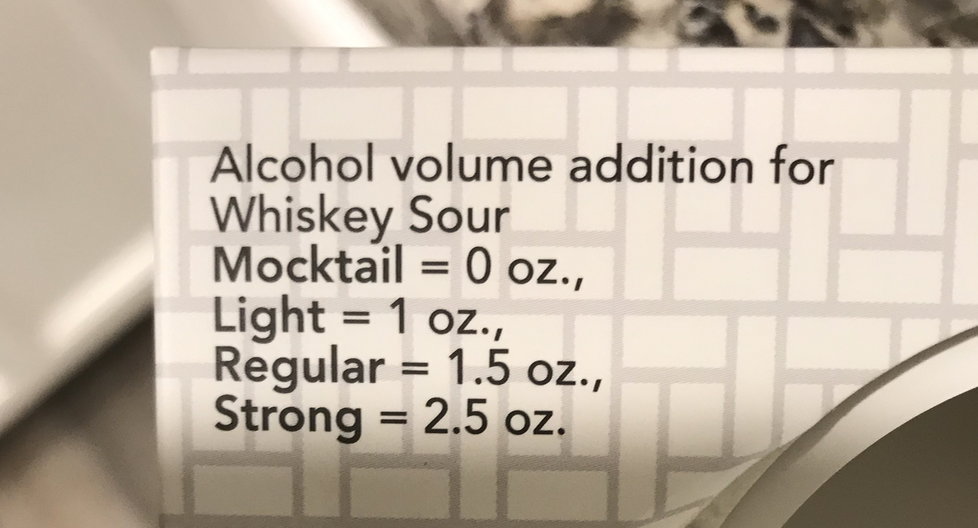 Just like before, I popped the pod in, filled the shaker with ice, and watched an instant cocktail be created in a matter of seconds.
I chose the "light" strength for this one, and although it was less full than the cosmo, it tasted a lot better IMO. I would say it tasted like the classic whiskey sour you would get at a bar!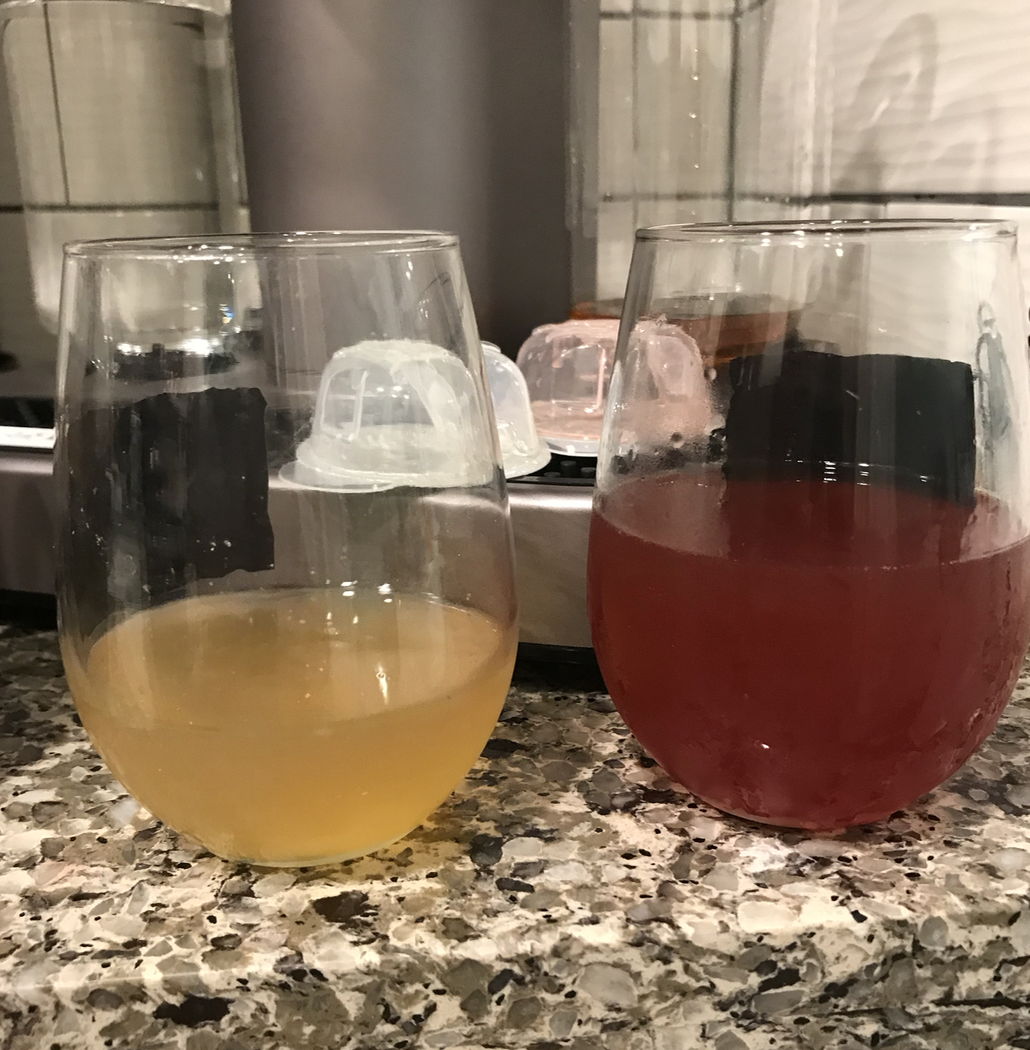 Yes, I tried it beforehand, and no, there was no alcohol in it. And yes, I gave him a sex on the beach, and no, I didn't tell him it was called that.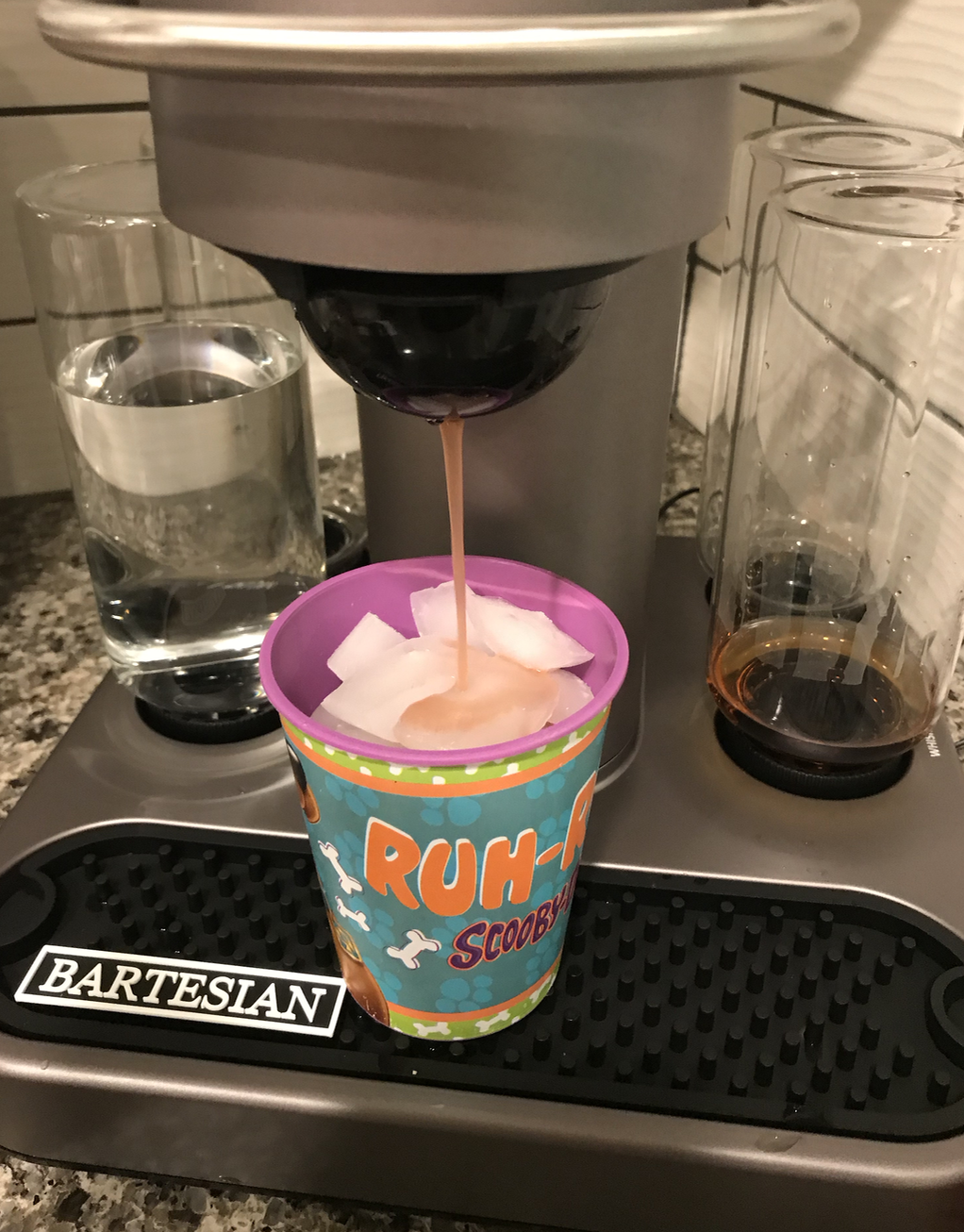 All three drinks were made in a matter of minutes. It was a glorious night with minimal cleanup (and the pods are recyclable)!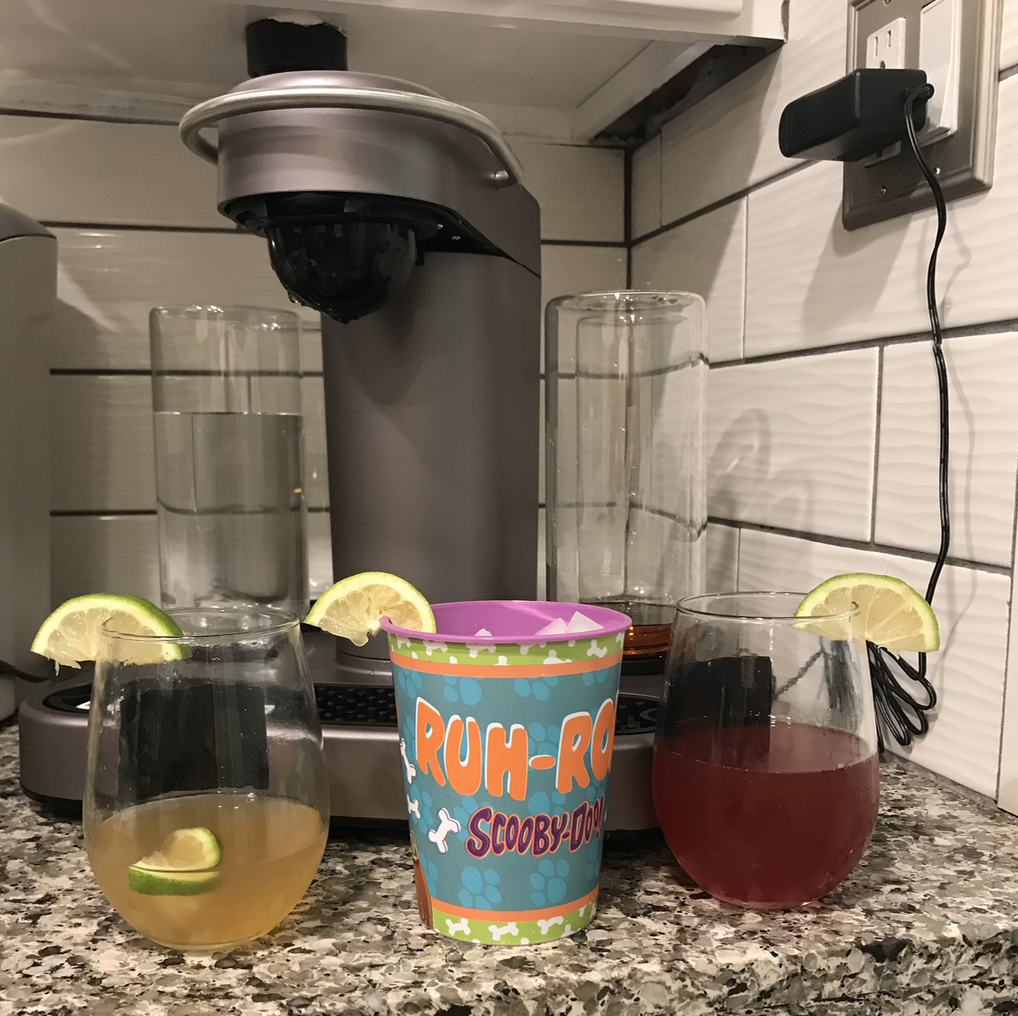 All I know is, the cocktails taste just as good as the ones at a bar, and the convenience of it is pretty nice. Also, having one might make you look cool at parties? Maybe. IDK.
Bartesian sent this cocktail-maker for free, but we were under no obligation to review it.