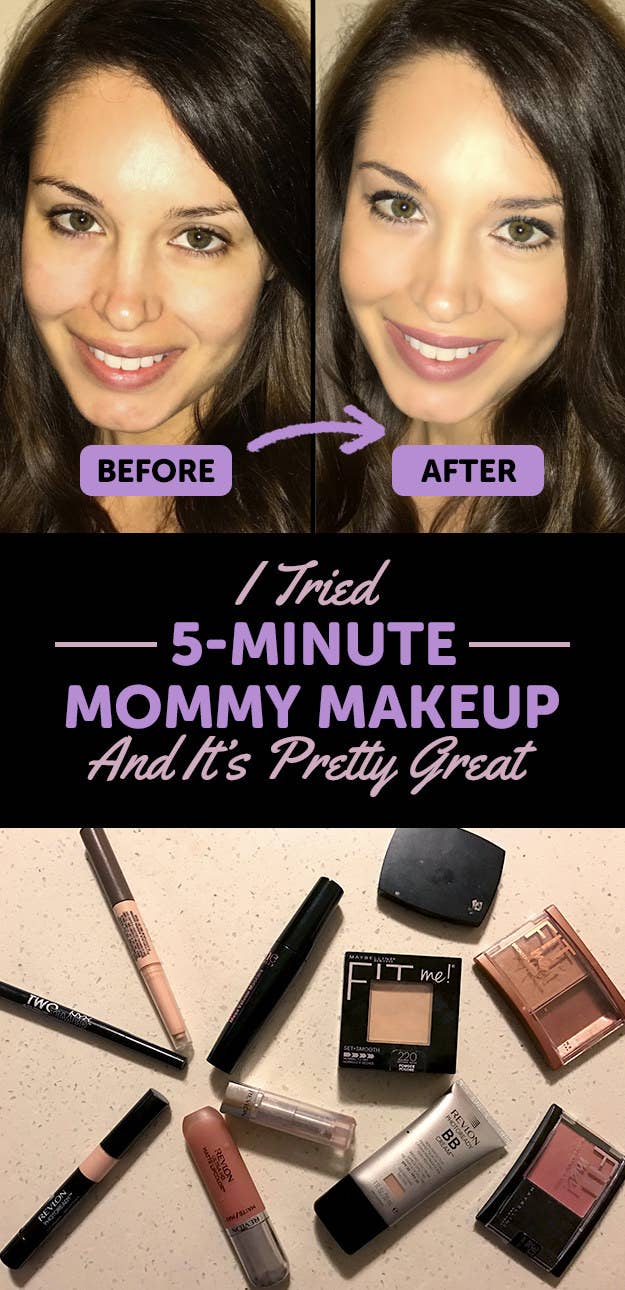 Hi, I'm Krista and I'm on a mission: To figure out how to look presentable every day with the least amount of effort.
I started searching five-minute makeup tutorials on Pinterest and I came across tons specifically geared towards moms. I'm a mom, so naturally, I had to check them out.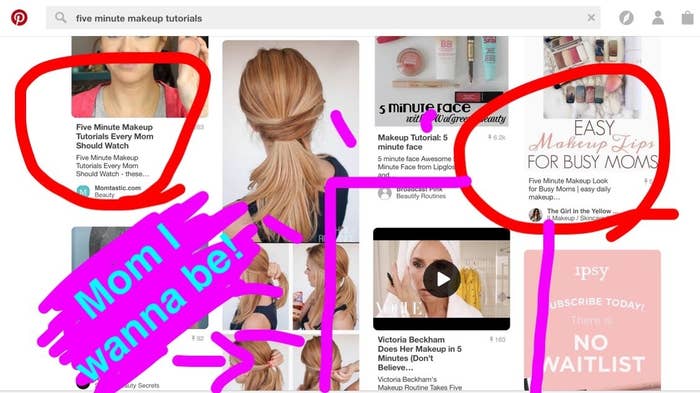 Step One: BB Cream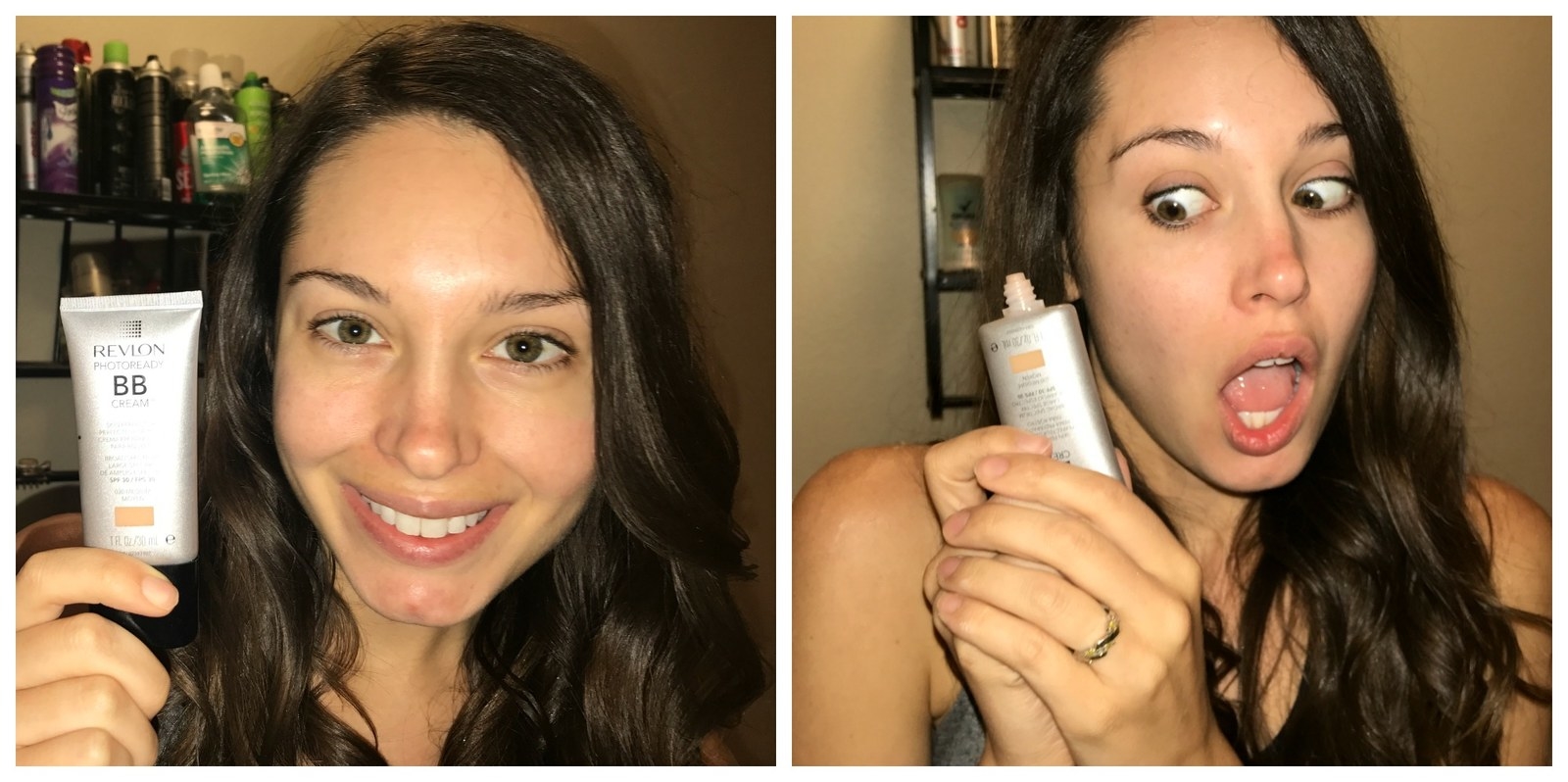 Step Two: Concealer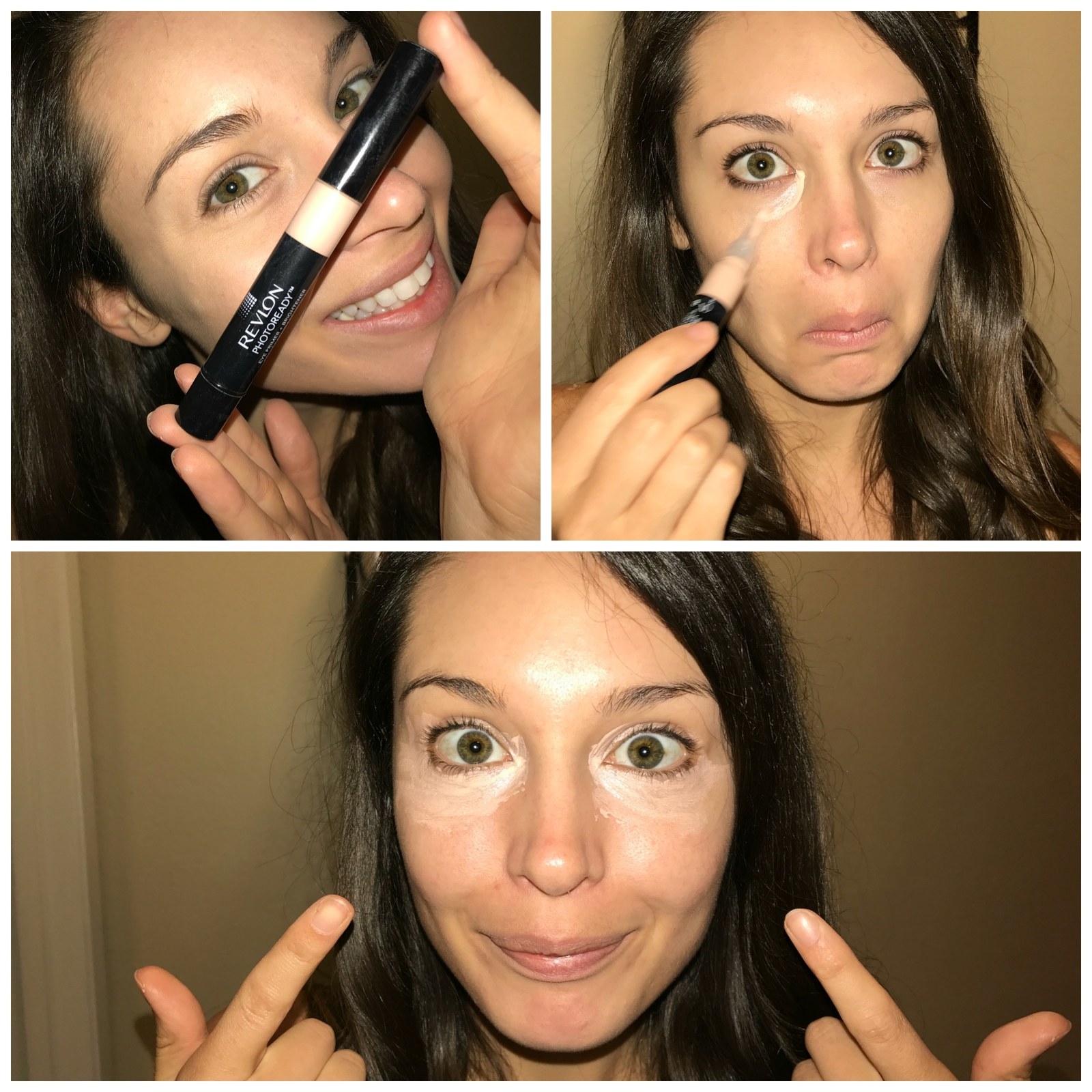 Step Three: Setting Powder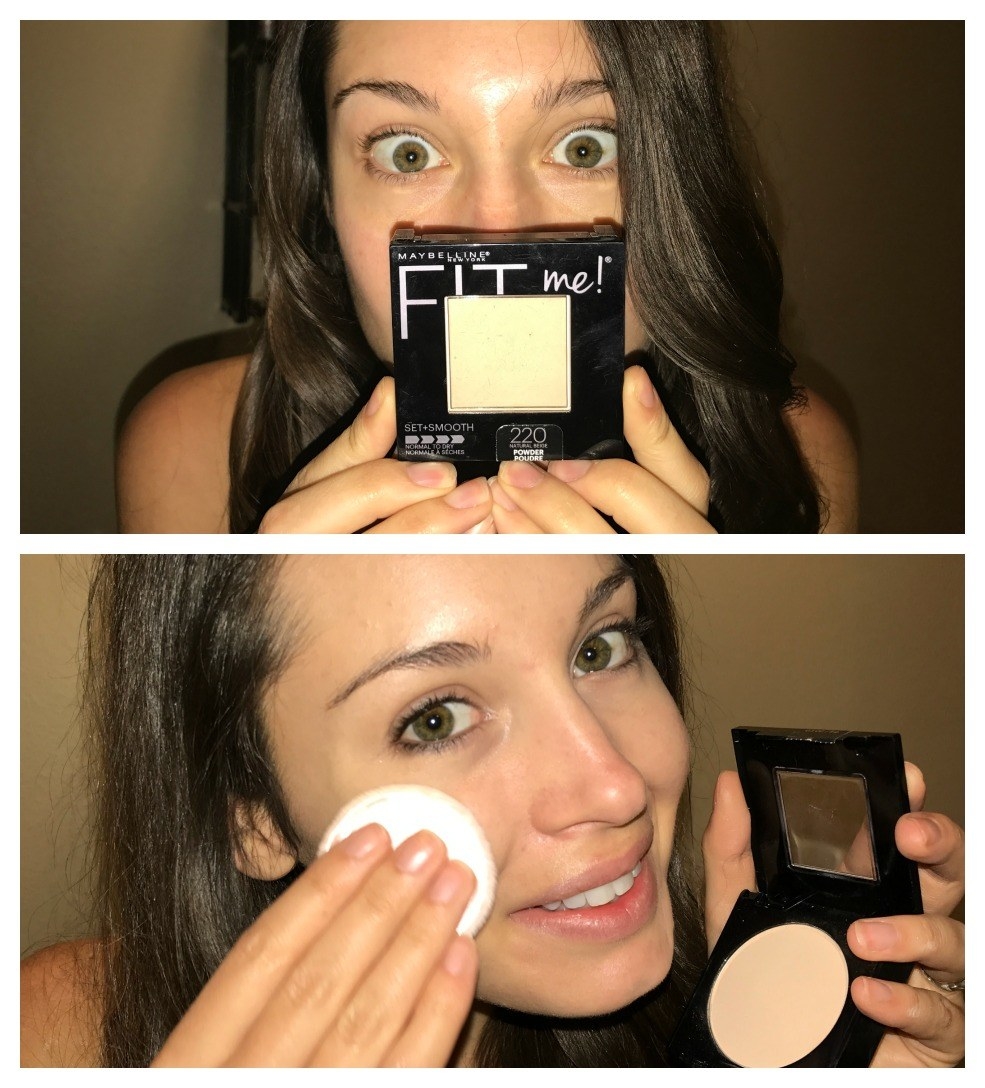 Step Four: Bronzer and Blush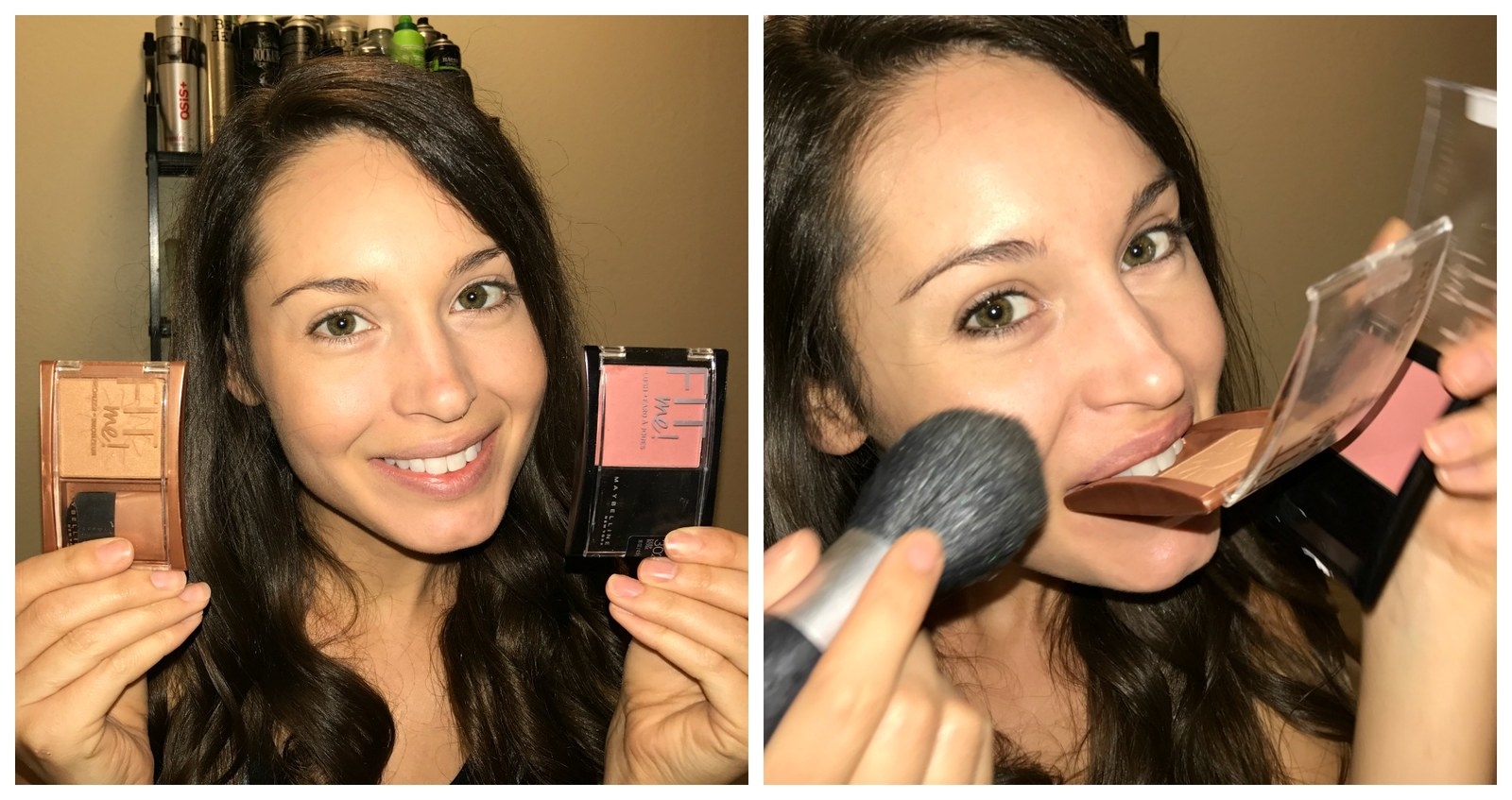 Step Five: Eyebrows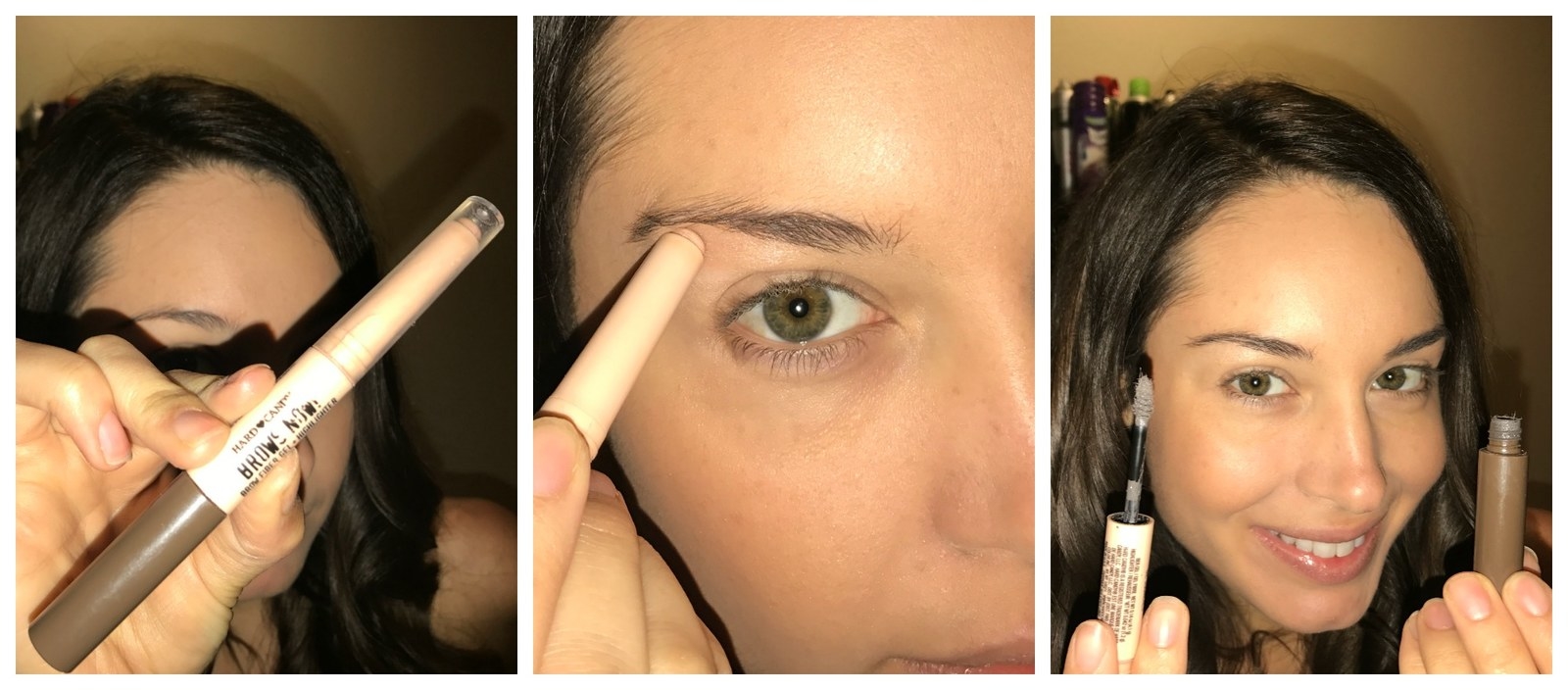 Step Six: Eyeshadow, Eyeliner and Mascara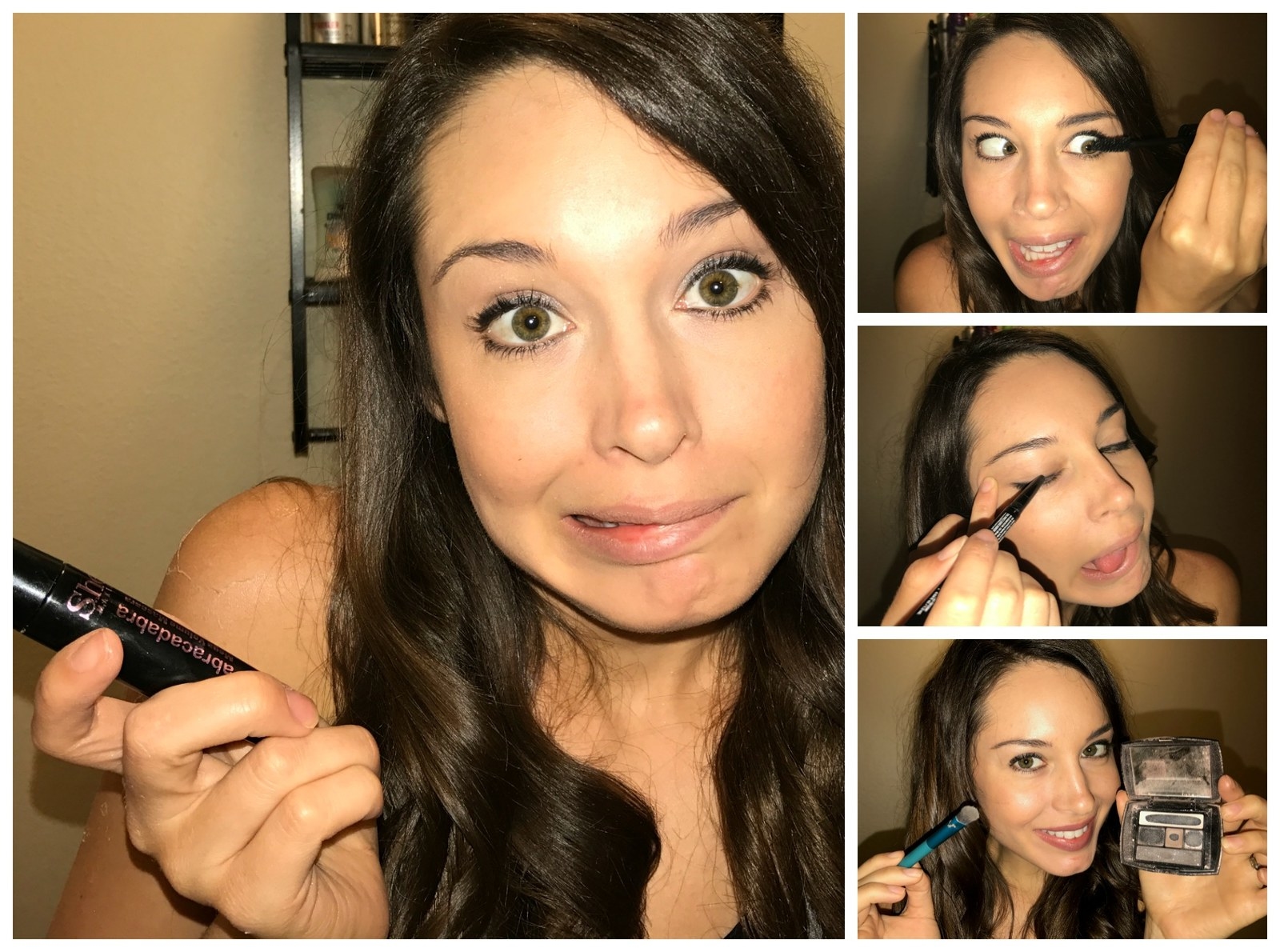 Step Seven: Lips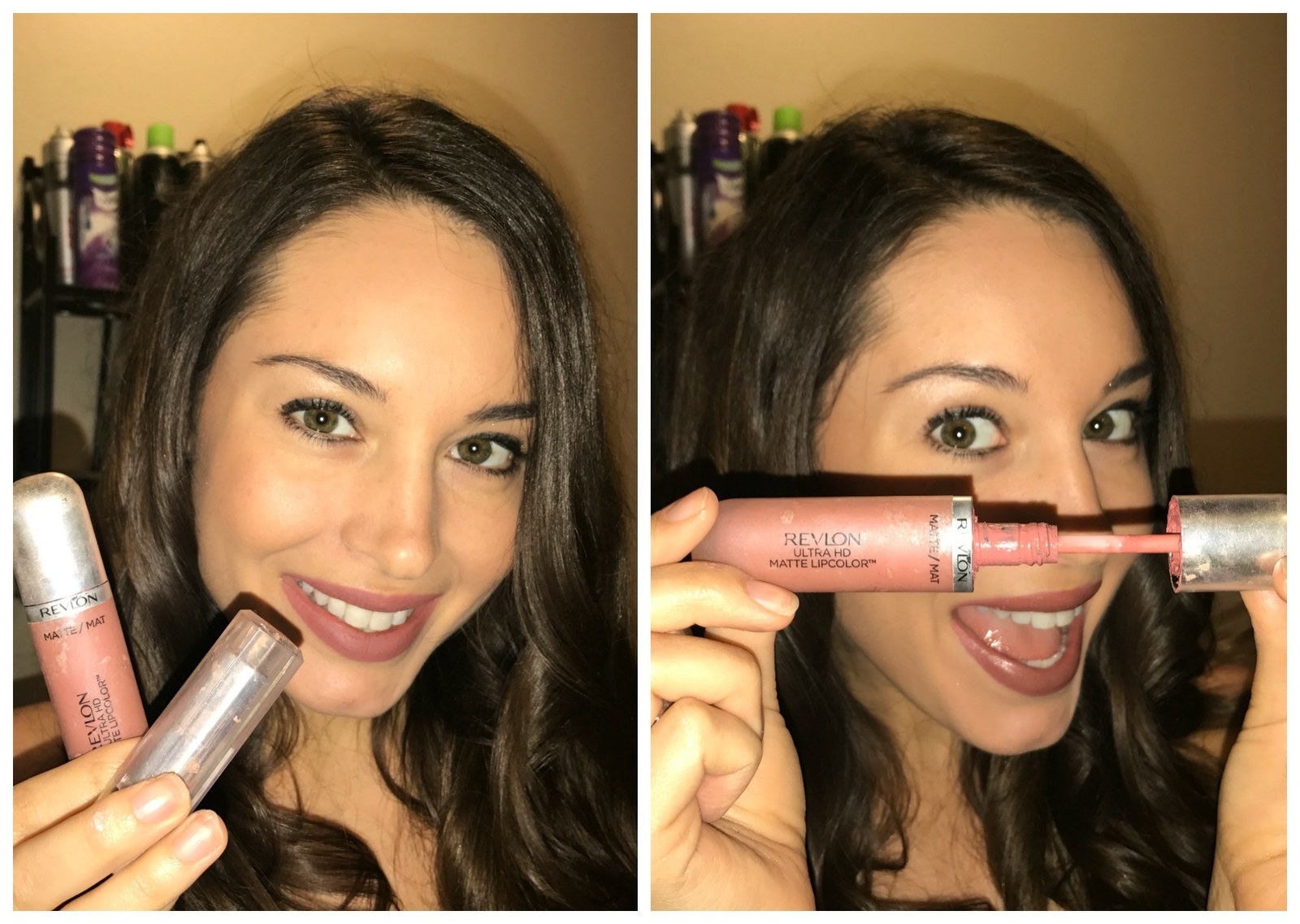 There you have it! The end result was definitely worth it. In total, I was able to create this look in less than FIVE MINUTES!