Hi, I'm Krista and I'm here to give you an honest review of an everyday product from a VERY frugal mom's perspective. So, let's talk blenders!
I chose three popular blender models that have nearly the same features, but very different price points. The brands were (from left to right): Vitamix, Ninja, and Oster.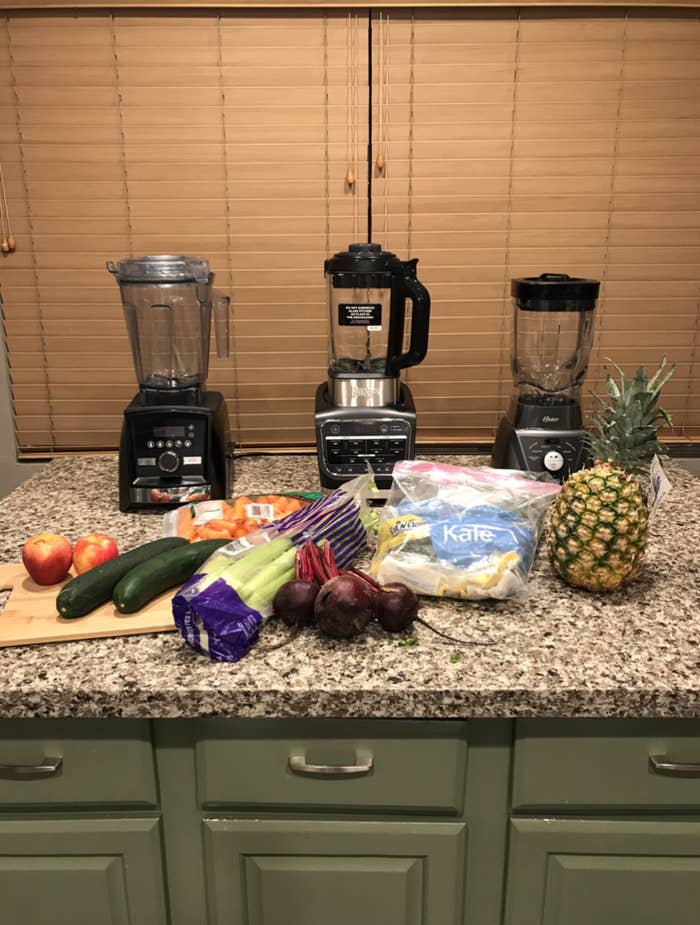 The Oster blender had a smoothie setting, so I used that. It seemed to blend pretty well pretty quickly.
This one didn't have a timer, but I think it probably blended for about a minute in total. The smoothie setting was a slight start/stop pulsing method.
It was hard to see the consistency on the spoon, so I used my finger to show that it blended really well. There were a couple small chunks here and there, but there weren't any huge chunks that didn't get mixed, so that is good.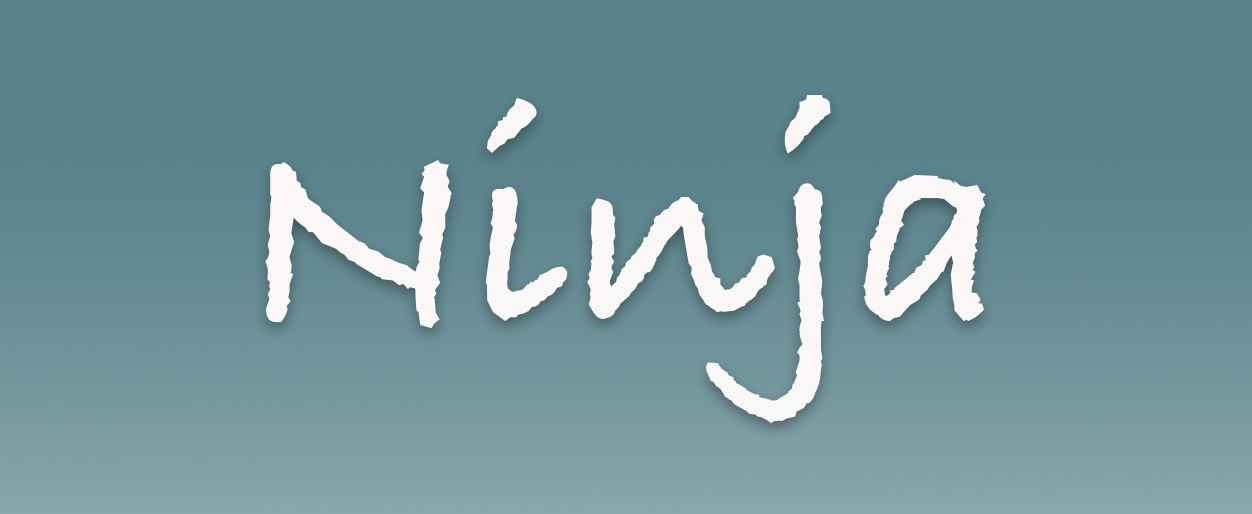 The smoothie setting for the Ninja blends for 45 seconds.
This one also used a pulsing method for mixing everything. Just by watching it mix, it seemed comparable to the Oster brand.
However, when I poured it out, it definitely had more chunks than the Oster one did. The vegetables weren't chopped or blended as finely in the smoothie.

I was impressed at how quickly this blended up the vegetables, especially because some of them were not chopped small at all.
It blended for a full minute, but after ten seconds you could tell everything was already pretty well blended.
This one had no chunks at all. It was very creamy and it had a frothy sort of texture to it.
All three blenders had the exact same amount of ingredients, so it was interesting to see how much more vibrant the color was in the Vitamix blended one. From top to bottom: Vitamix, Oster, Ninja.

The Oster did a decent job of blending the apples up. There were some chunks where you could see the skin of the apple on it. Overall, though, it wasn't bad.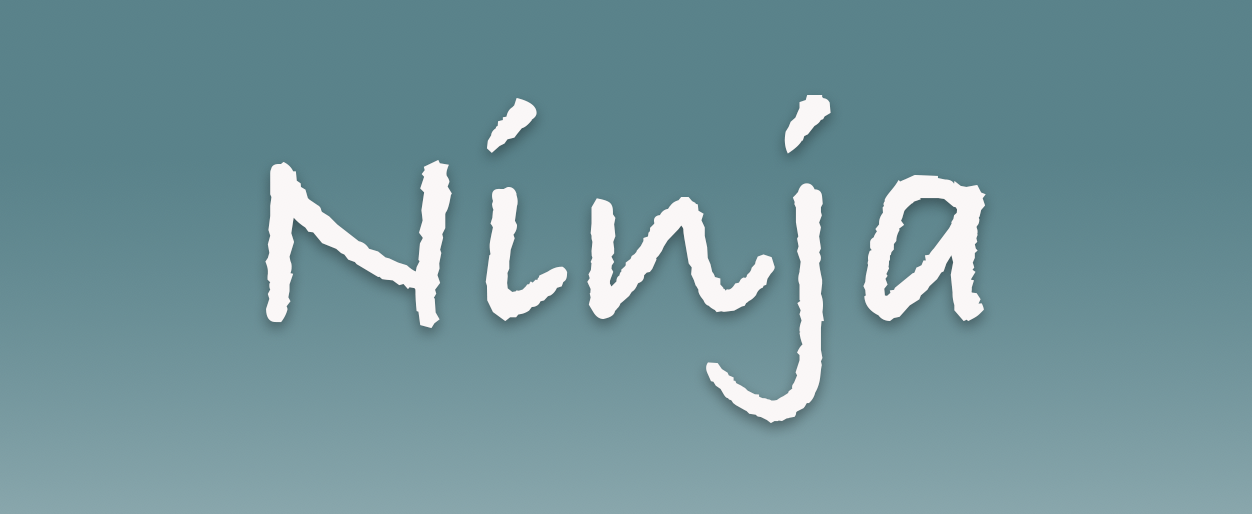 Again, the Ninja had a few more chunks than the Oster brand, but the texture was pretty comparable to the Oster.

The Vitamix was definitely the smoothest out of the three. I did notice a few very small chunks in it, but nothing with the skin on it like the other two had.
Test #3 – Ice Cream Shake

This made a great milkshake. It blended well and had just the right consistency.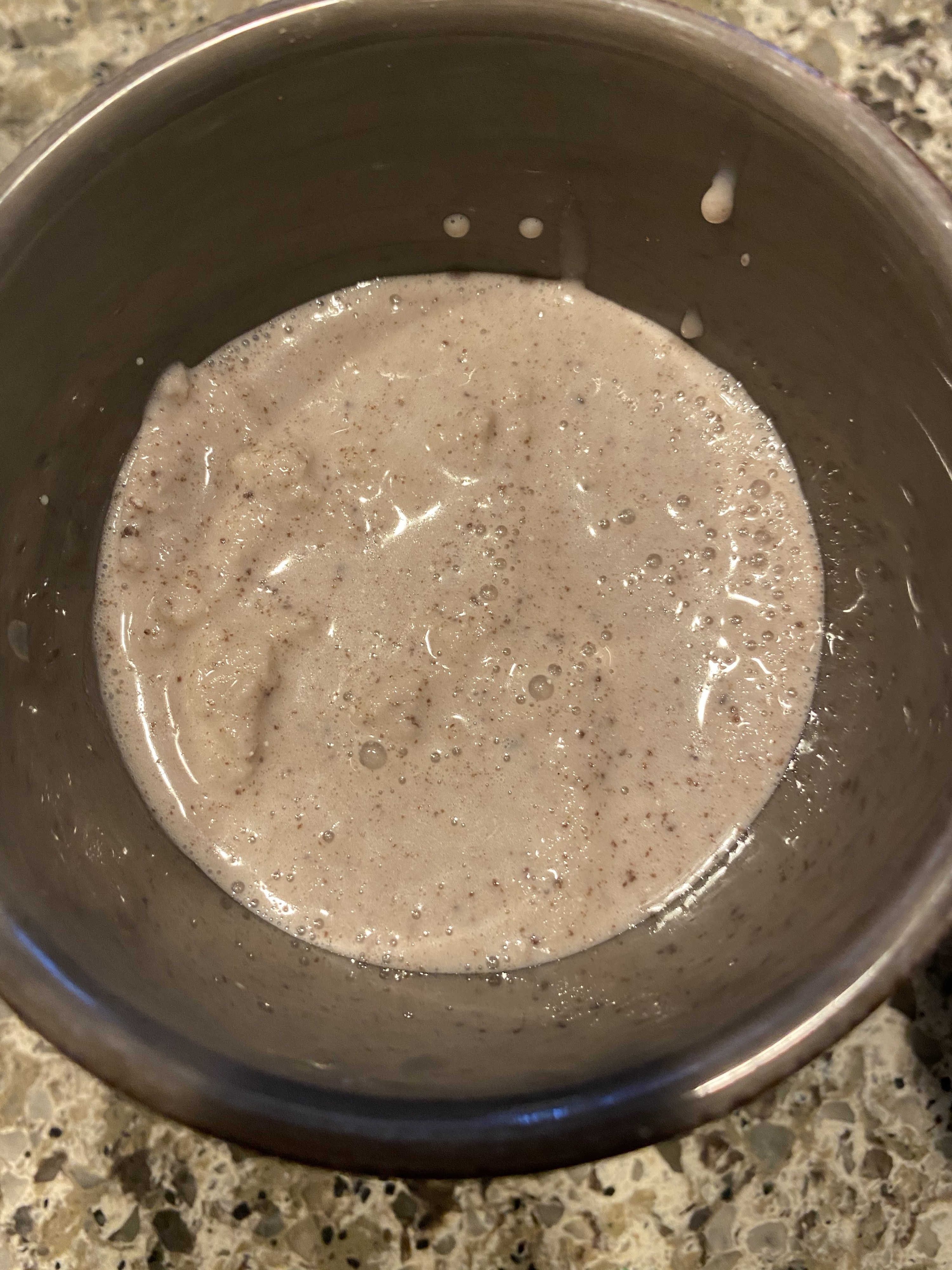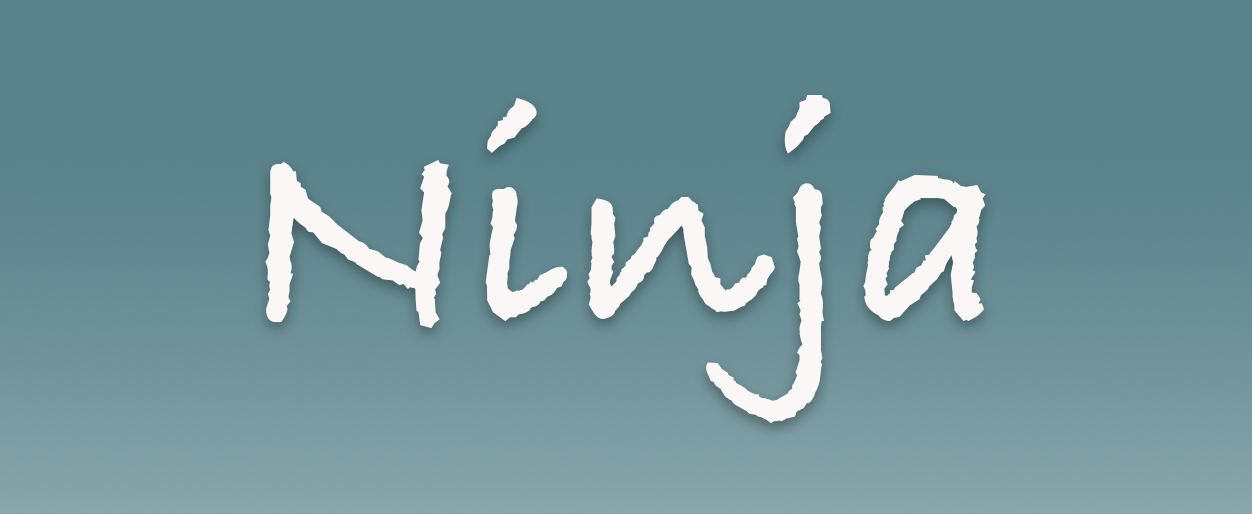 The Ninja setting for ice cream seemed to mix instead of blend. The ice cream didn't get entirely blended, just really shaken up, which ended up making it bubbly.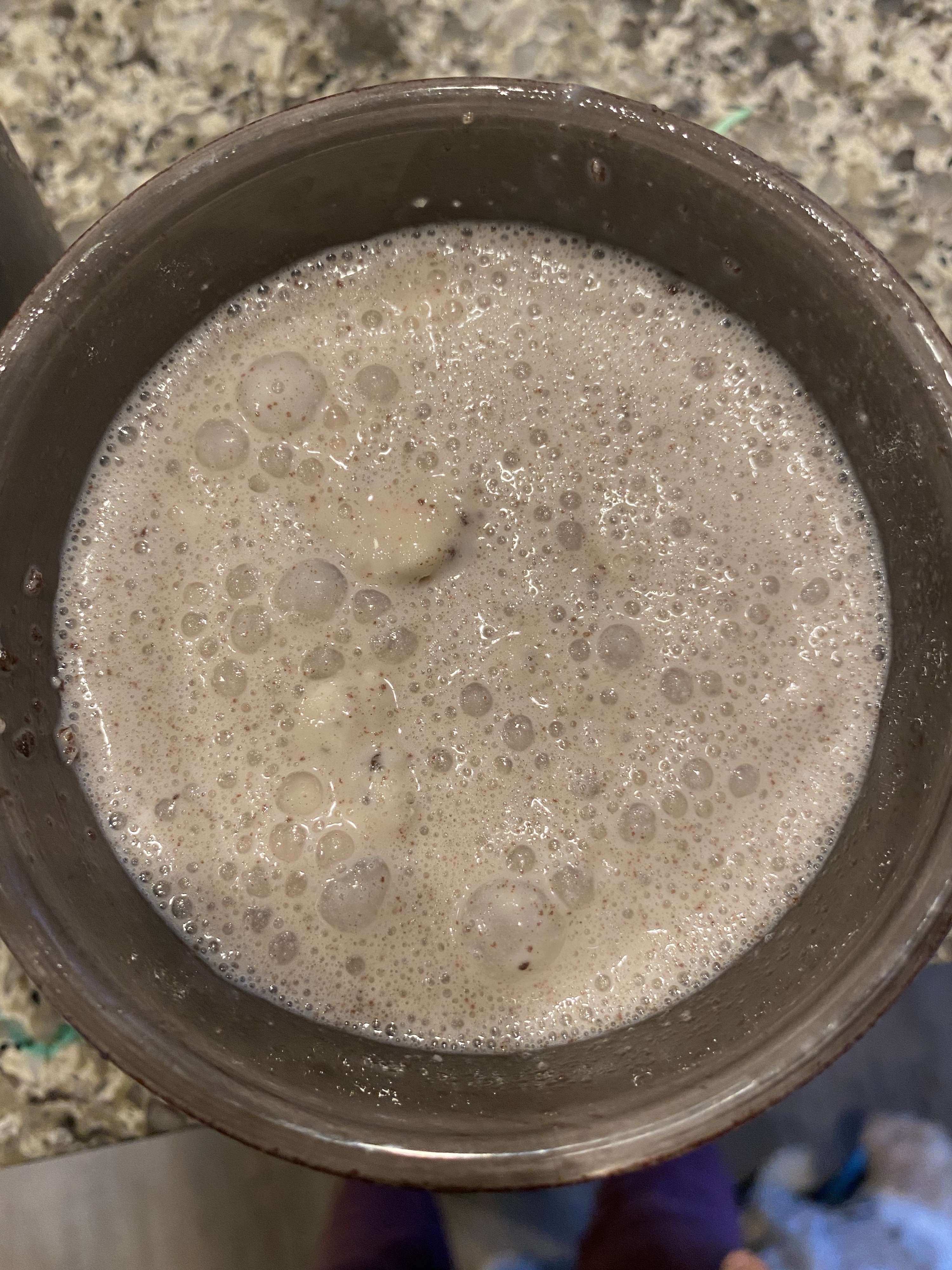 I almost feel like the Vitamix might be too powerful to make something as simple as an ice cream shake. I used the same amount of milk as I had in the last two, but it seemed runnier because it was blended so intensely. I can say everything was completely blended, though!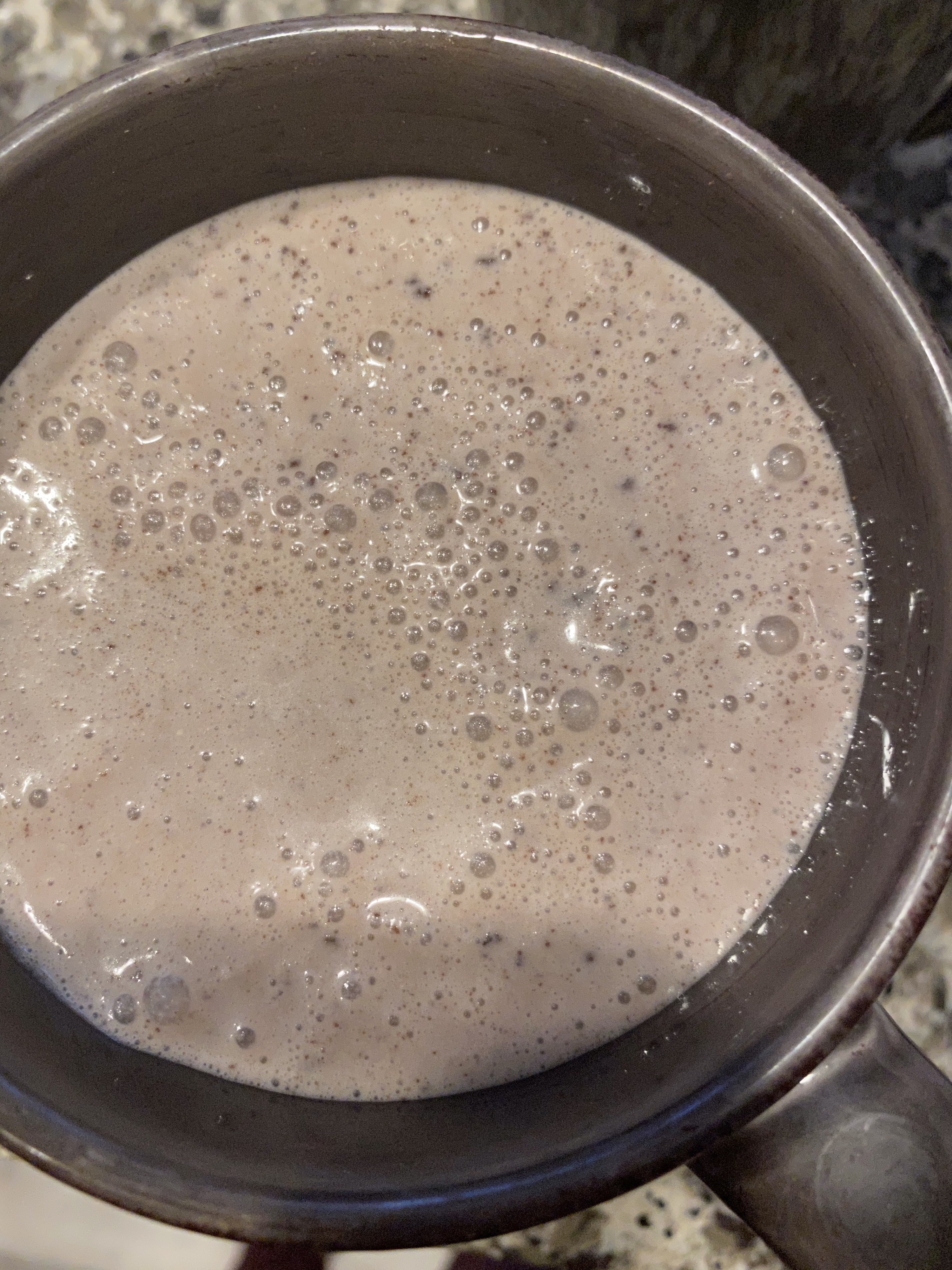 Overall thoughts: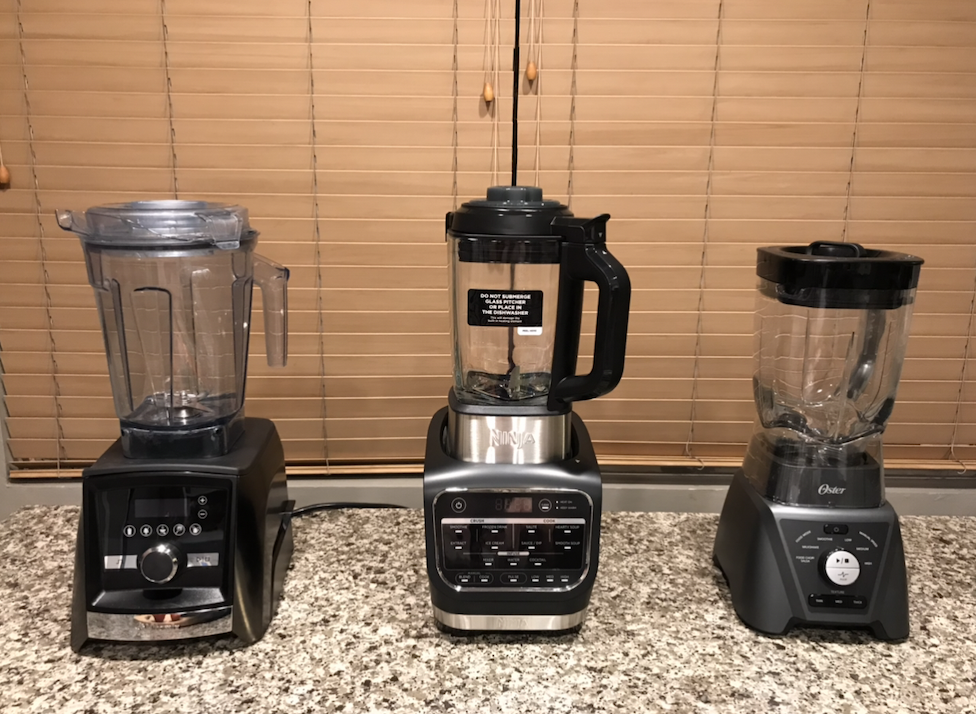 The Vitamix blender was given to BuzzFeed for free, but we were not obligated to review it.