Have you ever worn clothes with puke on them in public?

Getty

Only after a long night of drinking.

What do you think about when you hear the word "blowout?"

Getty

Something you get at a hair salon.

I'm not really sure, I think it's something to do with a winning a game by a lot.

Do you know what a lovey is?

Getty

Huh? Please speak English.

I've heard the term before.

How much laundry do you do?

Getty

I let it pile up for several weeks, then do it.

Have you ever cut the crusts off someone else's sandwich?

Getty

I have because crusts are terrible and I don't want to subject anyone to them.
You're Totally A Mom If You Pass This Quiz
You got:

Yup. You are 100% without-a-doubt a mom.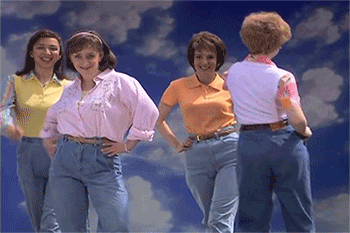 You got:

You are certainly not a mother. No way.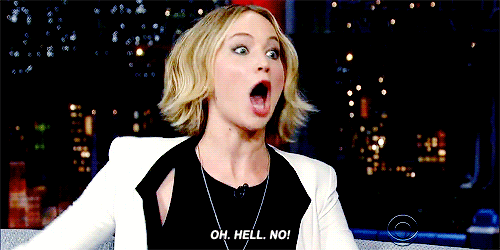 You got:

You aren't a mommy yourself, but you do have some special kiddos in your life!
Whether you are a special auntie or you work around children, you know how mothering is done. Kuddos!