Pregnant Bellies Don't Really Look Like They Do In The Movies, Here's What They Actually Look Like
Just here bringin' the facts.
Pregnancy and childbirth in Hollywood can be pretty comical...and also pretty unrealistic.
Or when Sofia Vergara had virtually no belly button.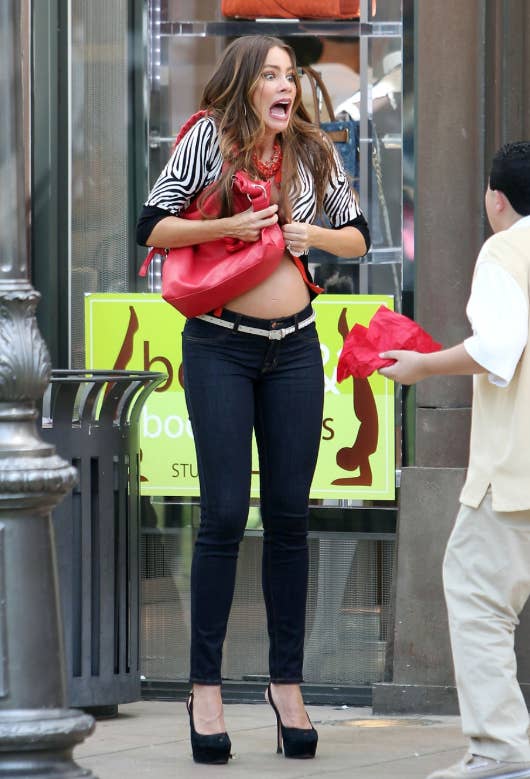 The bellies are obviously fake, and they definitely look like it.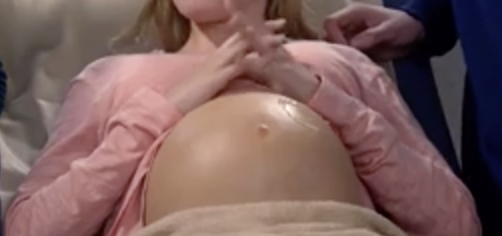 And, hey, the belly isn't always perfectly centered and perfectly round (especially when there's multiples).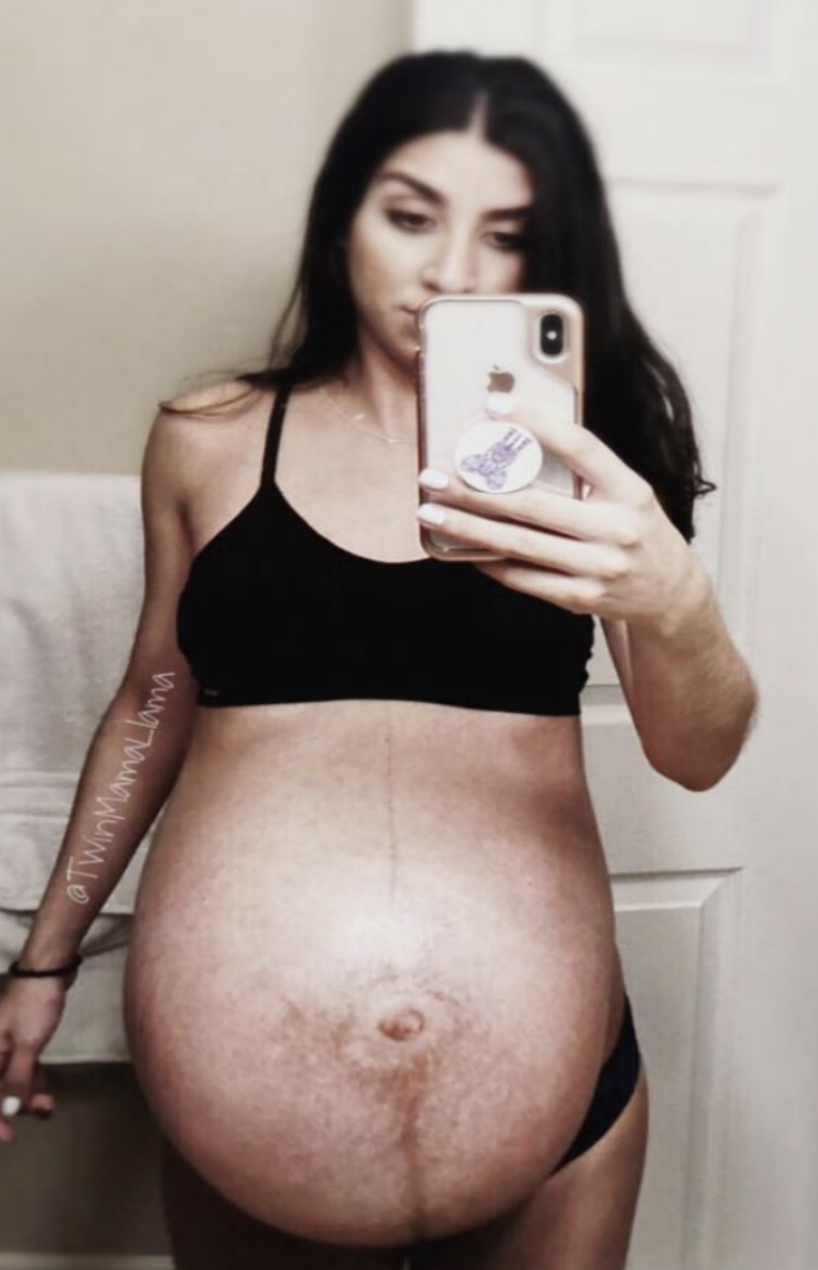 So, let's celebrate all the amazing pregnant bellies for how they REALLY are. K? Thx.