We are gathered here today to discuss hair. Guys with long hair, to be specific.
Now I have nothing against guys with no hair or short hair...it's just guys with long hair are the right ones.
The hottest Hollywood celebs rock long tresses.
Not to mention, guys with long locks likely have a holy grail of hair products they can recommend to you.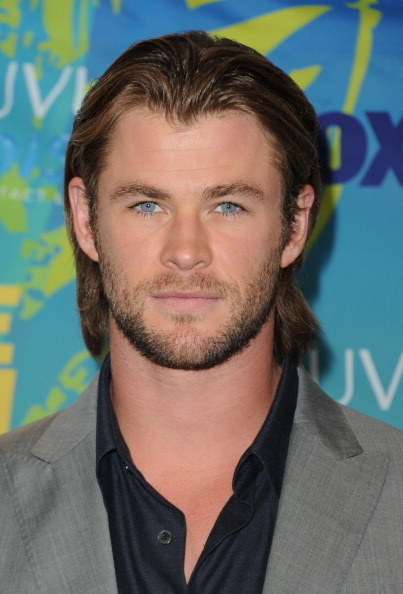 Even athletes know long hair is superior to short hair.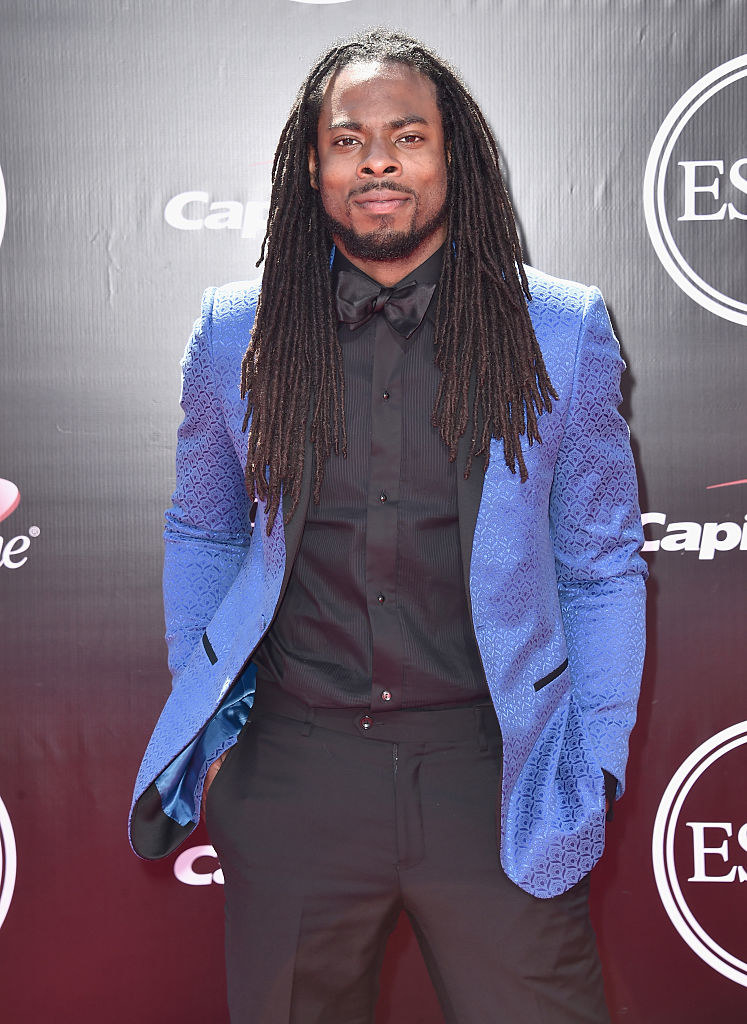 And, TBH, some men have such amazing hair it would be a complete shame not to grow it out.