Here Are Some Of The Most Insanely Expensive Celebrity Push Presents Ever
I'd have a baby just for one of these gifts.
Not familiar with the term "push present?"
It's when a mother gets a gift from her partner for giving birth and – as you can imagine – some celebs get some pretty snazzy stuff.
1.
Kylie Jenner gave birth to daughter Stormi last month and Travis Scott gifted her a Ferrari La Ferrari that starts out at $1.4 million.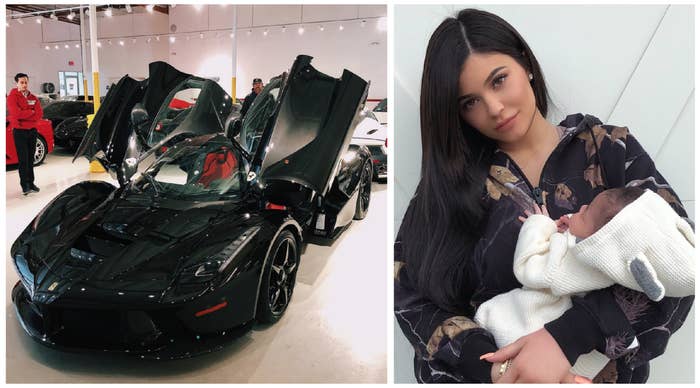 2.
Marc Anthony gifted ex-wife Jennifer Lopez a canary yellow diamond ring priced around $300,000 and a pair of custom diamond earrings with her kid's initials that cost $2.5 million, NBD.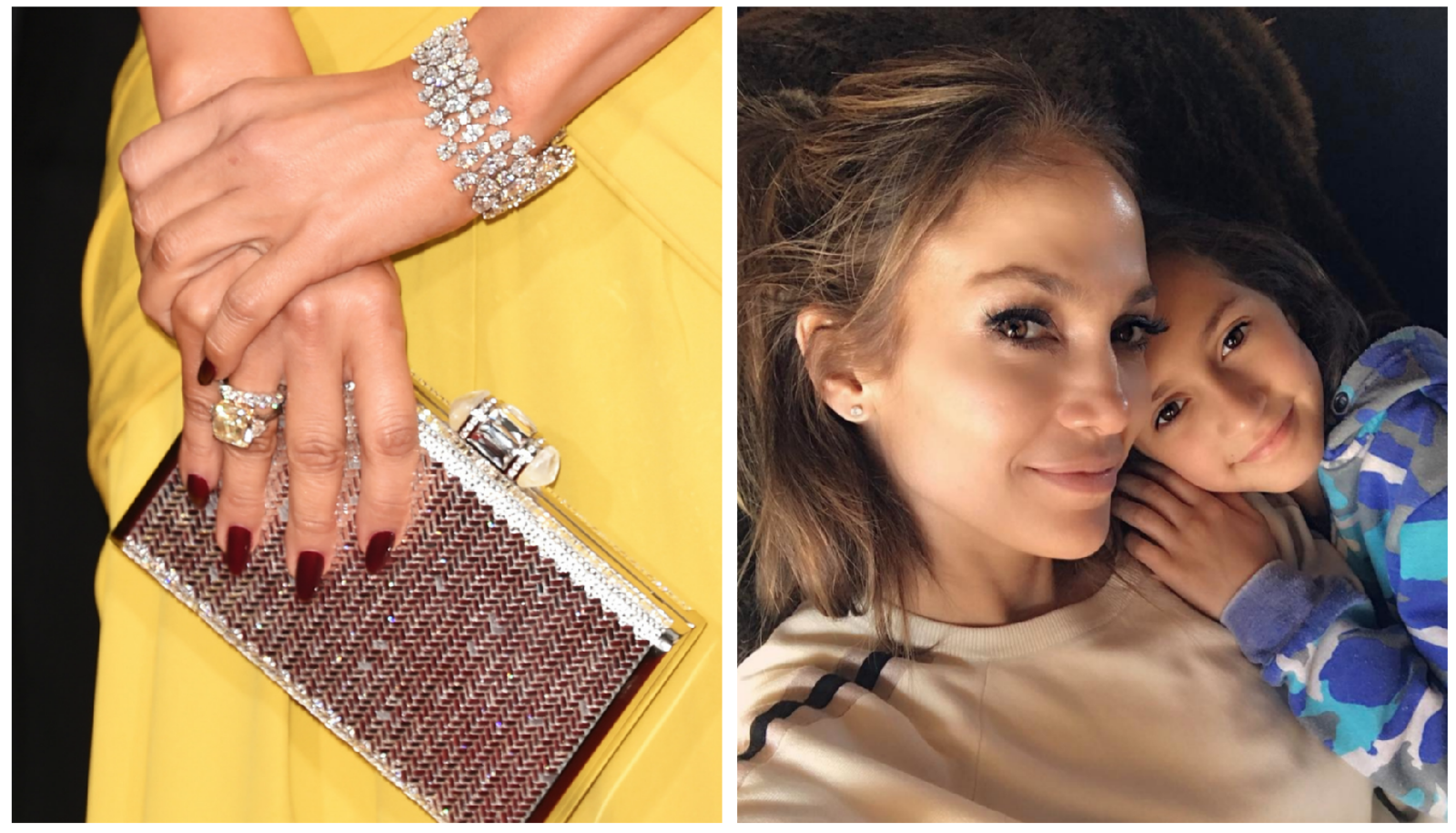 3.
After the birth of Saint, Kanye West bought Kim Kardashian a Lorraine Schwartz diamond choker necklace worth over $1 million.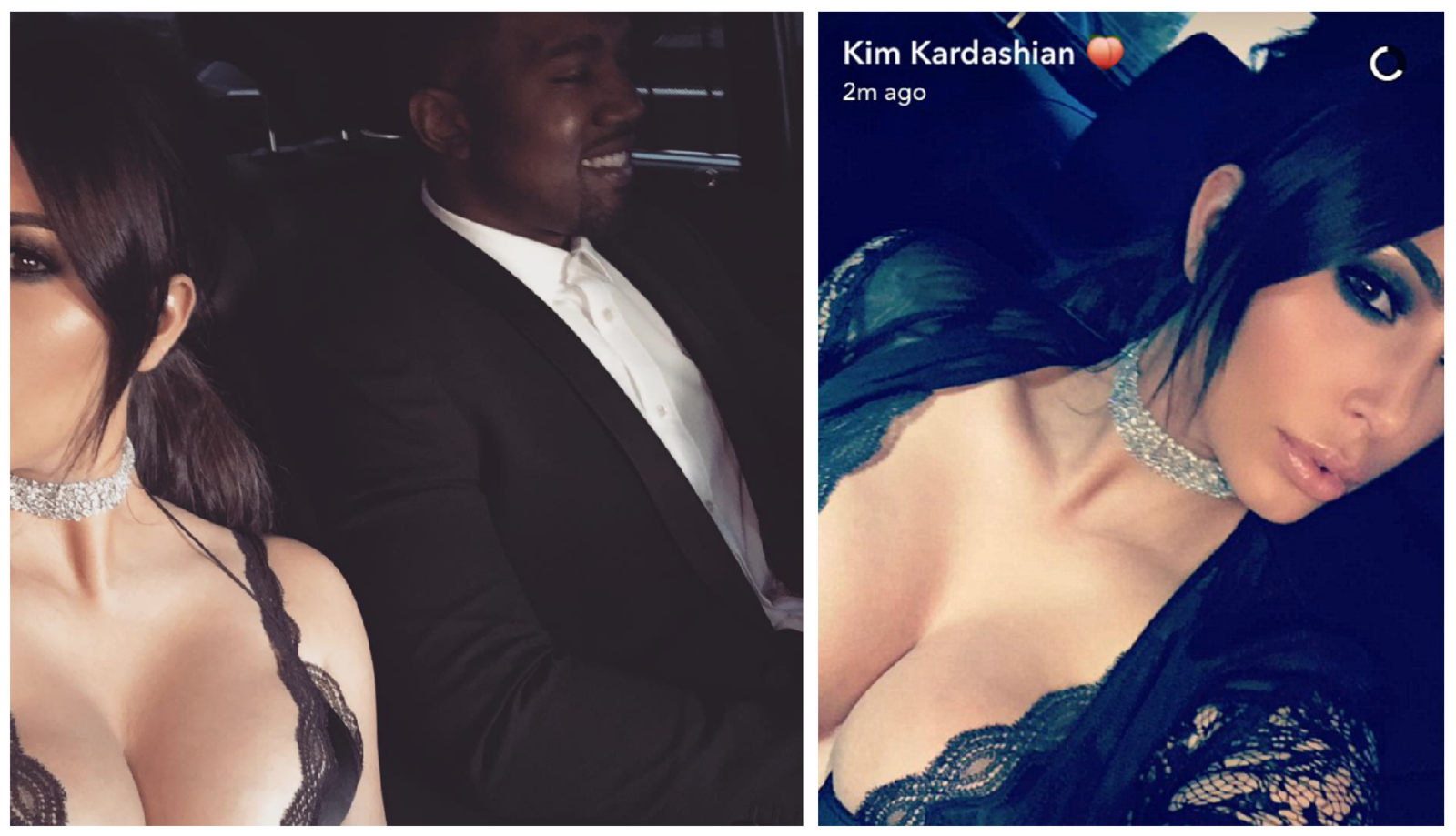 4.
Beyoncé got a diamond and deep blue tanzanite ring from Jay-Z after the birth of Blue Ivy. It was worth $35,000 back in 2012, but is likely worth a lot more today.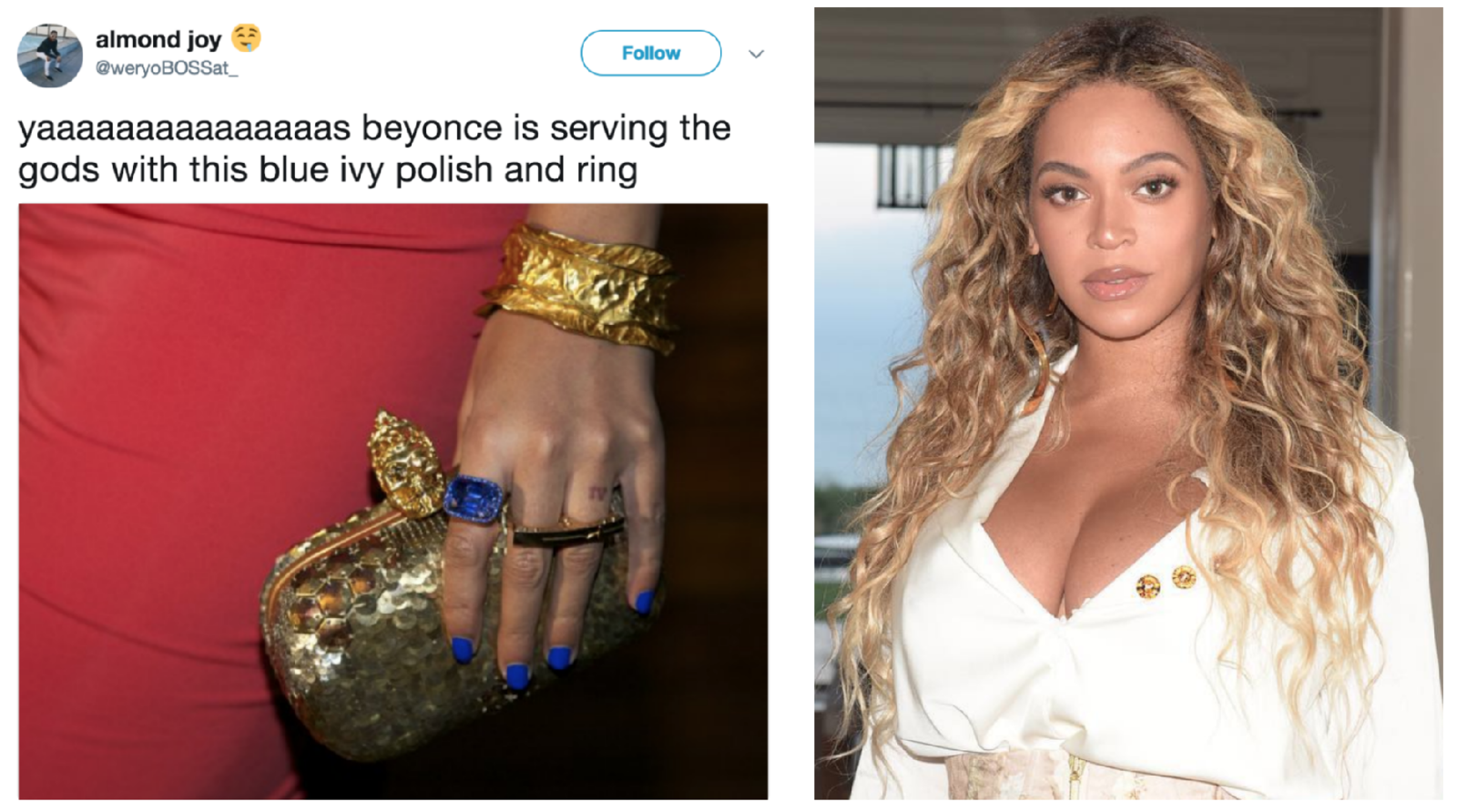 5.
Jennifer Garner was given a diamond solitaire ring from ex-hubby Ben Affleck after she gave birth to their daughter, Violet.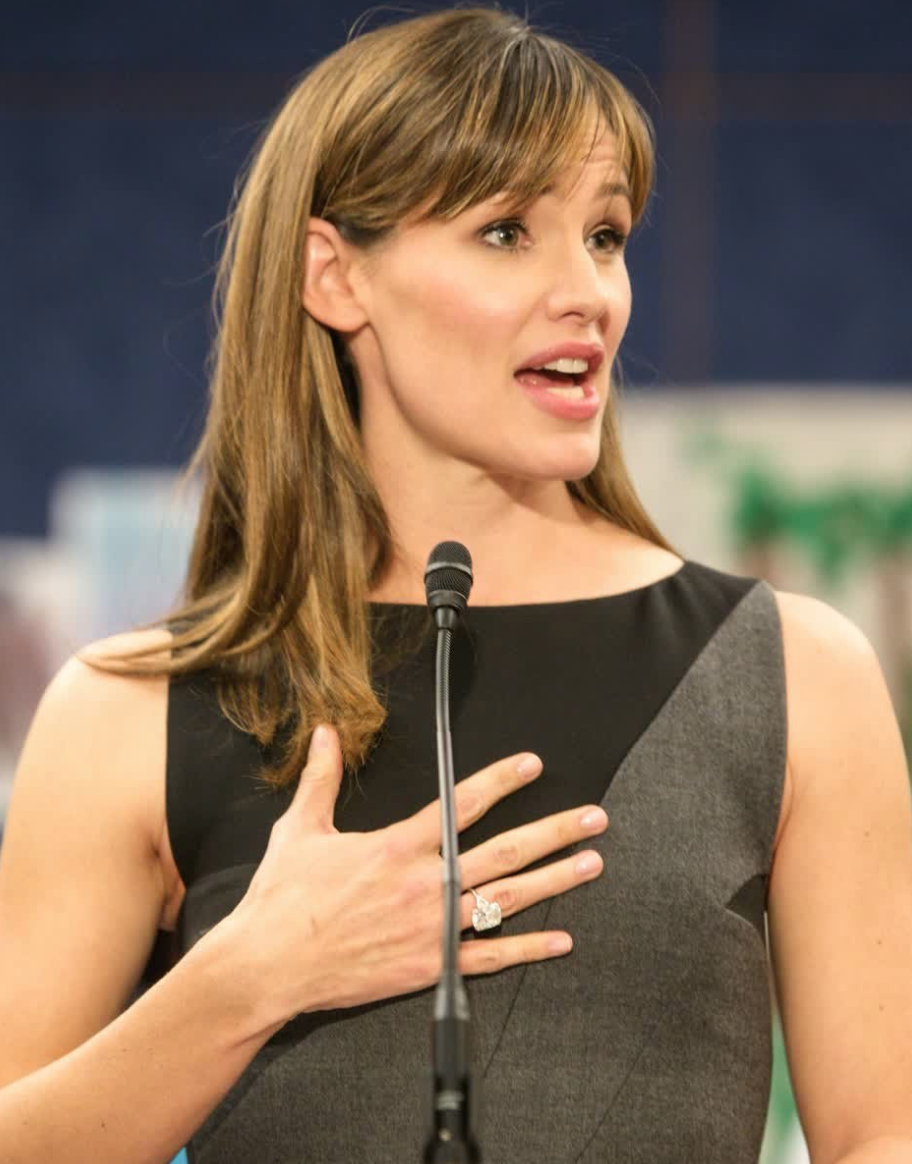 6.
Mariah Carey's ex-husband, Nick Cannon, gifted her a custom-made white gold necklace that spells out the names of their twins in diamonds and pink sapphires. It is worth $12,000.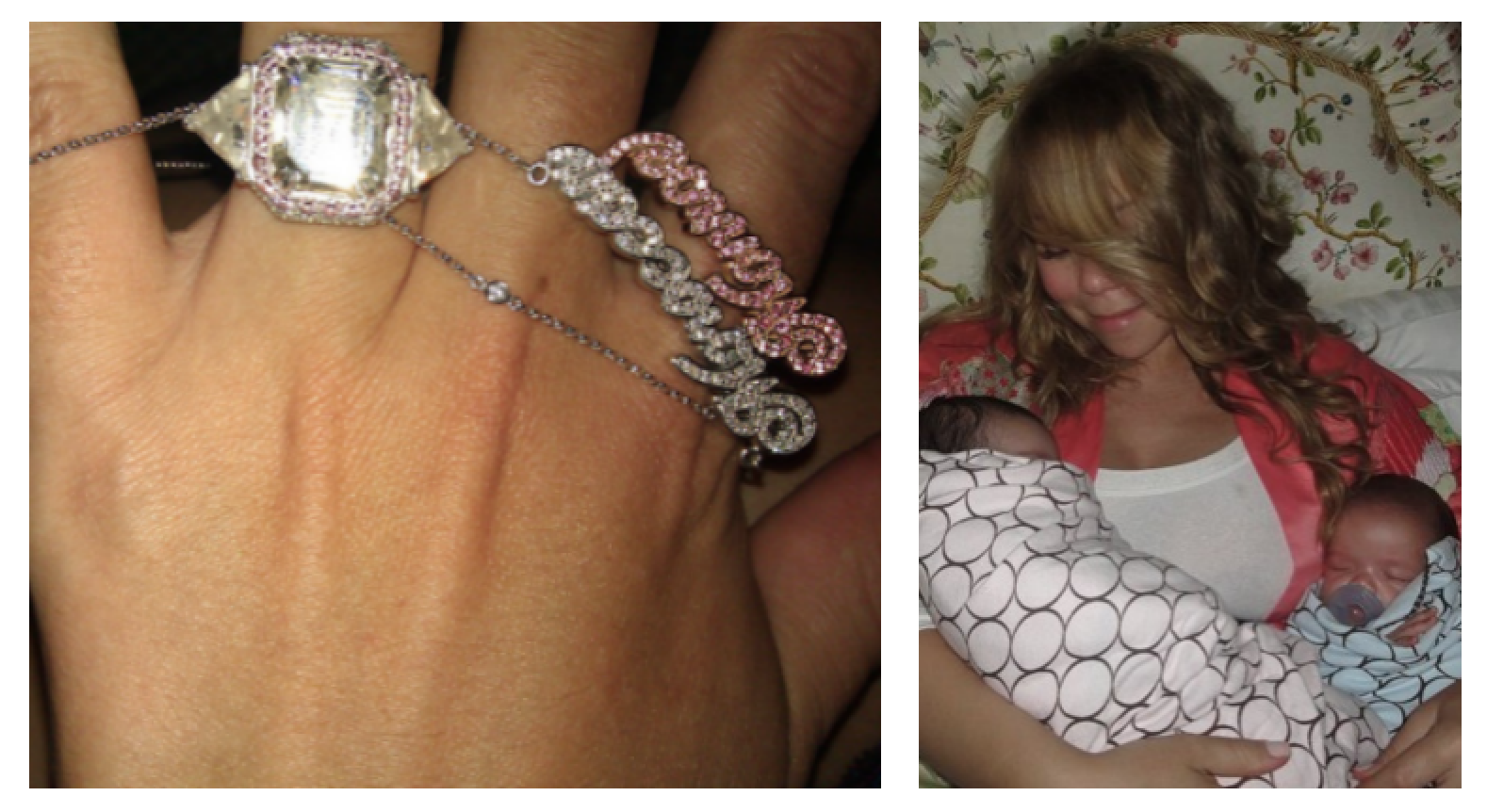 7.
Kristin Cavallari received a $10,000 Hermes Birkin Bag from husband Jay Cutler after the birth of her son, Camden.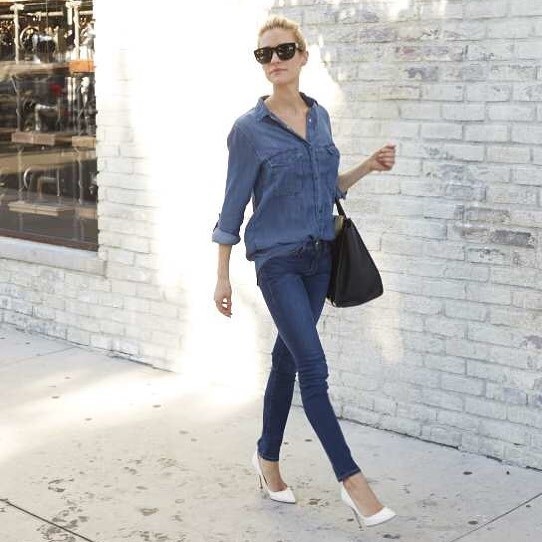 8.
Ashlee Simpson's hubby Evan Ross gave her a limited edition Chanel graffiti canvas messenger bag – valued at over $5,000 – after she gave birth to their daughter, Jagger.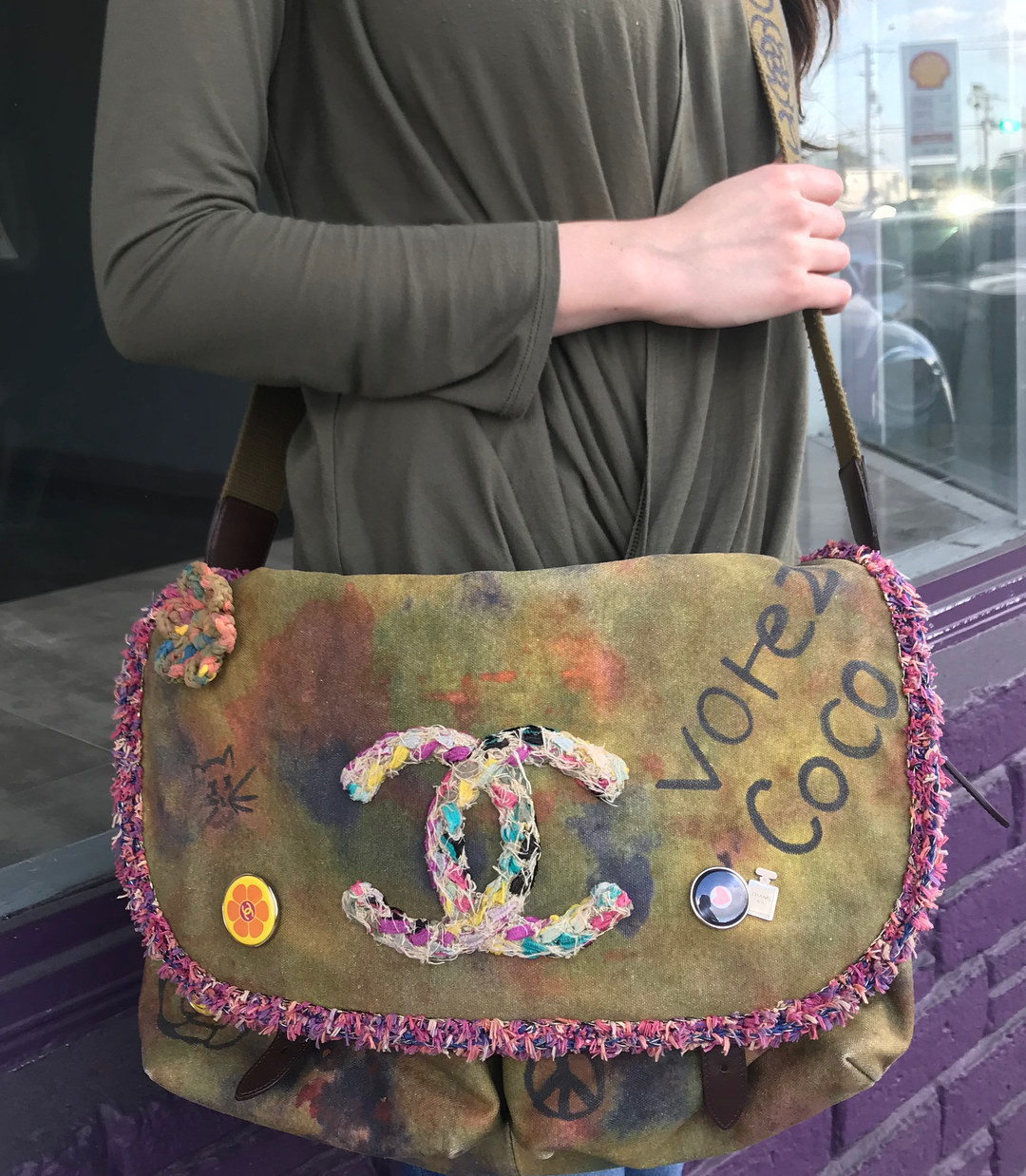 So, what would your dream push present be?