People Are 😂 — Oops, I Mean 💀 — At This Trend Where People Share The Worst Acting Performances They've Ever Seen
Sometimes it's the actor...sometimes it's the script.
TikTok user @jammin_wben recently went viral after asking people to share an acting performance they thought was so good, they forgot it was acting:
He shared a clip from the movie Divergent when Shailene Woodley's character finds her mom dead:
While some people did take the trend seriously and posted really great acting performances, like user @eatingtaquitos, who shared these by Reese Witherspoon and Megan Stott in Little Fires Everywhere:
Many took the trend as a prime opportunity to share some not-so-great but really entertaining acting performances. Like @chef_ging, who reminded us of this Cole Sprouse scene from Riverdale:
Cole's lines are: "In case you haven't noticed, I'm weird. I'm a weirdo. I don't fit in — and I don't want to fit in. Have you ever seen me without this stupid hat on? That's weird."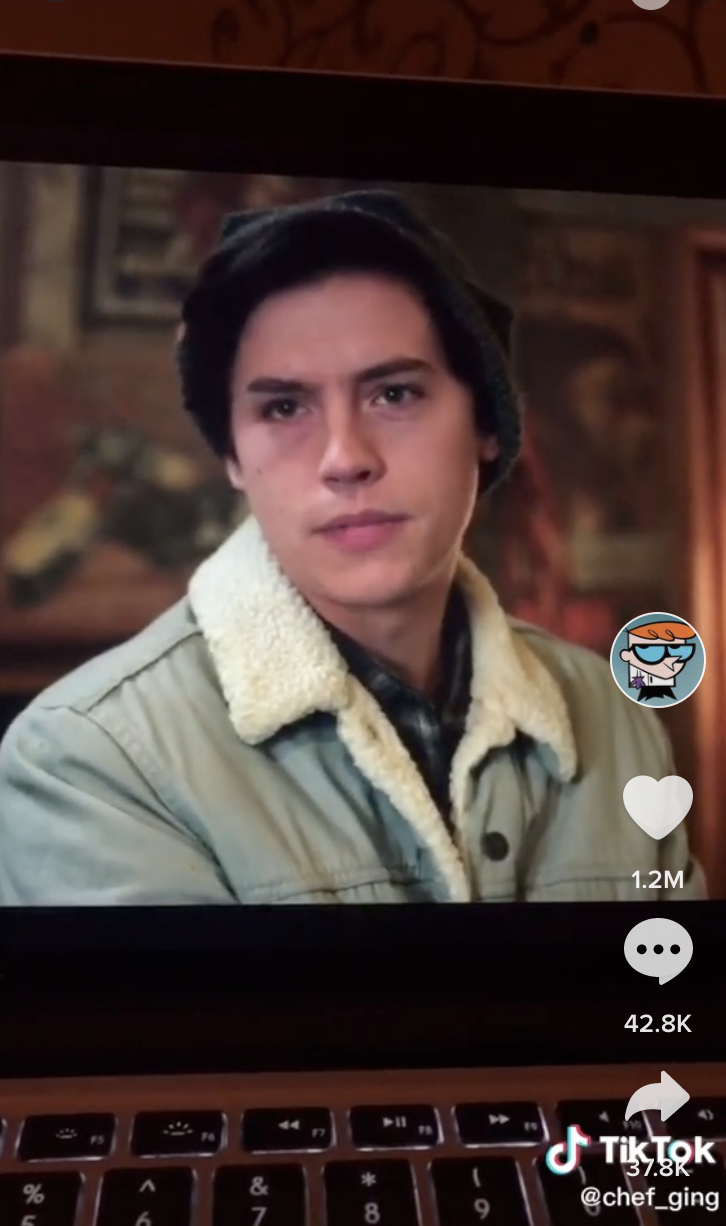 It's a scene from Attaway General, which is shown on the YouTube Channel Brat TV.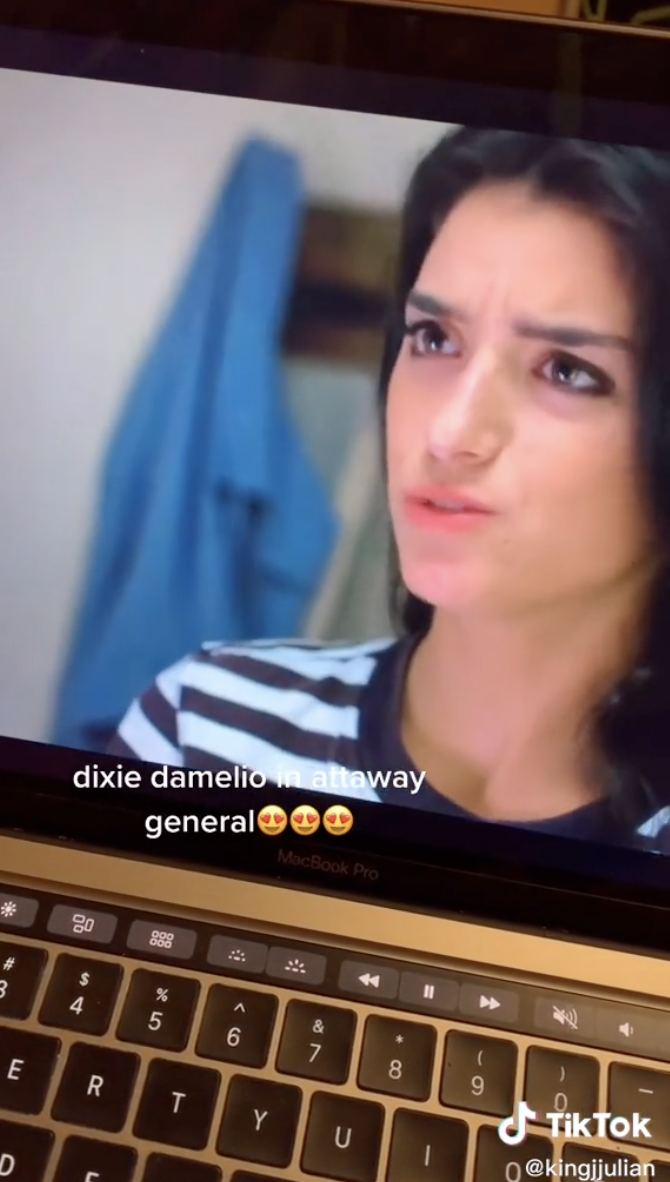 It's from The Secret Life of An American Teenager, where US Olympic gold medalist Shawn Johnson appeared in an episode and Daren Kagasoff's character, Ricky, cartwheels away after an encounter with her:
Some users also started sharing what appear to be their own short films or class projects. This one uploaded by @nick.leese is my personal favorite:
After one of the girls doesn't put on her seatbelt, she is hurled out of the vehicle. Hilarious, but unfortunate.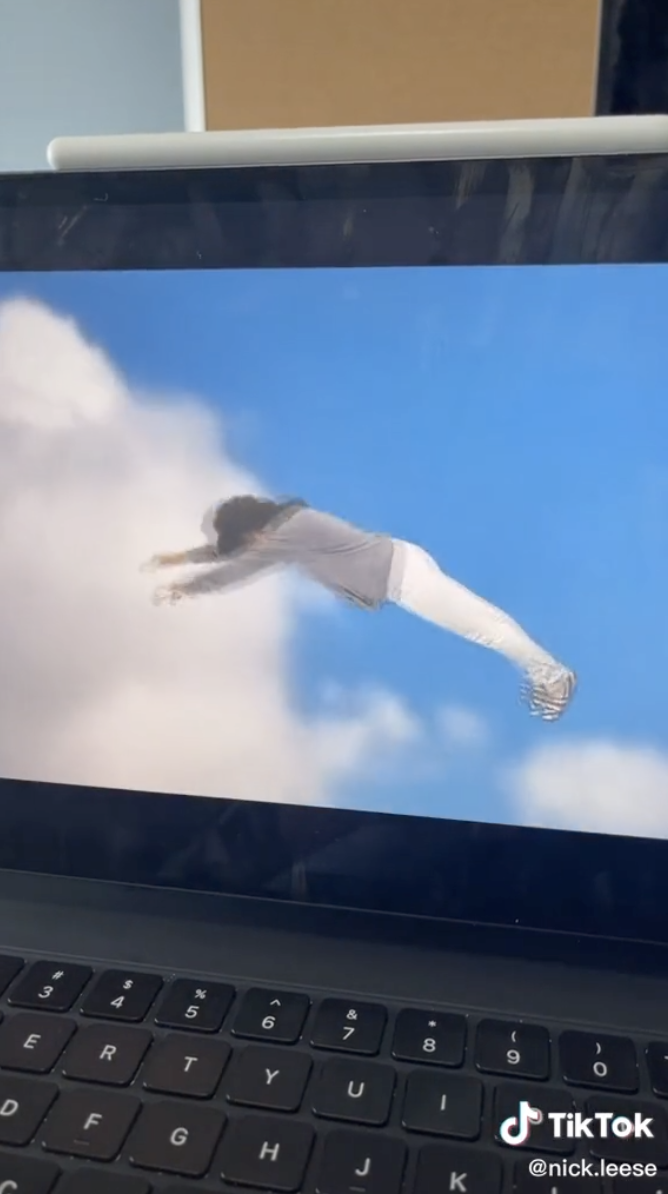 Anyway, all of the videos are in good fun and have given people a good laugh! If you want to see more, check out the #stitch here.