Hi, I'm Krista, and for obvious reasons — like cancer, sunburns, and wrinkles — I try to avoid and protect myself from the sun as much as I can.
However, I do like pretending that I've actually been in the sun, which is where self-tanners come in. This summer, I've been on the hunt for one that doesn't turn me orange and doesn't leave a ton of streaks.
So I found three products within my budget ($35 each or less) that have good ratings on Google: St. Tropez Bronzing Mousse, Tanologist Face + Body Drops, and Cocoa Brown 1-Hour Tan Mousse. Here's my honest review based on color, coverage, smell, and number of days they last.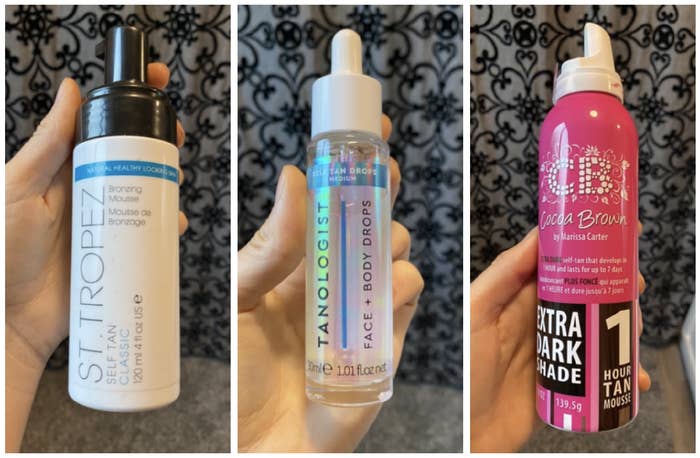 This is a mousse that you rub on, let it sit for about an hour (or until the desired color is developed), then rinse off in the shower.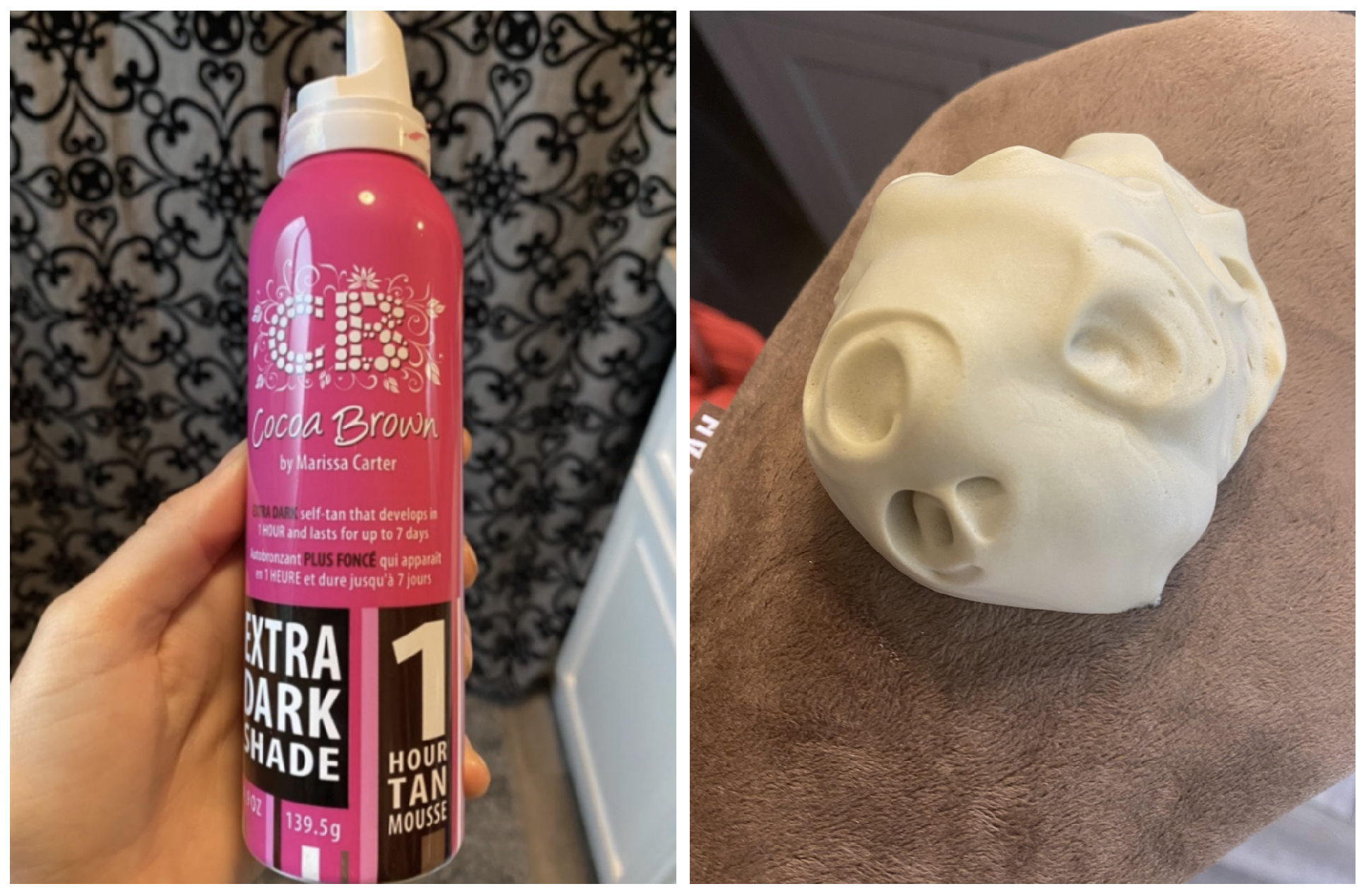 Since the bottle said this was an EXTRA-DARK shade, I was nervous that it would be way too dark. But it actually ended up being pretty subtle!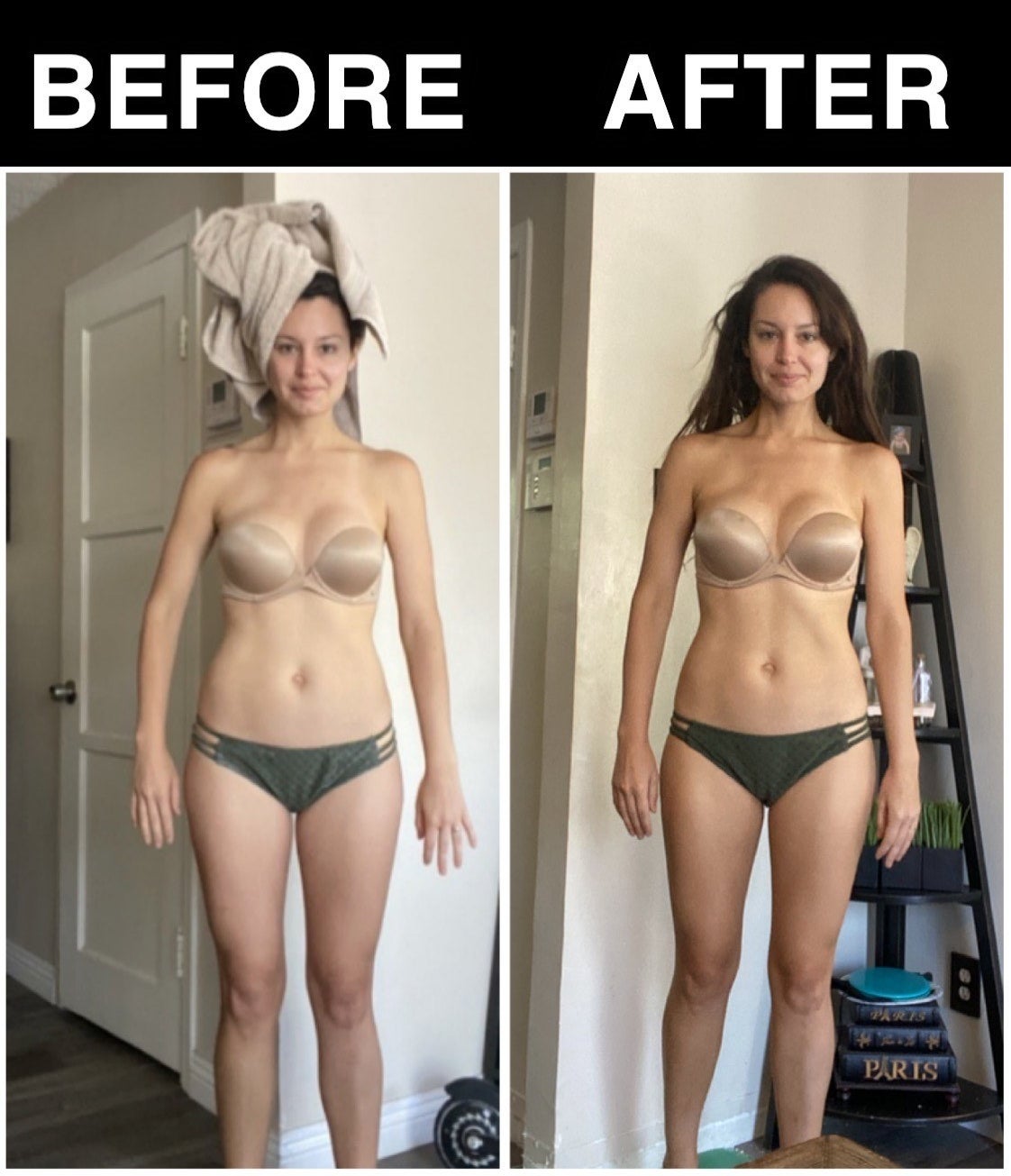 Overall, I LOVED that this product did not have that nasty fake-tan smell! It gave pretty good coverage, too. The only downfall was that in some lighting, it did look kind of orange.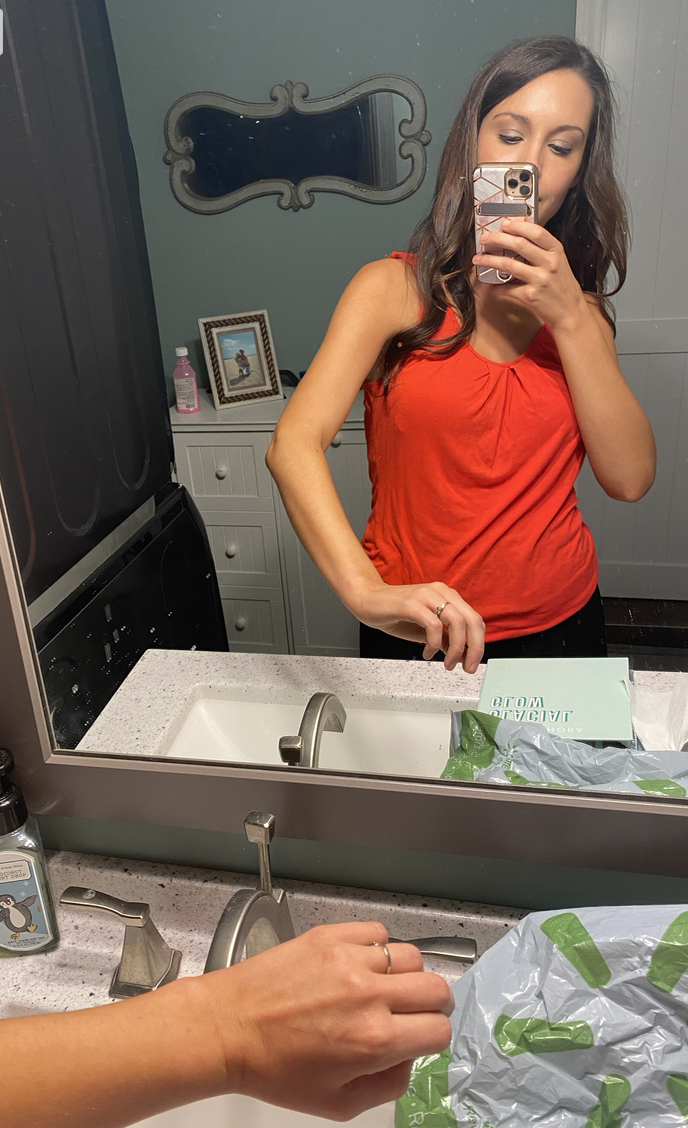 These are liquid drops that you mix together with your own lotion and then rub in. (The directions did not state how long you had to wait before getting wet, so I didn't for 24 hours.)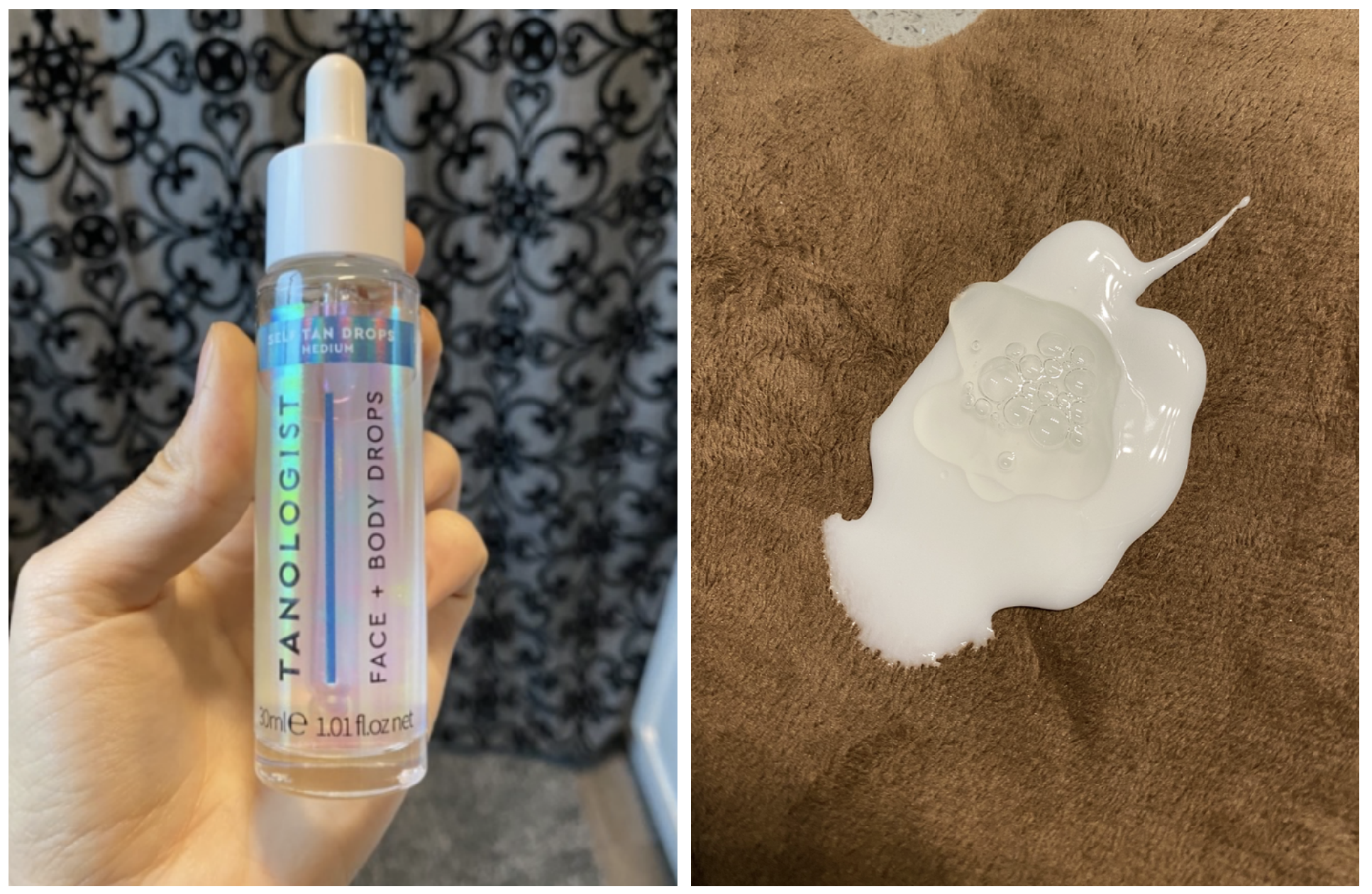 The after photo was taken the day after I applied the tan. I used an ample number of drops but didn't really see a significant difference in my coloring.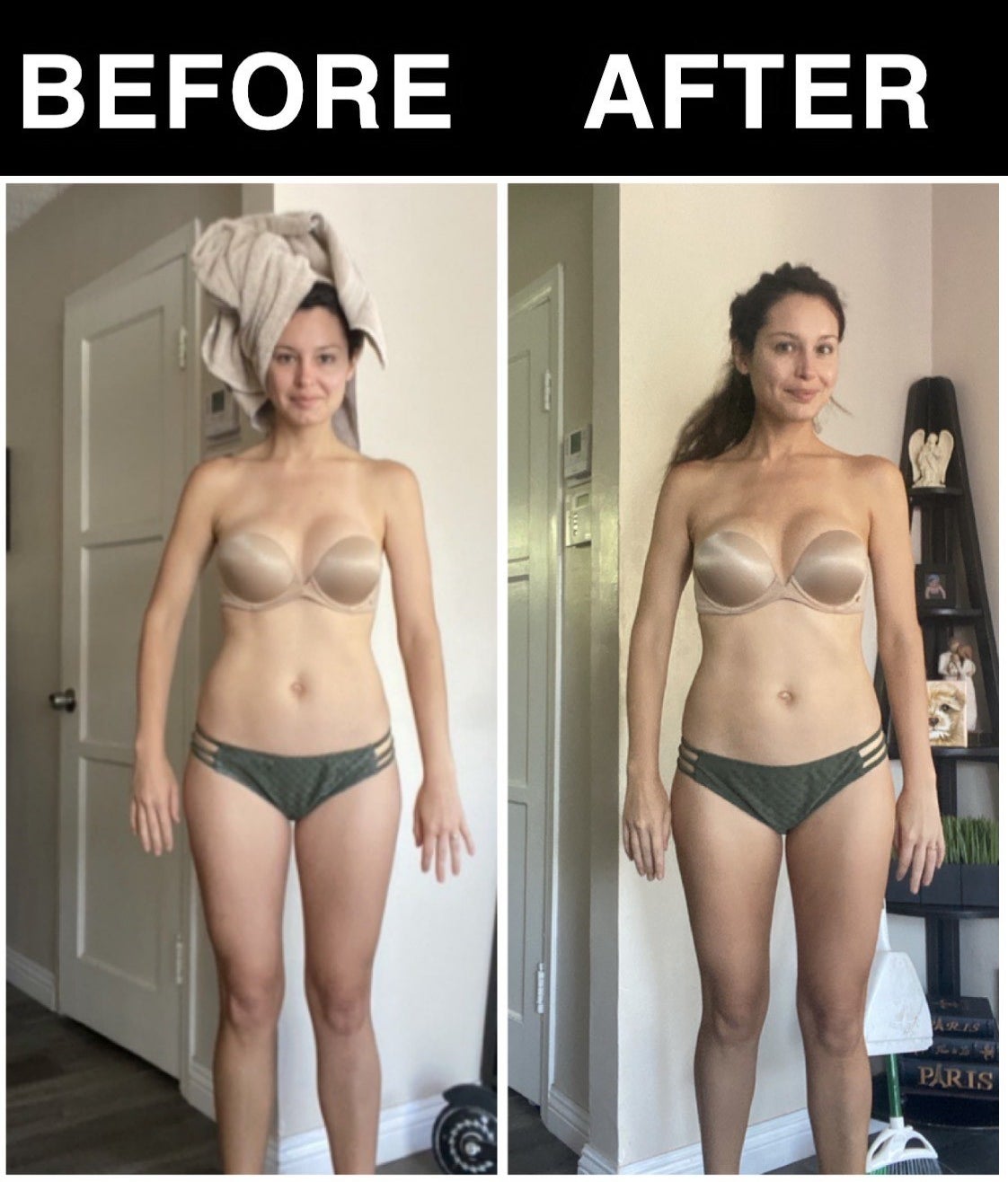 The tan ended up developing more throughout the second day, leaving a slightly darker hue. But I ended up seeing a lot more patchy and streaky areas than I wanted, despite mixing it with the lotion and blending it thoroughly on my skin.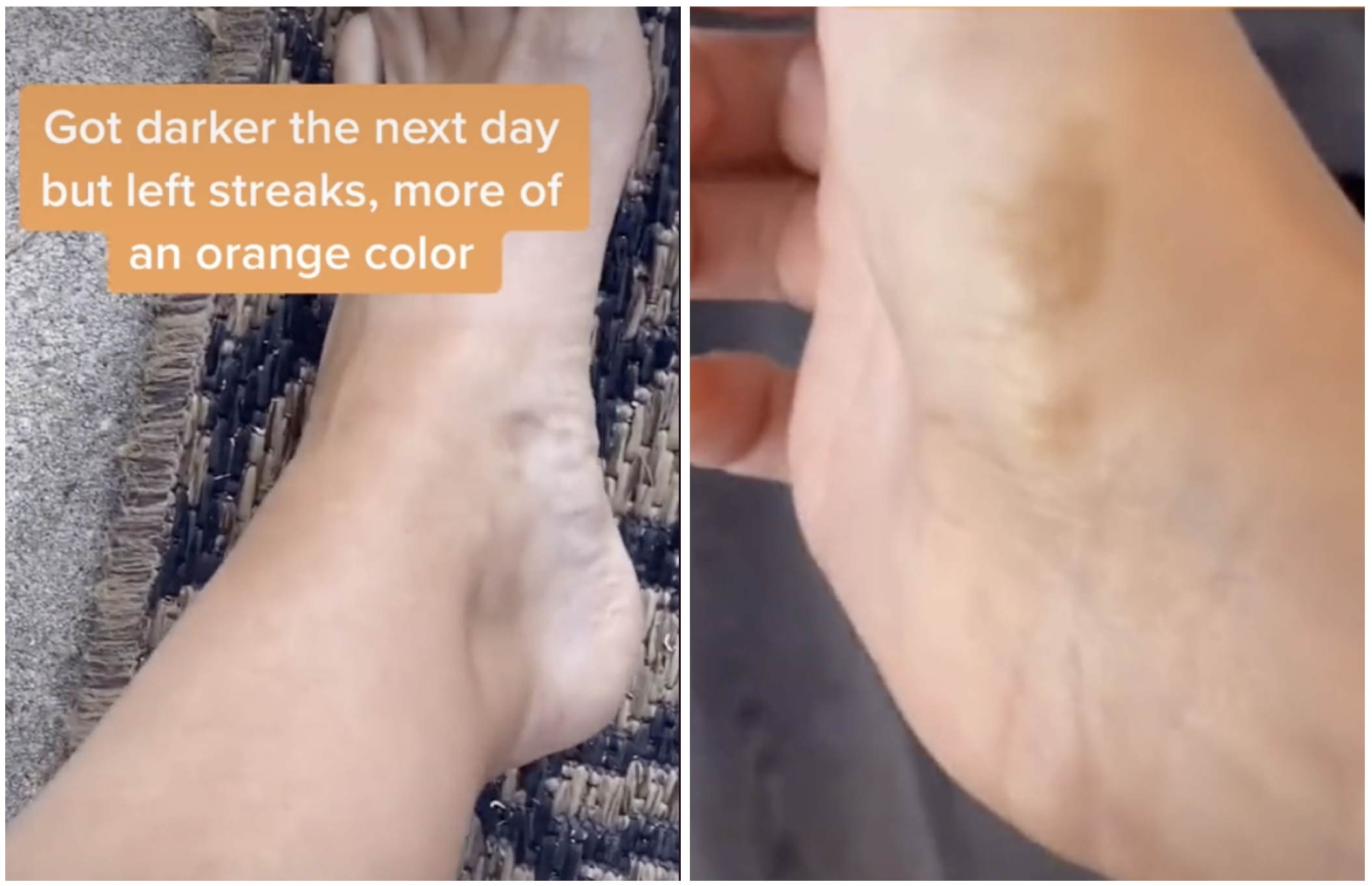 This mousse was a little more watery than I expected and it didn't smell bad, but out of the three, it was probably the least pleasant smelling. That being said, it was the easiest one to rub on evenly. (The instructions on this one said to wait four to eight hours before getting wet.)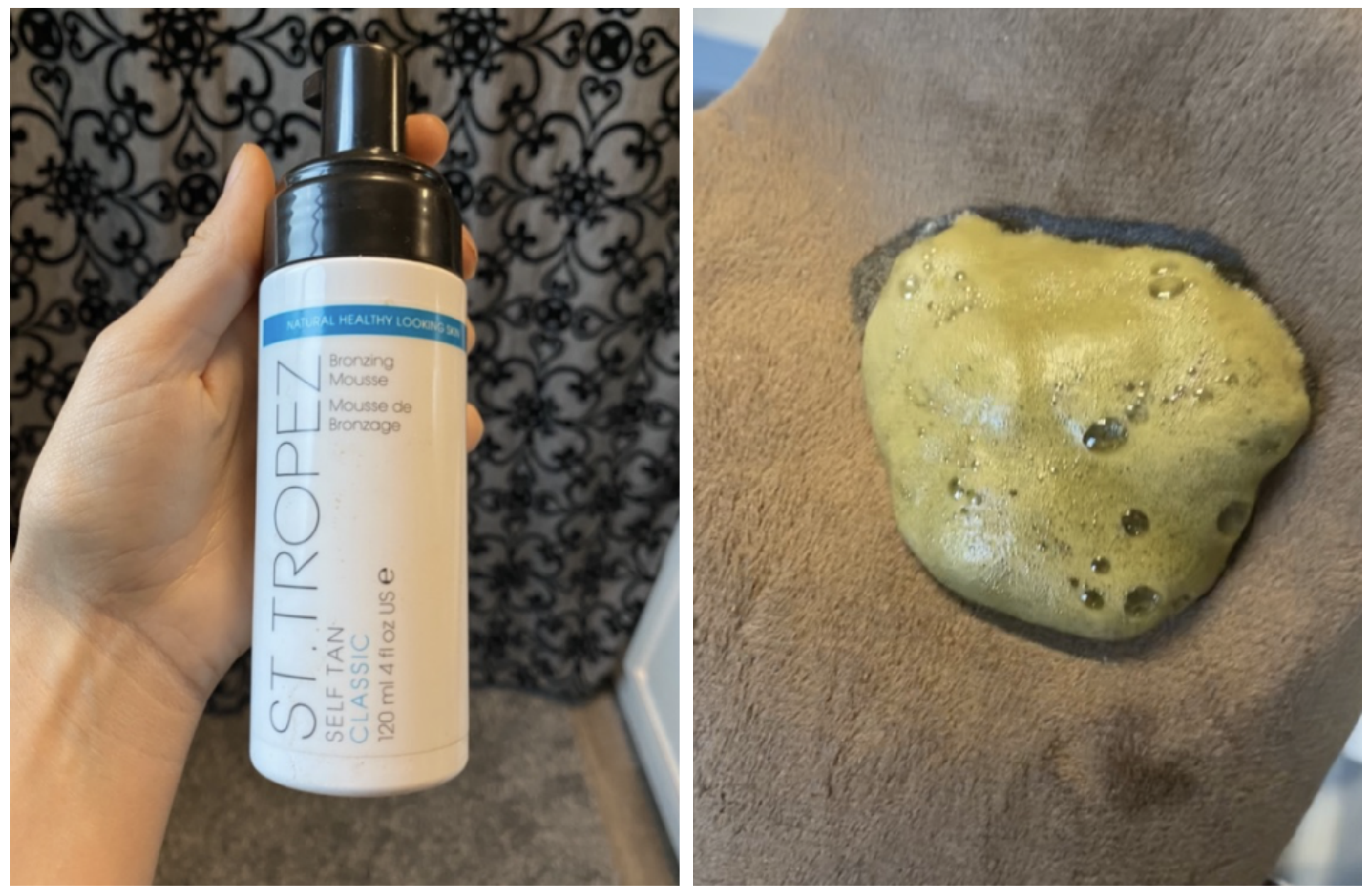 The tan developed pretty quickly — after about three hours — and I loved it. To me, the color of this one seemed closest to my natural tan.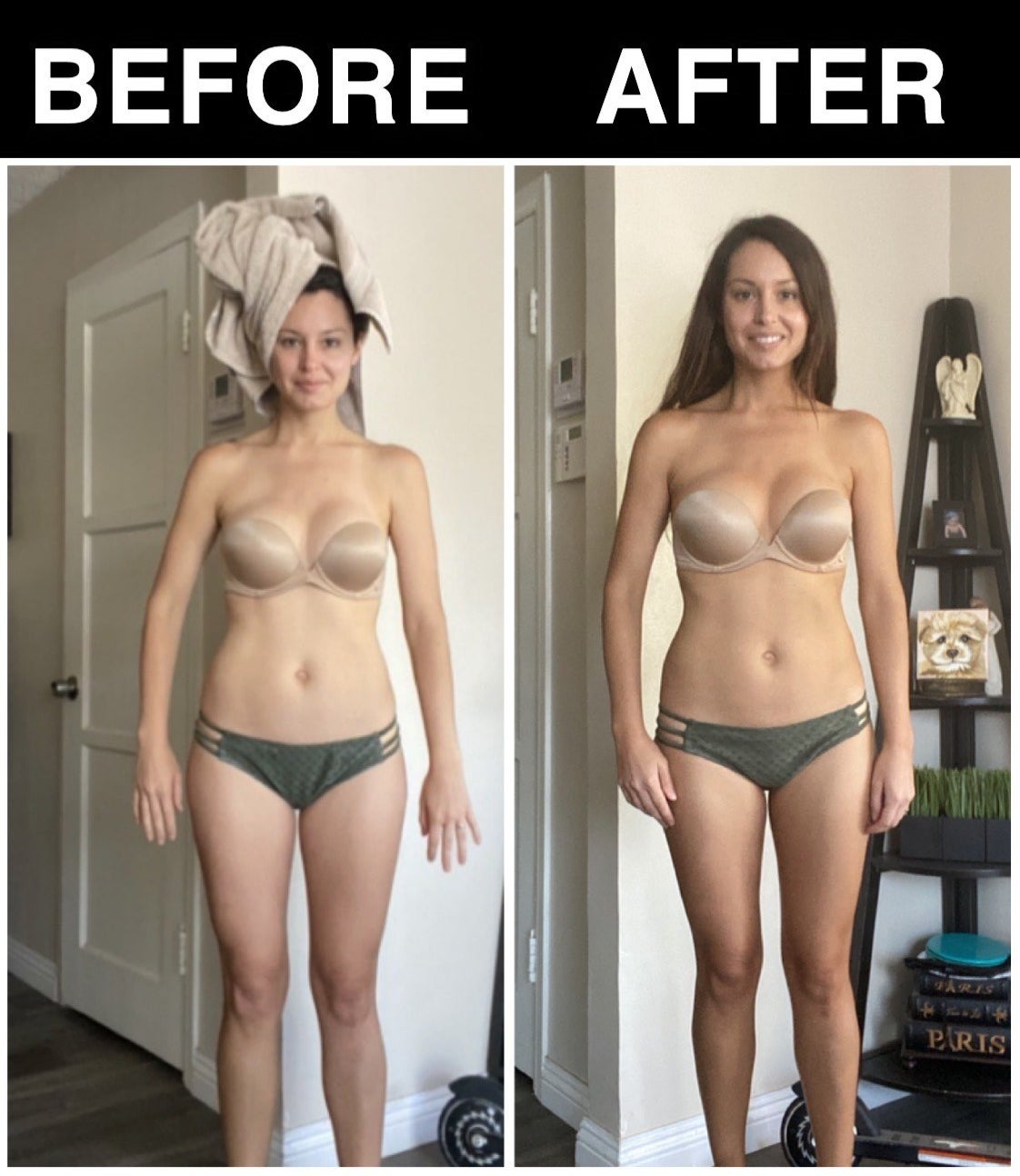 Overall, I thought the color on this one was the right shade for my skin. It was decently dark but still looked natural. It also lasted the longest.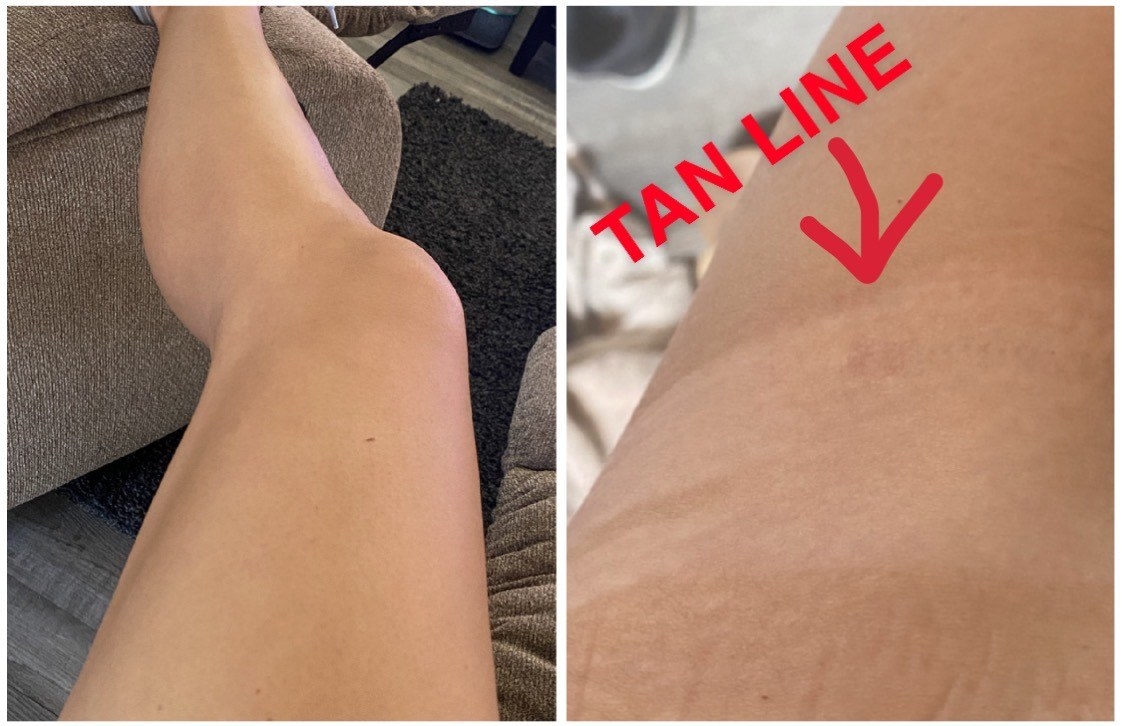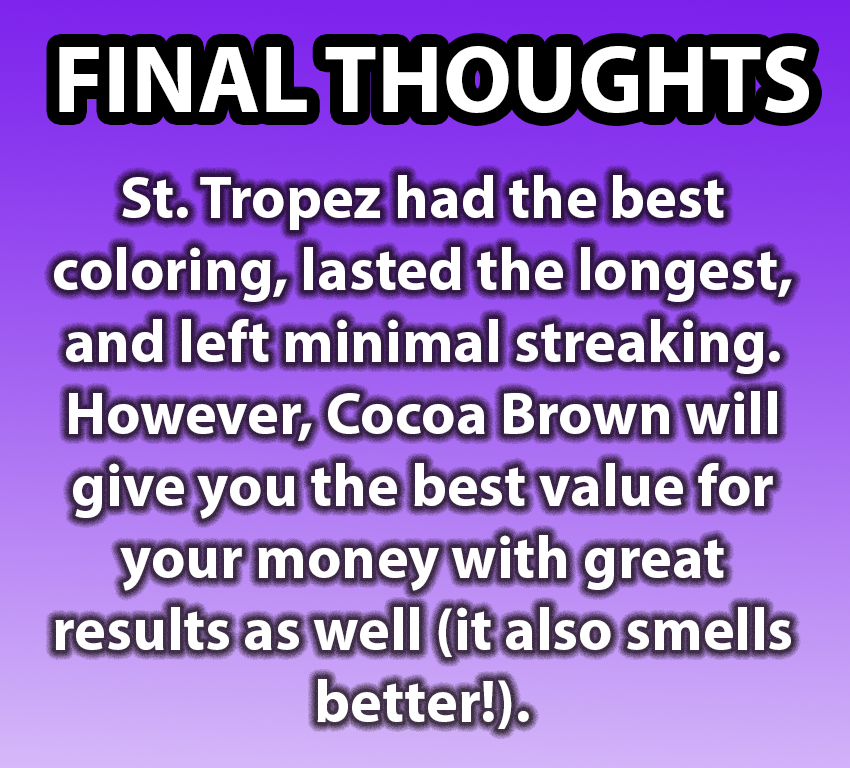 Do you have any self-tanners that you love?! Let us know in the comments!