Some Disneyland Ticket Prices Increased To Over $200 Apiece And It's Hard To Stomach
Why must the most magical place in the world be so expensive? WHY?!
On Tuesday, Disneyland's one-day, park-hopper ticket price rose from $199 to $209 on high-demand days. Low-demand days rose from $154 to $159. The park-hopper ticket allows guests to visit both Disneyland and California Adventure.
The ticket hike comes months after Disneyland opened the biggest expansion in its history, Star Wars: Galaxy's Edge.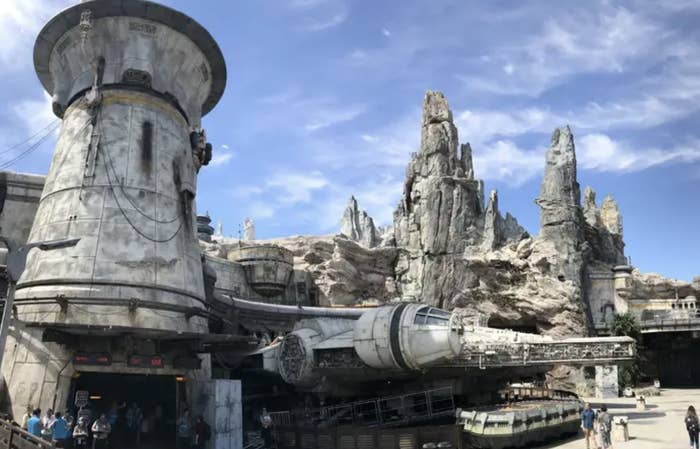 So what are "high-demand" and "low-demand" days? Basically, you will pay less for certain days in certain months, like Tuesdays and Wednesdays. Customers will pay more for weekends, and they could end up paying $209 for really popular dates.
A lot of people on Twitter are disappointed with the news.
However, die-hard Disney fans are openly saying the new price increase won't stop them from going.
Either way, we hope everyone gets the opportunity to experience Disneyland! Let us know your thoughts in the comments!