Sometimes you get wrapped up in the wrong relationship and it's easy to ignore all the reasons you should leave.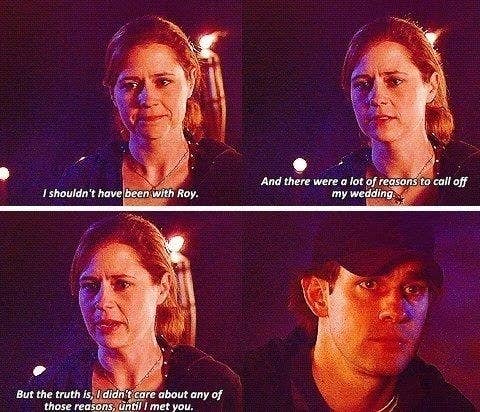 But, when you do leave, you find yourself happier than you ever were with your ex.
Maybe your new partner put your kids at the top of their priority list.
Or maybe your new partner helped you get out of a tough situation.
Once you got out of the relationship, you may have wondered why you didn't get out sooner.
Did you find the love of your life after leaving a bad relationship? Tell us your "I DID NOT SETTLE" love story in the comments below and you could be featured in an upcoming BuzzFeed Community post!