Hi, guys. I can't believe I'm even about to type this post, but I have to, so let's dive into this mess.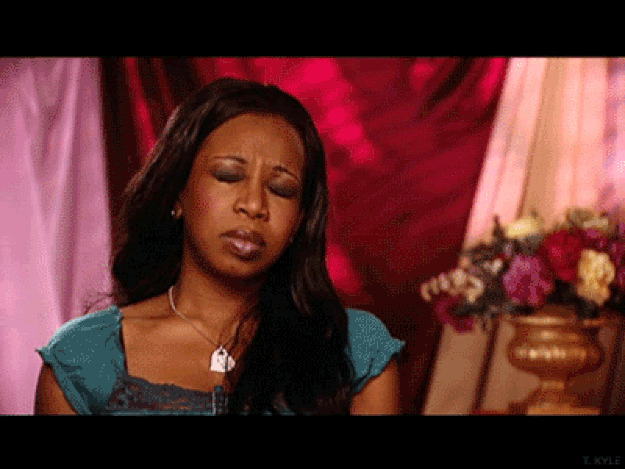 And they have a 3-year-old son together, Silas. (Side note: I really want to celebrate Halloween with the Timberlakes.)
For obvious reasons, J.T. and Jess don't post pics of their son's face on social media.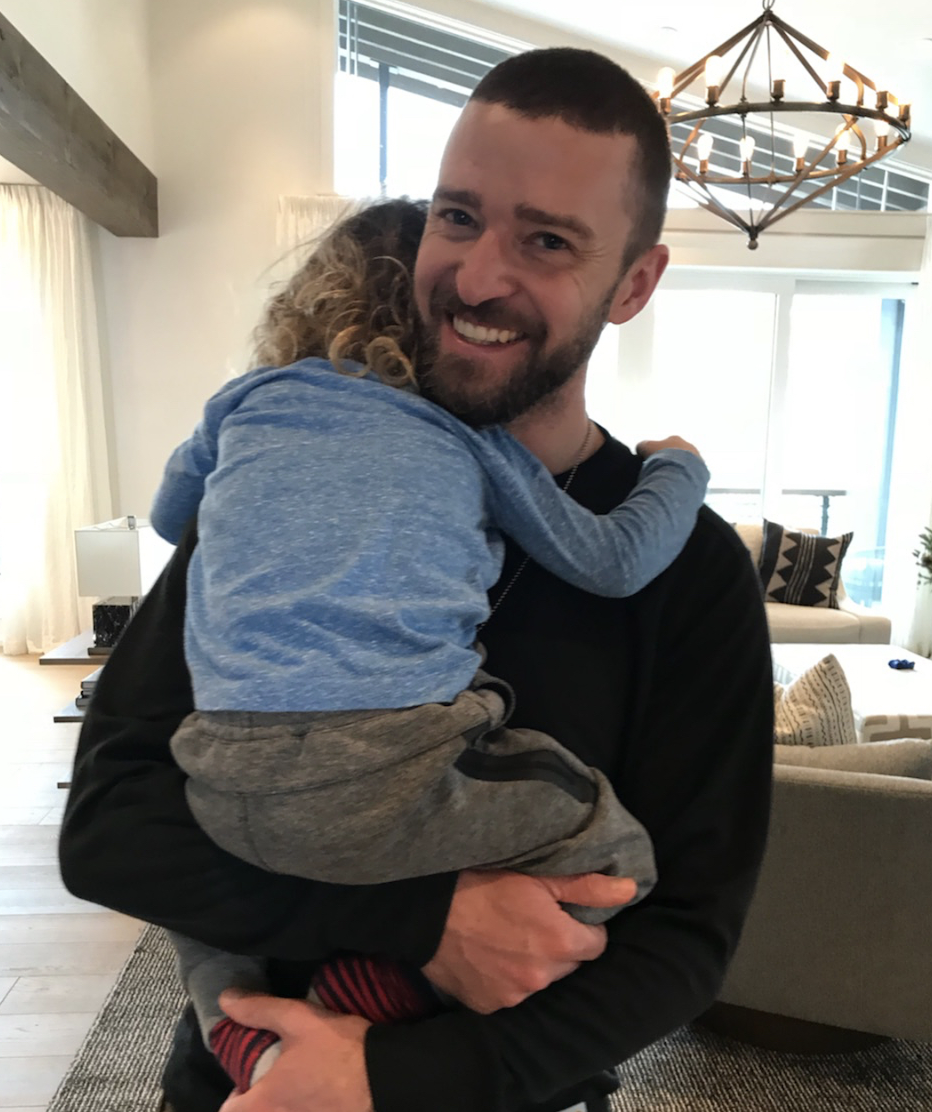 Well, earlier today, Justin posted this pic of Jessica and Silas giving each other a sweet smooch in Paris. It's A-D-O-R-A-B-L-E.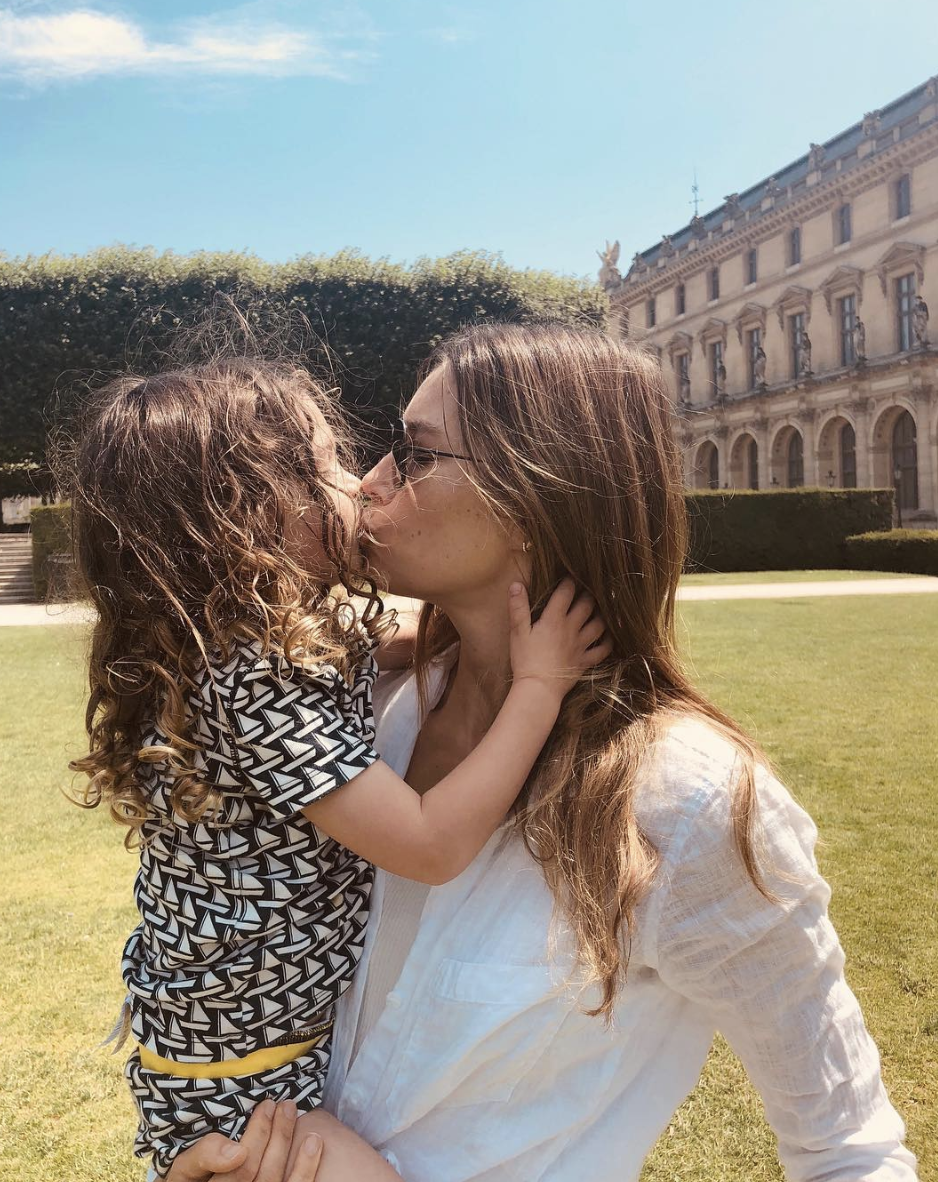 Justin's caption to the pic was also on point. 👌

But immediately after it was posted, dad shamers showed up in the comments.

There were so many, I can't.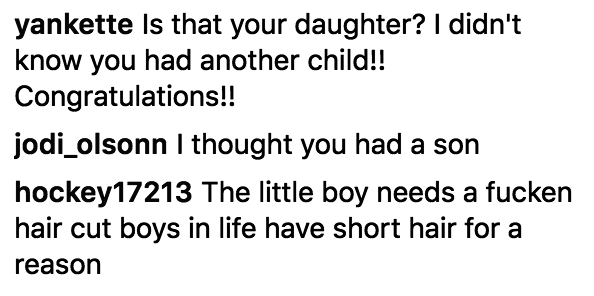 And let's not even get into the people who had problems with Jessica planting an innocent kiss on her son.

So, this response to the hater comments from one of Justin's fans sums up pretty much everything that needs to be said about boys and long hair:

BYE.