Employees said names like Bailey and Honey...
But, almost all of the employees said BELLA. The office looked it up and they have over 253 pups in their system named Bella, making it their most common dog name!
They said that the top three most common dog names they have on record are Bella, Luna, and Charlie — and the most common breeds they see are Golden Retriever, Labs, Chihuahua, Doodle mixes.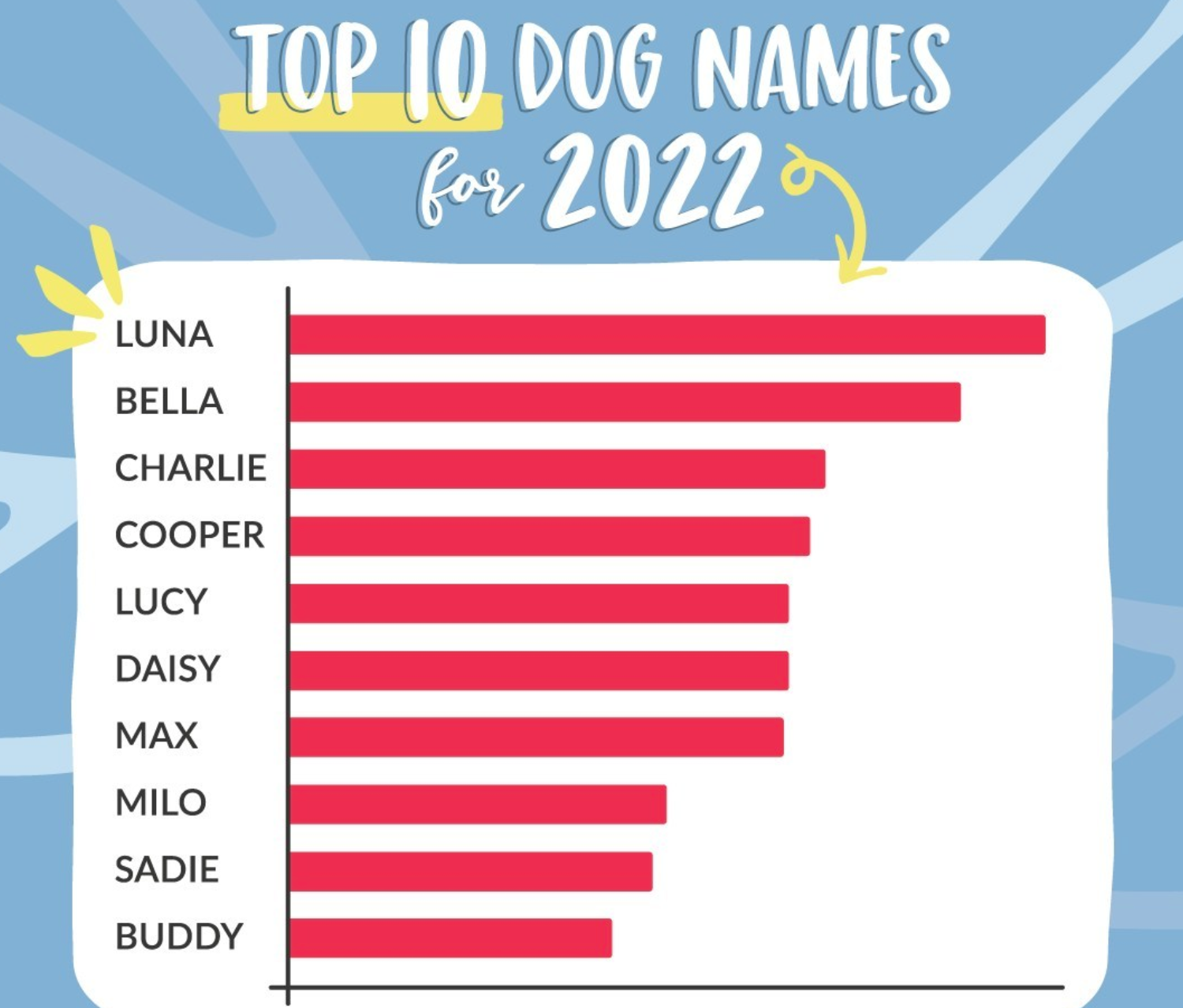 Alicia Pet Care Center hopes their content helps relieve the anxiety some pet parents face when they visit the vet. "One of the reasons we started our social media is because we wanted to help people get to know the pet-loving people who care for their babies and also shine a light on the top-quality care we provide for their pets. We want to highlight our amazing and knowledgeable human staff — and still post many cute pups!"