1.
Alana Thompson — better known as Honey Boo Boo — rose to fame in 2012 on the show Toddlers and Tiaras.
Alana is 14 years old today. After the success of her spinoff show Here Comes Honey Boo Boo (2012–14), another spinoff show was born in 2017. This time it was about Alana's mom, June. It is titled Mama June: From Not to Hot, and its fourth season premiered in March.
Well, she's all grown-up now and has an Instagram account with her older sister. Chloe is around 9 years old.
And now 8-year-old Blue Ivy is an award-winning songwriter, and the twins — Rumi and Sir — will turn 3 later this year. (Sorry, no pics of the twins 'cause Queen Bey has kept them very hidden from the public eye.)
4.
Millie Bobby Brown got her breakout role in 2016 when she was cast as Eleven in Stranger Things. At the time she was 12 years old.
She is now 16 years old and has since been in feature films like Godzilla: King of the Monsters.
5.
What about the Jolie-Pitt clan? They've definitely aged as well.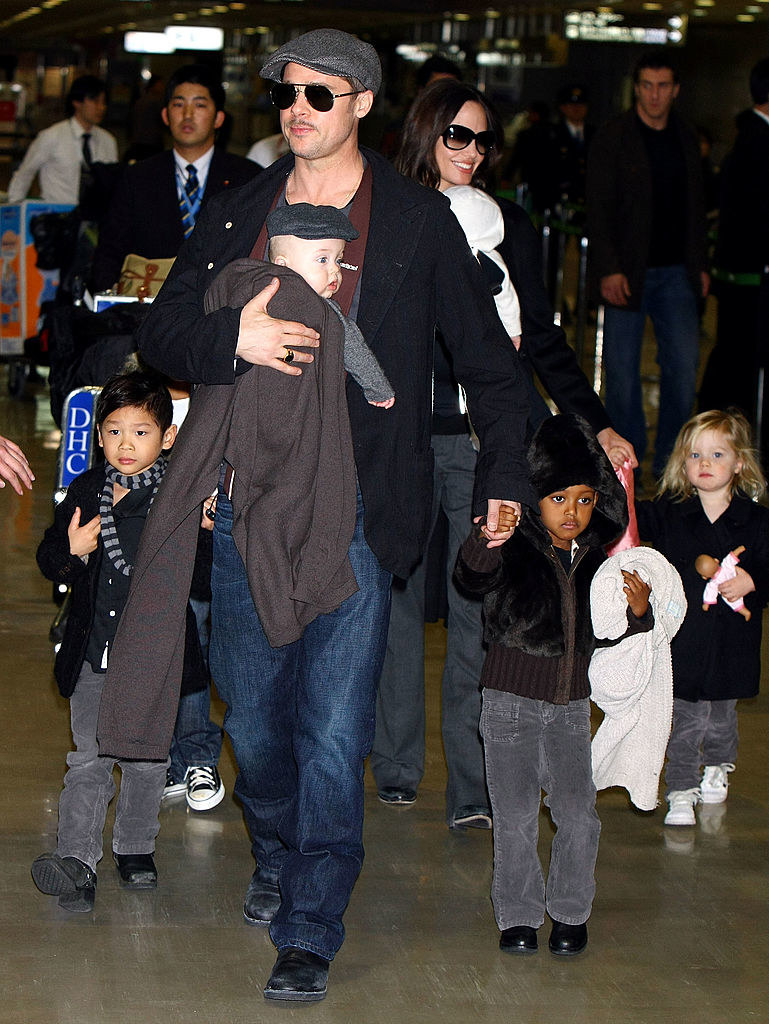 From left to right: Vivienne is now 11, Zahara is 15, Shiloh is 13, and Knox is 11. Not pictured are Maddox, who is 18, and Pax, who is 16.
6.
Remember Kid President?! His name is Robby Novak, and although he took a break from making content for a while, he recently came back into the spotlight.
Last year, Robby, who is now 16, caught everyone up with his life and his plans to travel around the US to find kids doing awesome things.
7.
We all remember Tom Cruise and Katie Holmes' daughter, Suri, right?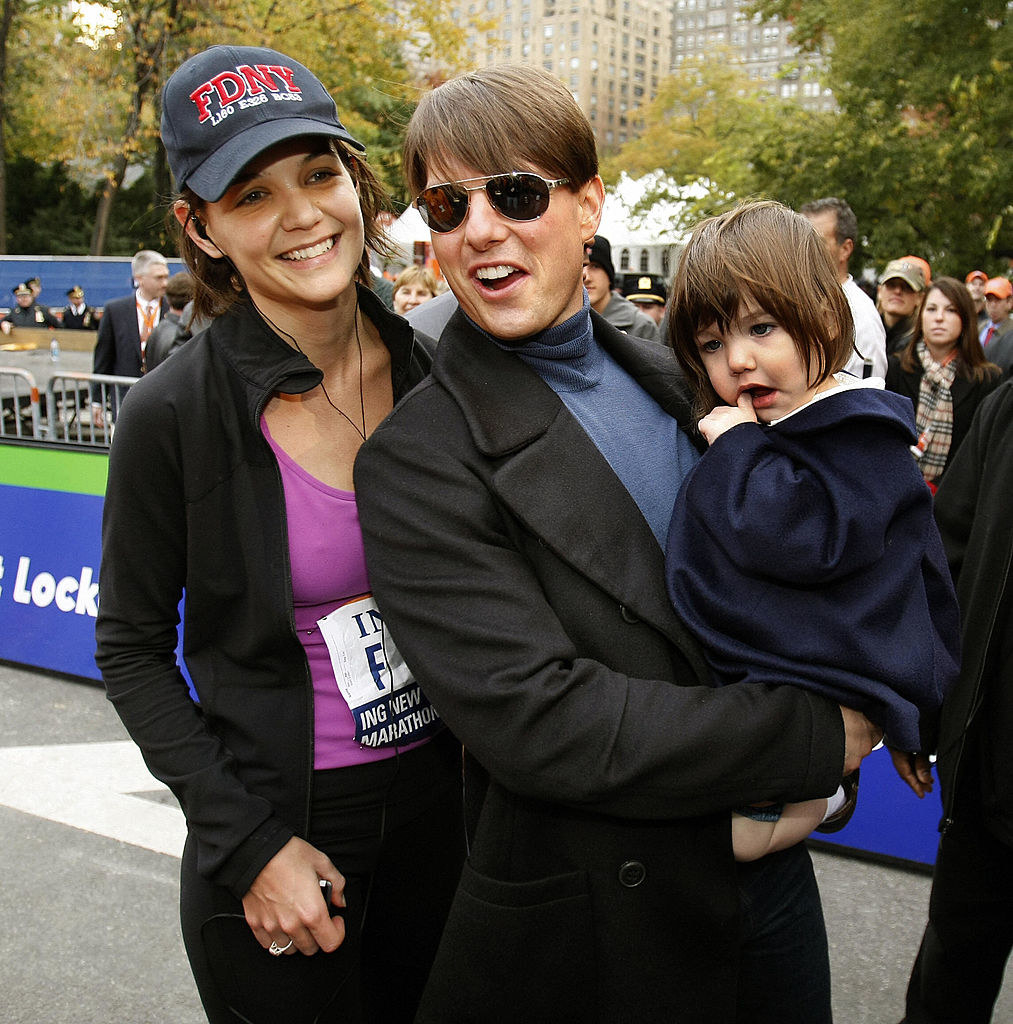 Well, Suri is now 14 years old! Below is a photo of her onstage during Z100's Jingle Ball a few years ago.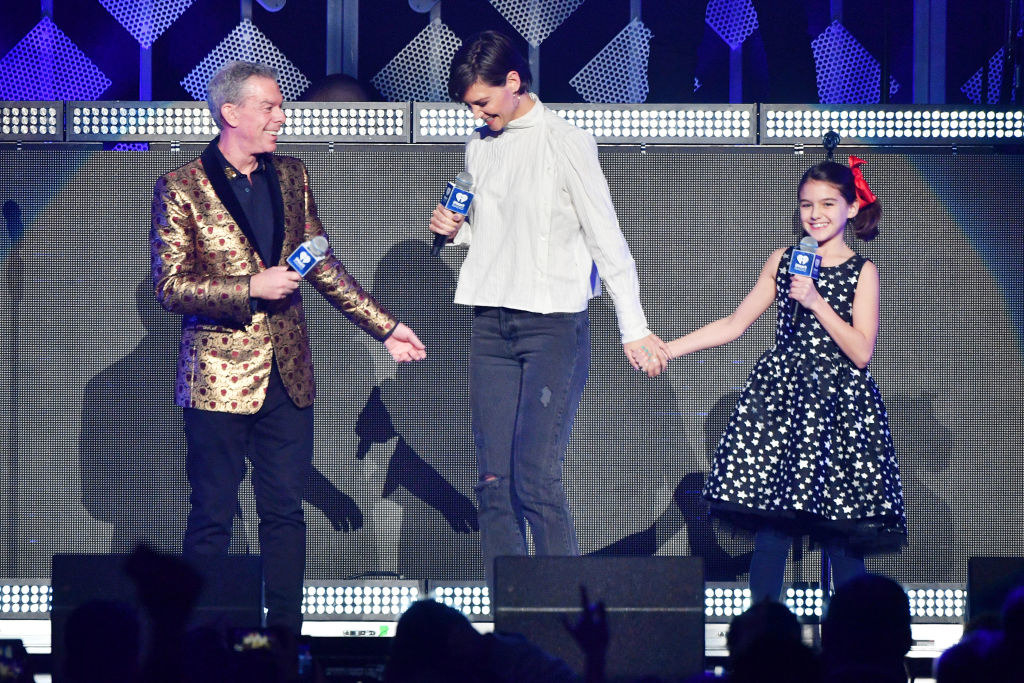 8.
Britney Spears had two boys — Jayden and Sean — with Kevin Federline during their marriage.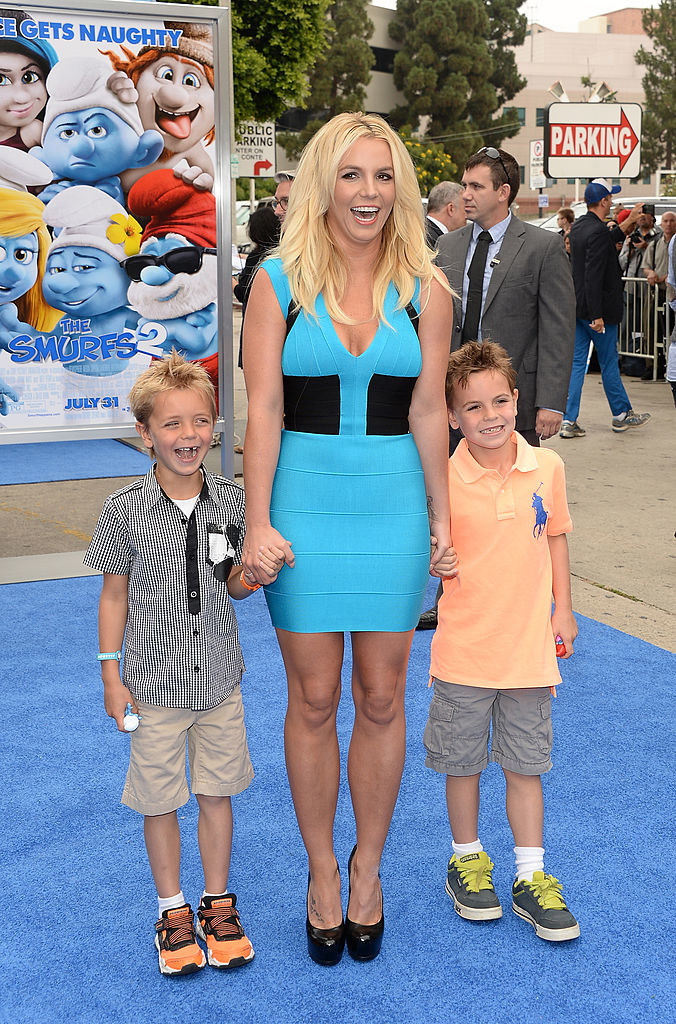 Well, now the boys are teens! Sean is 14 years old and Jayden is 13.
9.
Jennifer Lopez and Marc Anthony had twins in 2008: Emme and Maximilian.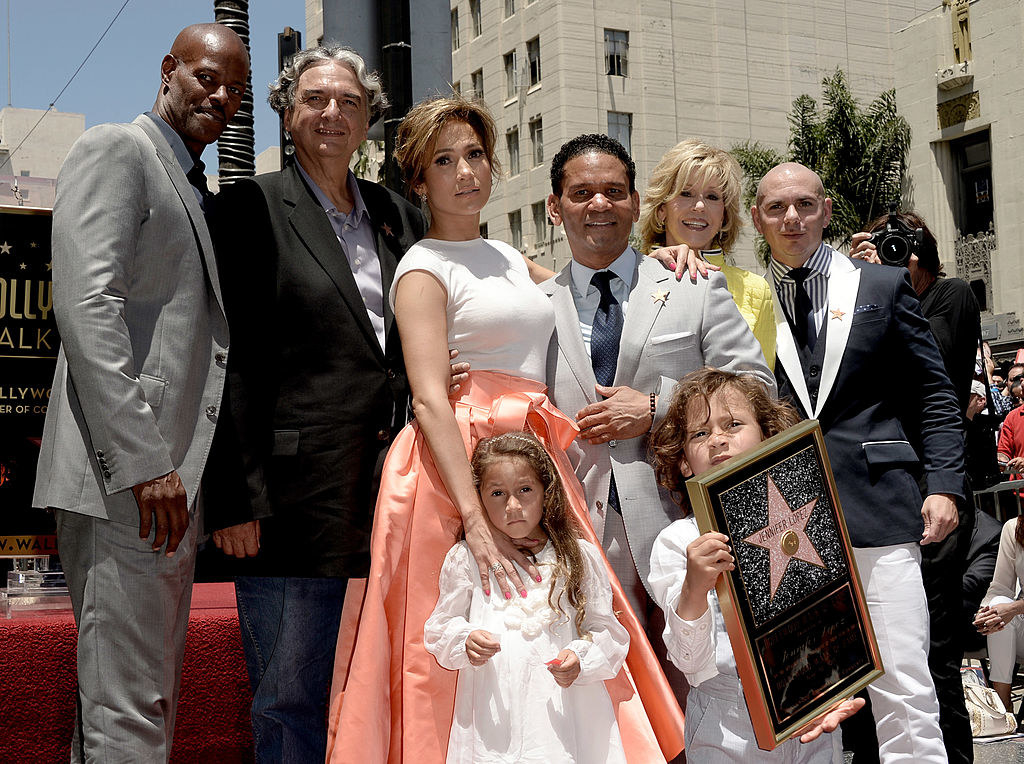 And it's no surprise that (at only 12 years old!) they are already showing their singing and instrumental talents. Emme even performed at last year's Super Bowl halftime show with her mom.
10.
And, lastly, Judd Apatow and Leslie Mann's two girls have grown up in the spotlight. They were in popular movies like This Is 40 and Knocked Up.
Today the girls — Iris is 17 and Maude is 22 — are continuing to act. Iris was in the Netflix series Love, and Maude was in the limited Netflix series Hollywood and HBO's Euphoria.
So, wow. Time flies! What other celeb kids have you seen recently who look super grown?!