We all know Carrie Underwood – amazing country singer, American Idol winner, goddess of beauty.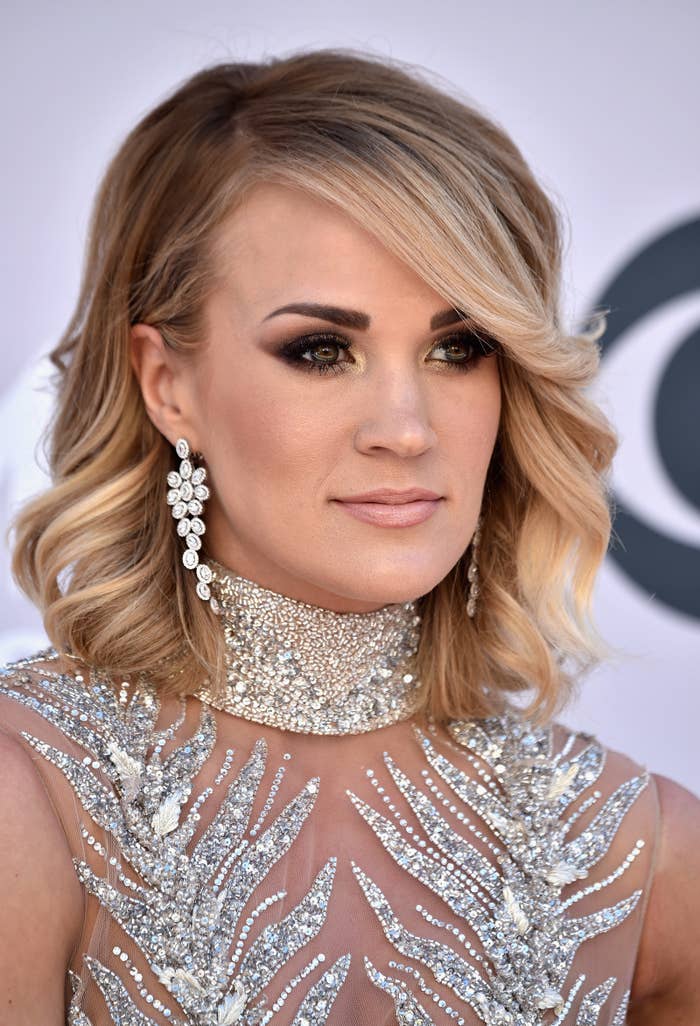 Here she is looking stunning at Sunday night's Academy of Country Music Awards, but what you don't see is what's going on under that dress...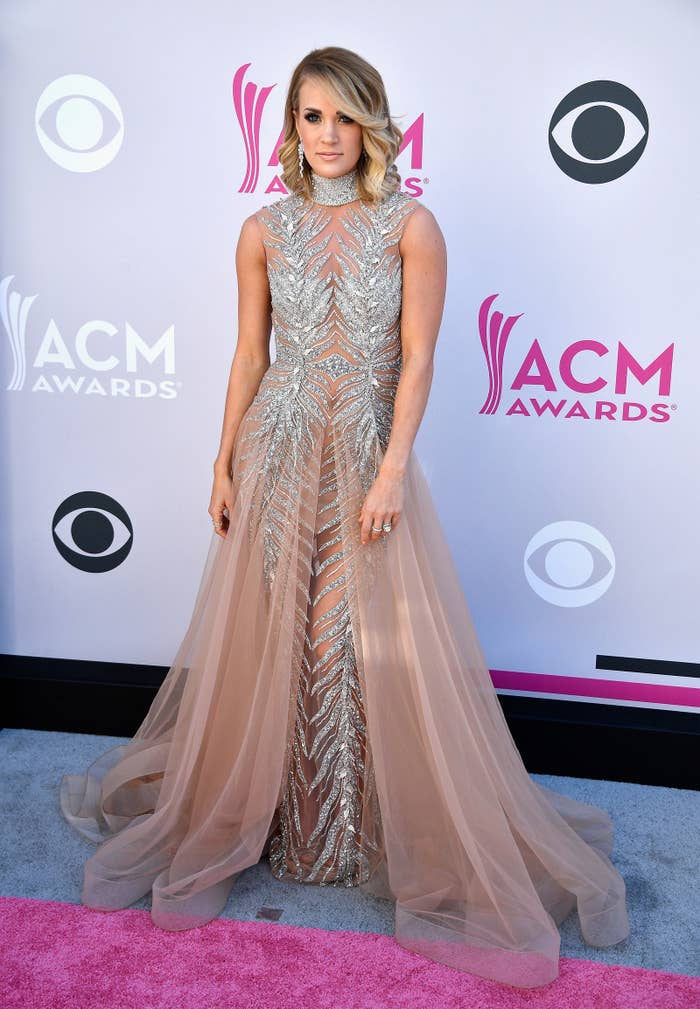 THIS. IS. WHAT. IS. UNDER. THAT. DRESS.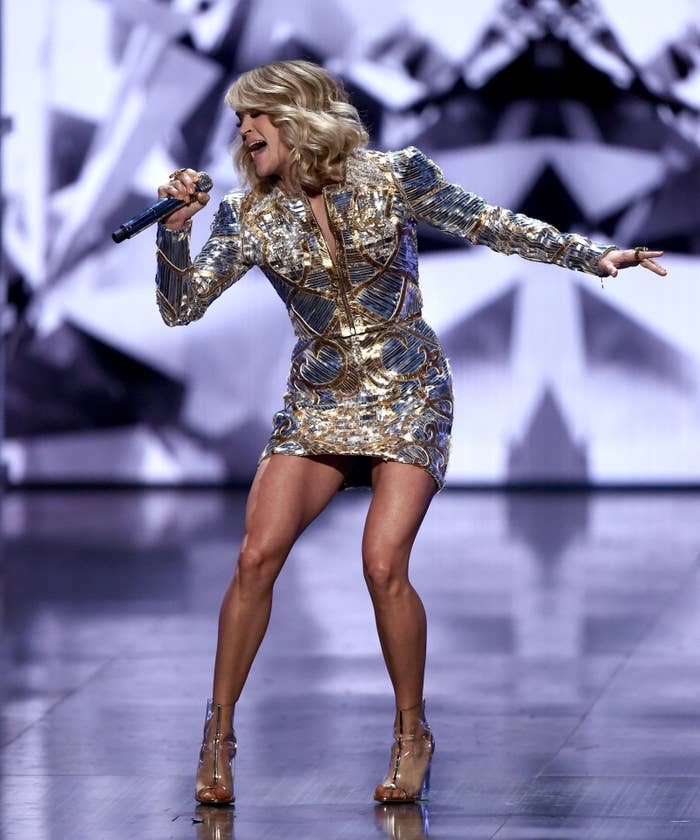 Carrie Underwood helped open the show by singing "Church Bells" and, TBH, her legs stole the performance.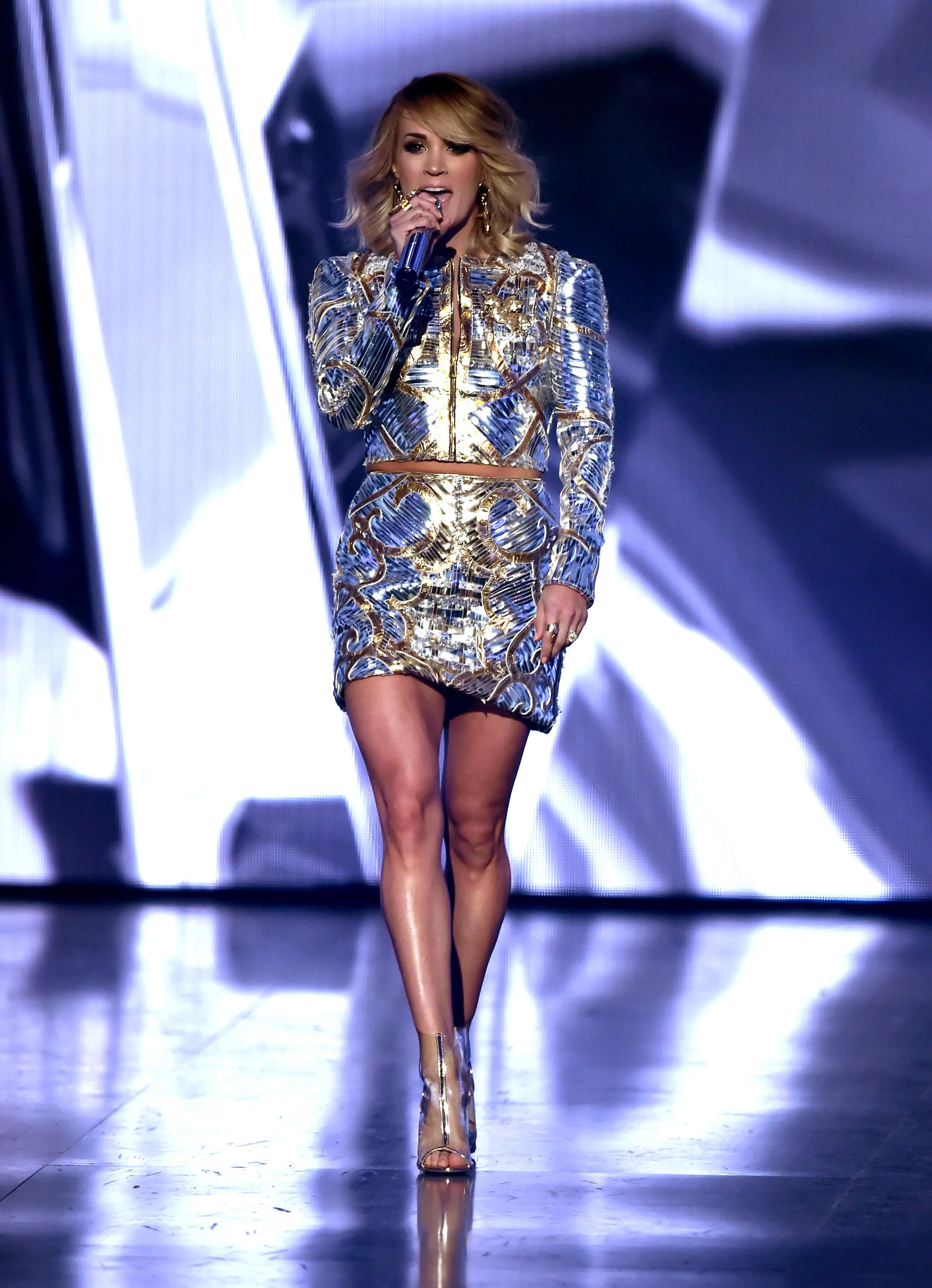 Just look at that beautifully toned set of legs. JUST LOOK.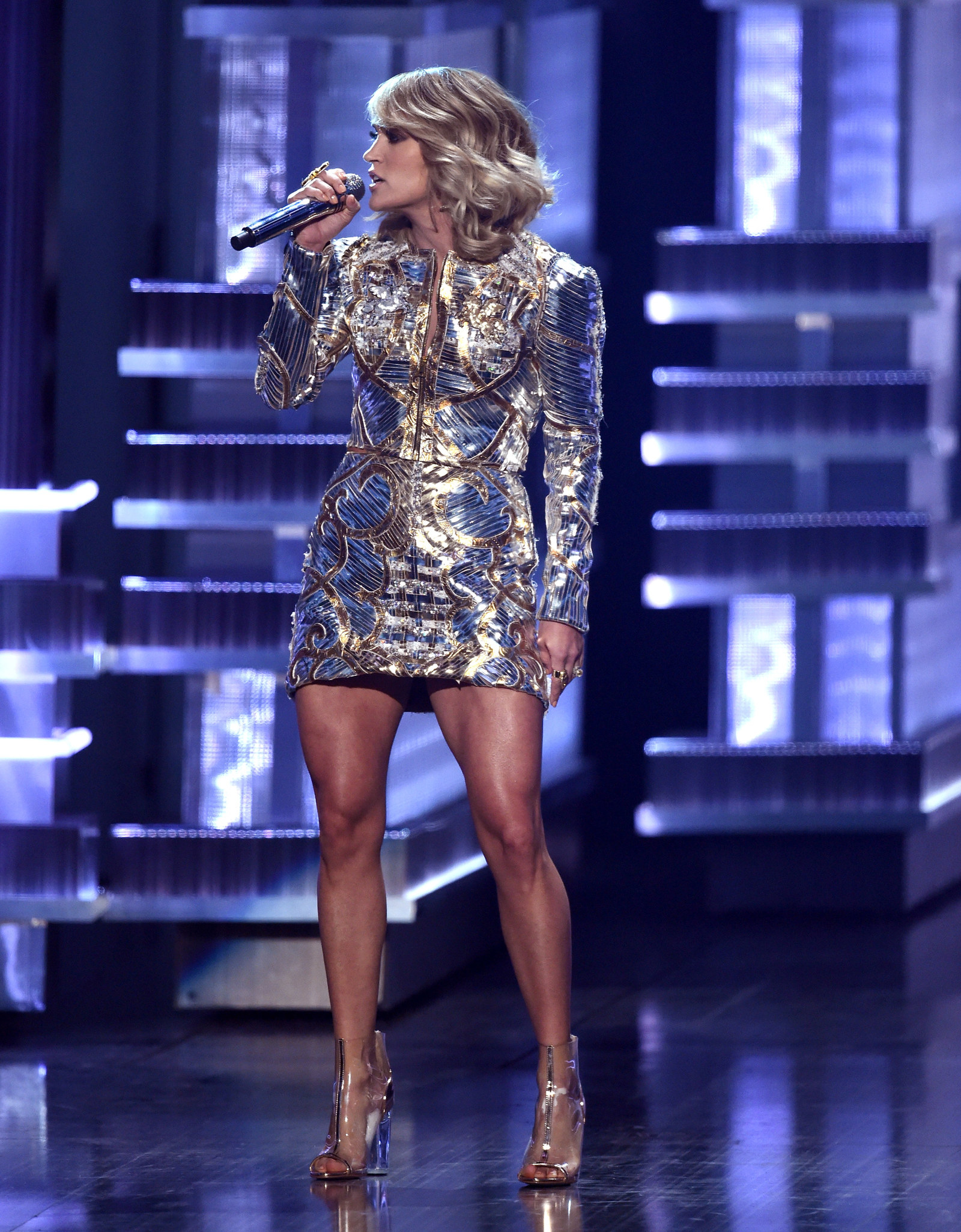 But wait, there's more. Carrie also performed "The Fighter" with Keith Urban, and her legs made a second appearance.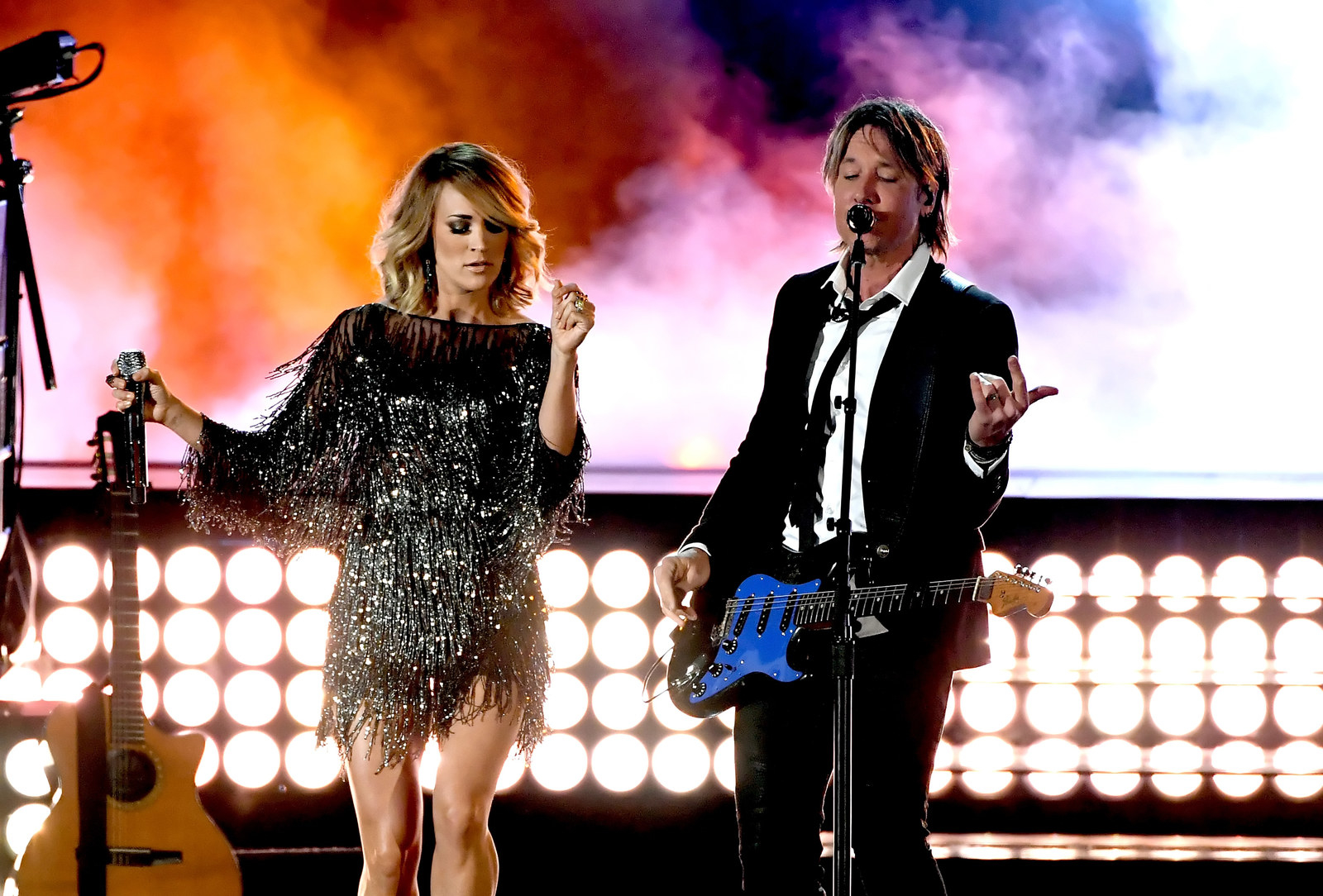 With legs like that, Carrie, you will never fall.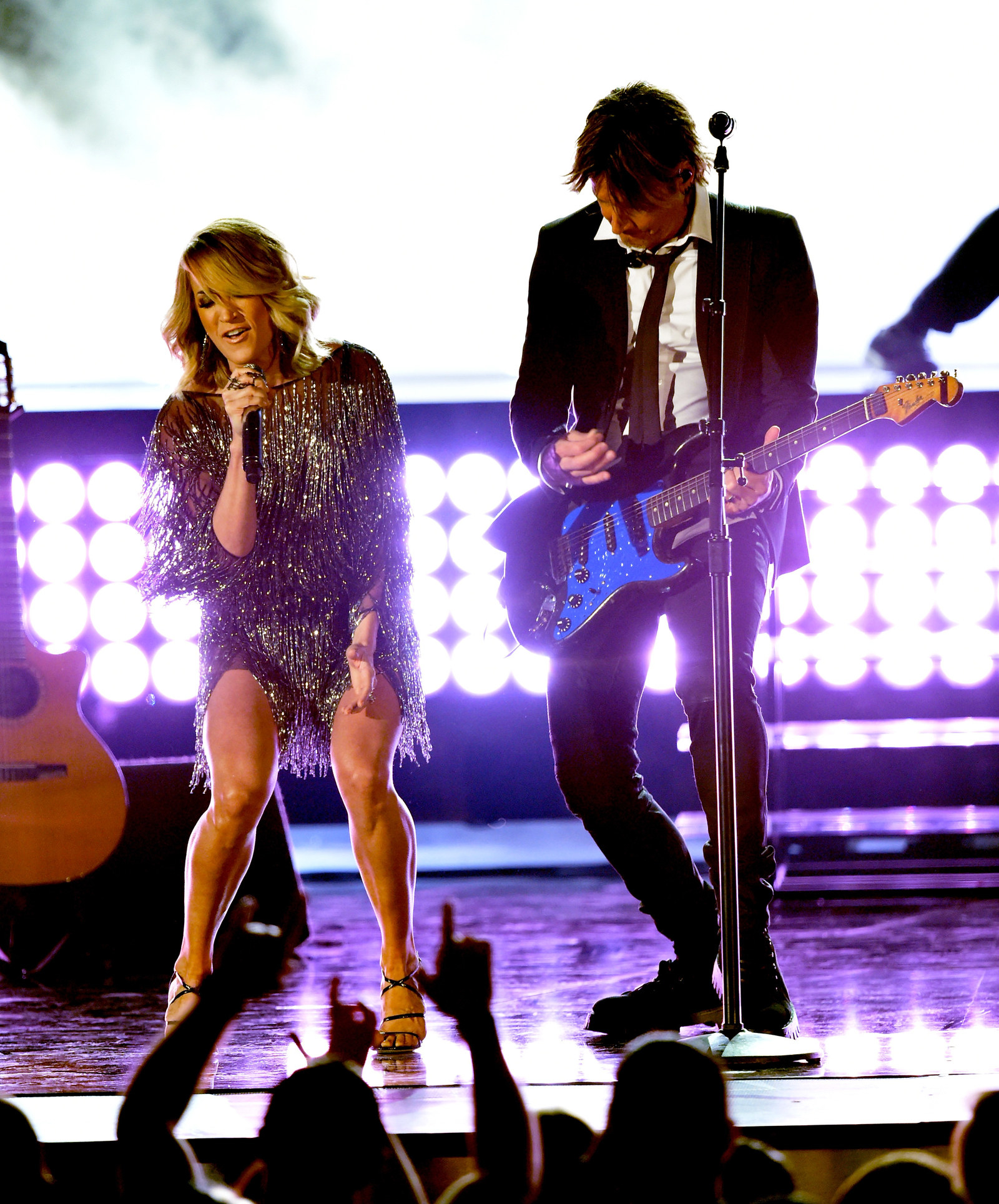 🔥HERE'S TO YOUR LEGS, CARRIE.🔥