Our beloved Britney Spears turned 38 yesterday!
I know; my mind is blown too. She looks great and can still rock a schoolgirl skirt just as well as she did in the '90s!
We were fortunate enough to see some tidbits from her day, which she shared in this video on Instagram.
It appears her day started somewhere tropical, like maybe Hawaii?! IDK, just guessing. Either way, it was somewhere beautiful.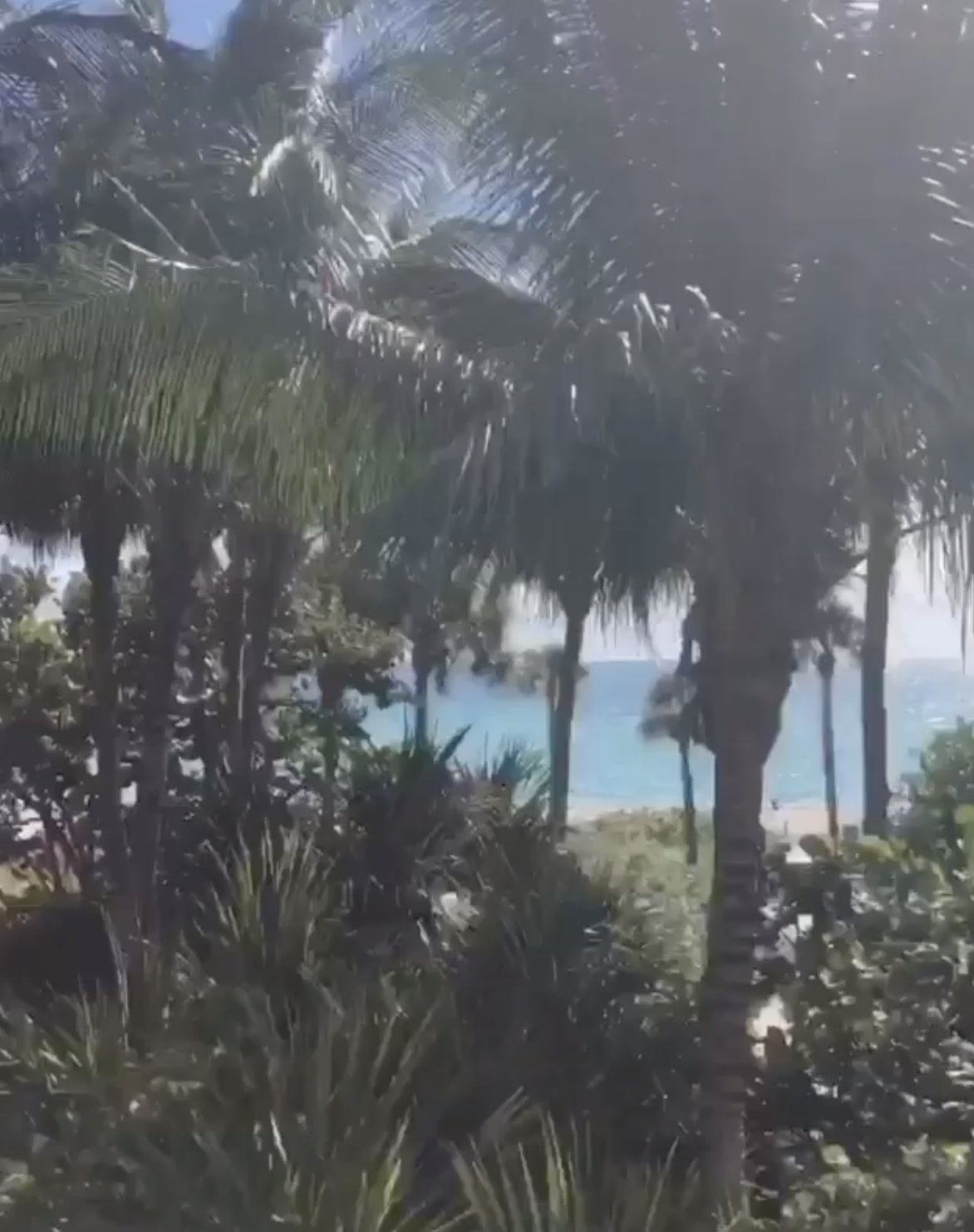 She went cosmic bowling with the whole place to herself 'cause she's super famous and all.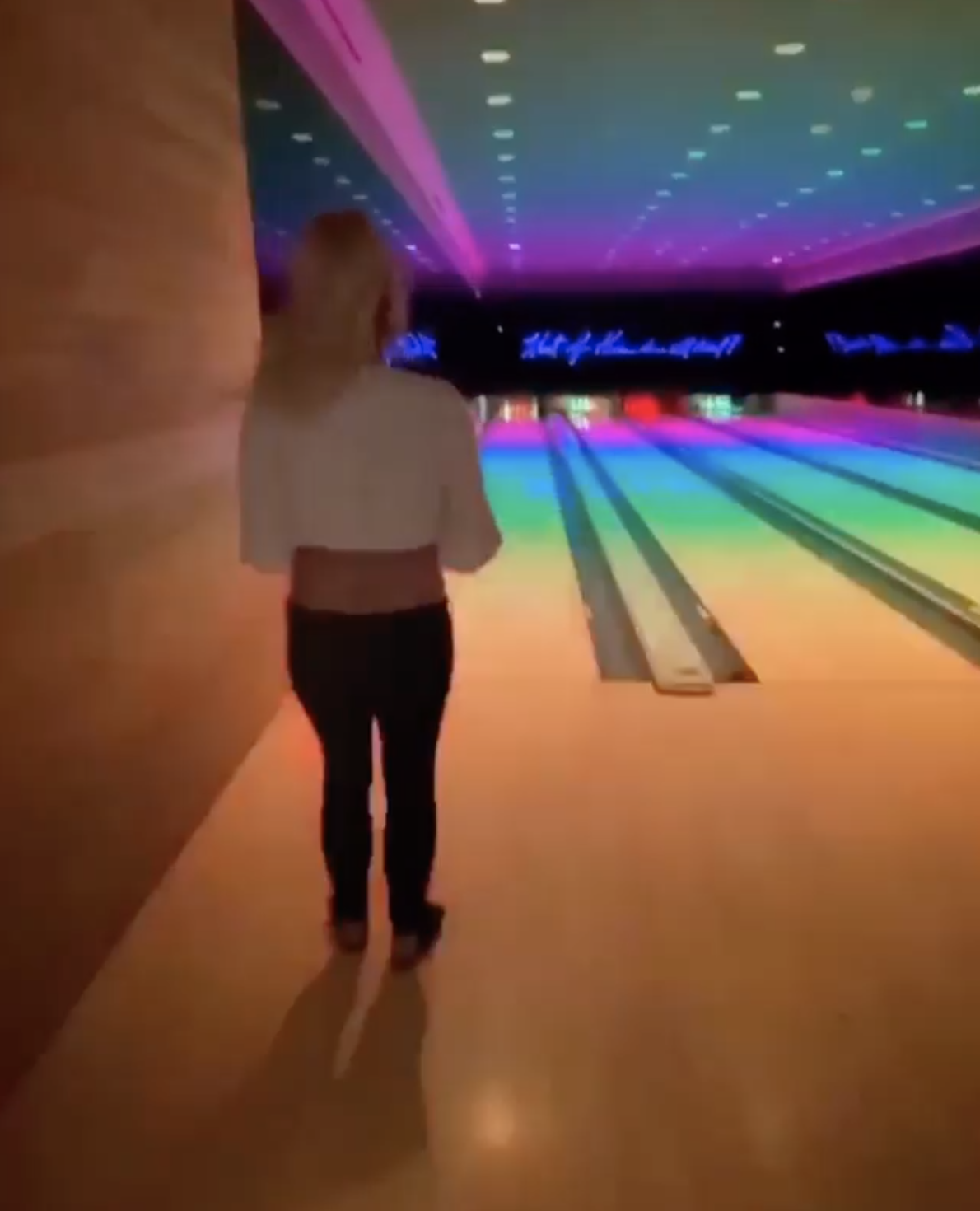 And she knocked six pins over WITH NO BUMPERS! Good job, Brit!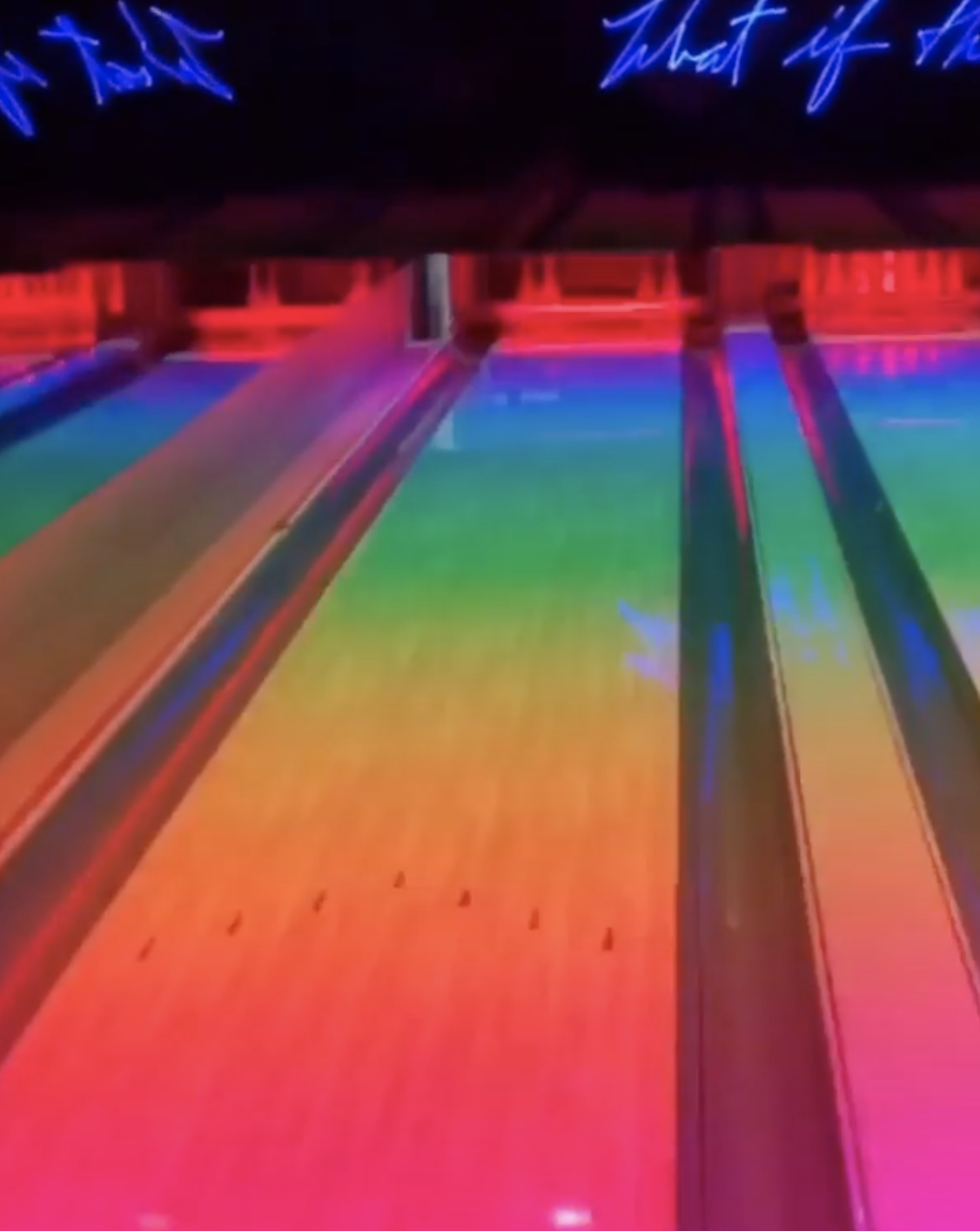 She hung out on the beach...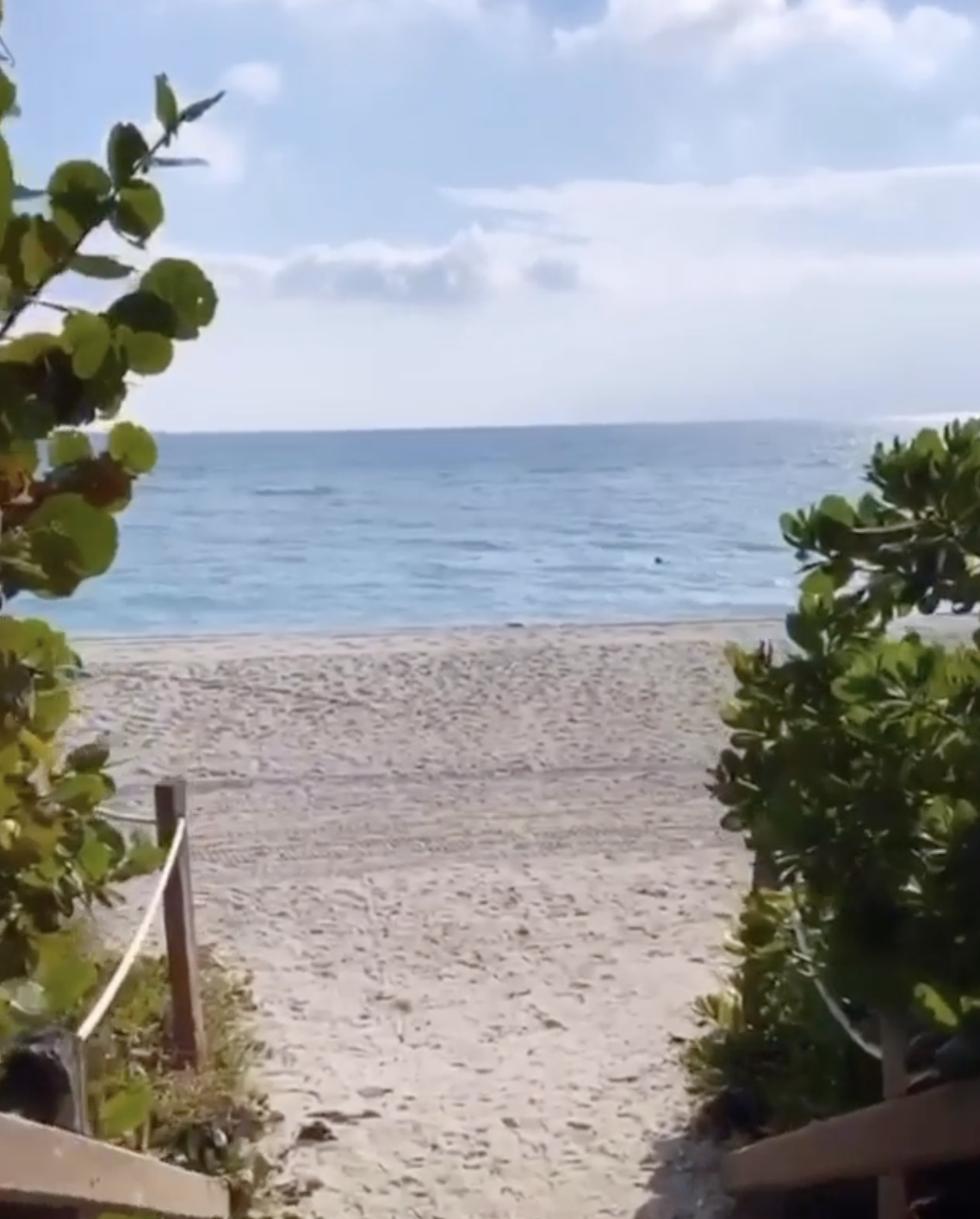 ...and got to see some really cool car sand sculptures.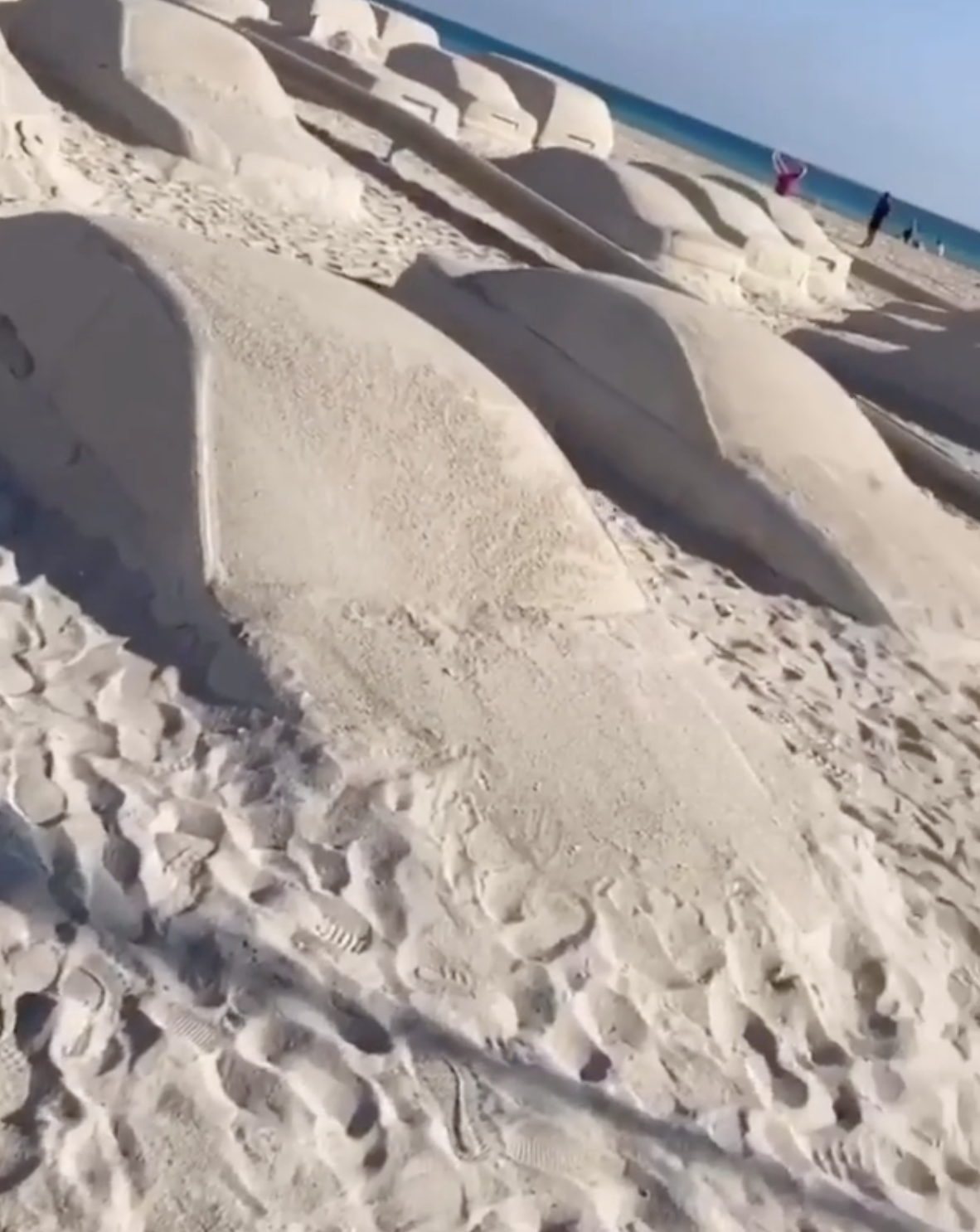 She had an elegant birthday cake filled with iconic Britney images...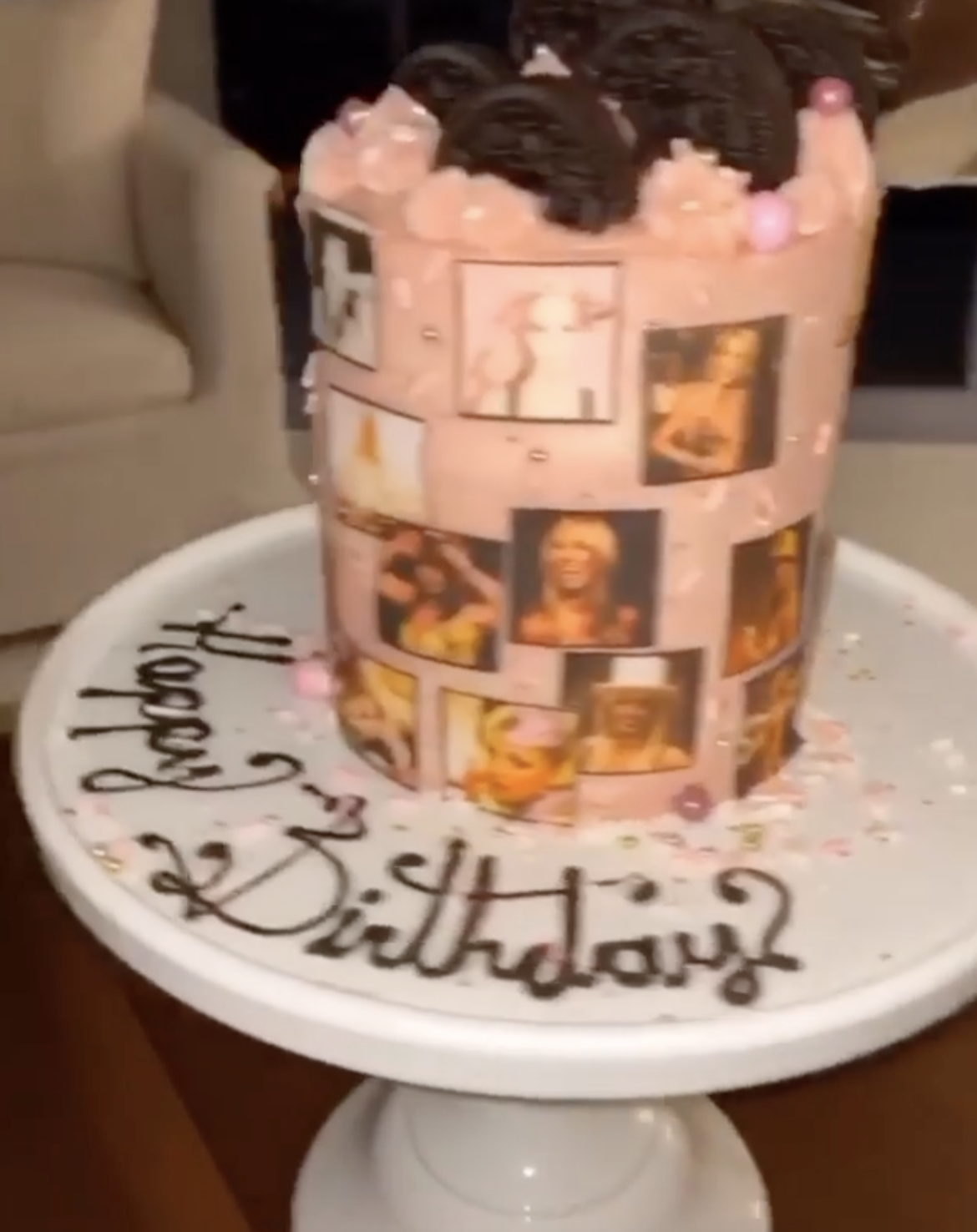 ...and some fancy balloons to complete the birthday spread.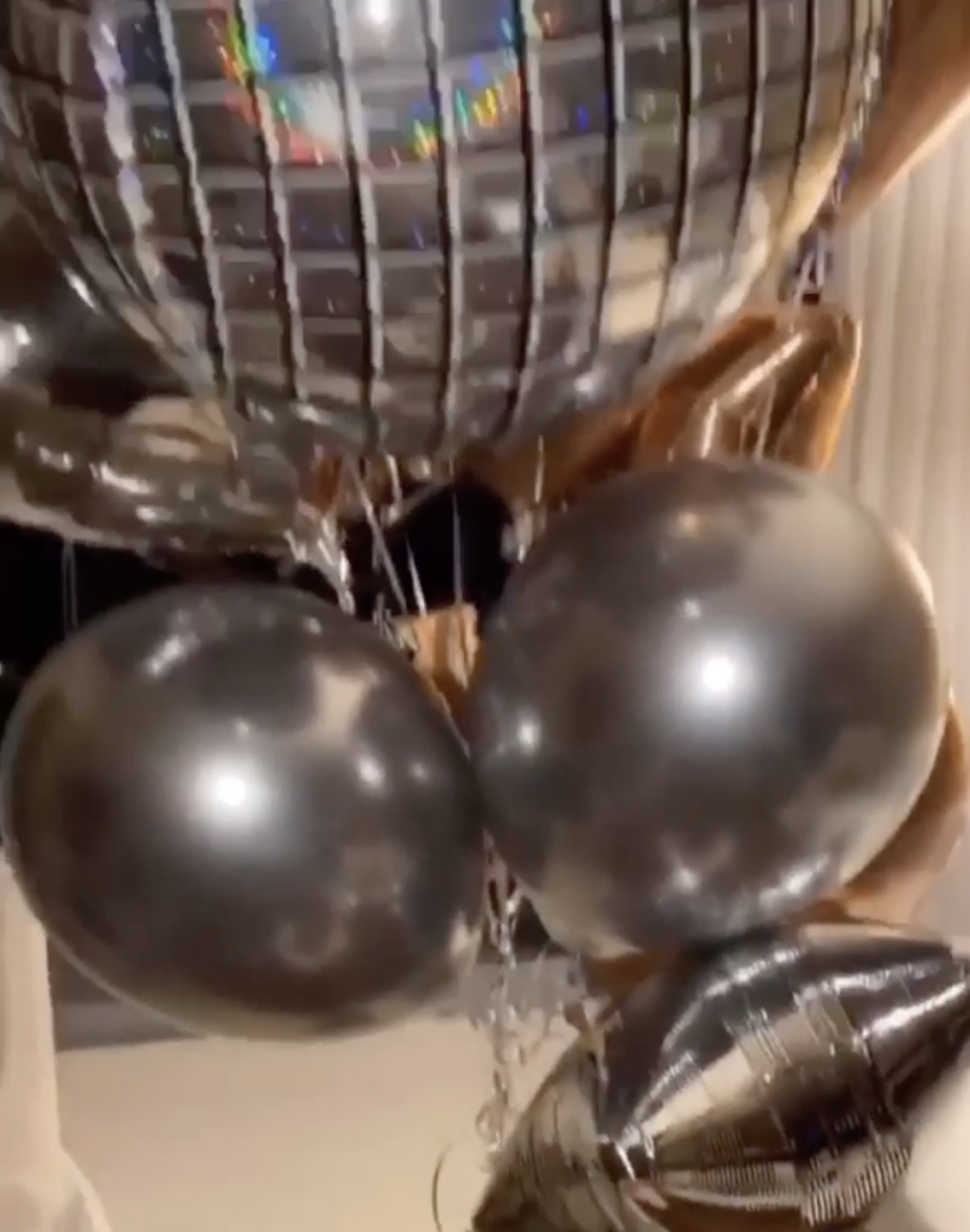 She even showed us the lovely balcony view from her room.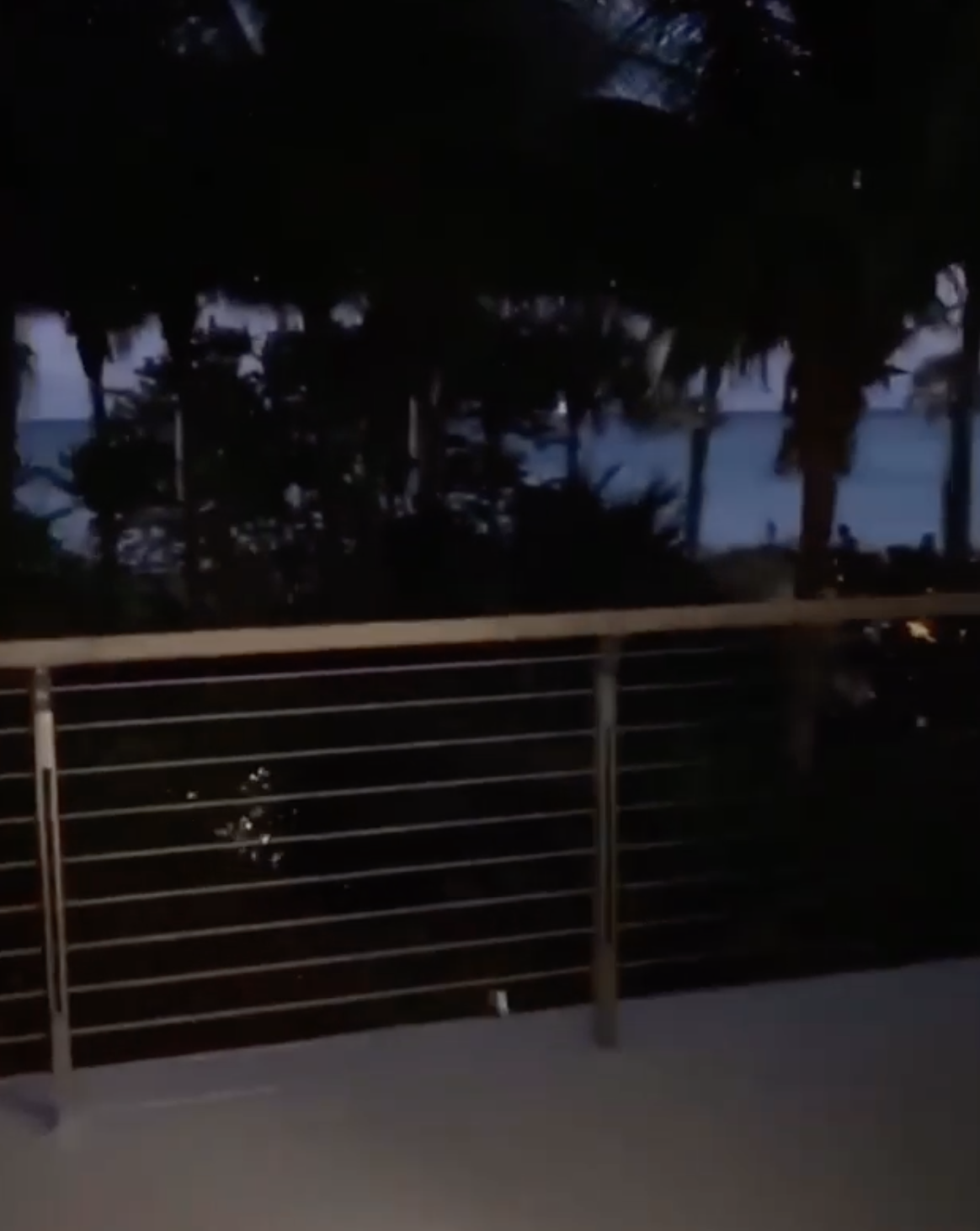 Oh, and she also went ice-skating!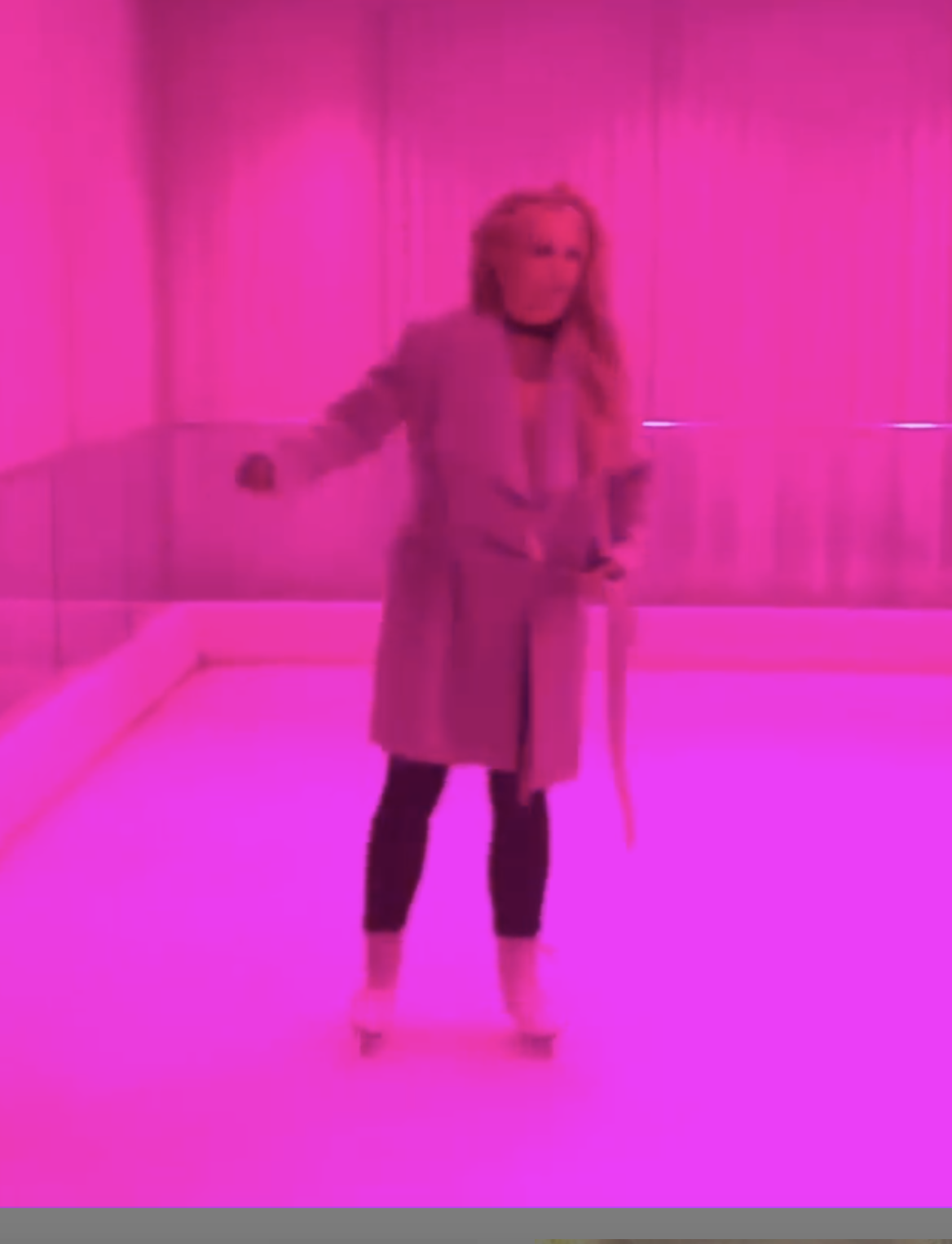 Look at her, just living her best life on what seemed like a sweet, low-key birthday with who we can only assume is her boyfriend, Sam Asghari.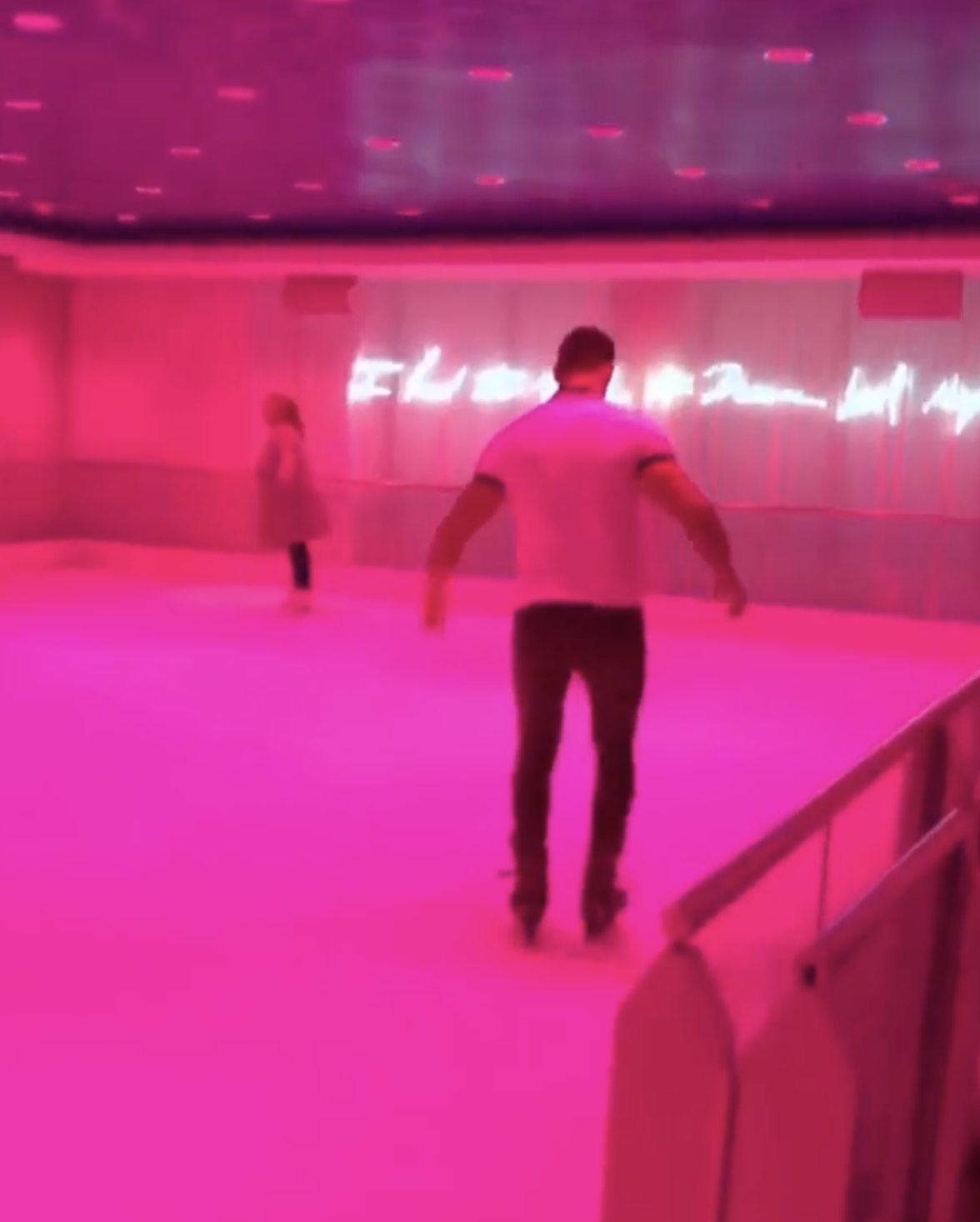 HBD, Britney — it looks like you had a great day!