Women Are Sharing What Their Breast Milk Tastes Like And It Is A Lot To Take In
Breakfast will never be the same for you.
You've tried the cow. You've tried the almond. But have you ever tried the HUMAN?!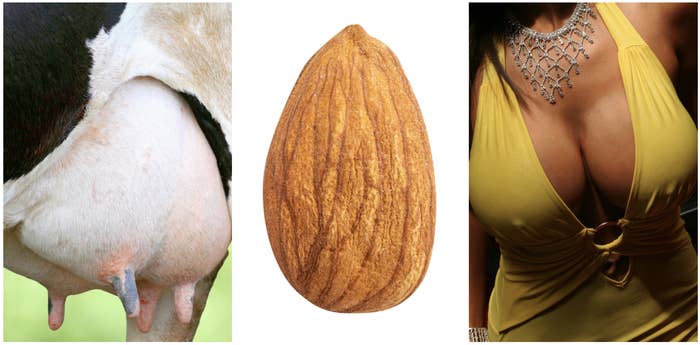 And my videos went viral with more than 2.3 million views because...
...people who had not had kids were in shock that it tasted like the Fruity Pebbles cereal and because other moms were agreeing that it does!!!
If you didn't watch, my story starts with my leaking, lactating boobs and ends up with my friends tasting my breast milk and realizing that it tastes like Fruity Pebbles.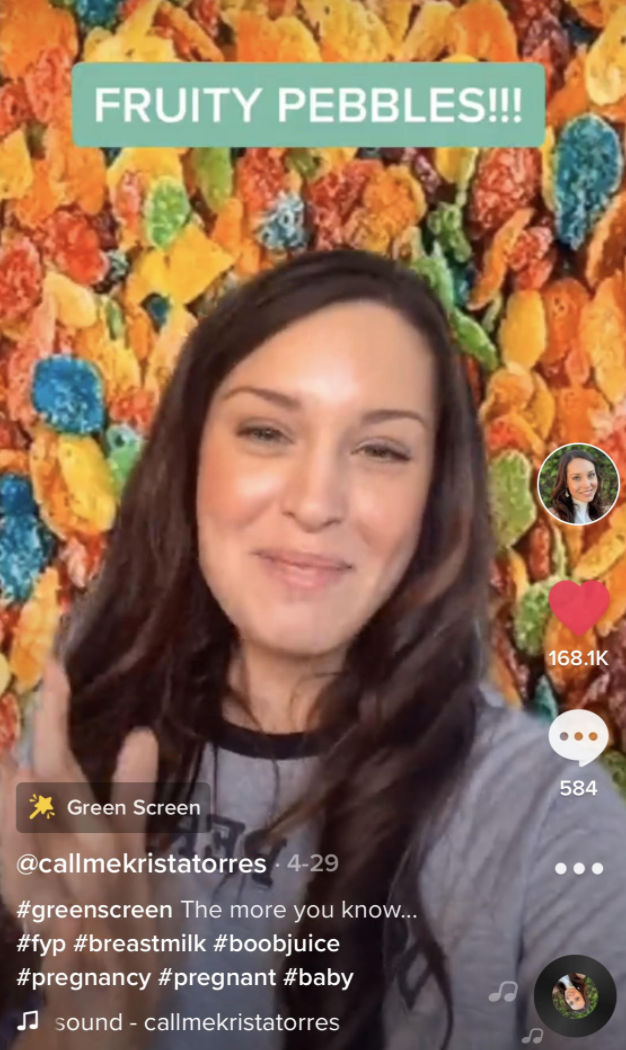 However, moms started flooding the comment section agreeing that their milk, too, tasted like Fruity Pebbles.

And if you want more proof that it's sweet like Fruity Pebbles, Tamera Mowry recently compared her milk to a 'vanilla latte.'
Want awesome parenting tips in your inbox twice a week? Sign up for the BuzzFeed Parents newsletter!