Via valio84sl / Getty

Via valio84sl / Getty

Via jmatkins / Getty

Via jmatkins / Getty

Via vovan13 / Getty

Via vovan13 / Getty

Via the-lightwriter / Getty

Via the-lightwriter / Getty

Via FatCamera / Getty

Via FatCamera / Getty

Via bgton / Getty

Via bgton / Getty

Via EHStock / Getty

Via EHStock / Getty

Via rez-art / Getty

Via rez-art / Getty

Via mihtiander / Getty

Via mihtiander / Getty

Via littlehenrabi / Getty

Via littlehenrabi / Getty

Via jacoblund / Getty

Via jacoblund / Getty

Via Jag_cz / Getty

Via Jag_cz / Getty
Answer These 7 Questions And We'll Tell You What You Should Post On Instagram
Whip out your camera and take a selfie because you look damn good right now.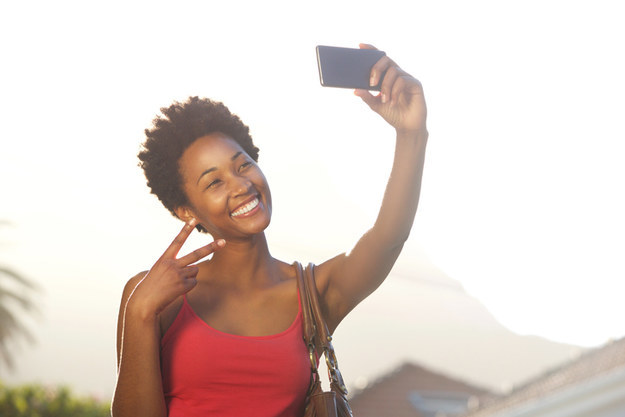 You got:

A photo of your next meal
Everybody loves some good food porn.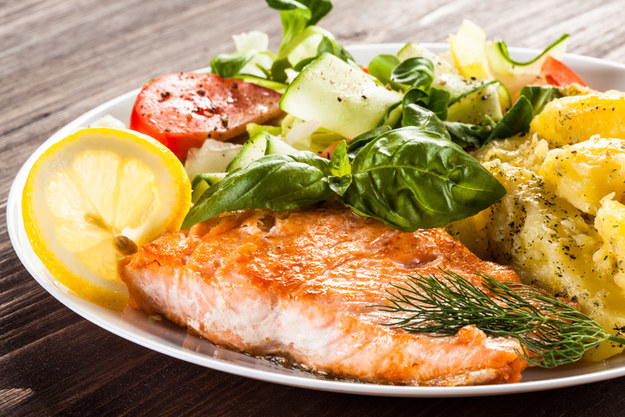 You got:

A pic of your bestie
Show them how much you appreciate them!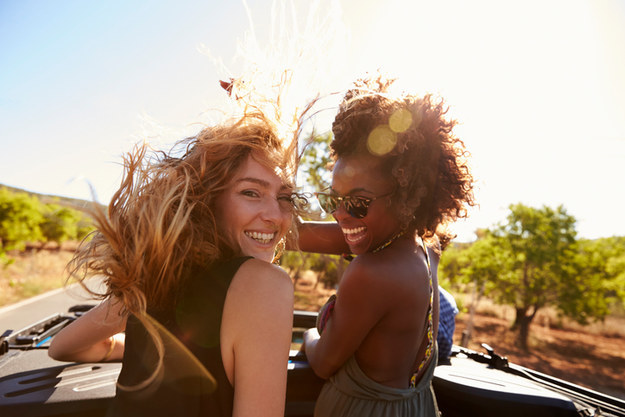 You got:

A picture of you in 2007
Because, it was a hell of a year.