If you don't remember that Brad Pitt and Angelina Jolie used to be a thing, then you're probably too young for this post – and I'm not going to explain the history of their 12-year relationship to you...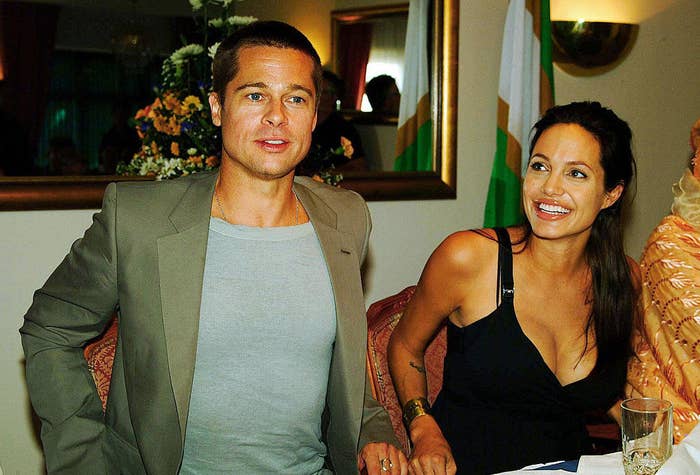 Fine, I'm feeling nice today, so I'll give you a brief history. Brad and Angie met on the set of Mr. and Mrs. Smith back in 2004.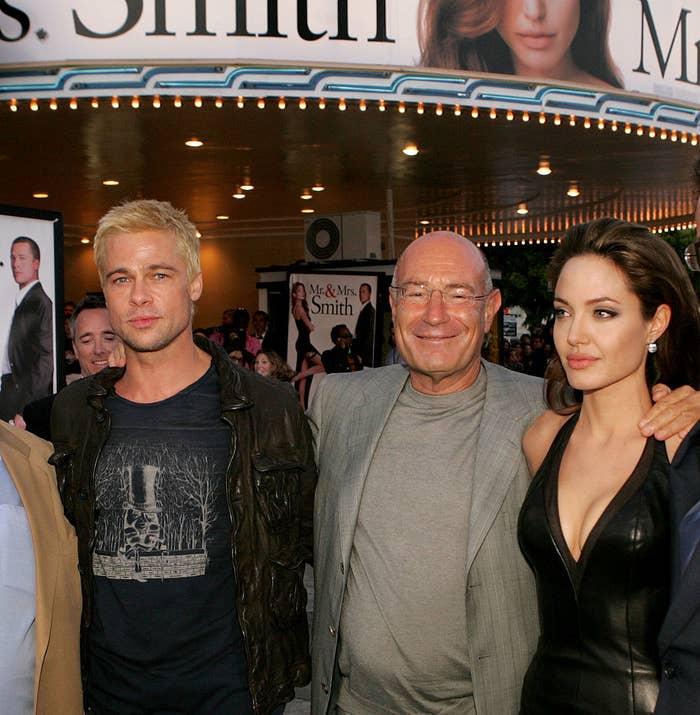 In 2005, Brad and his wife of five years, Jennifer Aniston, got divorced.
Shortly after, the paps started spotting Brad and Angie out together on several occasions.
Still with me? Good 'cause it's time for babies.
In 2006, Angie confirmed she was pregnant with Brad's baby.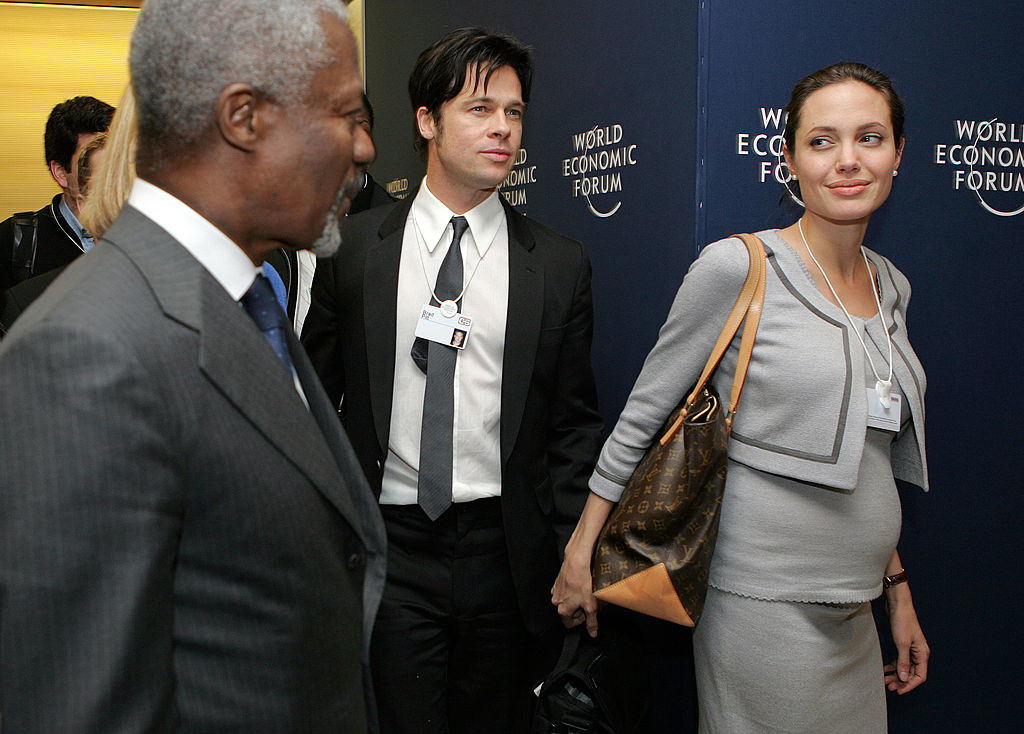 Brad then legally adopted Maddox and Zahara – Angie's two adopted children – and Shiloh was born in May of that year.
In 2007, the two adopted Pax and, in 2008, Angie gave birth to twins, Knox and Vivienne.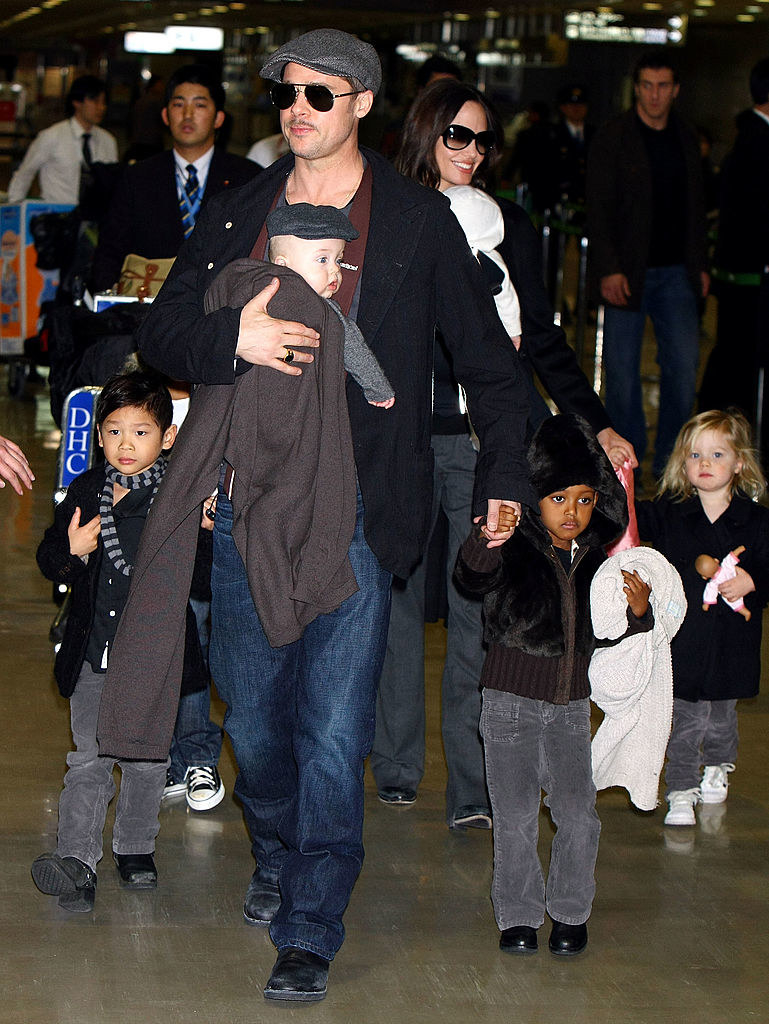 That gave Brangelina a grand total of six kids. An army if you will.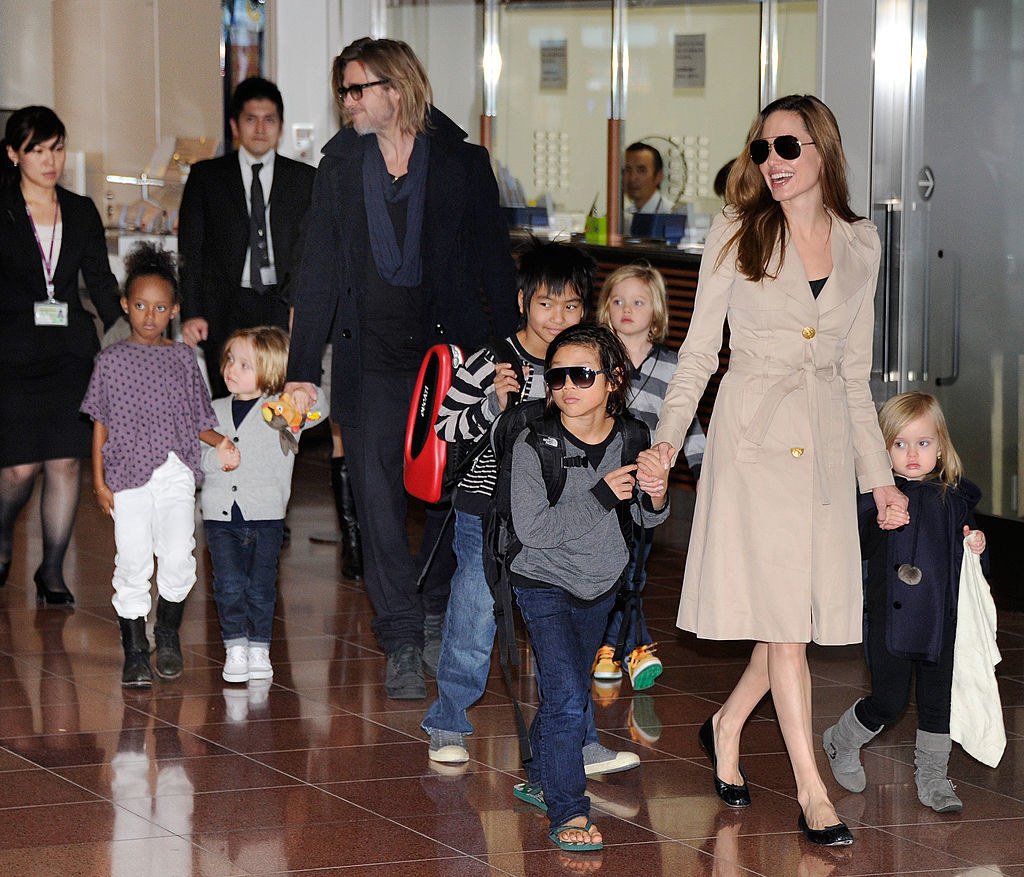 In 2014, they got married, but then divorced two years later.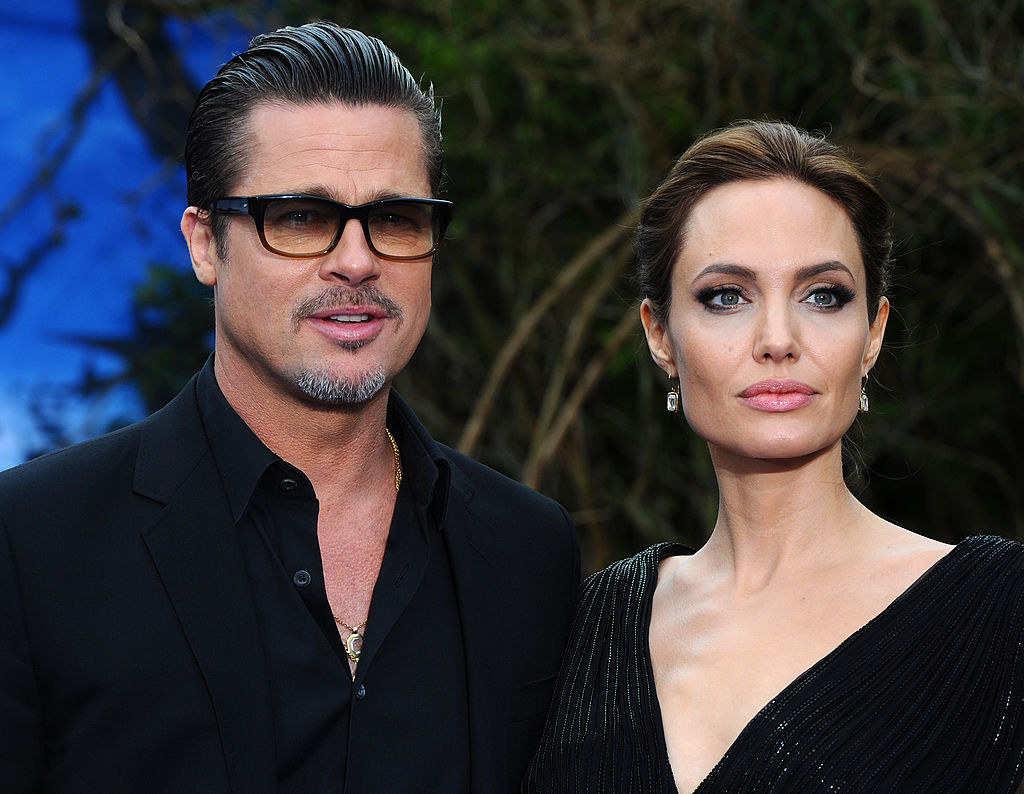 Since their split, the kids have been seen at A-list events alongside their parents, like meeting the Cambodian King Norodom Sihamoni in Siem Reap.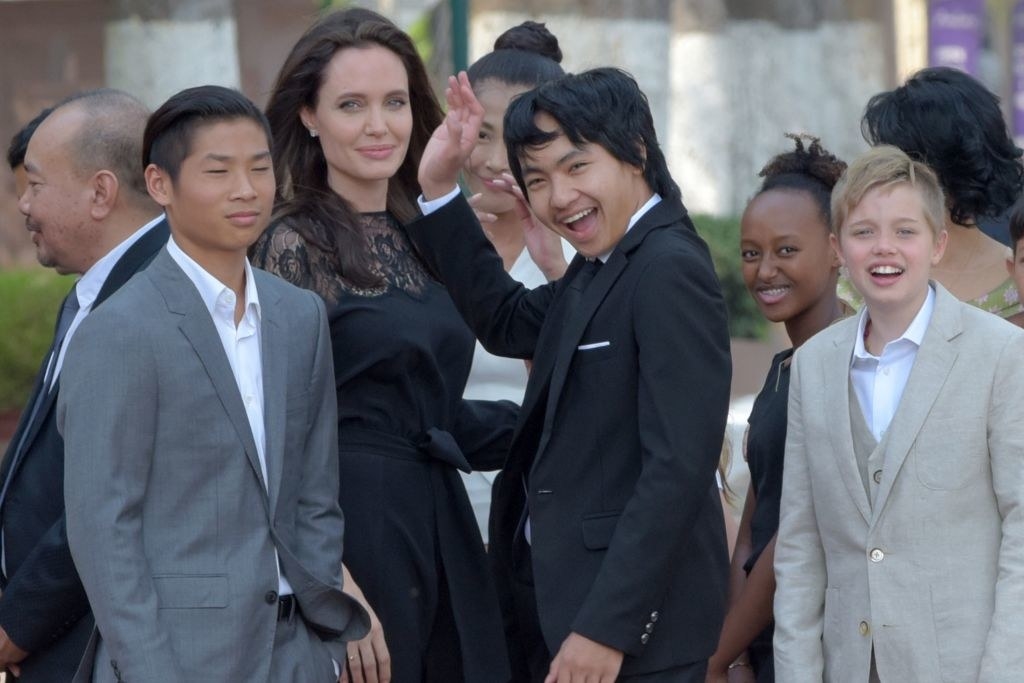 And, of course, movie premieres.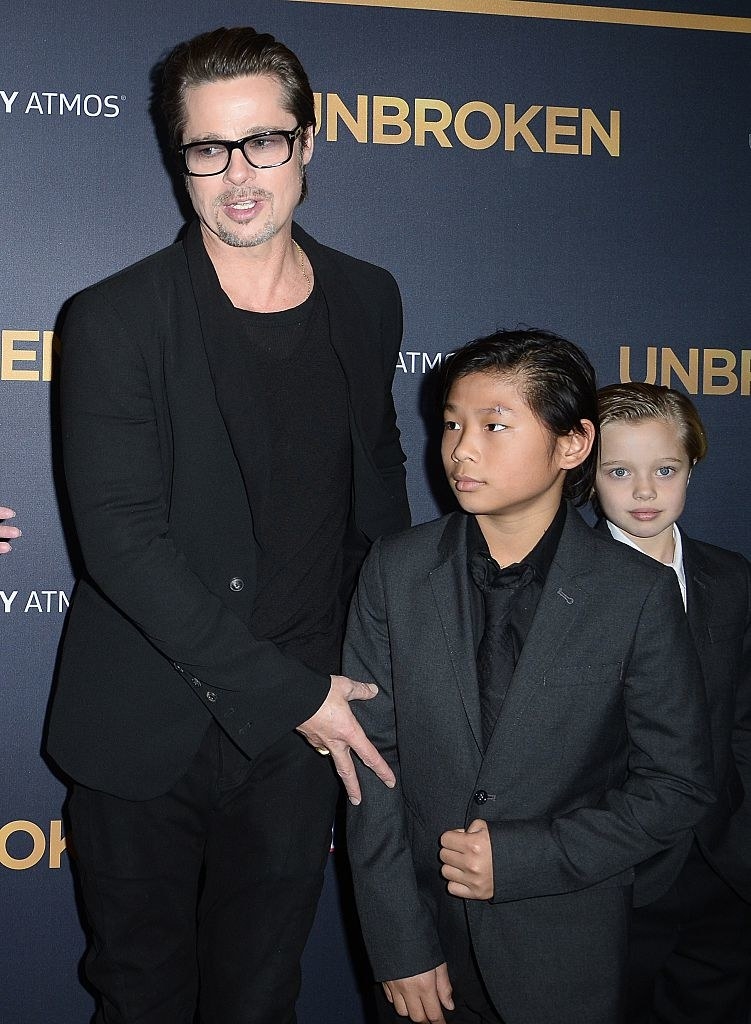 But, a couple weeks ago, Angie and the kids attended a special screening of Netflix's new movie – The Boy Who Harnessed The Wind – in New York City.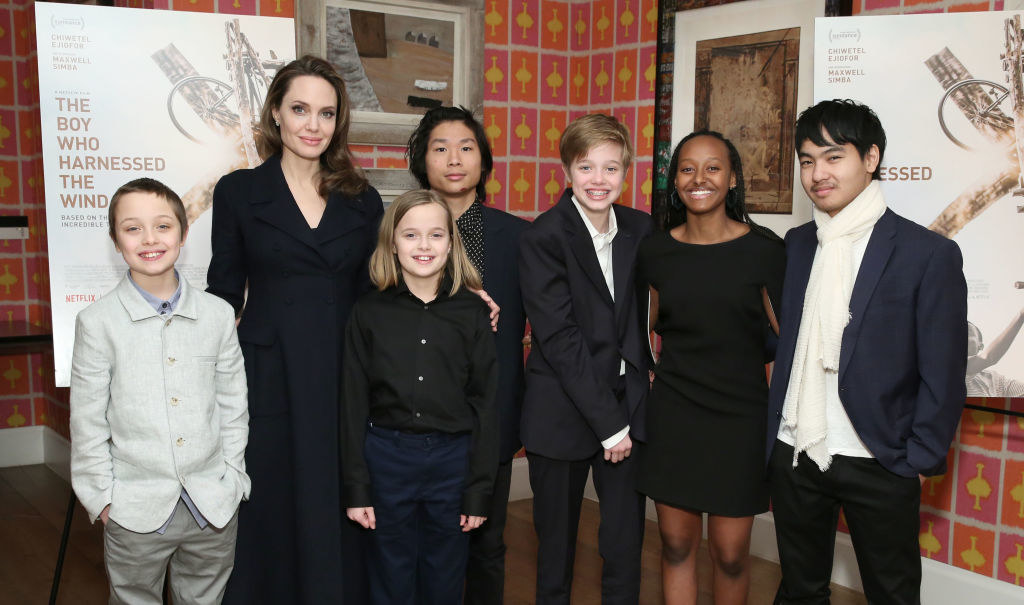 And they were all COLOR COORDINATED with a black, grey, and white color scheme! It's too perfect, I can't!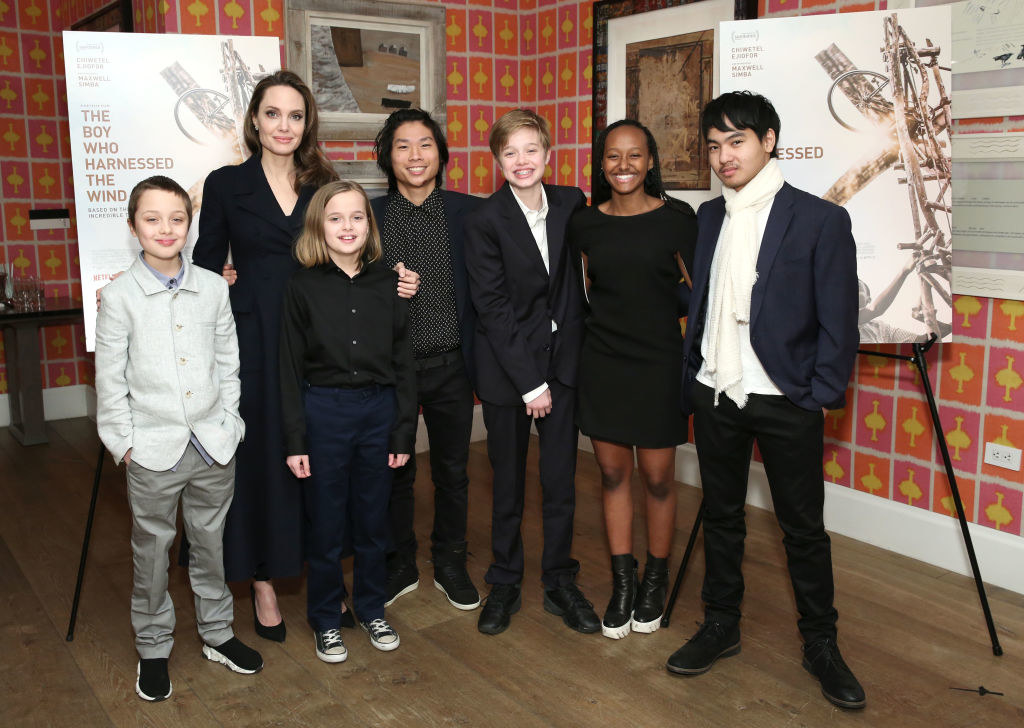 Maddox Chivan – 17 years old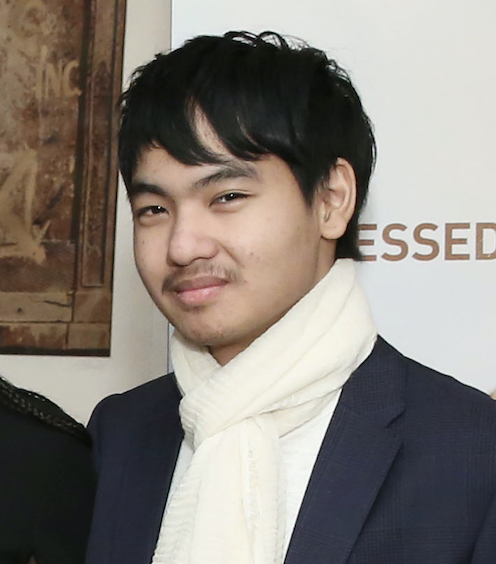 Pax Thien – 15 years old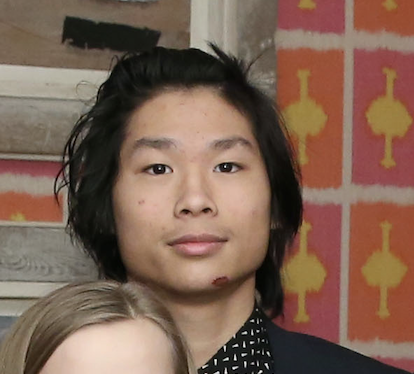 Zahara Marley – 14 years old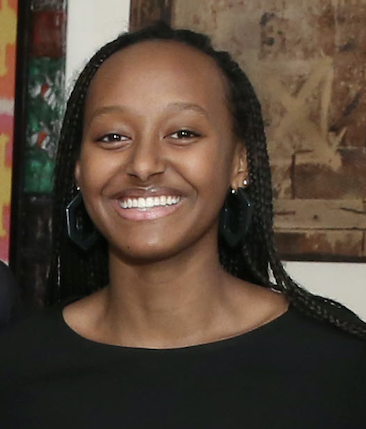 Shiloh Nouvel – 12 years old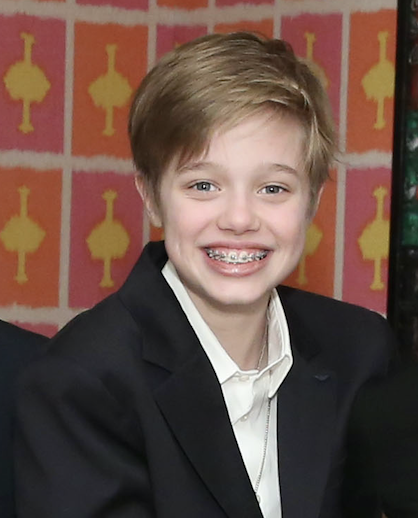 Vivienne Marcheline – 10 years old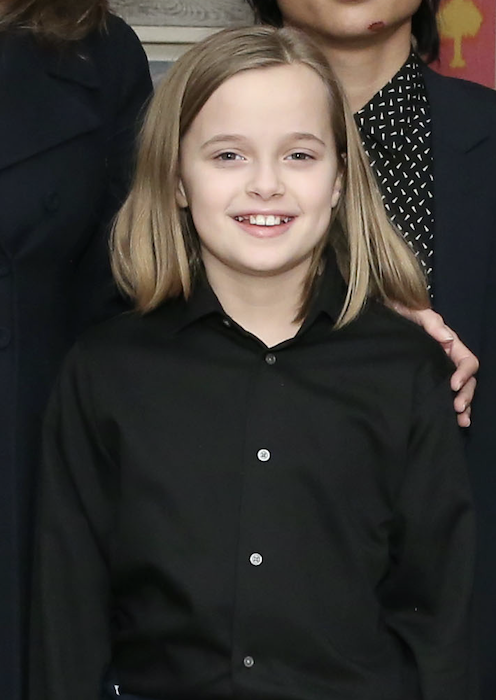 Knox Leon – 10 years old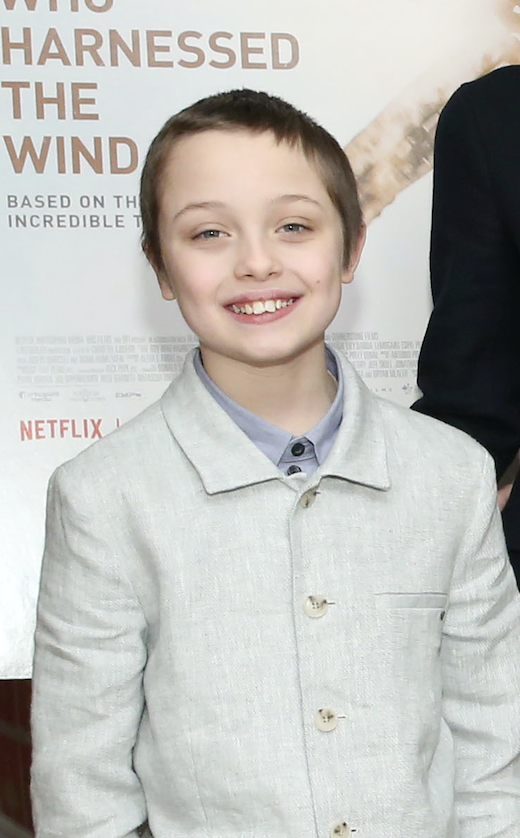 Angelina Jolie – 43 years old (but looks 34)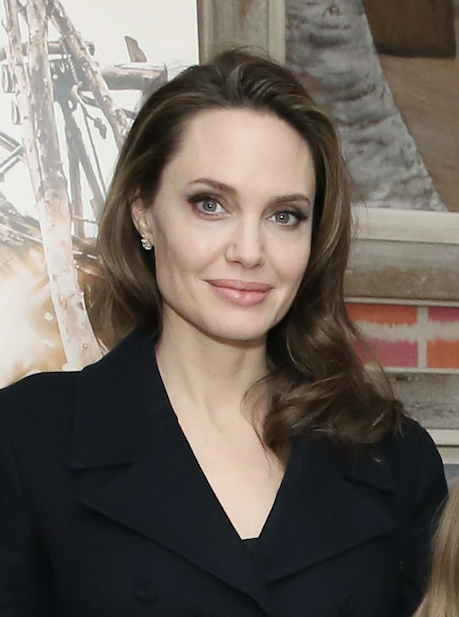 There you have it. The Jolie-Pitt kids. Grown and classy AF.