Amy Schumer Wore Hospital Underwear With A Bra In Public And People Were Not Happy, So She Responded In The Best Way
Postpartum goals.
On her Instagram a few days ago, Amy Schumer posted a couple photos of herself in hospital undies and a bra with her 5-week-old son, Gene Attell.
And, like, those stretchy mesh undies do look damn comfy (especially if you just had a baby).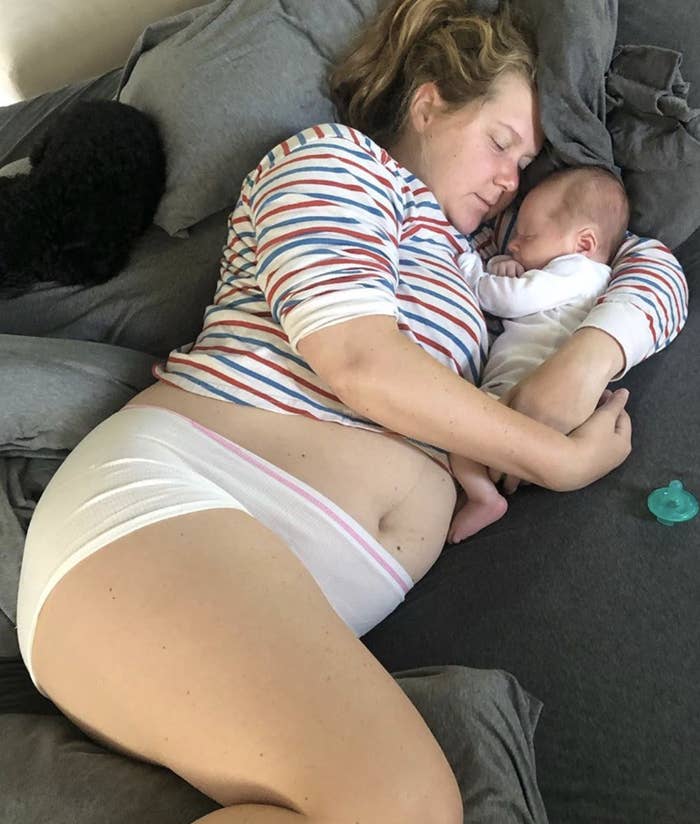 A lot of people — fellow celebs included — appreciated her realness about postpartum life (and also agreed with her stance on the undies).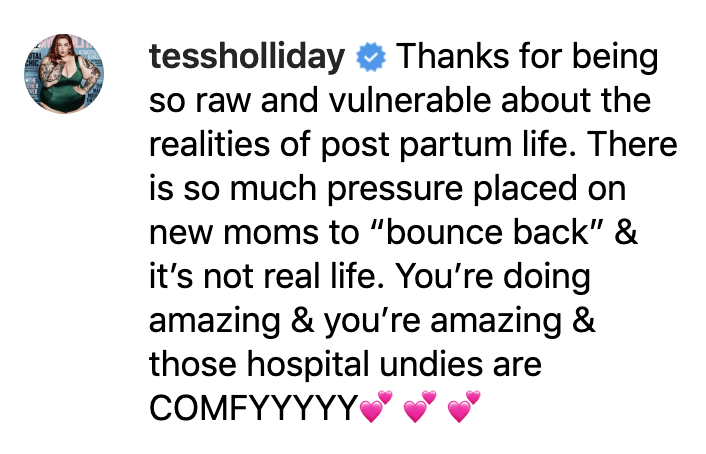 But, even though there were some positive comments on the underwear post, the negative ones started filling up the comment section.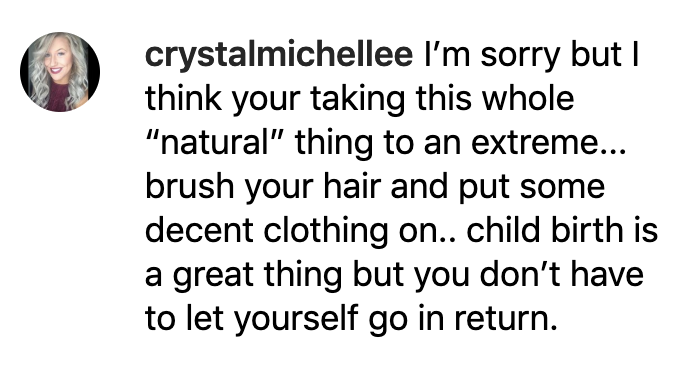 👏YES👏MA👏MA👏! All we gotta say is YOU EARNED THOSE UNDIES, WEAR 'EM WITH PRIDE!