But, Amy recently stripped down for a lil' photoshoot with photographer Heather Sten for an article in the NY Times.
The series of photos were shot in New Orleans WHILE IT WAS RAINING!
I've never felt more free.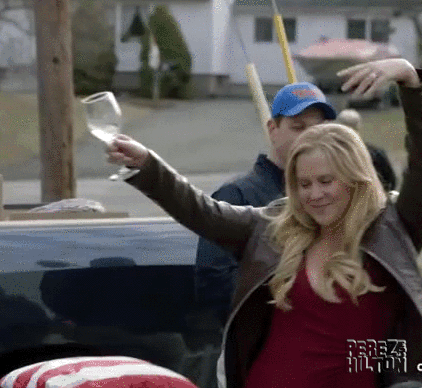 There you have it. Amy child-bearing, donut-loving, duck-chasing, naked-approving Schumer.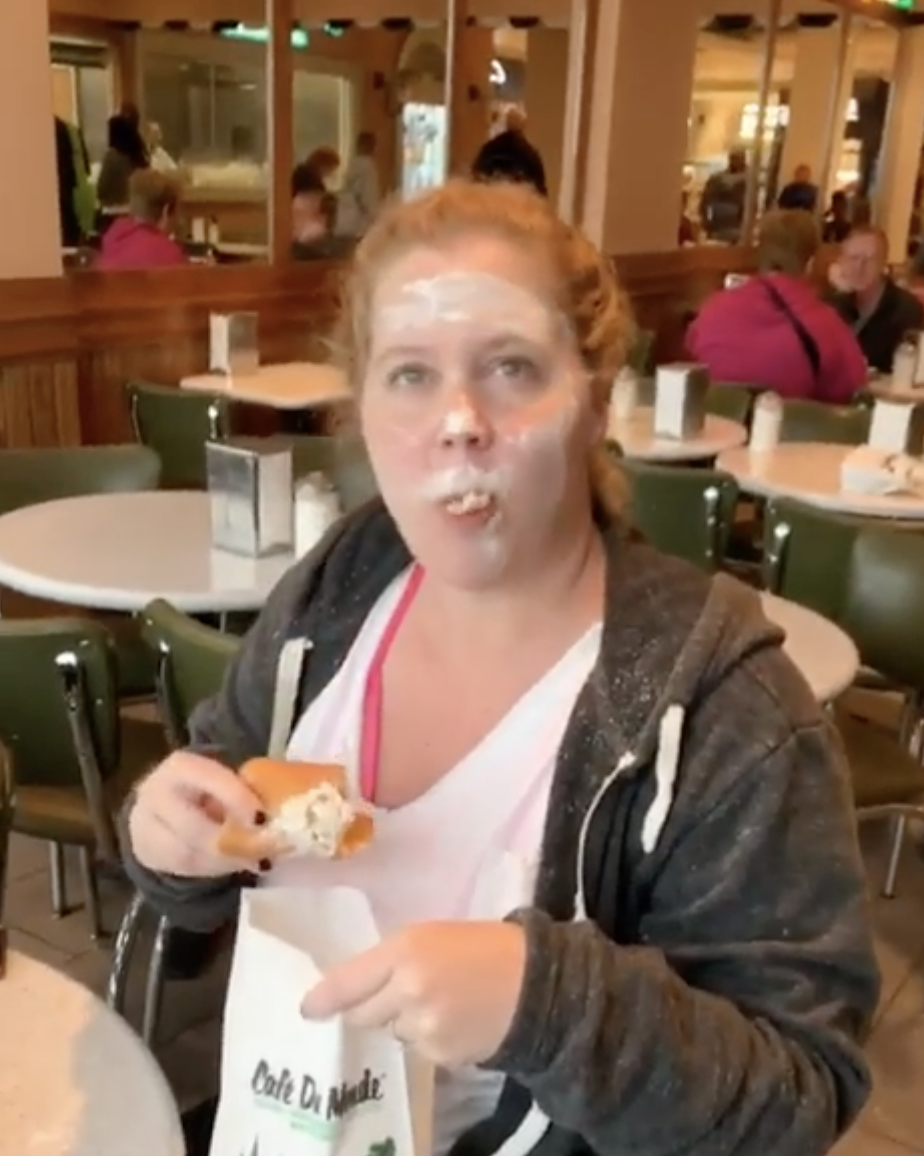 Looks like there are no comments yet.
Be the first to comment!