1.
Gaucho pants were your best friend before, during, and after pregnancy.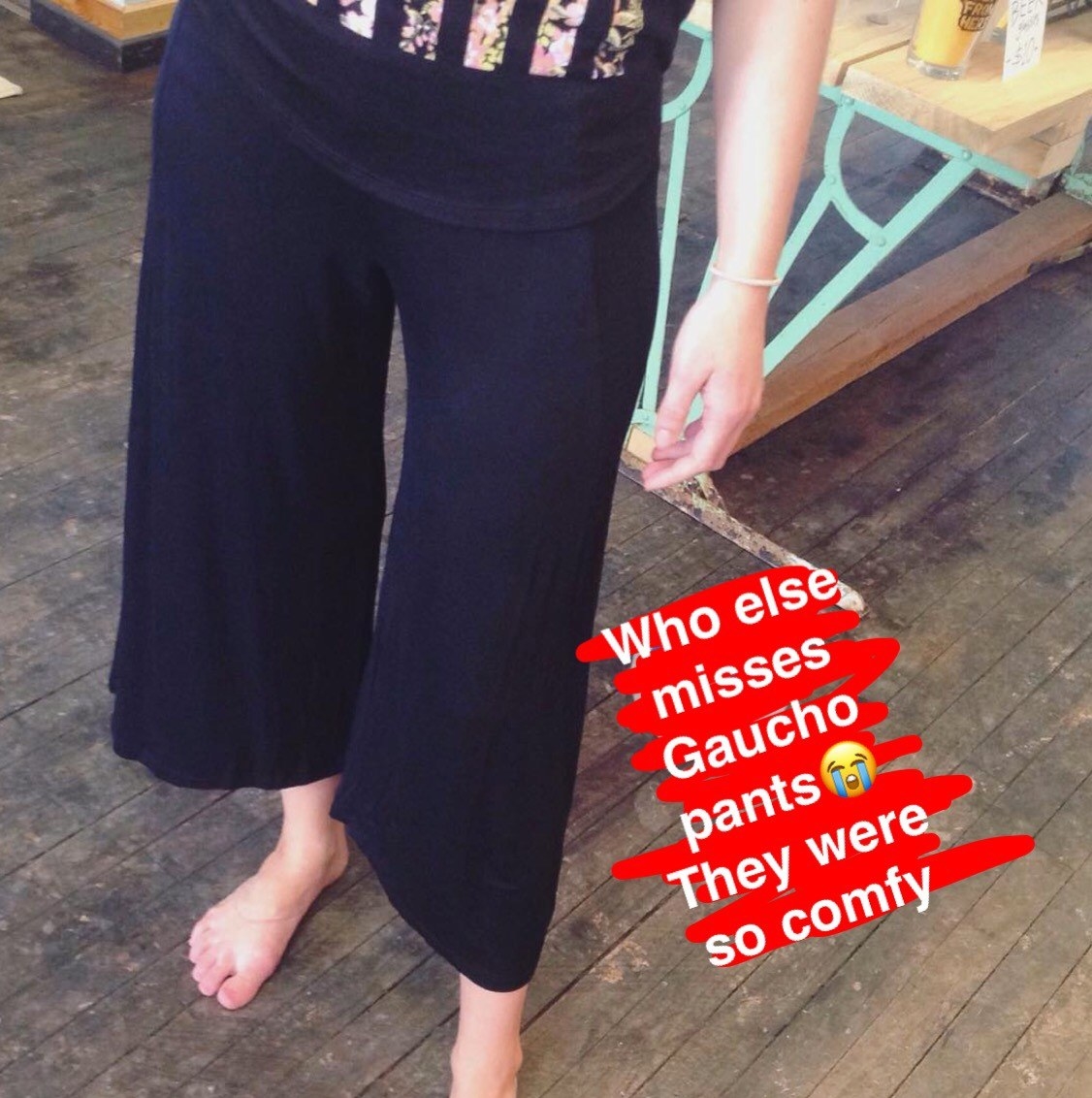 2.
You always had the theme song to Little Einsteins stuck in your head.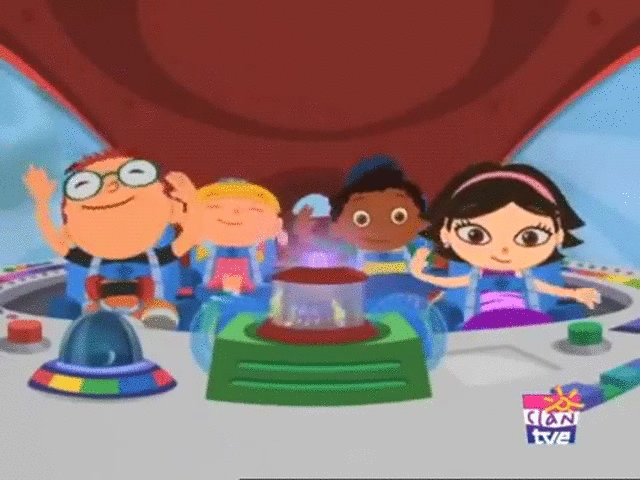 3.
Or you always said "OH TOODLES" to yourself every time Mickey Mouse Clubhouse came on.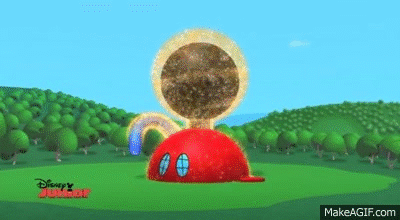 4.
If you had a baby monitor, it probably wasn't one with video capabilities.
5.
At least one mom you knew used Avent bottles.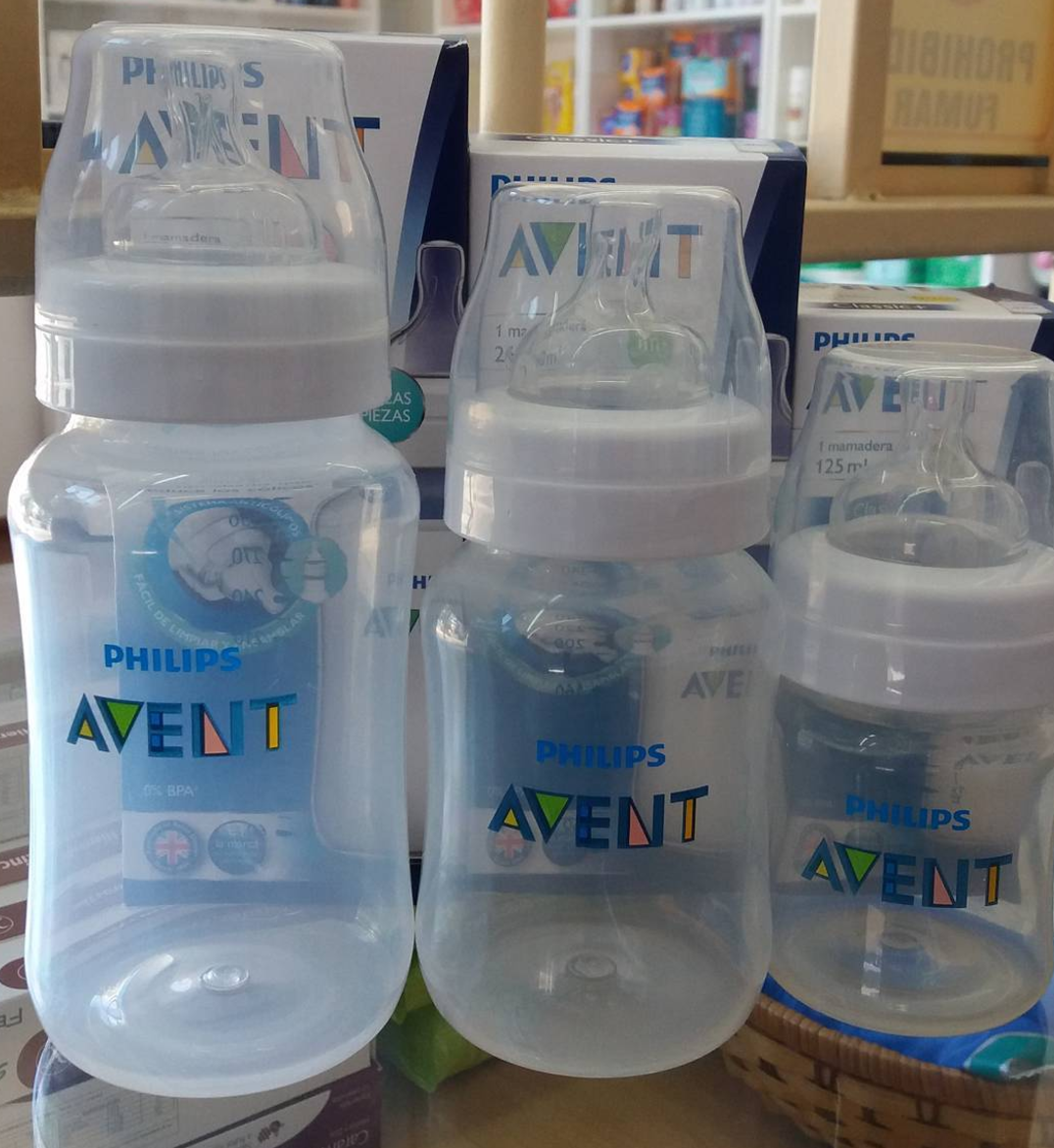 6.
You didn't have one of these ADORABLE newborn photo shoots because they weren't really a thing yet.
7.
You likely had several Leap Frog learning toys and DVDs.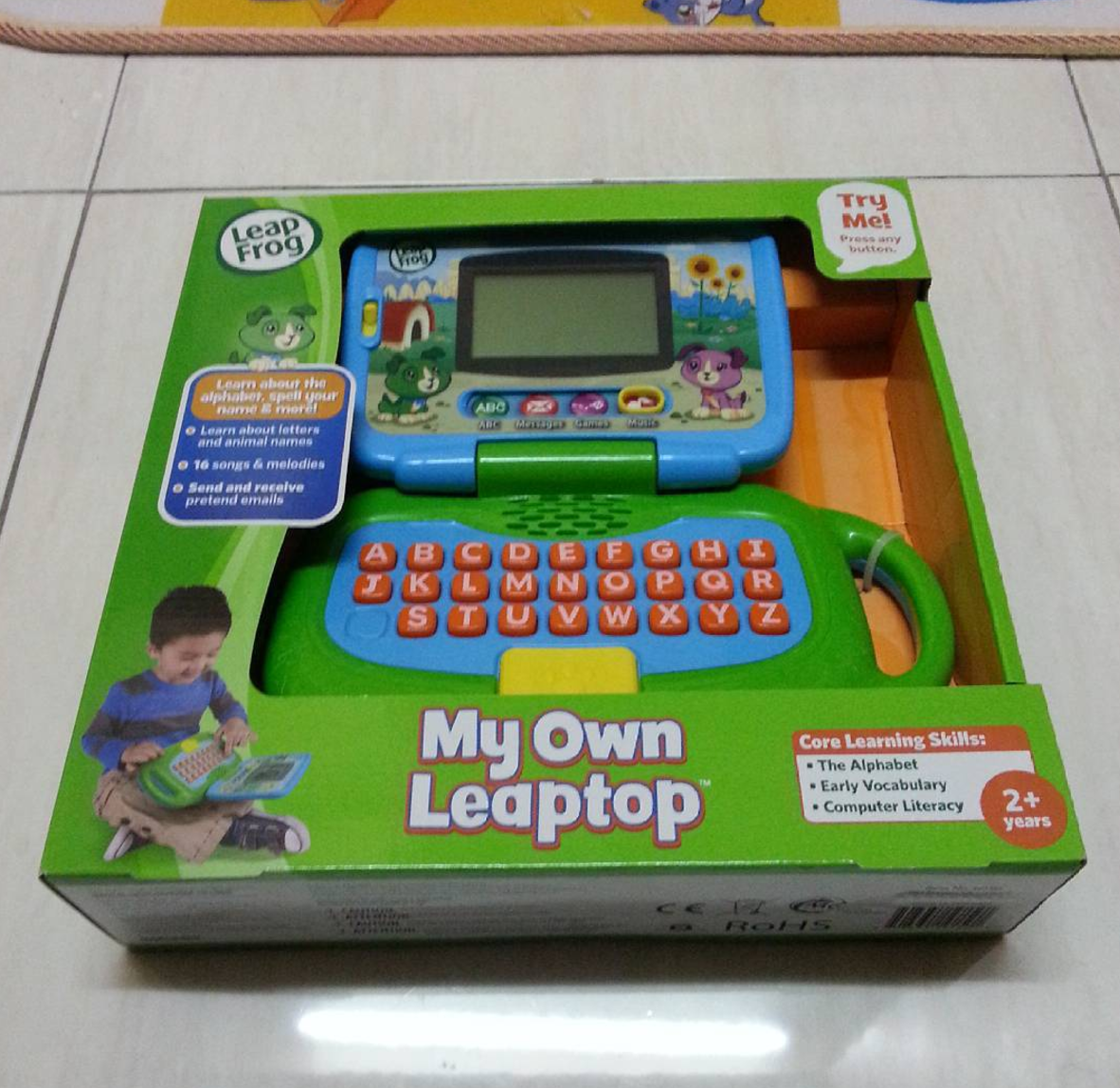 8.
The diapers you used probably didn't have indicators telling you when they were wet.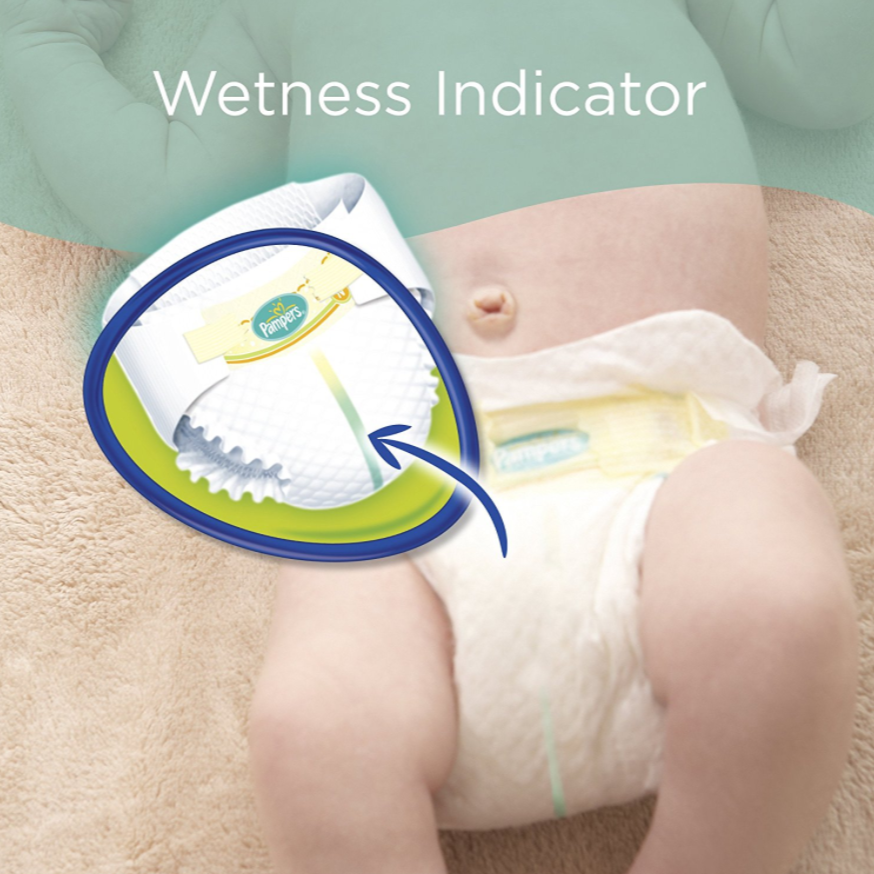 9.
And alcohol testing strips for breast milk didn't exist.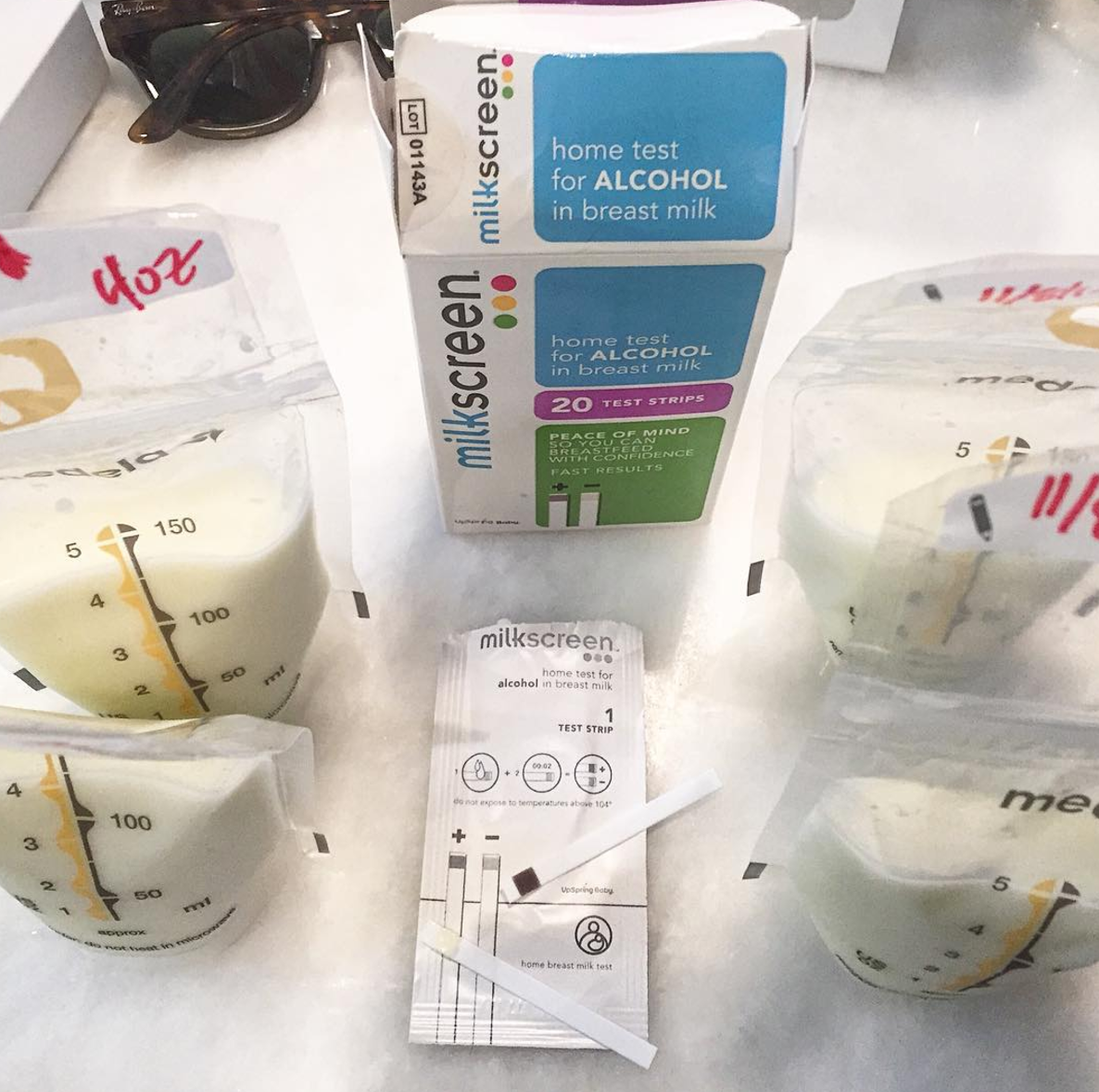 10.
If you had a girl, the newborn cap you got at the hospital didn't have a bow.
11.
You had a car seat that was annoying as hell to get out of the car (apparently they are a whole lot easier now).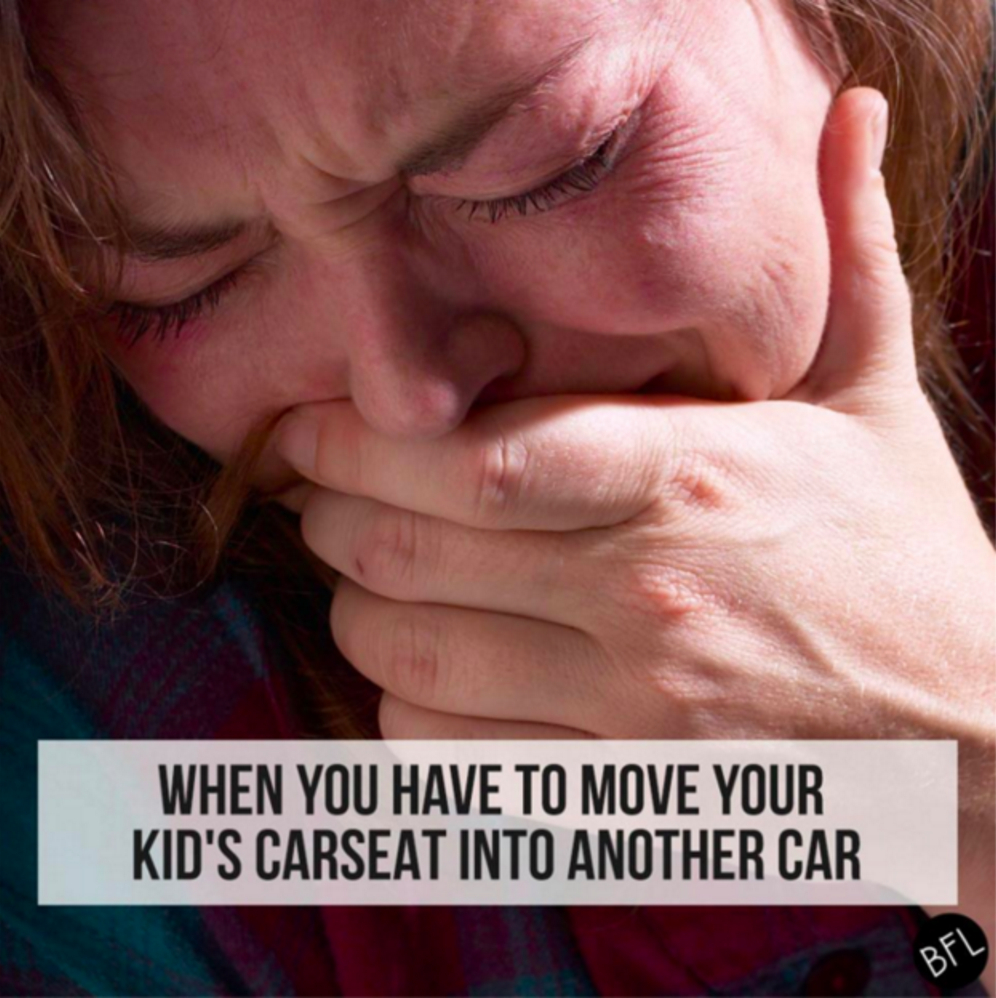 12.
You probably used a digital camera instead of your phone to take pictures of your baby because it took better photos.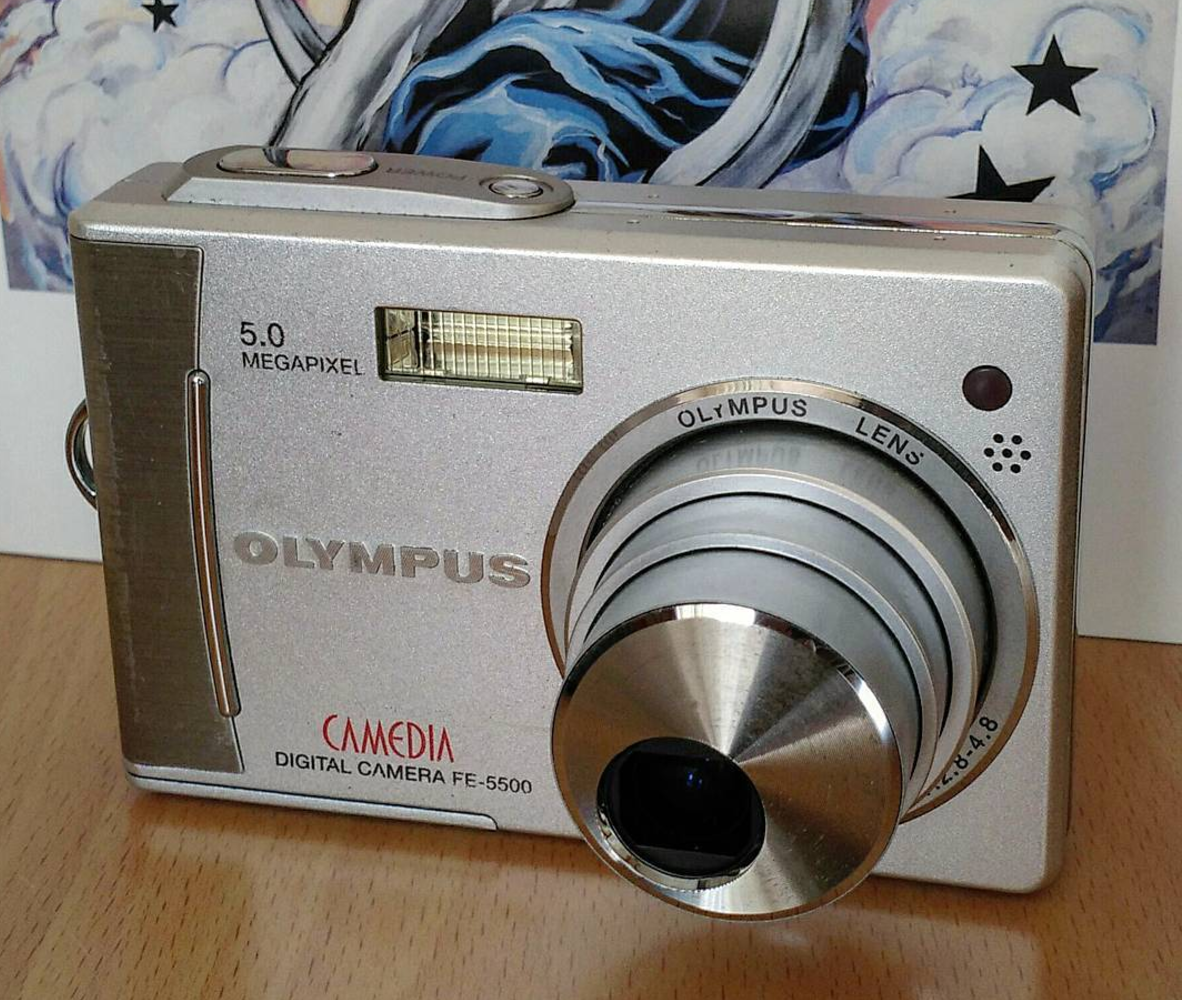 13.
You, or another mom you knew, had a Tickle Me Elmo.
14.
You most likely didn't throw a gender reveal party.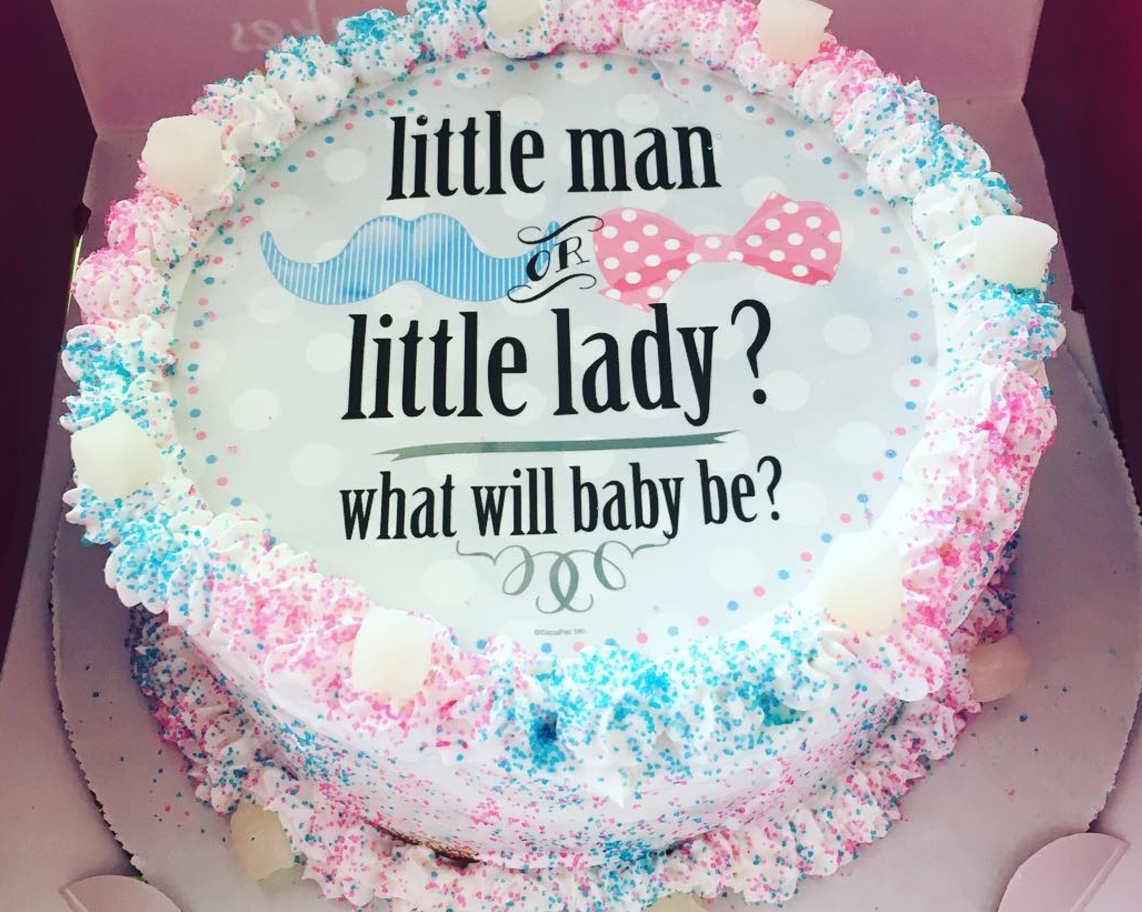 15.
And you had to wait until you were 12 weeks or more to find out the sex. Now you can find out as early as seven weeks.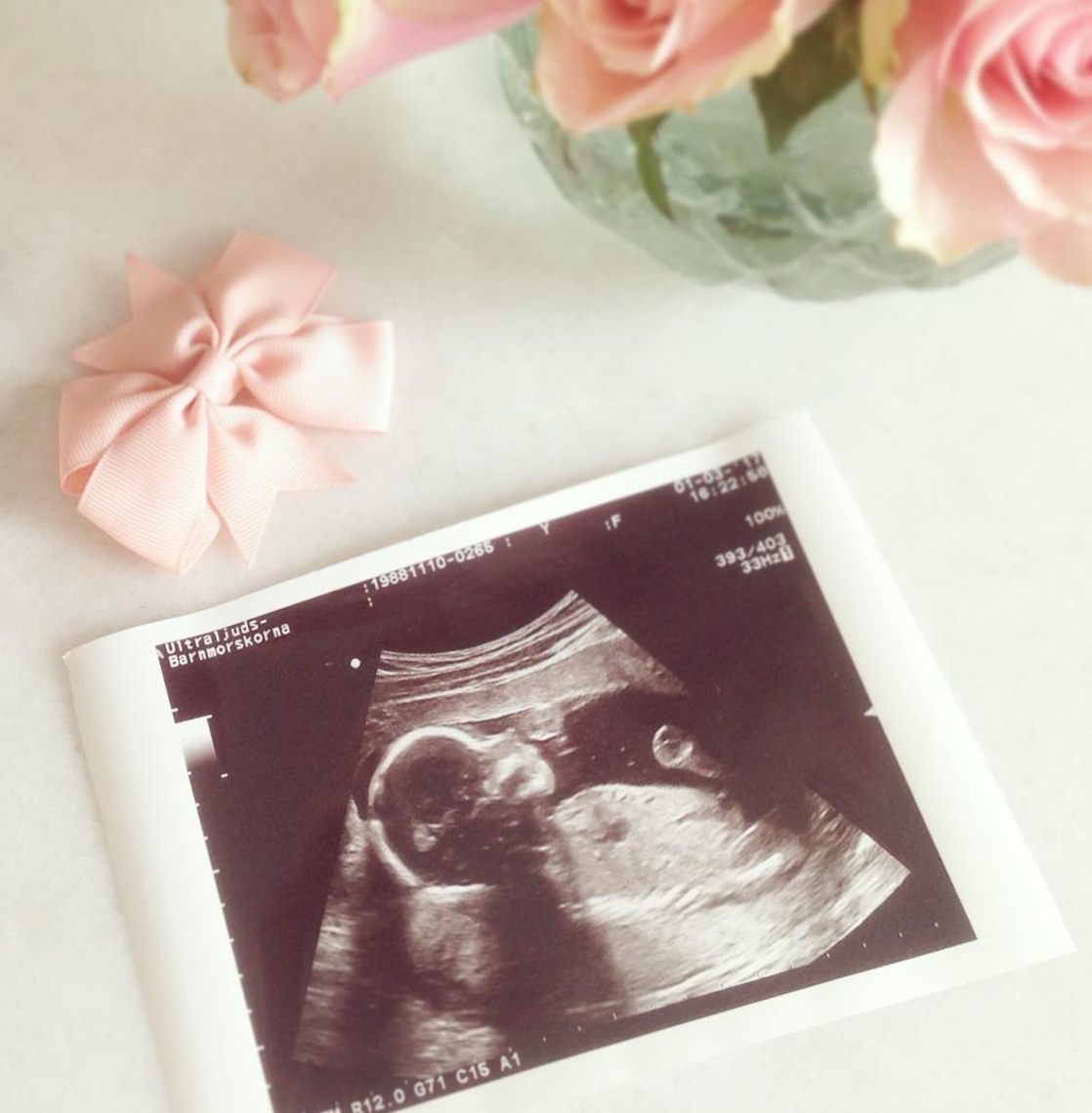 Looks like there are no comments yet.
Be the first to comment!