1.
Memorizing all the words to "Goodbye Earl" with your BFFs.
2.
Slow dancing at your school dance to the song "Amazed" by Lonestar.
3.
Being more excited about CMT than MTV.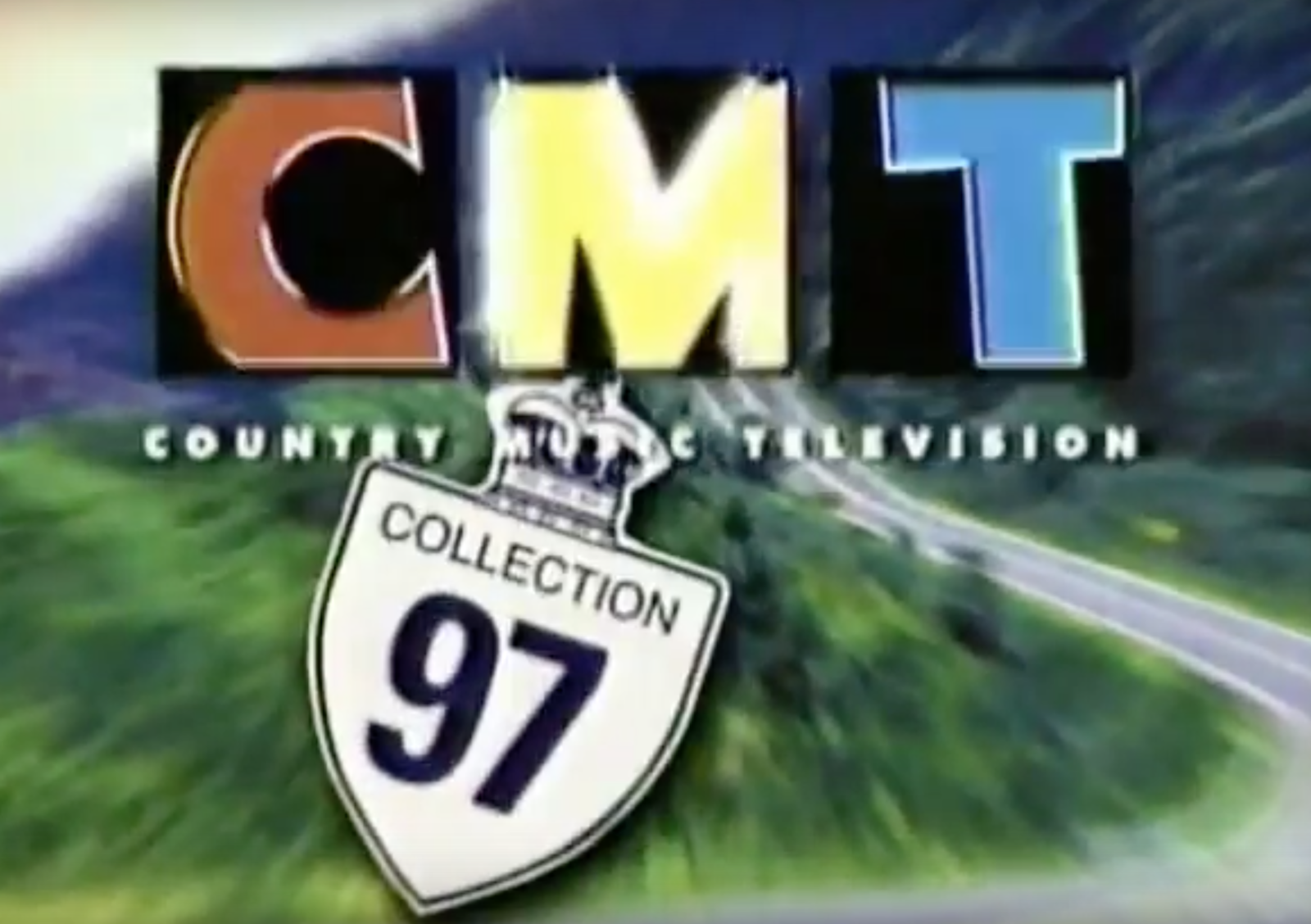 4.
Loving Billy Ray Cyrus's "Achy Breaky Heart" song almost as much as his mullet.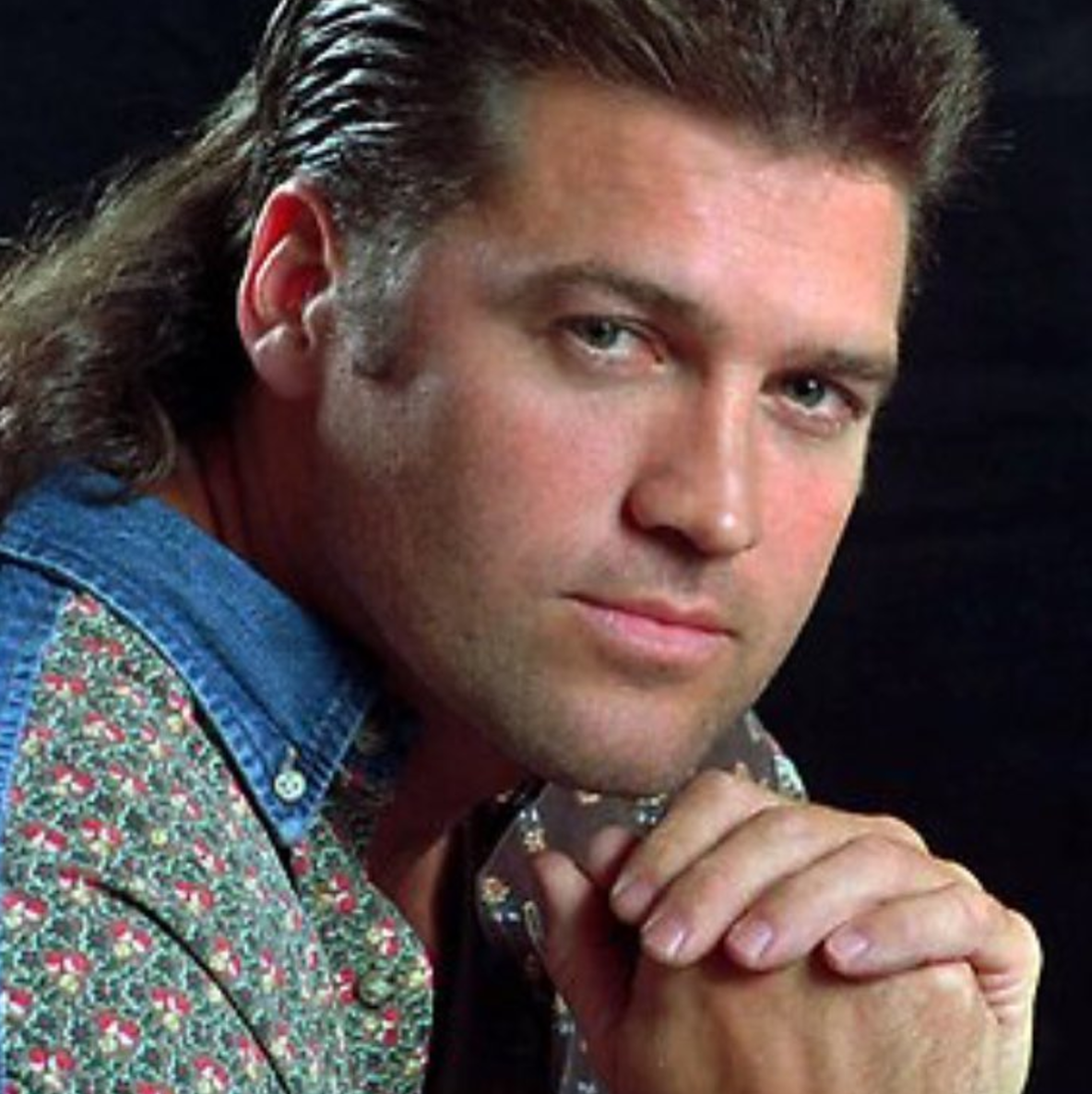 5.
And realizing Billy wasn't the only one following this super fly hair trend.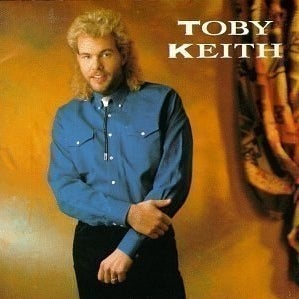 6.
Hoping you would one day have a relationship as beautiful as Tim McGraw and Faith Hill's.
7.
Loving all of Dolly Parton's iconic hair moments.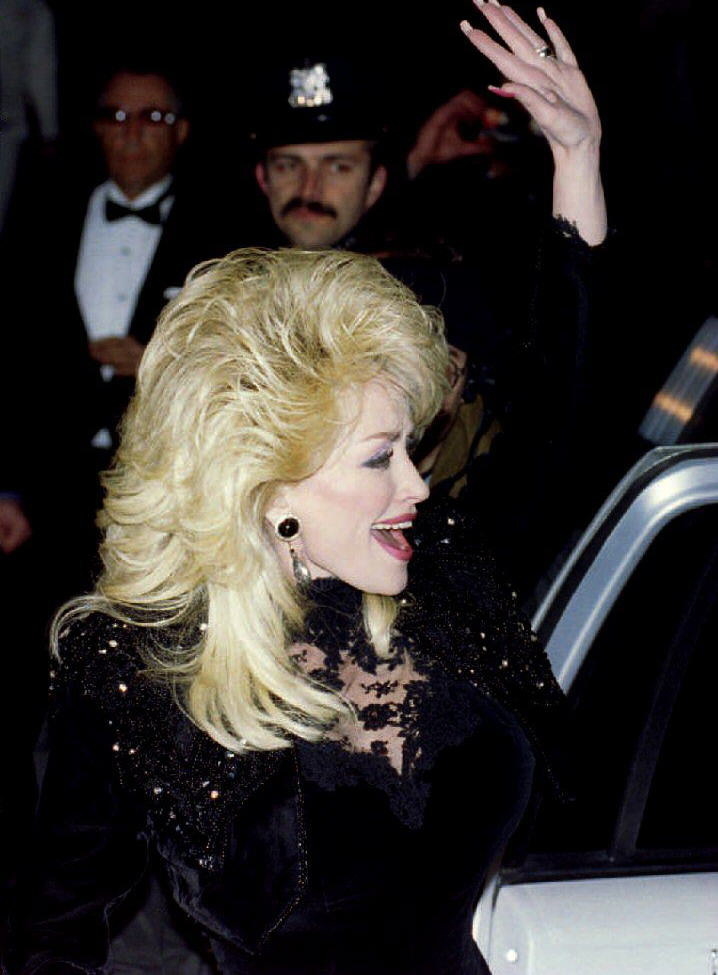 8.
Being in shock after discovering what the words to Reba McEntire's song "Fancy" were about.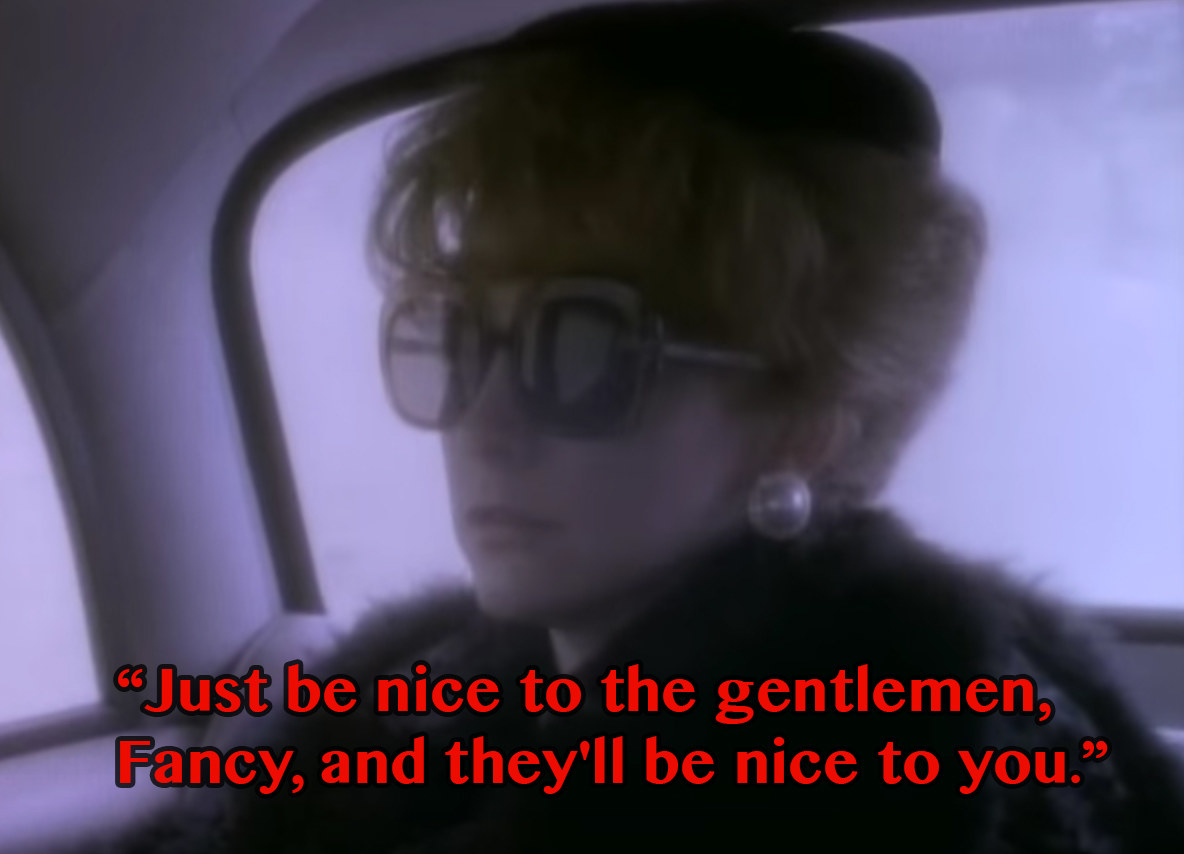 9.
Having a collection of CDs with your favorite country artists.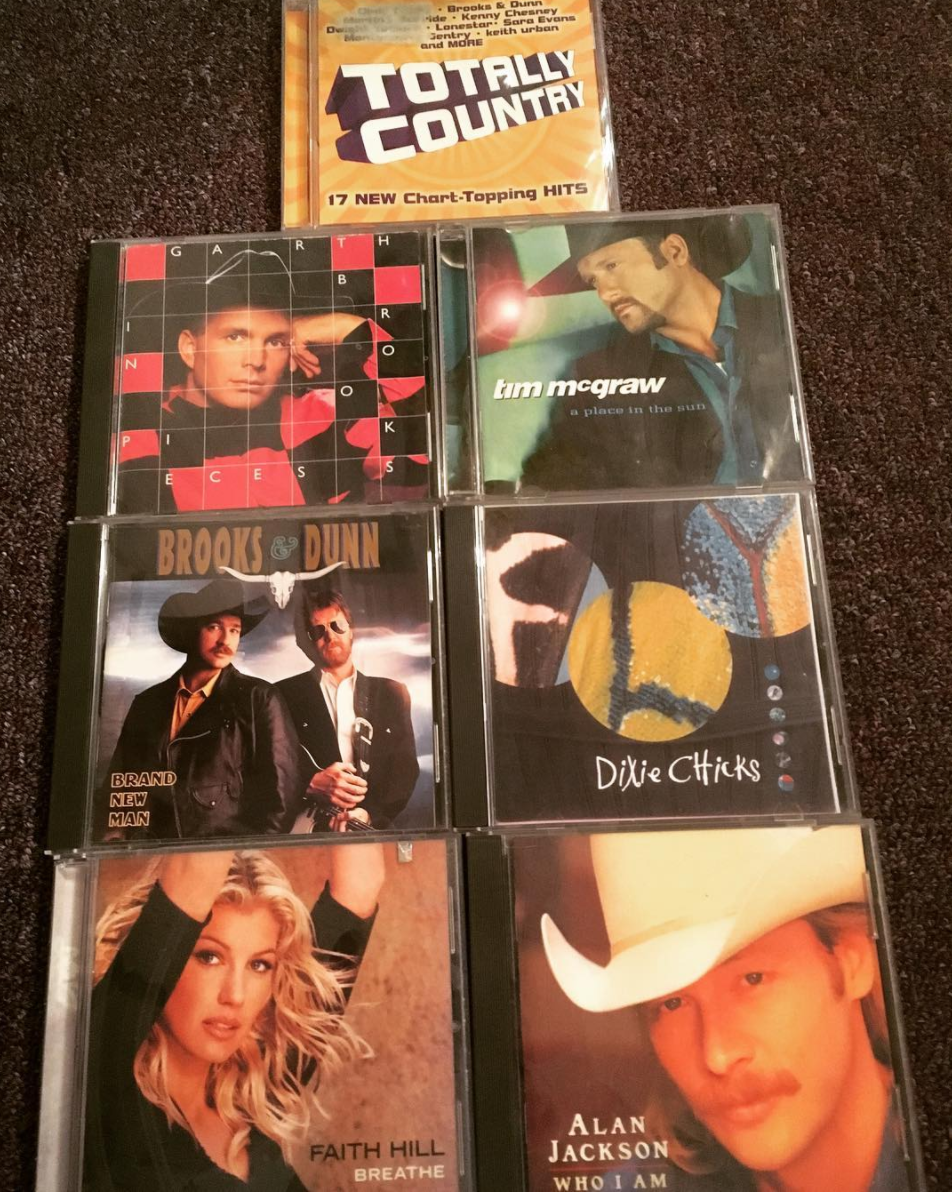 10.
And taking out the album booklet to memorize all the song lyrics.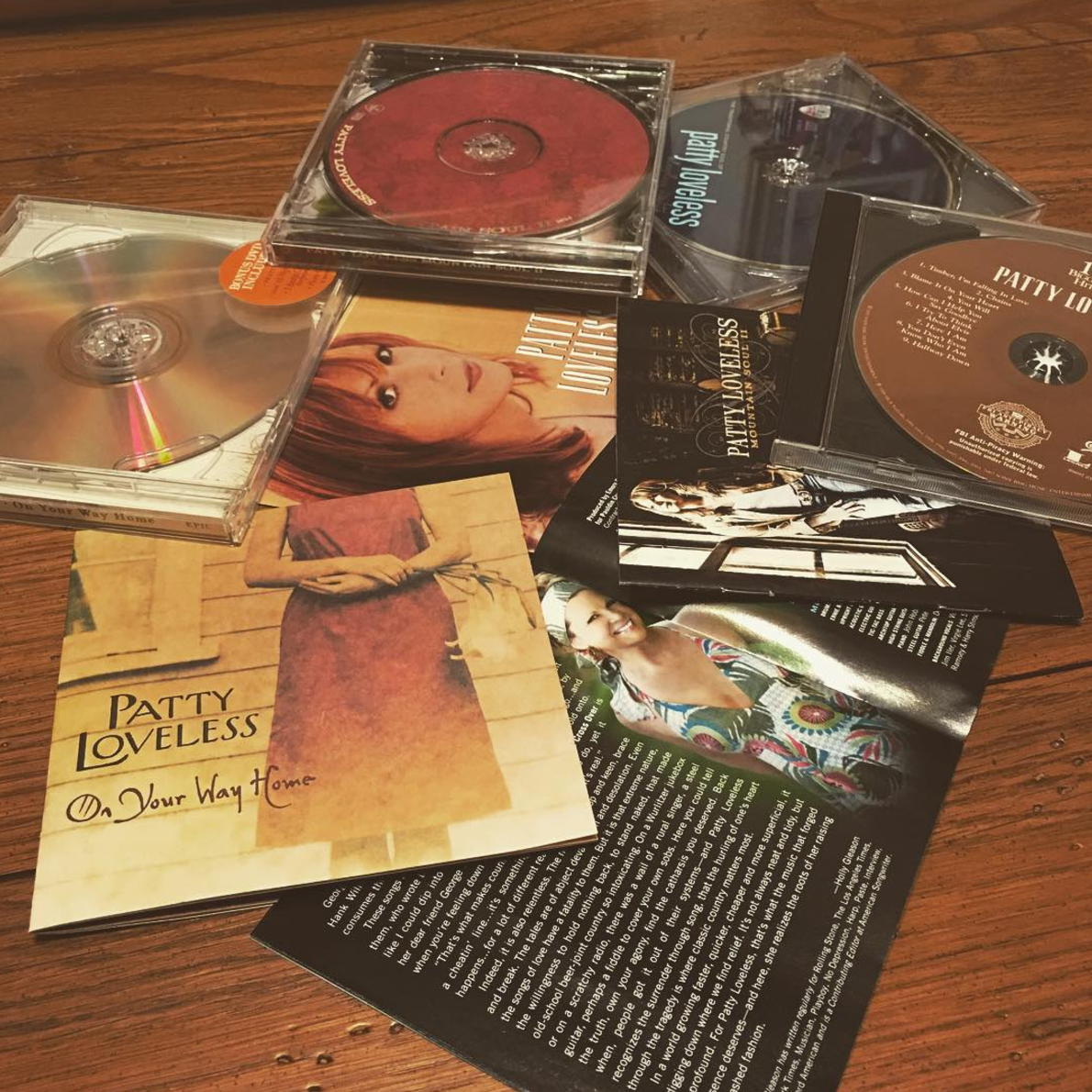 11.
Watching Shania Twain's "That Don't Impress Me Much" music video and wanting to change your whole wardrobe to cheetah print.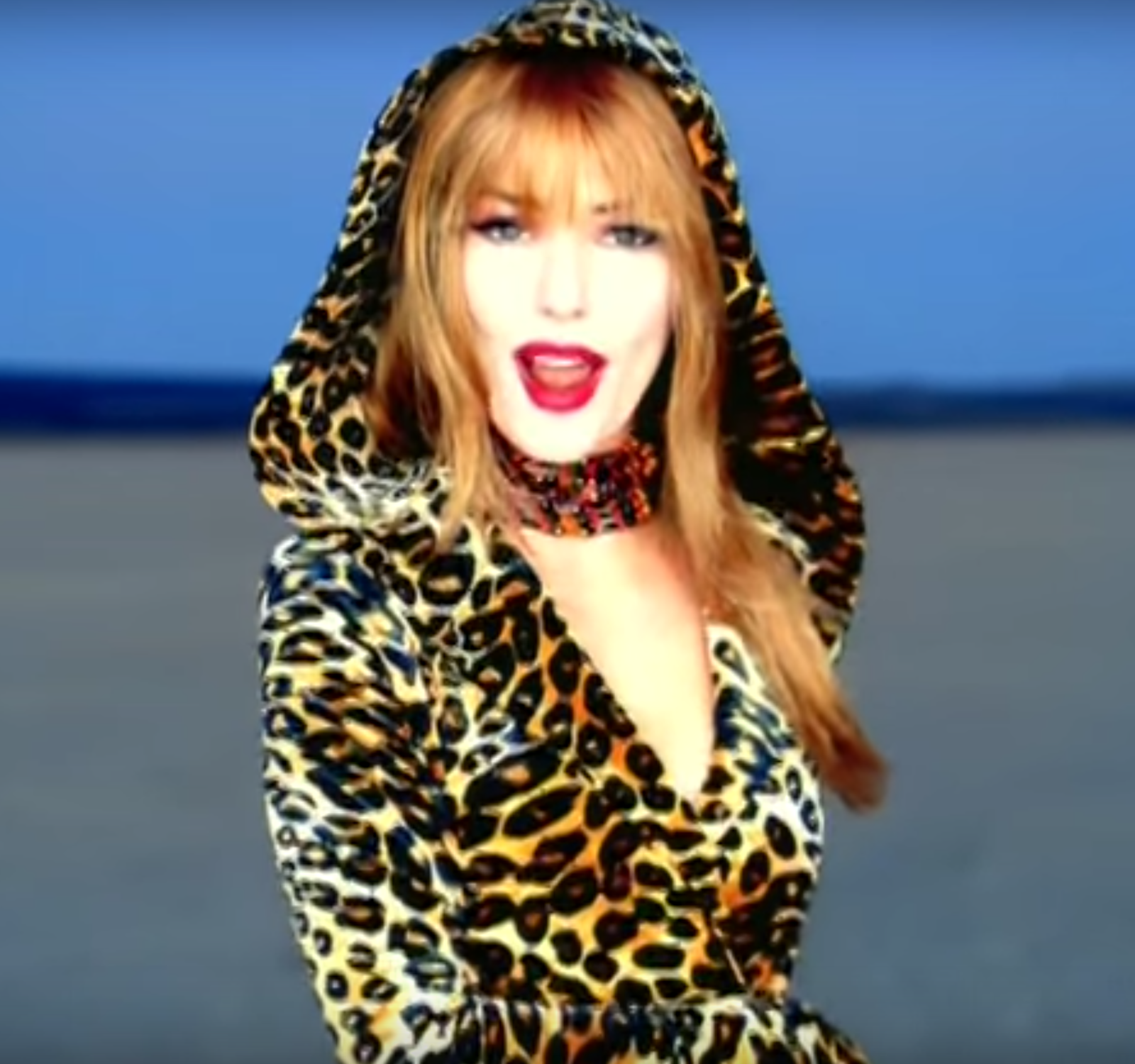 12.
Owning one of these T-shirts from your favorite concert.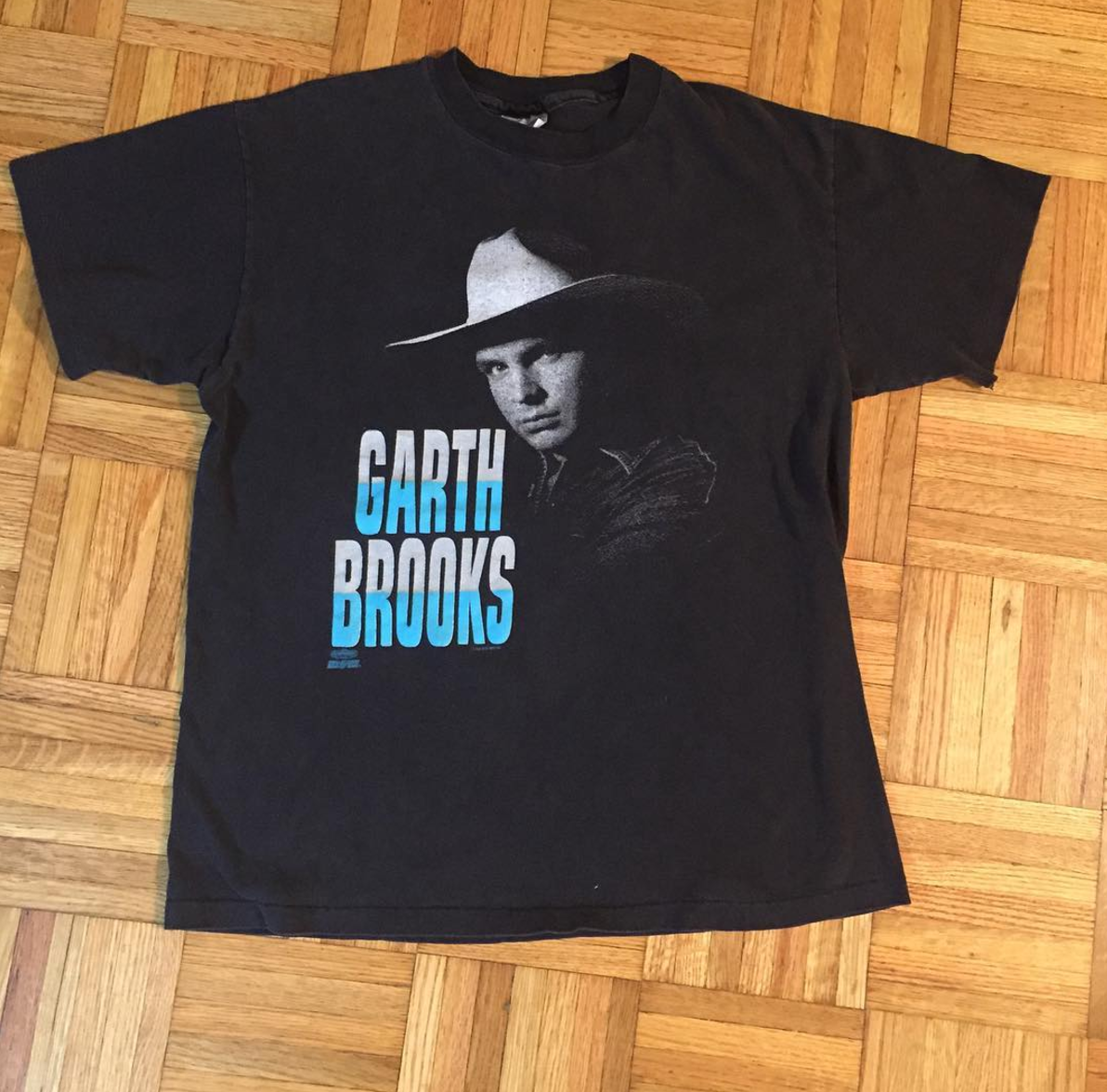 13.
Having a love/hate relationship with the song "Chattahoochee" by Alan Jackson.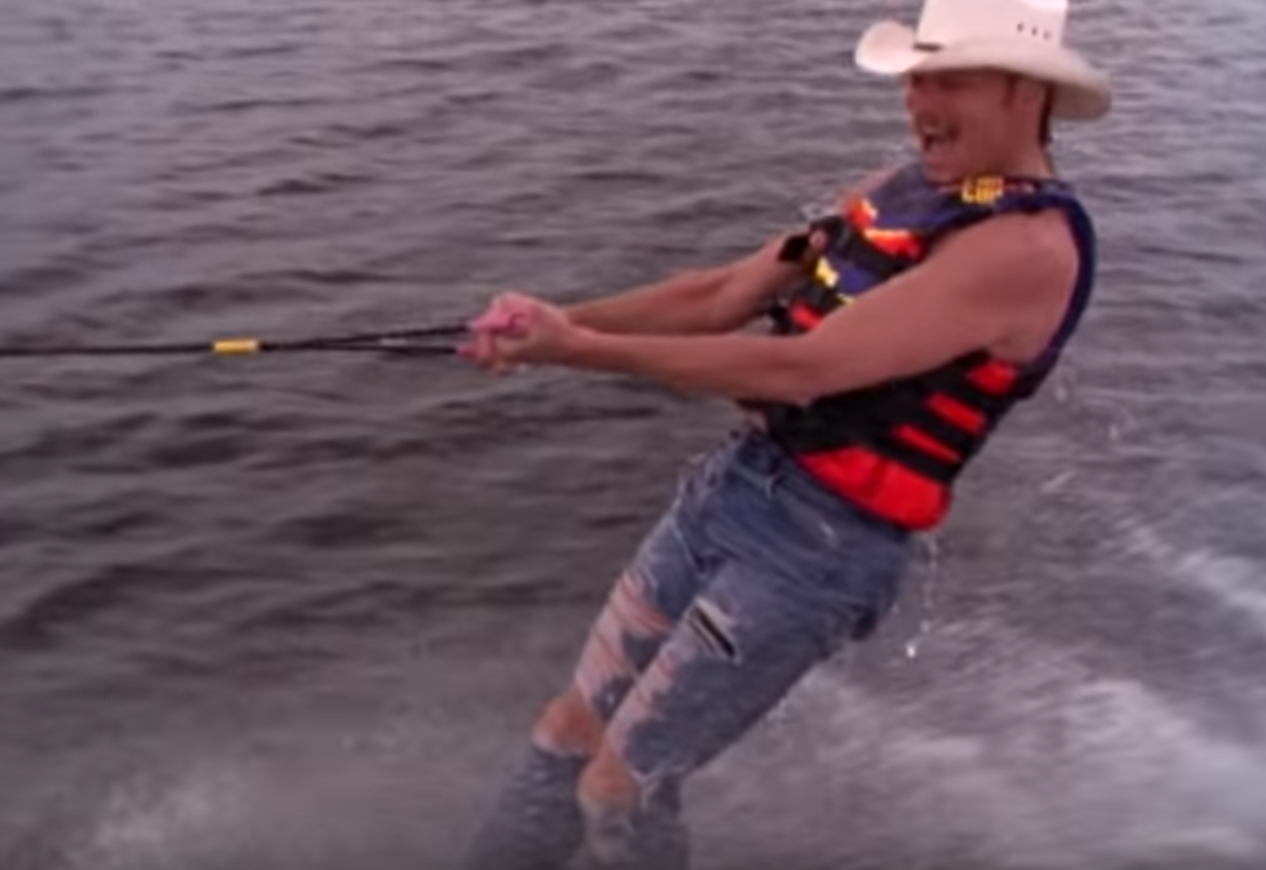 14.
Hoping your favorite country artist would be coming to your state fair that year.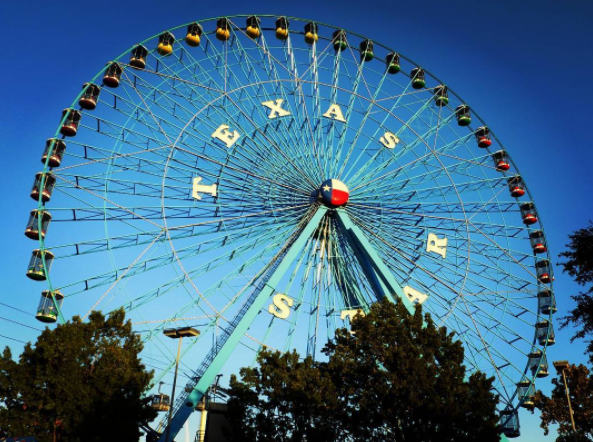 15.
And, finally, not realizing you were living in the best decade for country music.