15 Things Employees At Urgent Care Centers Want You To Know
"Every day I have a few mandoline slicer injuries."
BuzzFeed spoke with Dr. Dawne Kort, the emergency medicine doctor and attending physician at CityMD Urgent Care, to find out what it's like behind the scenes of an urgent care center. Here is what Dr. Kort wants you to know:
1.
Believe it or not, a mandoline slicer is one of the most common injuries seen in the urgent care.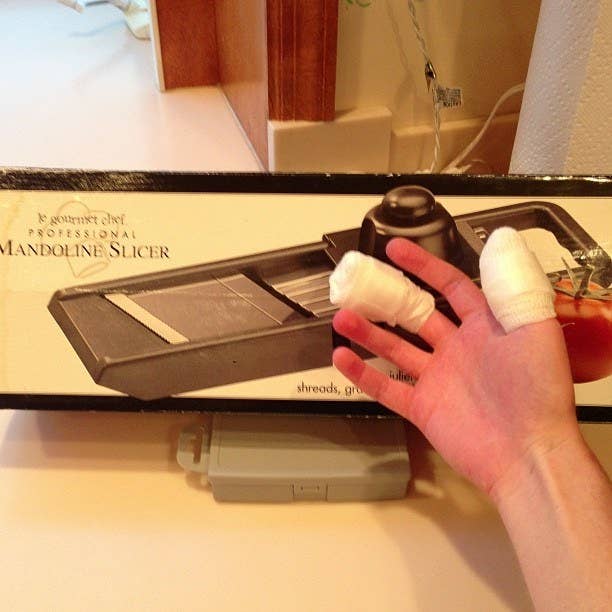 2.
Another common reason people come in is for chest pain.
3.
A lot of STD testing is actually done at urgent care centers.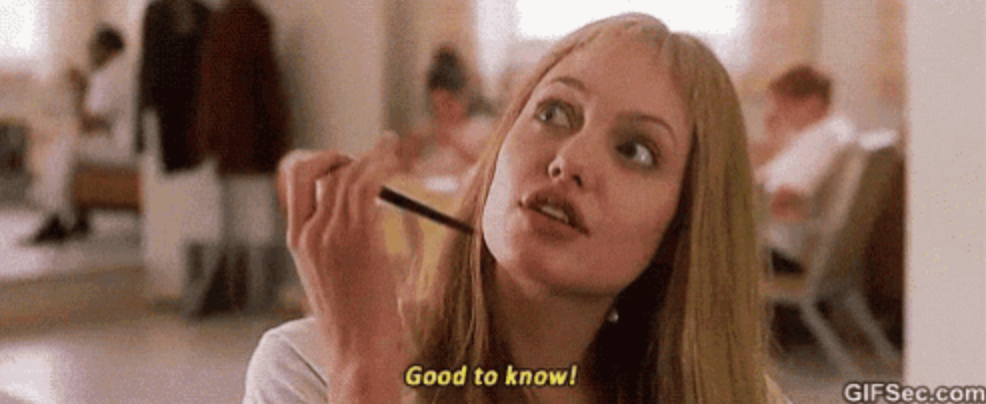 4.
Chronic pain cannot be treated in urgent care.
5.
Three-hour waits are becoming a thing of the past.
6.
Patients without insurance can be seen.
7.
Appointments are not necessary – people can just walk in.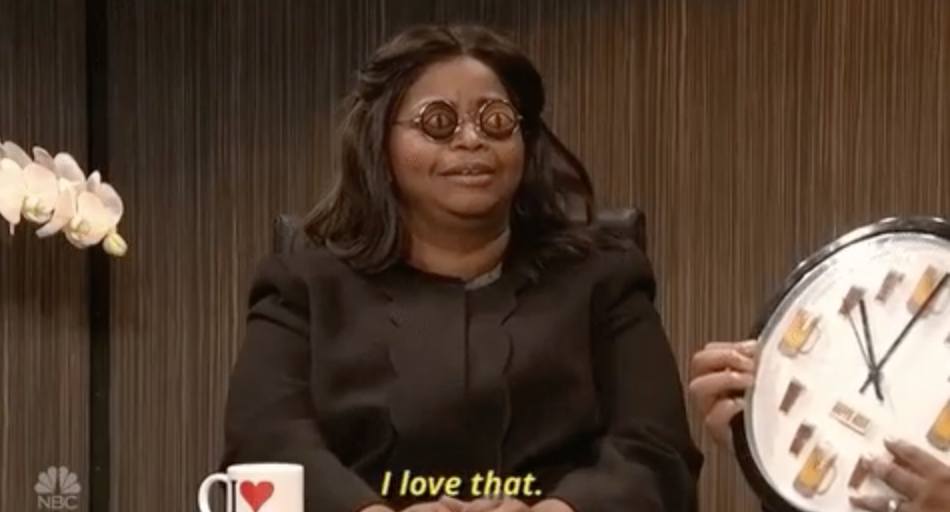 8.
People can come in for quick appointments – like physicals or vaccines – when they don't have time to wait for an available appointment with their primary care physician.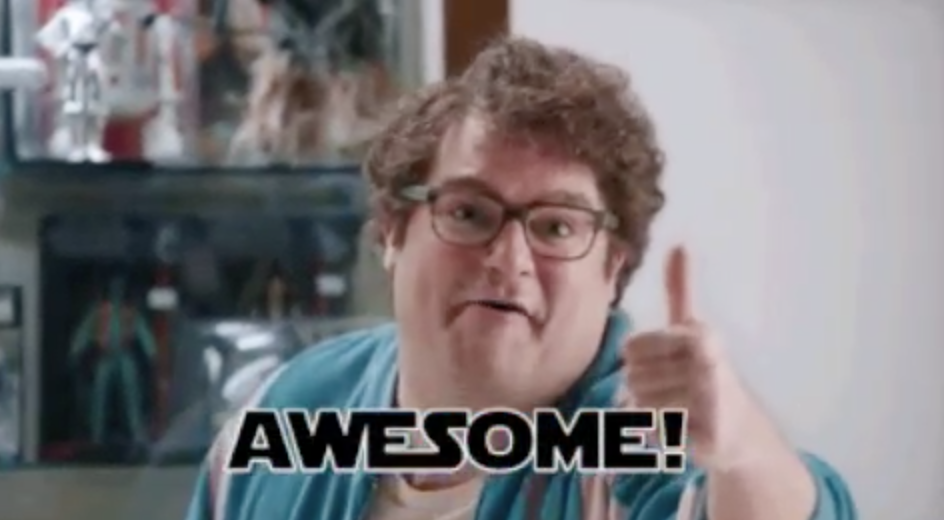 9.
Most centers are open every single day of the year.
10.
Urgent care saves people from having to make a trip to the E.R.
11.
Children can get physicals for school at an urgent care center.
12.
Many centers send prescriptions electronically to pharmacies to speed up the process.
13.
X-Rays taken in urgent care centers are sent to a radiologist.
14.
If the issue the patient is experiencing is out of the scope of the physician's practice, they can get you to the right specialist.
15.
They care about you and will follow up with you after you are discharged.