15 Completely Insane Things Women Do When They're Pregnant
We're all a little weird sometimes.
1.
Pushing on parts of your stomach to get your baby to move.
4.
Eating incredibly strange combinations of food.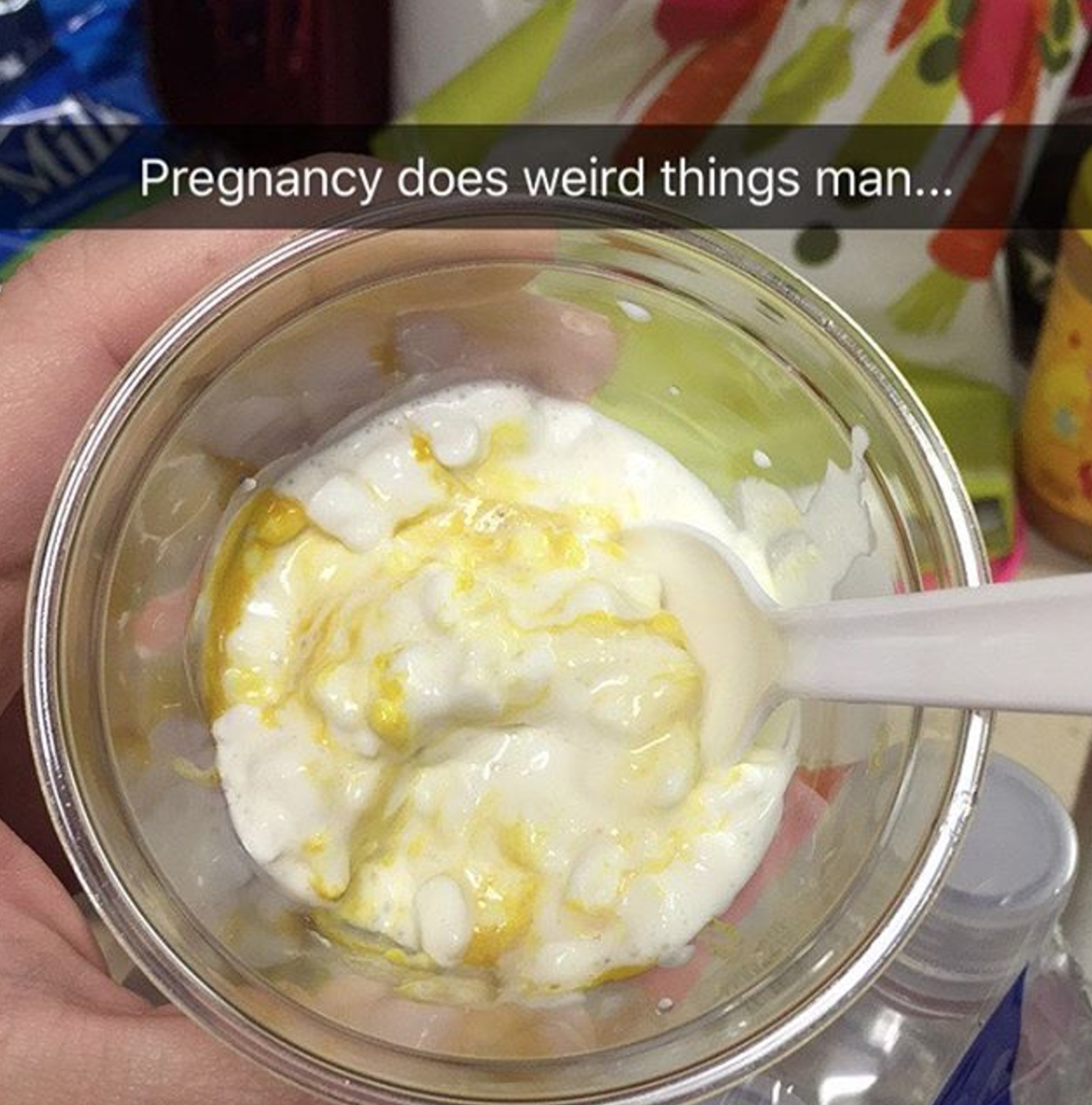 5.
Talking to your fetus and/or asking it questions.
10.
Having way too much fun dancing with your belly when you wear tight clothes.
11.
Sitting down during activities where you typically stand.

12.
Laughing, yelling, and crying all within five minutes of each other.