1.
Create "reminder bracelets" for your kids to wear on certain days when they might forget to do something.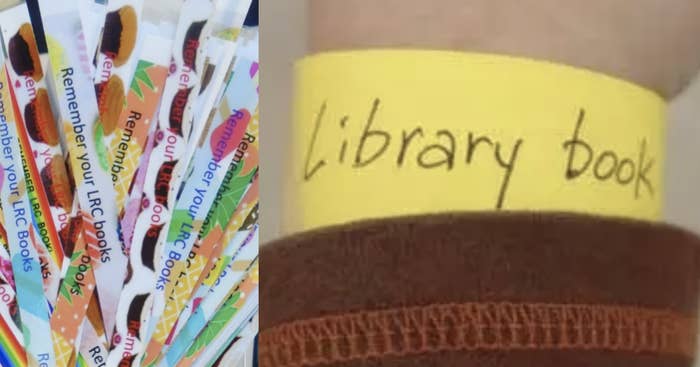 2.
You can also create a "post office" folder where your child is responsible for any mail that needs to be delivered to and from school.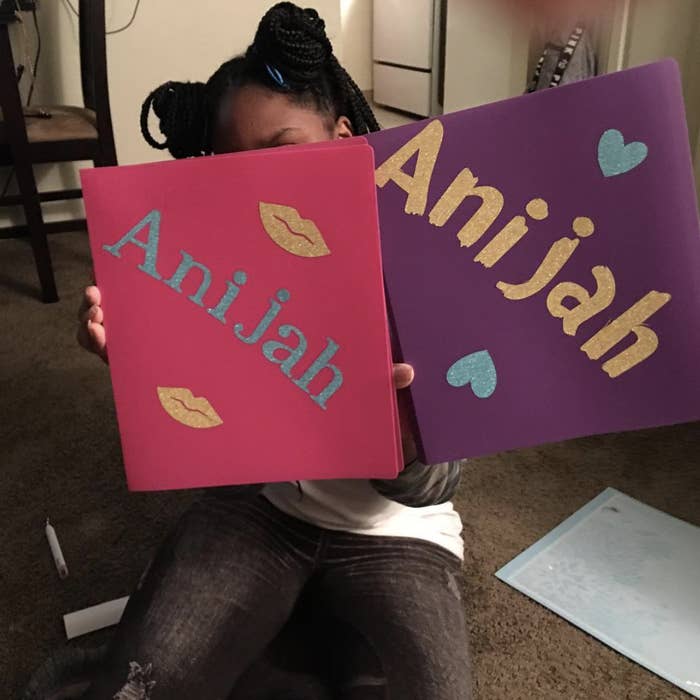 3.
Make a grab-n-go breakfast ahead of time with healthy green smoothie pops.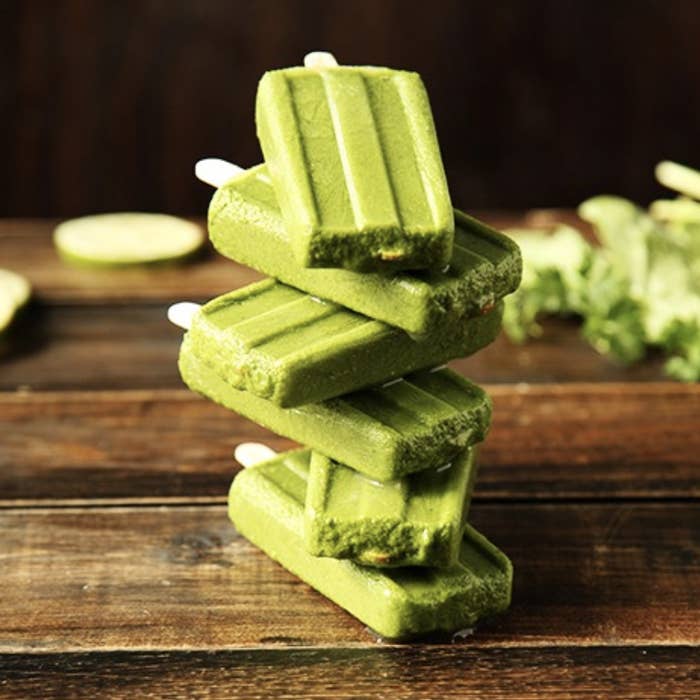 4.
Or if you're feeling less ambitious, just stick a popsicle stick into a yogurt container, freeze it, and you're good to go.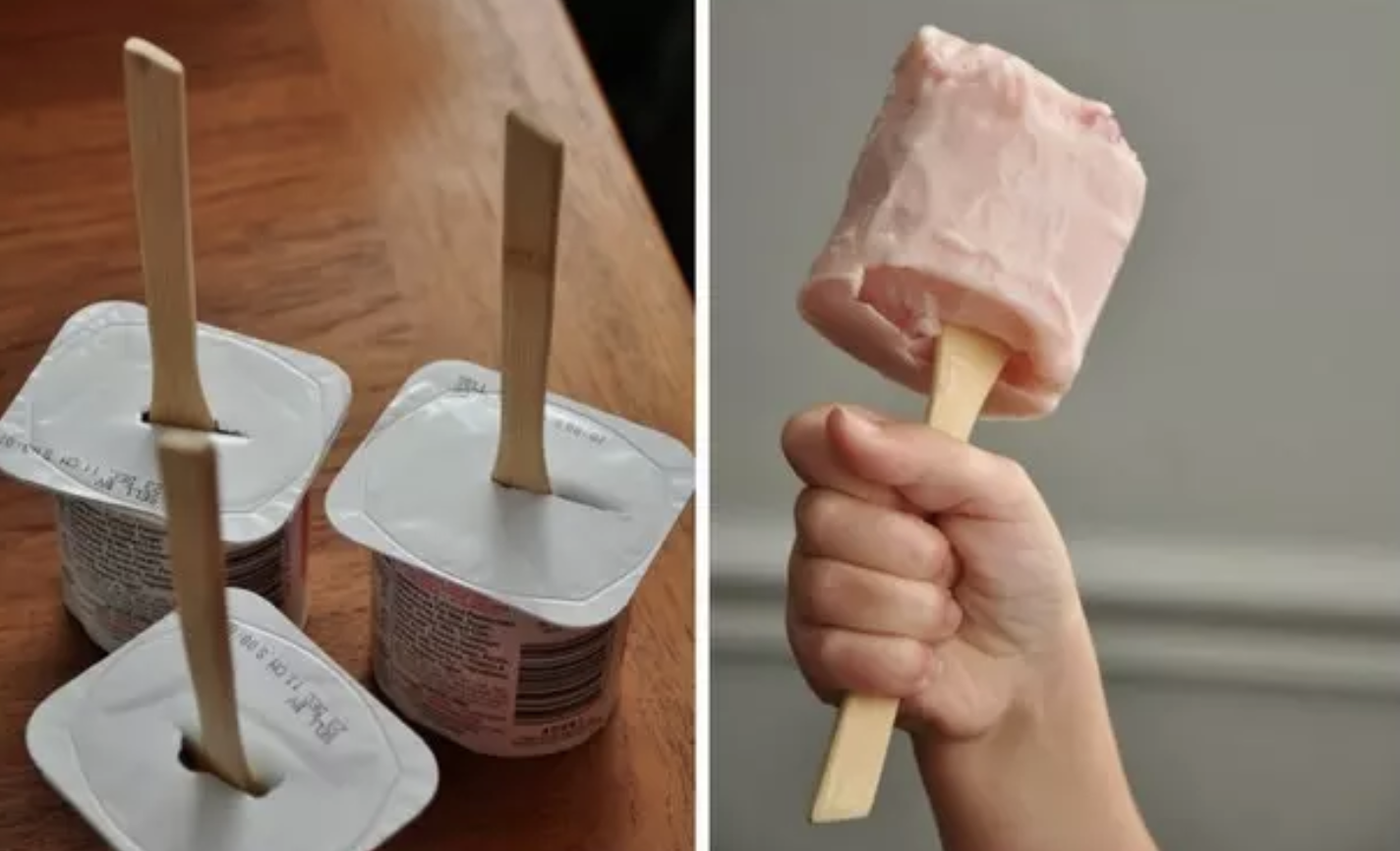 5.
DIY your own ice packs for your kiddo's lunch box by wetting sponges, putting them in baggies, and freezing them.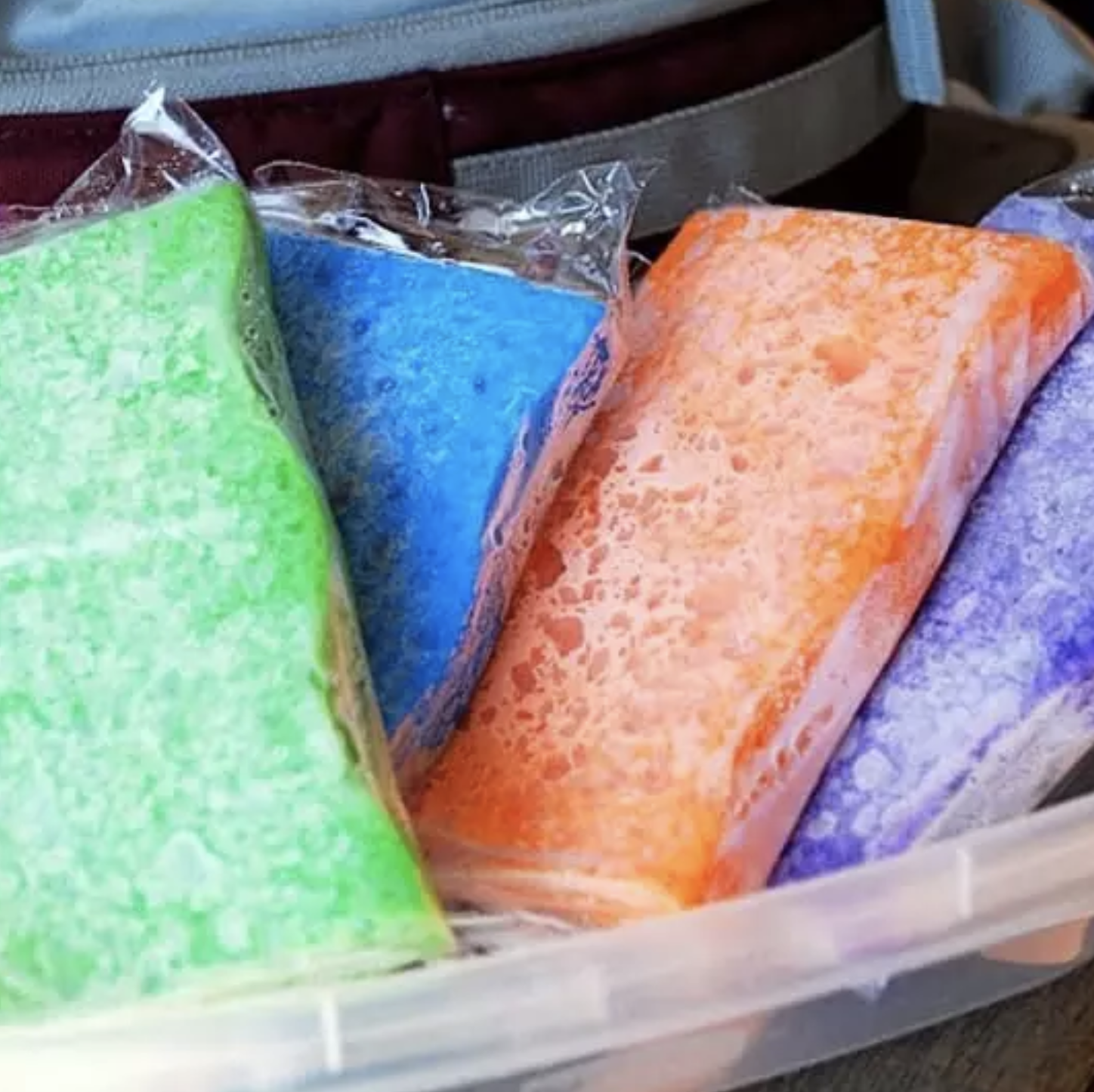 6.
Let your straightener double as an iron for the mornings when you're pressed for time.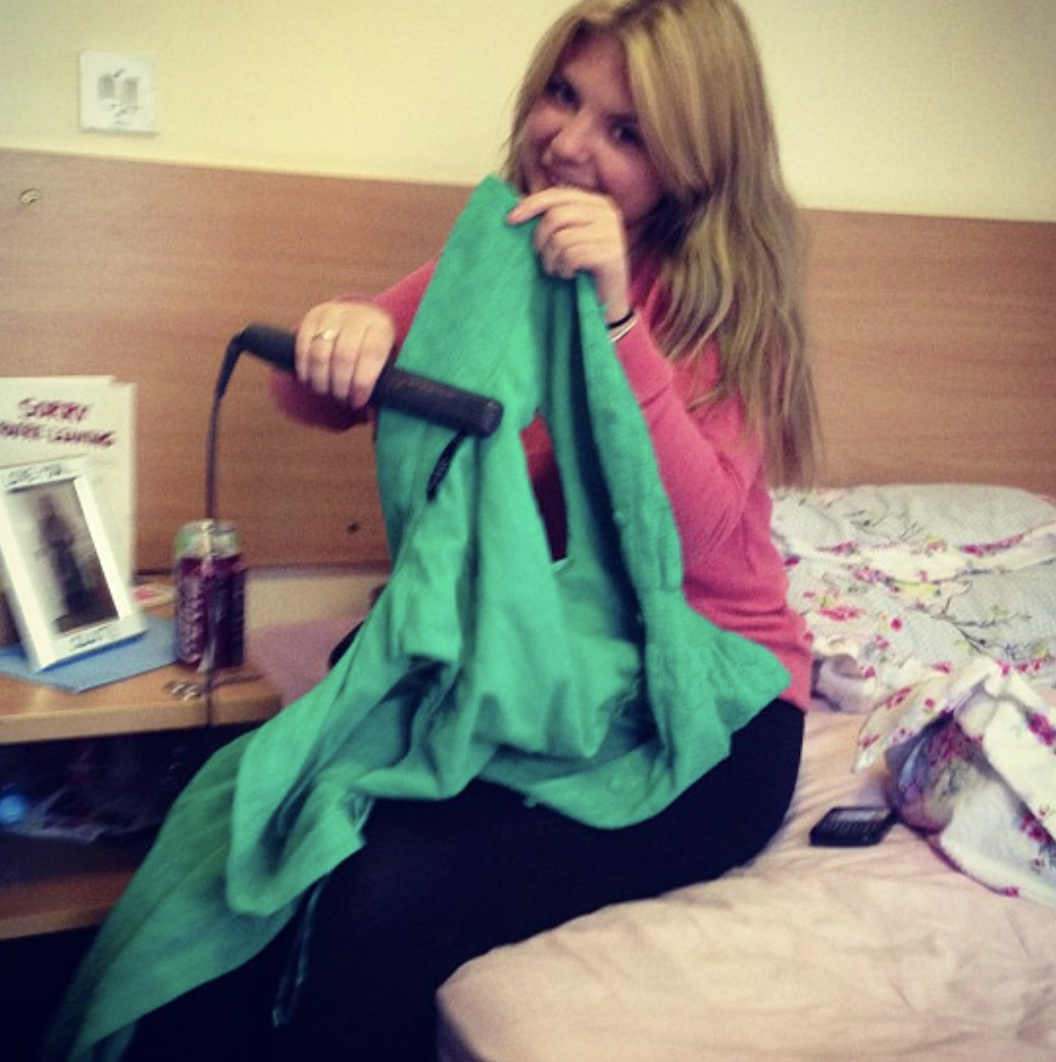 7.
And color-code hangers to make outfit planning during the week a breeze!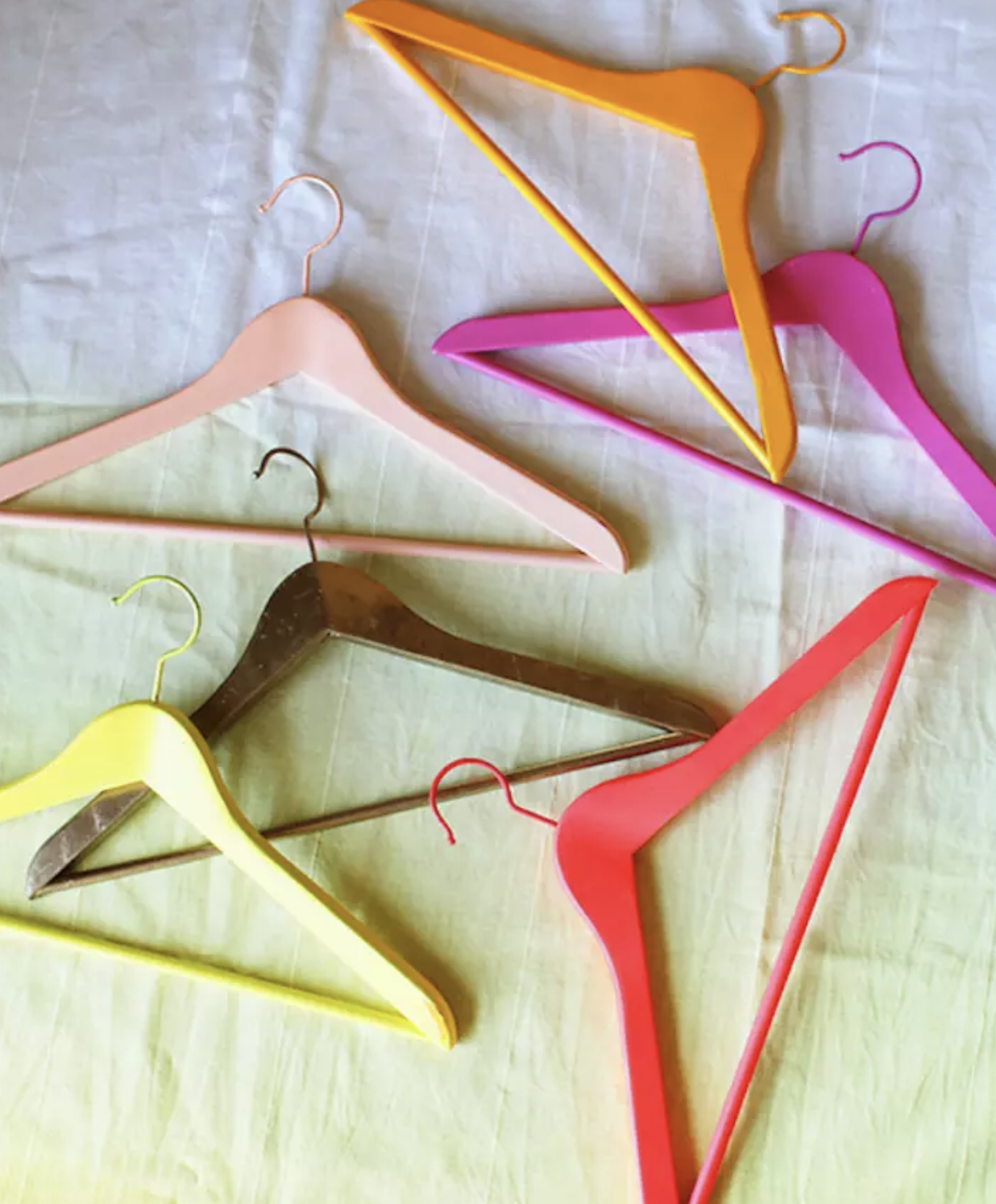 8.
Use different colored highlighters to color the tops of your kid's notebooks so each color correlates with a different class and they can grab the right one out every time.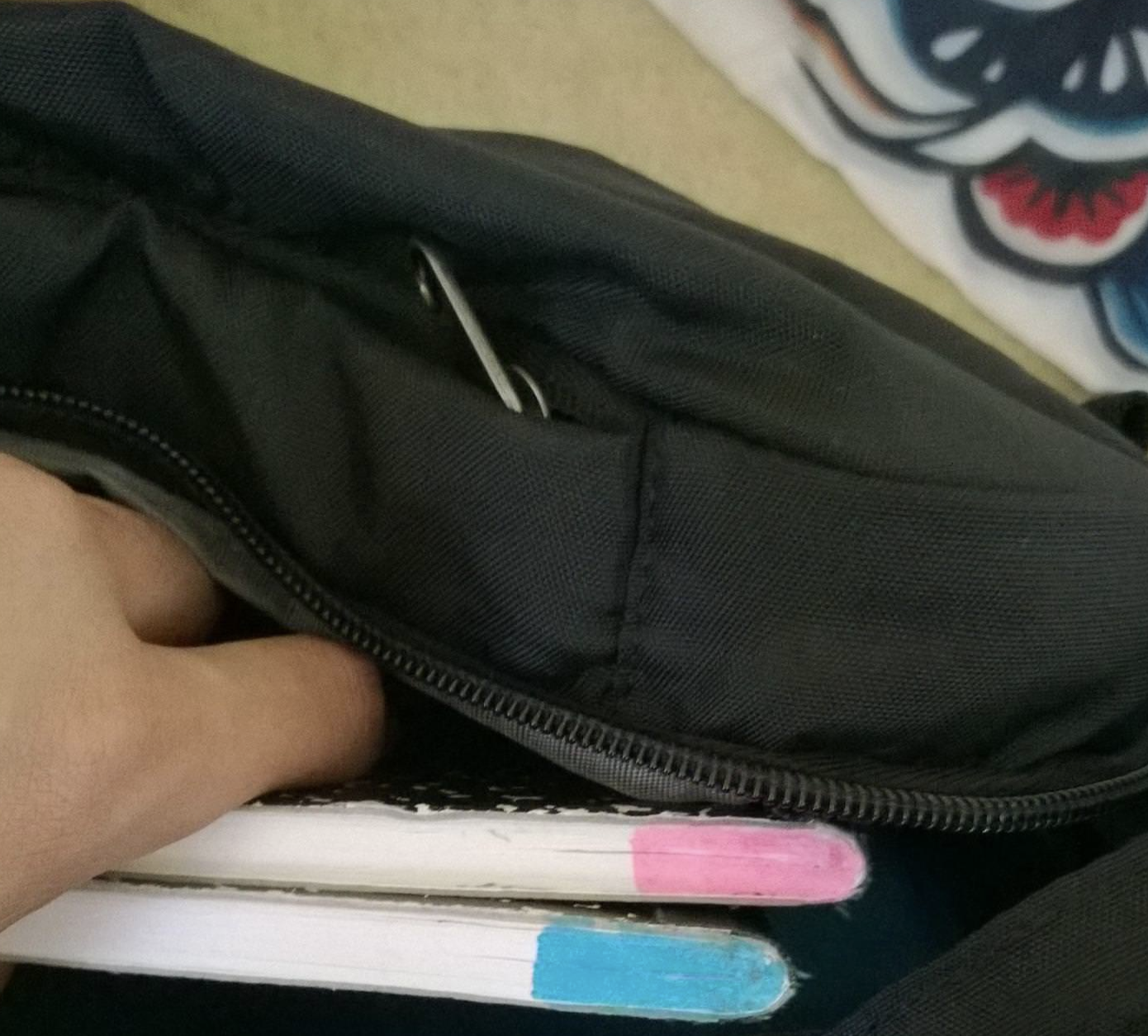 9.
Soak your kid's apple slices in Sprite or lemon juice to keep them from turning brown.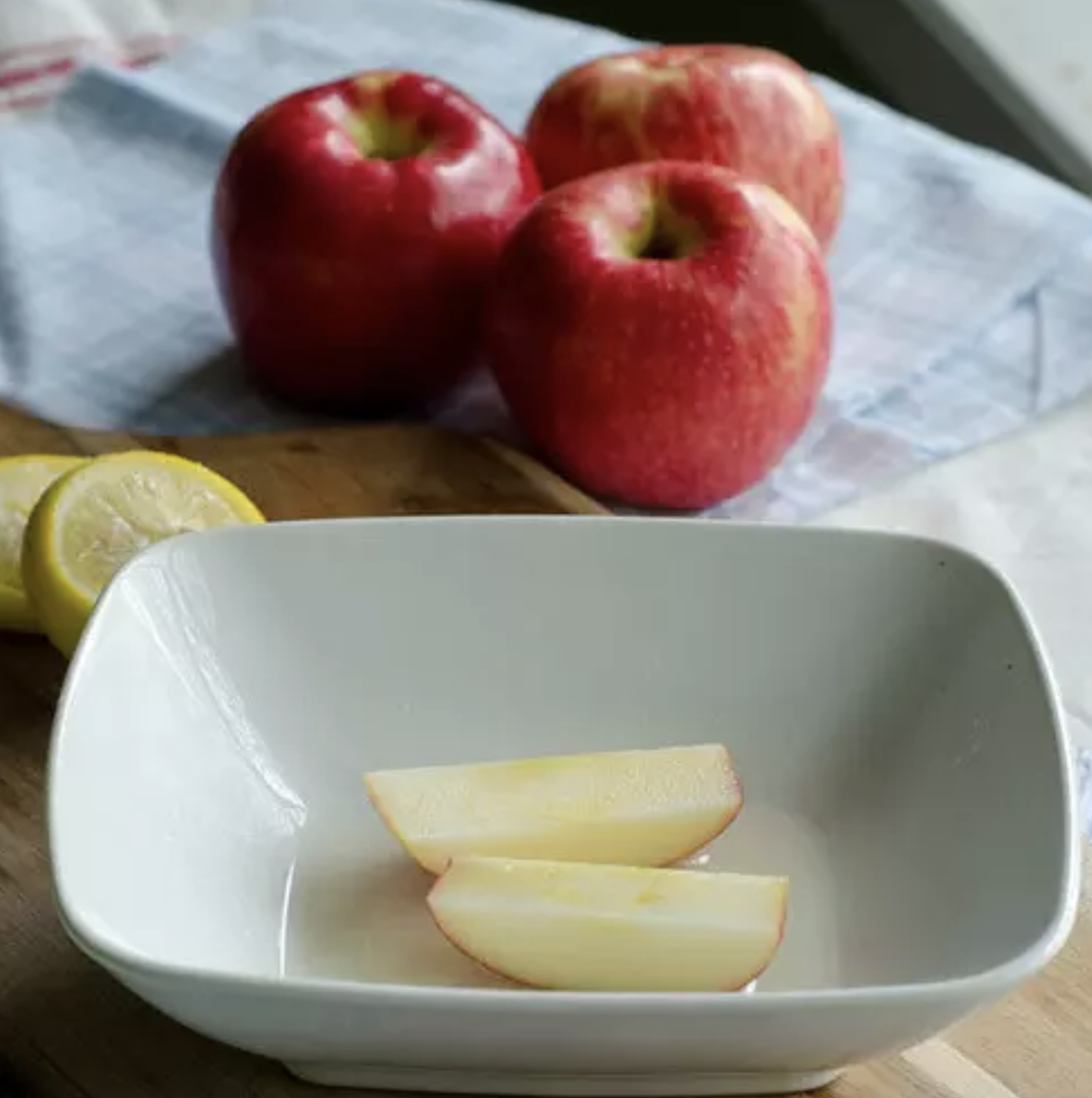 10.
Get creative with lunch box kabobs. There are so many different options you can make!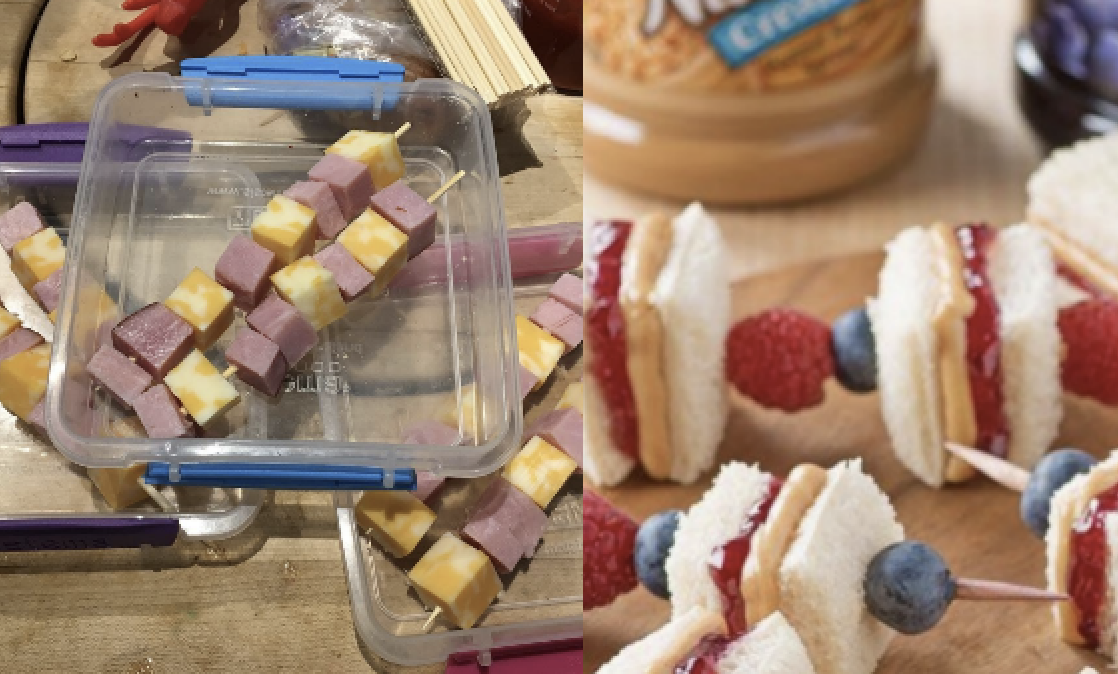 11.
Waterproof your kid's canvas shoes so they last the whole year (or at least as long as they possibly as they can).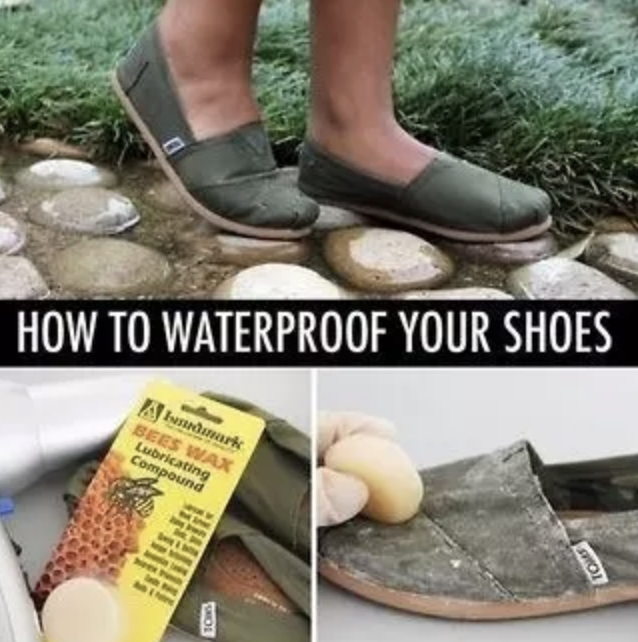 12.
Each time your kid finishes a page of studying or homework, reward them with a small treat to motivate them.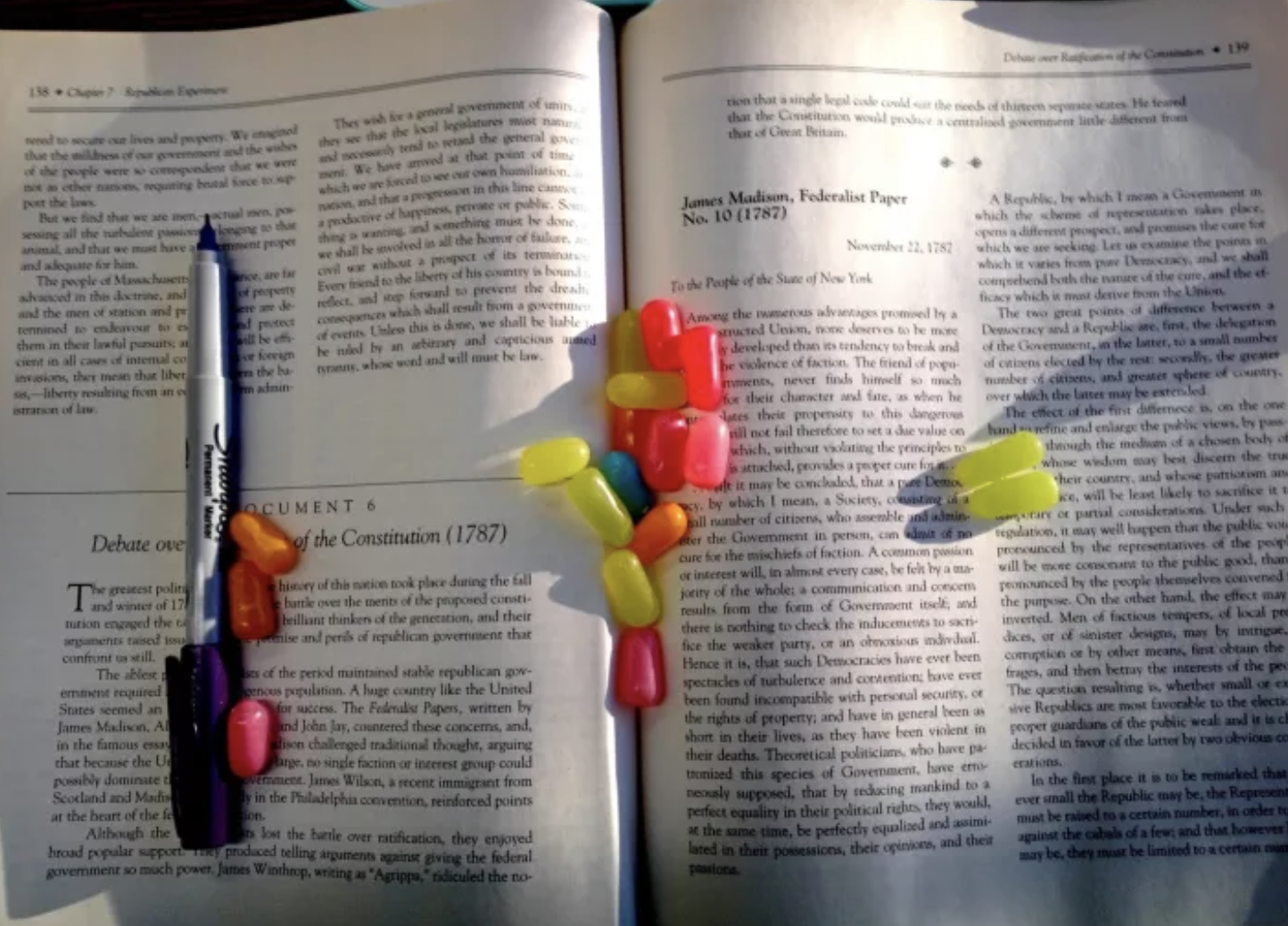 13.
And, don't forget, you can make a playlist for your morning routine. Your kids will start to remember during which song it's time to hurry up!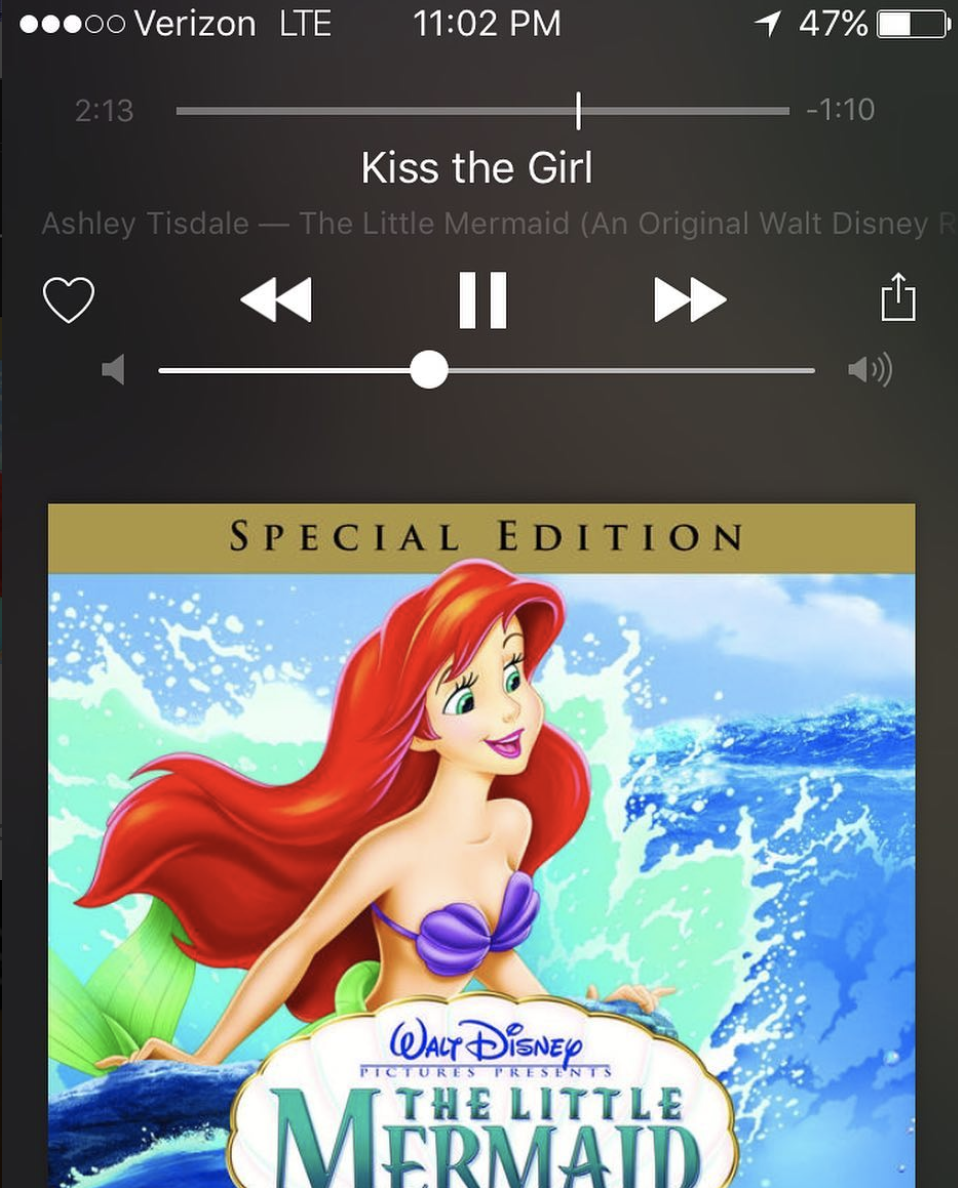 Now let's have a great school year!