BuzzFeed recently spoke to pediatrician Kara Fine, MD, about the important things people who care for infants should know. Well, we also wanted to share some helpful baby tips from her as well!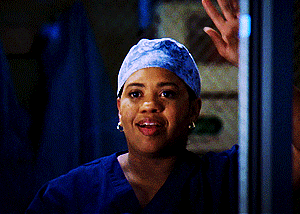 1.
Early introduction to certain foods – like peanuts – may actually help reduce potential allergies.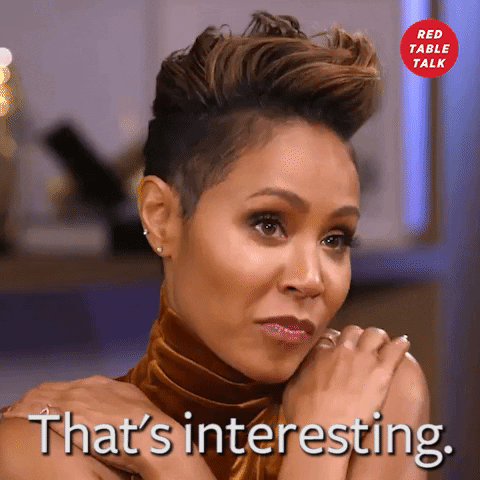 2.
A rectal thermometer is the most accurate way to take an infant's temperature.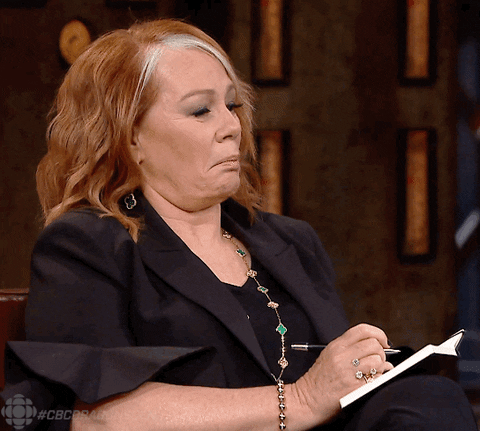 3.
It is unnecessary to put cereal in a baby's bottle to help them "sleep through the night."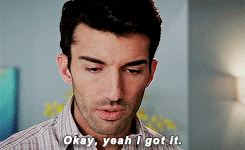 4.
You shouldn't sleep train (AKA let the baby "cry it out") until the baby is at least six months of age or older.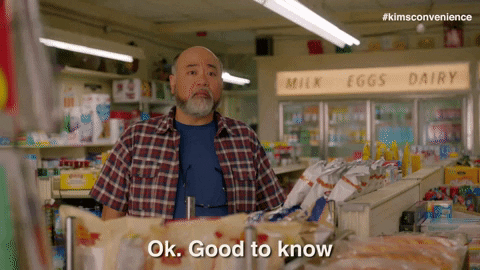 5.
You don't need to clean the umbilical cord with anything!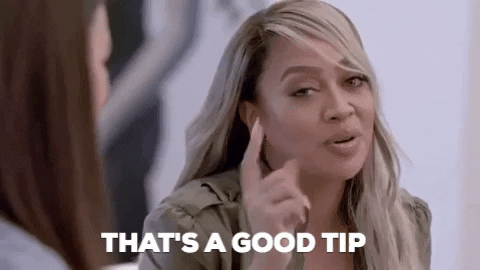 6.
You shouldn't give an infant a cool or cold bath with a goal of trying to lower their temperature.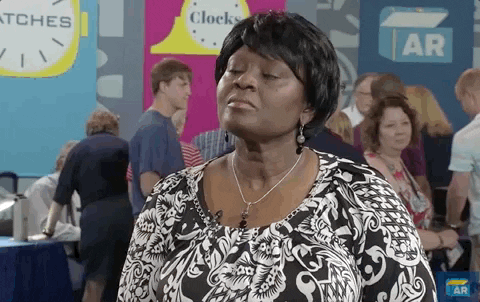 7.
However, the temperature of an infant over two months of age is not as important as how long they've had the fever.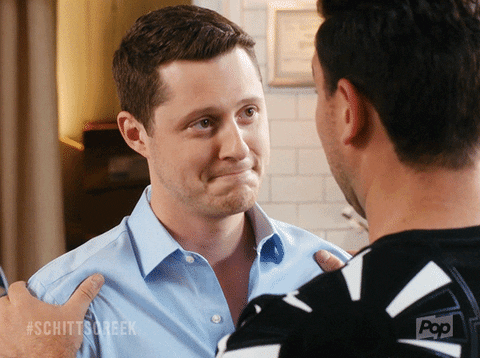 8.
Because babies are supposed to sleep on their backs, there has been an increase in plagiocephaly, or flattening of the head. To prevent this, make sure your baby gets enough tummy time.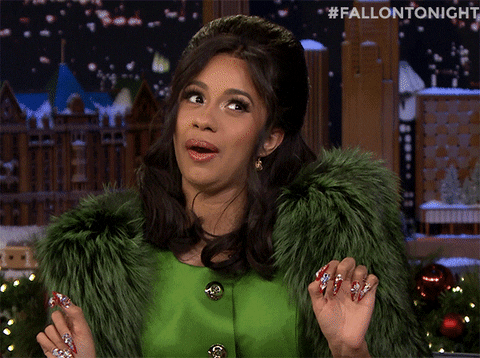 9.
In younger infants, pacifiers can help decrease the risk of SIDS.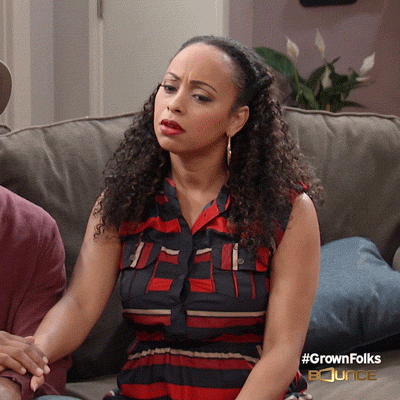 10.
There is no right or wrong way to burp a baby!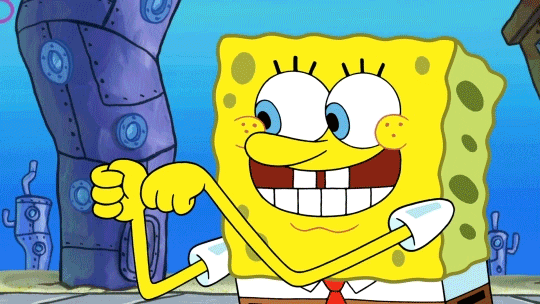 And that's all for now babiesssss.