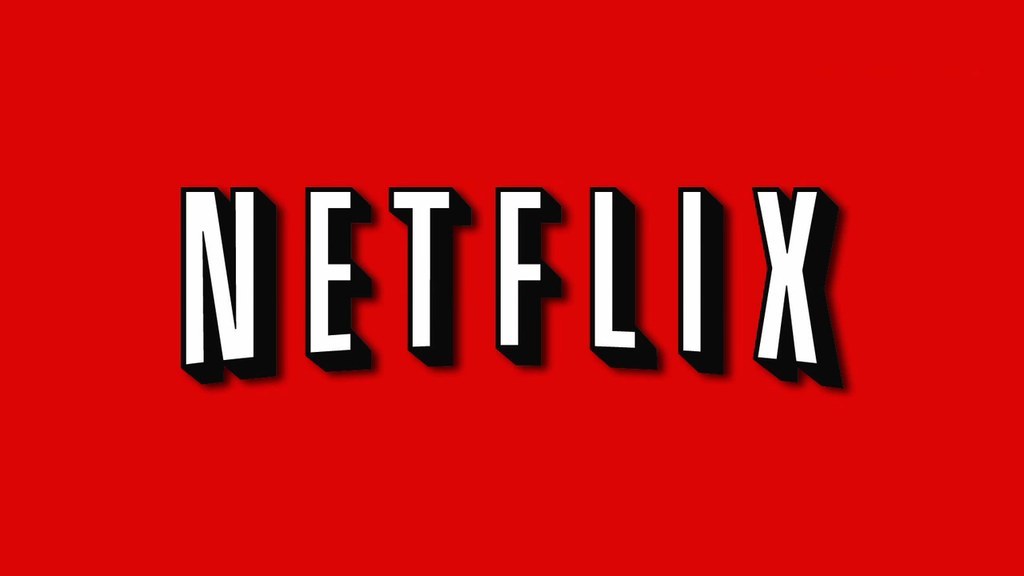 Food activism is trending.
More and more people are beginning to realize the impact food has on the environment, the people we source from, and ourselves. Factory farms are a big no-no, and buying from local farms is on the rise. And for anyone wanting to learn more about the impact our food has on the environment, our bodies, and our population, Netflix has you covered.
Netflix's food game is too strong. These six documentaries explore how food affects us, directly and indirectly. And if you're looking for a docu-series to binge watch, check out the Netflix original Cooked (featuring Michael Pollan).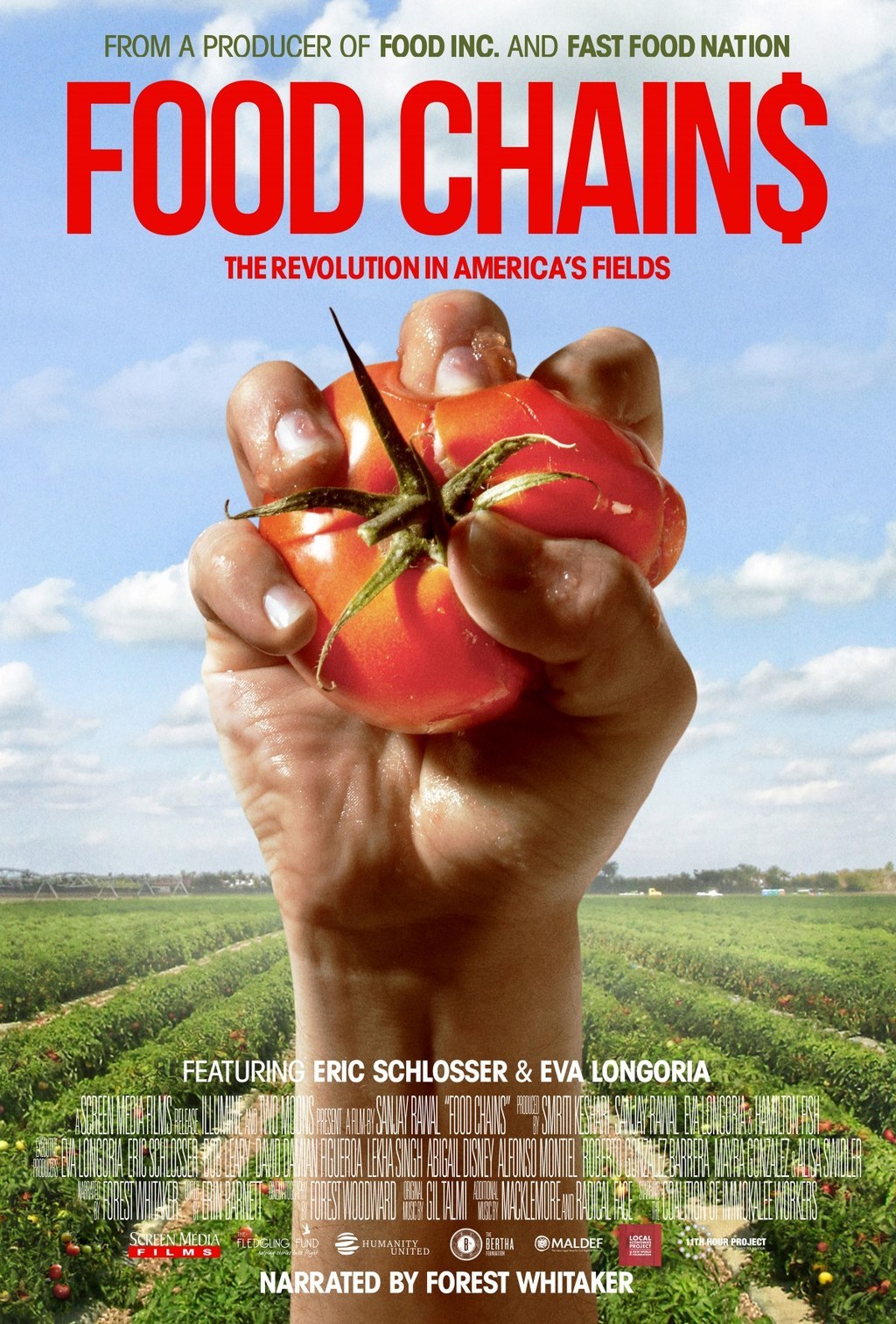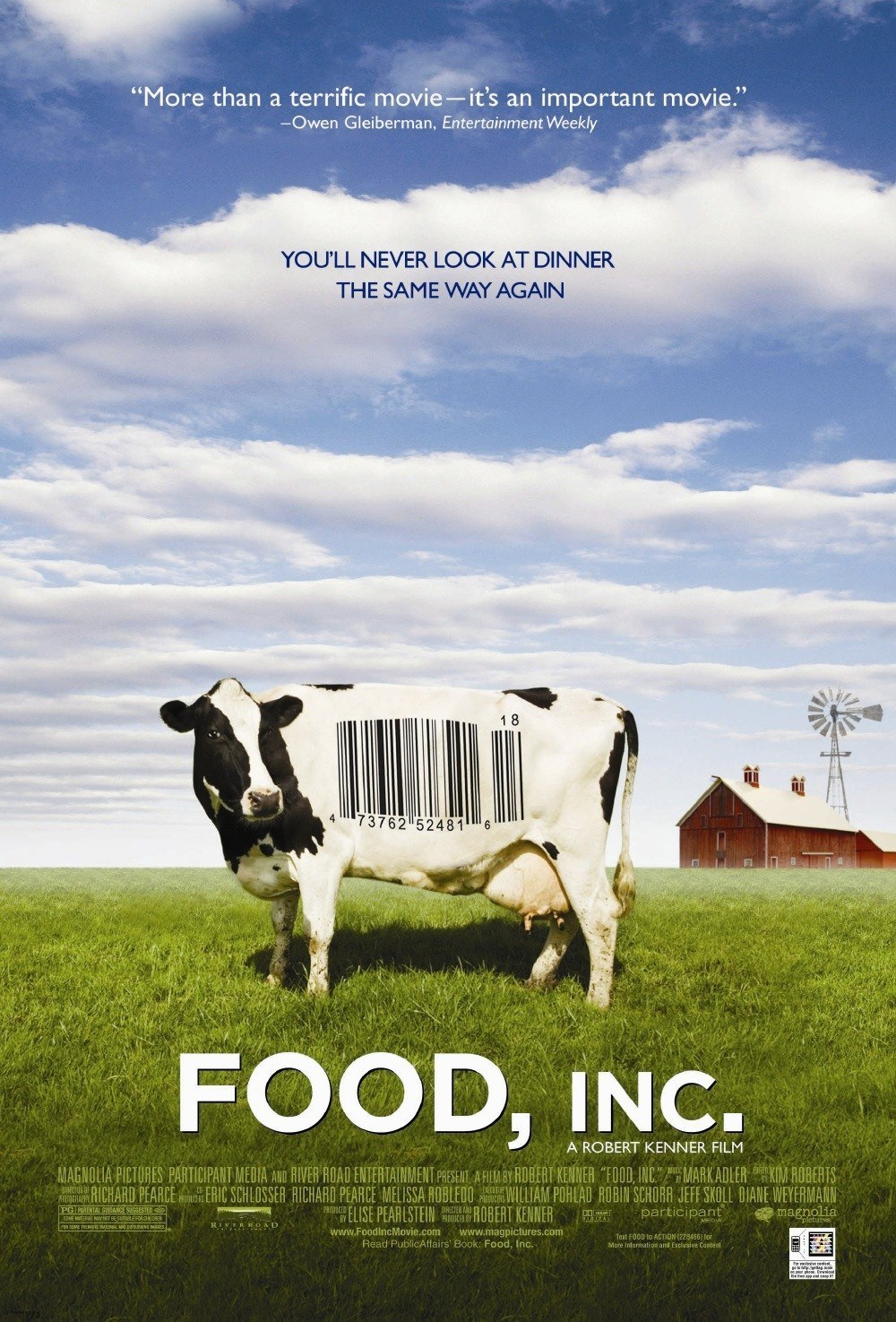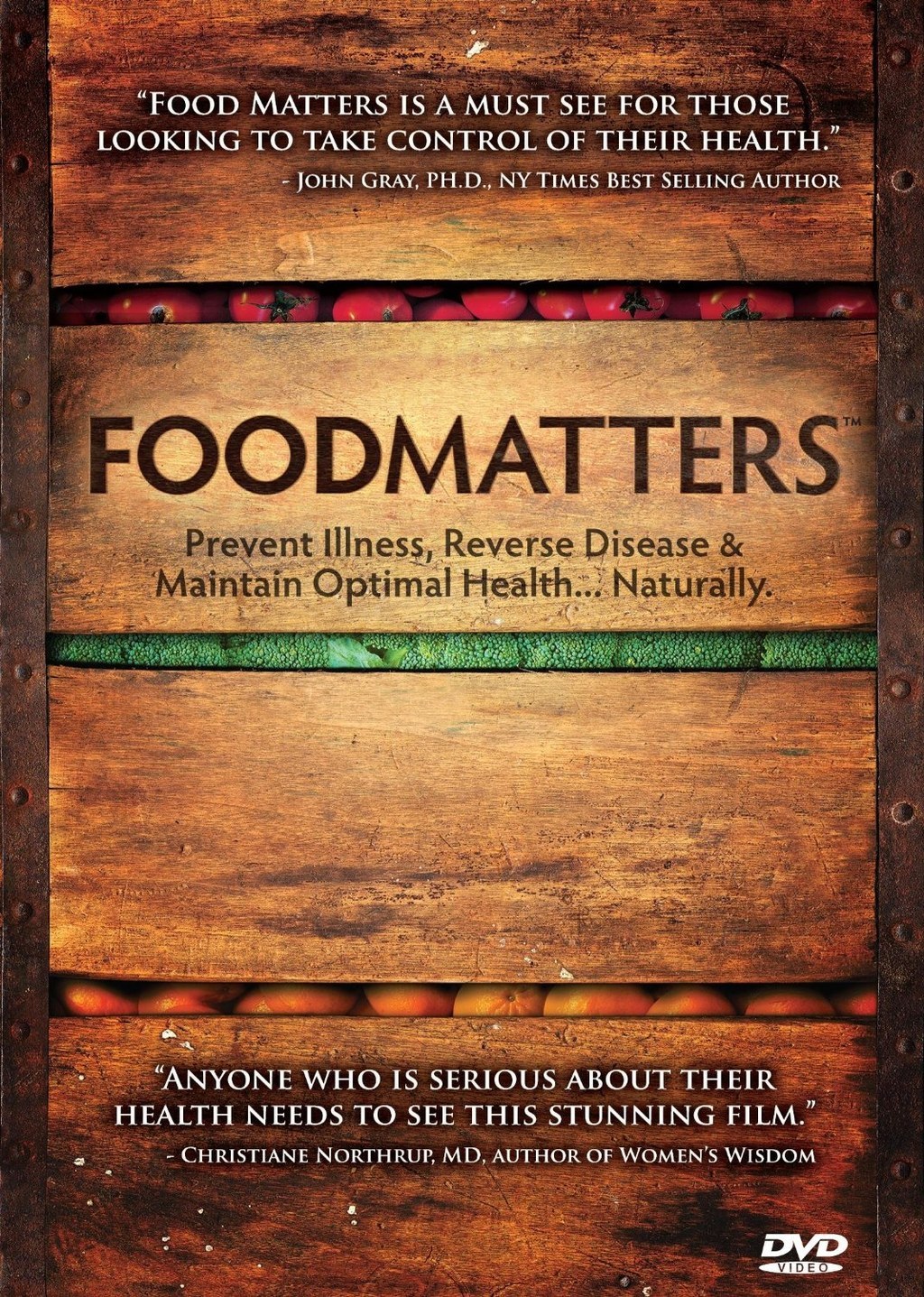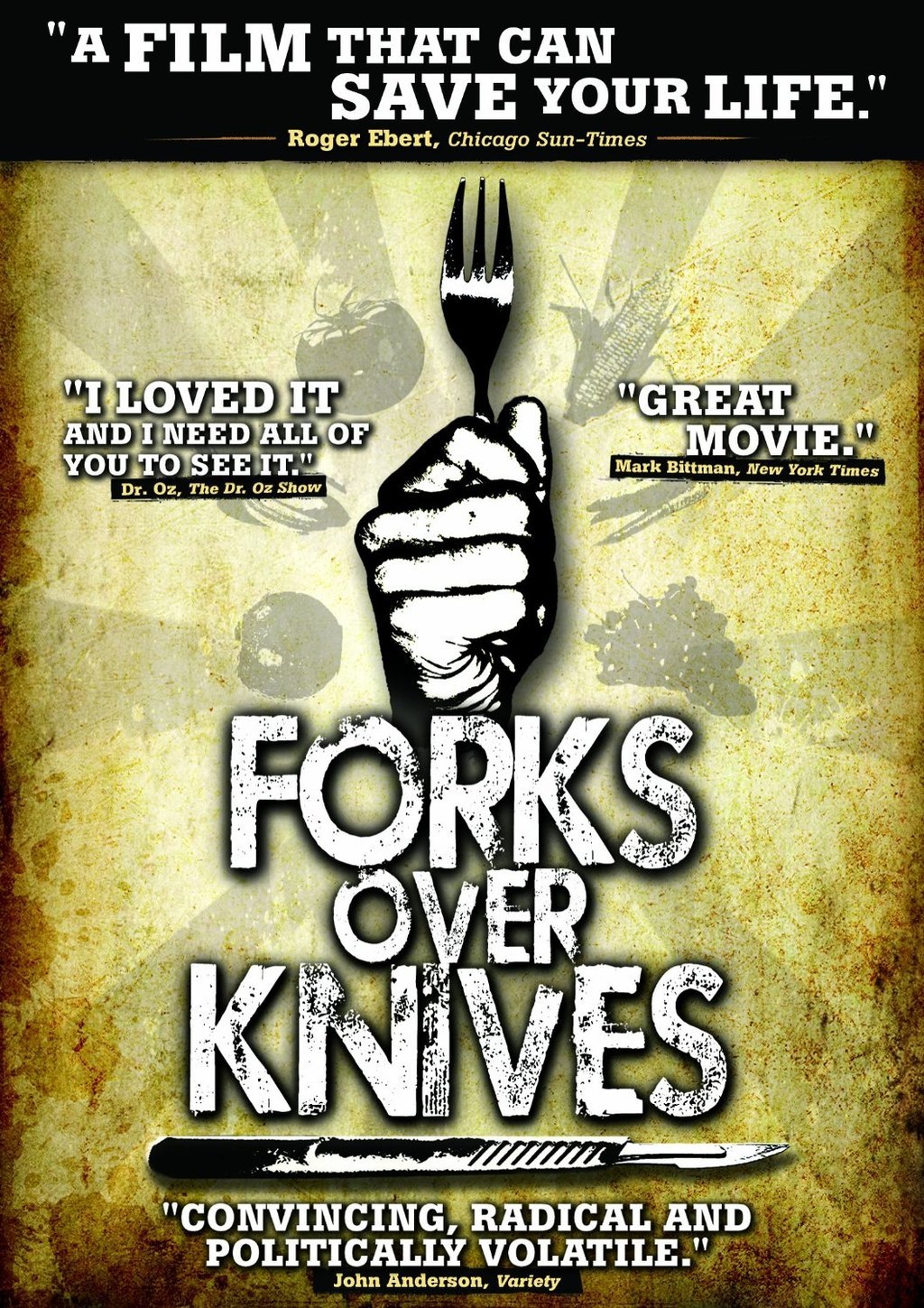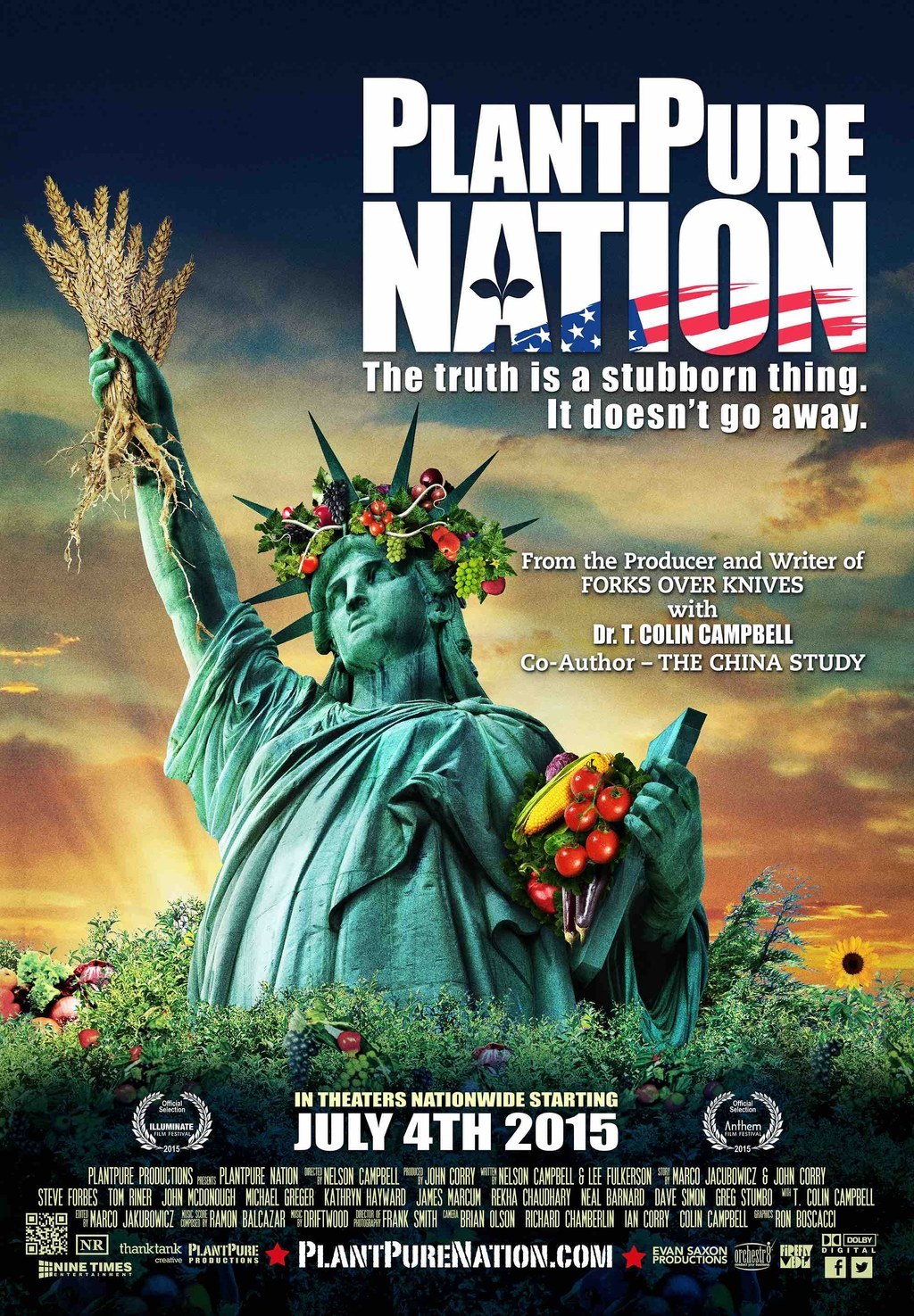 It's unlikely that large sums of people will drastically alter their diets just to lead a plant-based lifestyle. But these documentaries are a great way for both the average Netflix user or the hard core food activist to be better educated and make good decisions. After all, you are what you eat.
This post was created by a member of BuzzFeed Community, where anyone can post awesome lists and creations.
Learn more
or
post your buzz!