With the world's population growing and the impacts of climate change we need to find new ways to feed people.
Genetically engineered (GE) crops, also known as GMOs, aren't the only method we have available to us but they are an important tool. Here's a few ways genetic engineering could help us grow better food, and more of it.
1.
Increased yields and tolerance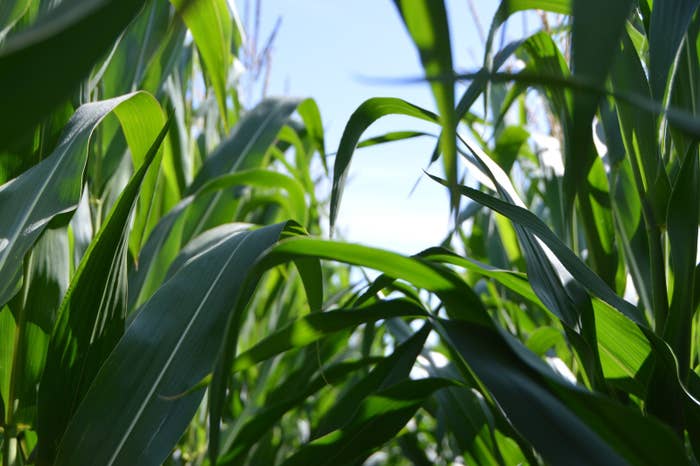 2.
Reduced food waste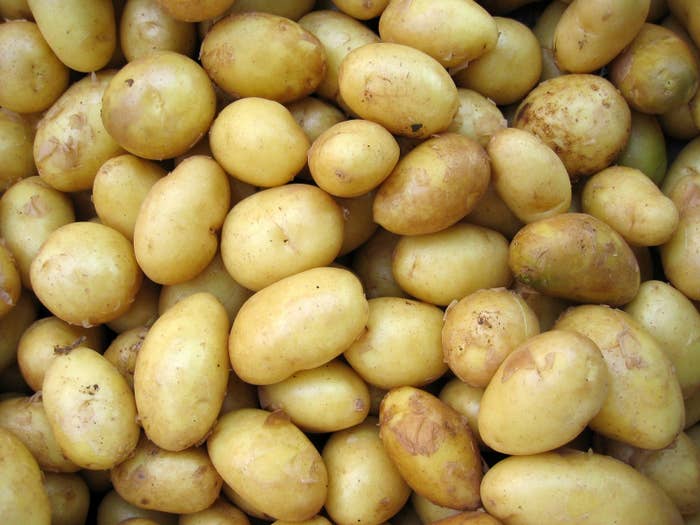 3.
Improved nutritional profiles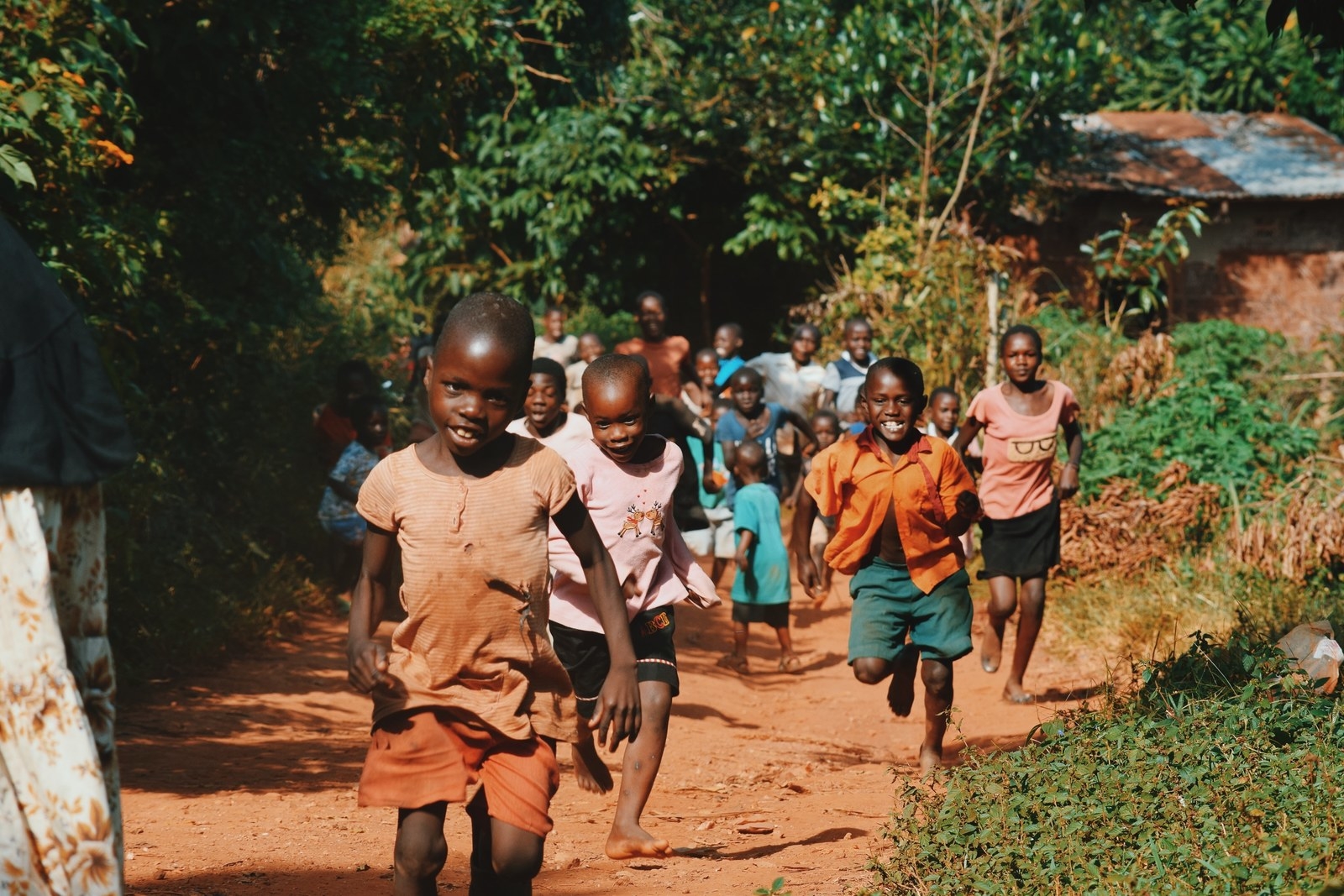 4.
Disease resistance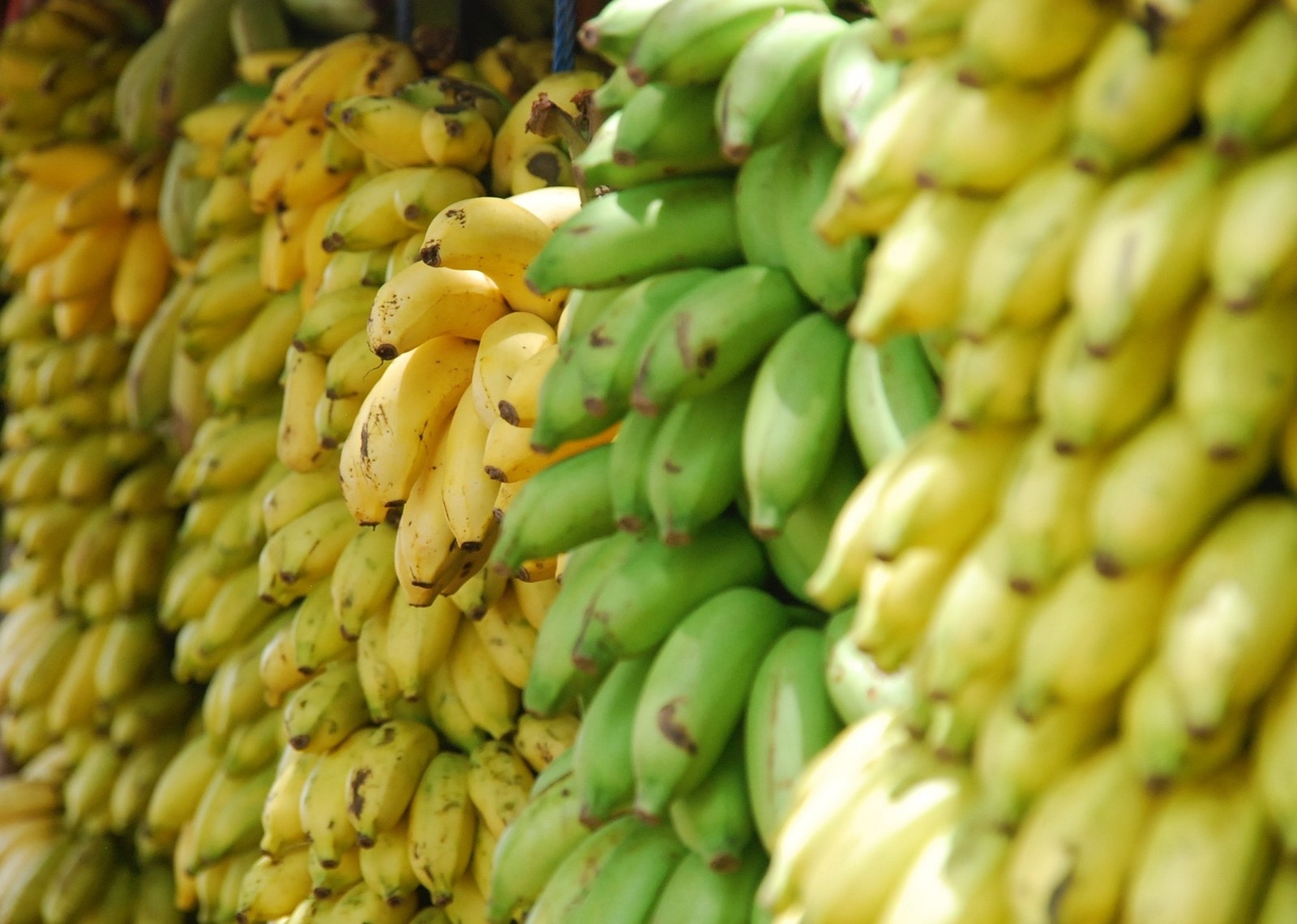 5.
New and improved medicines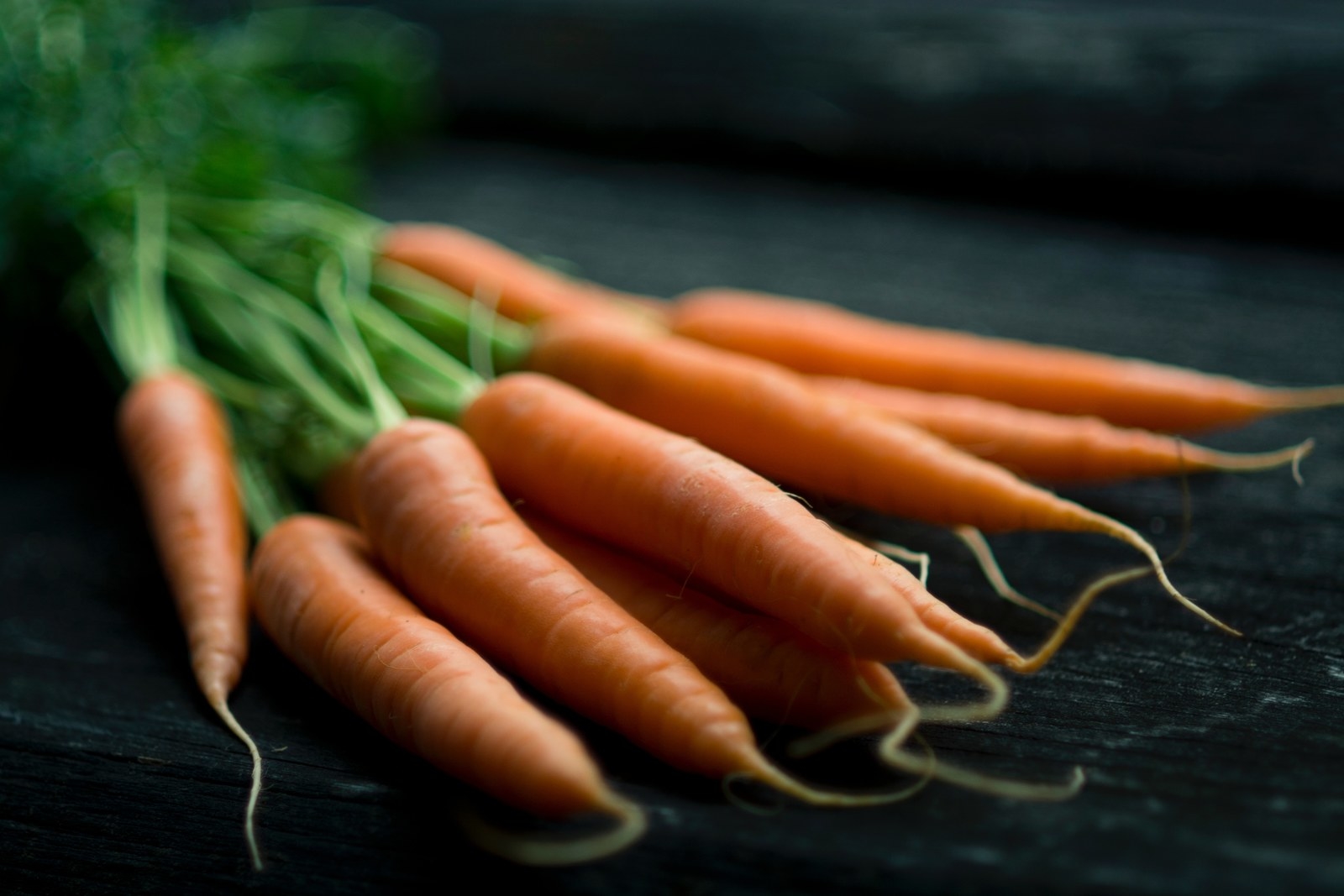 Final thoughts
The problems above are complex and will likely require a multi-pronged approach. GE crops are just one of the options available to us, but they are likely to play an important role in our future food production.
There may be bumps in the road ahead, but the potential benefits of GE crops are huge. Proper regulation and testing of new products is needed of course, but the evidence we have so far shows no cause for concern, and the potential benefits are huge.