YouTuber Zoella has apologized after a number of her old tweets – in which she used the words "skank" and "chav" and said she found it funny when gay men spit – went viral.
In a series of tweets today, Zoella, real name Zoe Sugg, apologized for the language she used, saying her words had been taken out of context and that she's only human.
The comments come after the pharmacist Boots reduced the price of her advent calendar, following a backlash to the fact it was on sale for £50, despite only having 12 doors.
Following the apology, Sugg appears to have deleted her old tweets.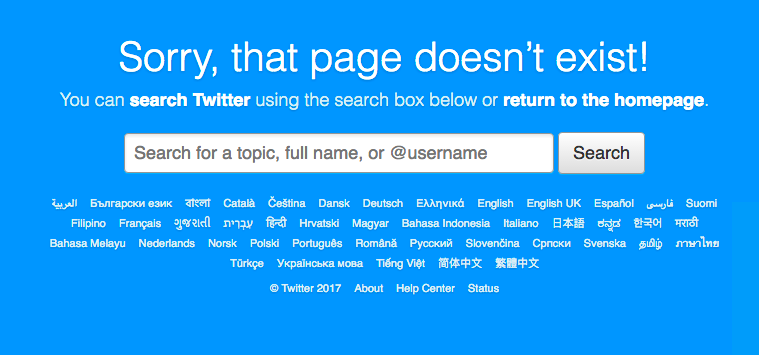 A representative for Sugg told BuzzFeed News that they have no further comment on the matter.