Johnna Hines es una chica de 18 años que vive en Florida Central. Su novio, Damon Richards, tiene 20 años.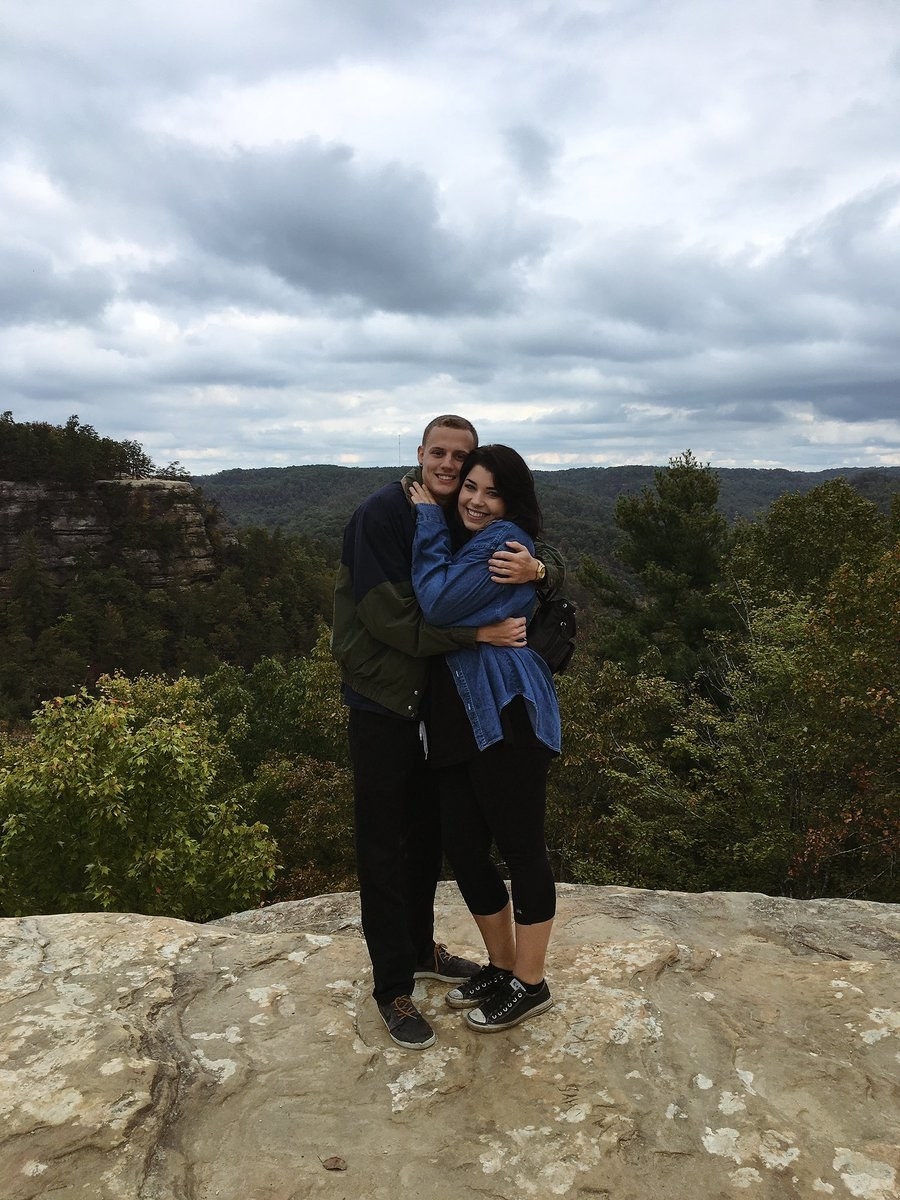 Este fin de semana, Hines y Richards estaban pasando el rato y bromeando juntos. Después de ducharse, Hines empezó a maquillarse y Richards decidió hacerla reír con sus, testículos.
"Él se la pasa molestándome y esta vez me puso los testículos en la cabeza", le dijo Hines a BuzzFeed News. "Hice un chiste sobre usarlos como esponjas de maquillaje y literalmente nos miramos y comenzamos a reírnos y ahí nació la idea de hacer el video".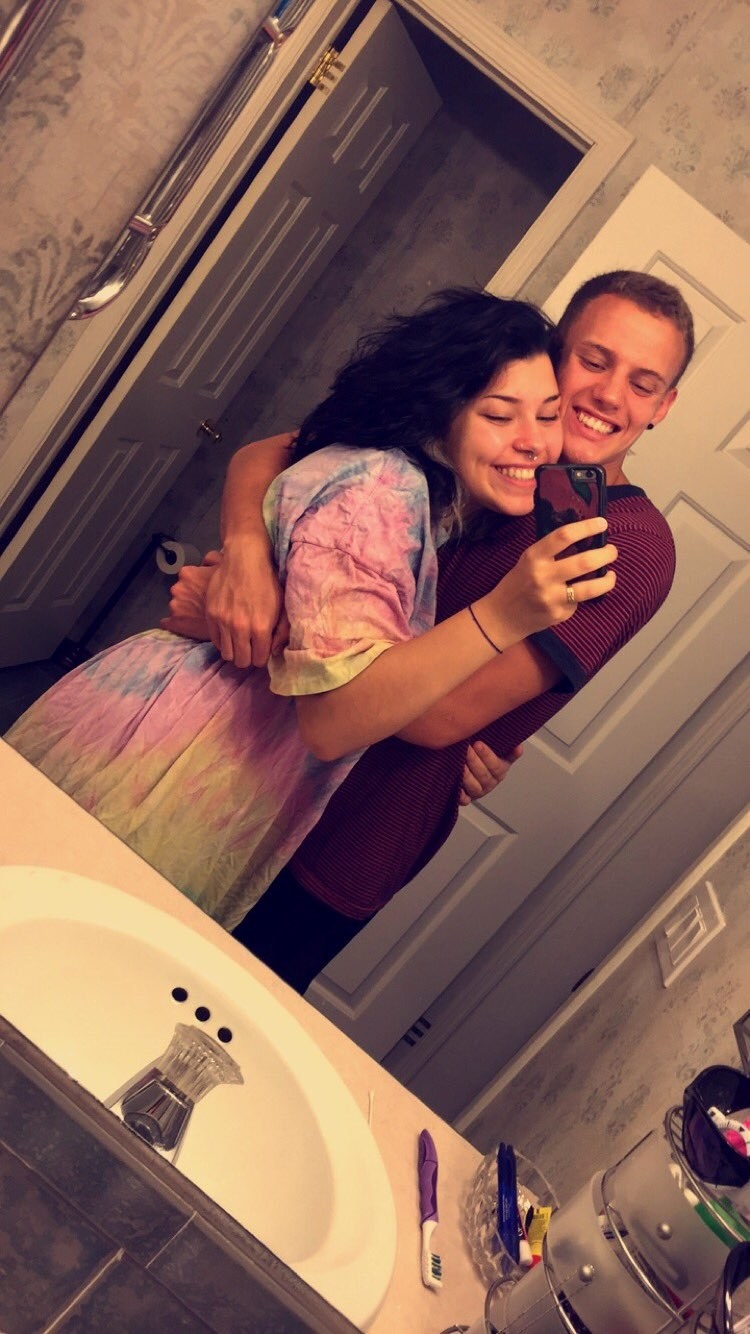 Hines inicialmente subió el video a su cuenta falsa de Instagram. Al ver que tuvo buena respuesta, lo compartió en Twitter. Después de su publicación el día de ayer, ha sido retuiteado más de 20 000 veces.
El tuit llamó la atención de los artistas de maquillaje Manny Mua y Bretman Rock.
A unos les encantó.
A otros les pareció un horror.
Y, por supuesto, quedó una pregunta muy importante sin responder.
Hines dijo que no se imaginó que el video tendría tantas reacciones y no está preocupada por los comentarios negativos que tiene.
"He tenido muchas reacciones negativas, pero no me molesta porque me basta con la cantidad de cosas positivas que la gente está diciendo", dijo.
"Me llegan mensajes tras mensajes de chicas diciéndome que soy inspiradora por ser tan despreocupada y segura, y a muchos les gusta lo cómodos que nos vemos mi novio y yo juntos. Eso se siente muy bien, para ser honesta".
Y en caso de que te lo estés preguntando, Richards está bastante tranquilo con la atención que están recibiendo sus "amigos".
Este post fue traducido del inglés.
Looks like there are no comments yet.
Be the first to comment!