Korean Billy is a YouTuber who teaches non-British people regional British dialects.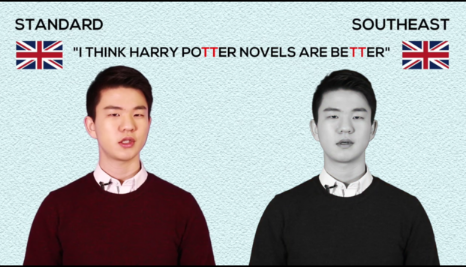 In the video, Billy uses several key words from roadman or London street slang, such as mandem, bare, and safe.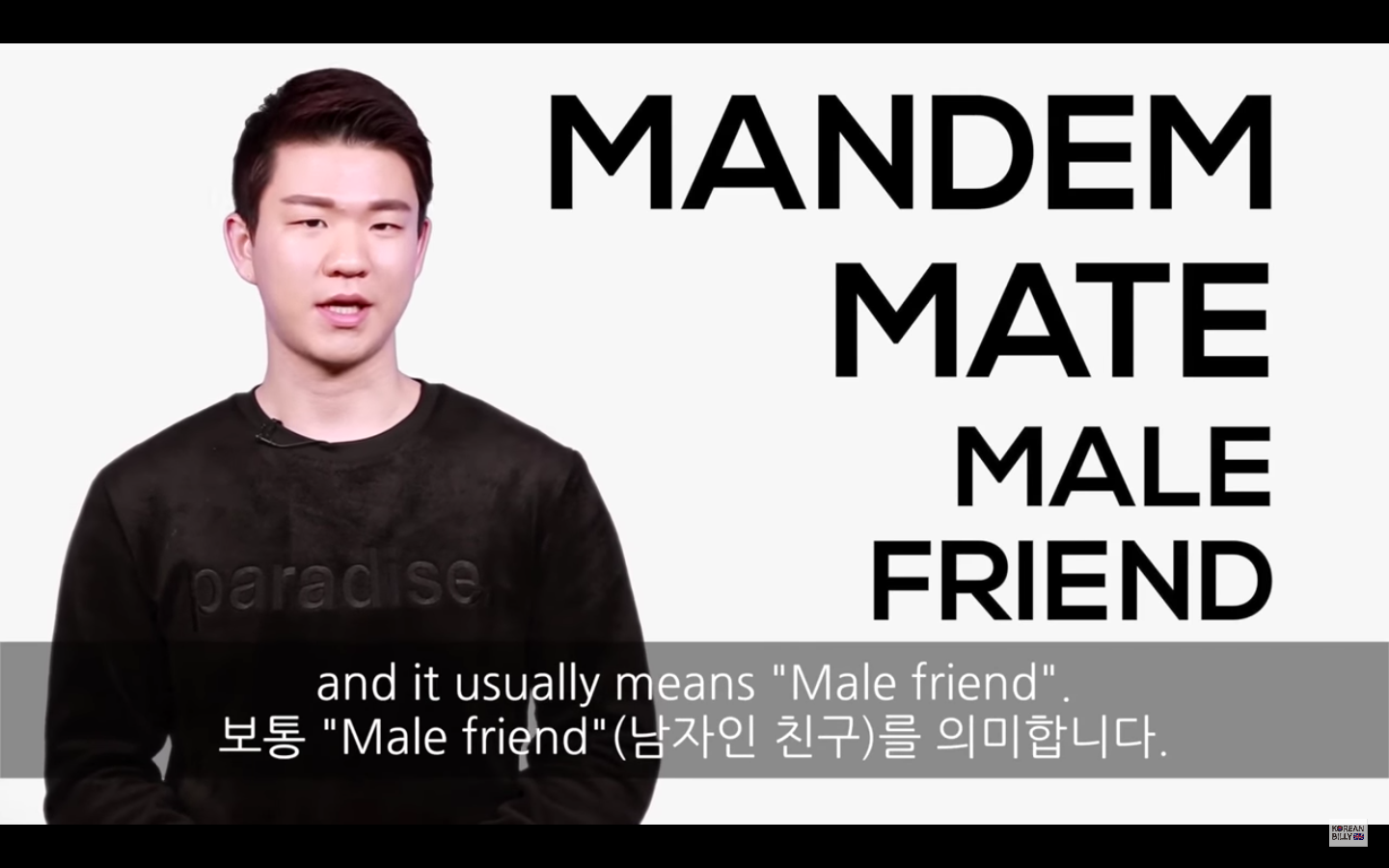 The video has been viewed over a million times on Facebook. Many people have commended Kong on his effort.

Speaking to BuzzFeed News, Kong said that the video came about because he had many requests from his viewers for this specific dialect.
"I remember when I went to London for the first time," he said. "I'd thought people in London would speak in standard British English before I went to London, and I was very surprised when I heard Londoners' various accents."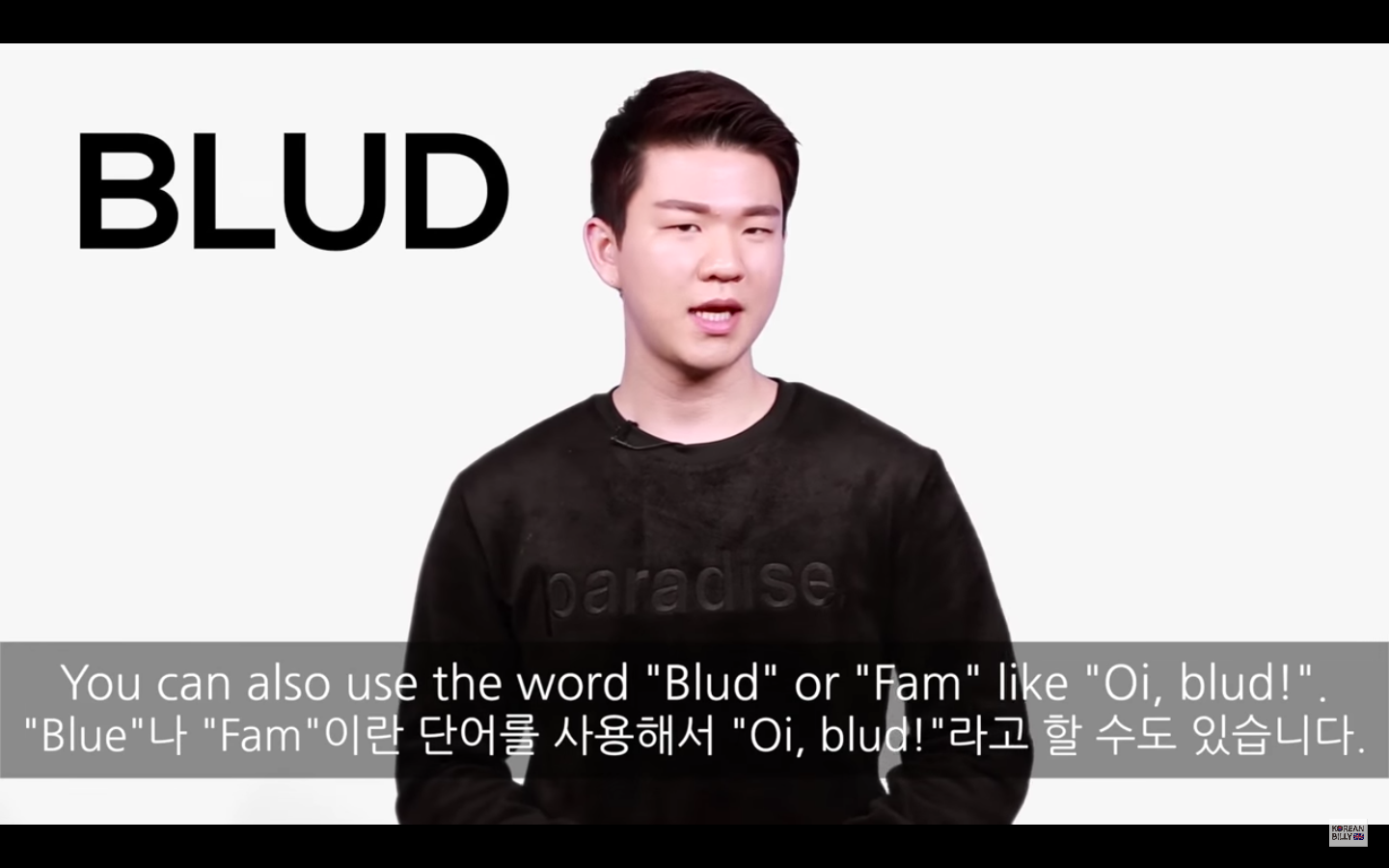 When asked about the inspiration behind his accent, Kong credits British TV show Misfits and friends from London.