Deandra Wurangian is an 18-year-old from Anaheim, California.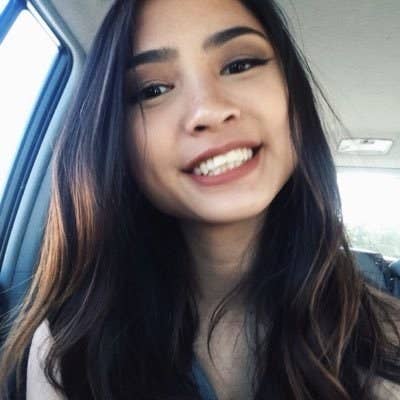 Last week, Deandra graduated from Western High School. Her brother, Deandro, and his friends came along to the ceremony to support her and film her big day.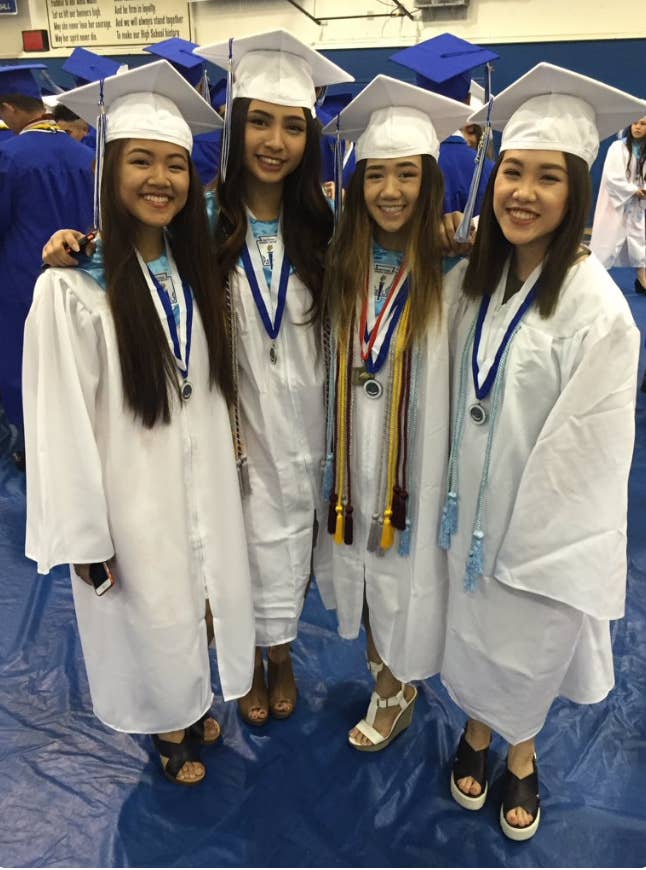 However, when the time came for Deandro to film his sister's big moment, emotions overcame him, resulting in this hilarious video fail.
In the video Deandro can be heard screaming at the announcement of his sister, only to be overcome with excitement, and fail to record any of her graduation.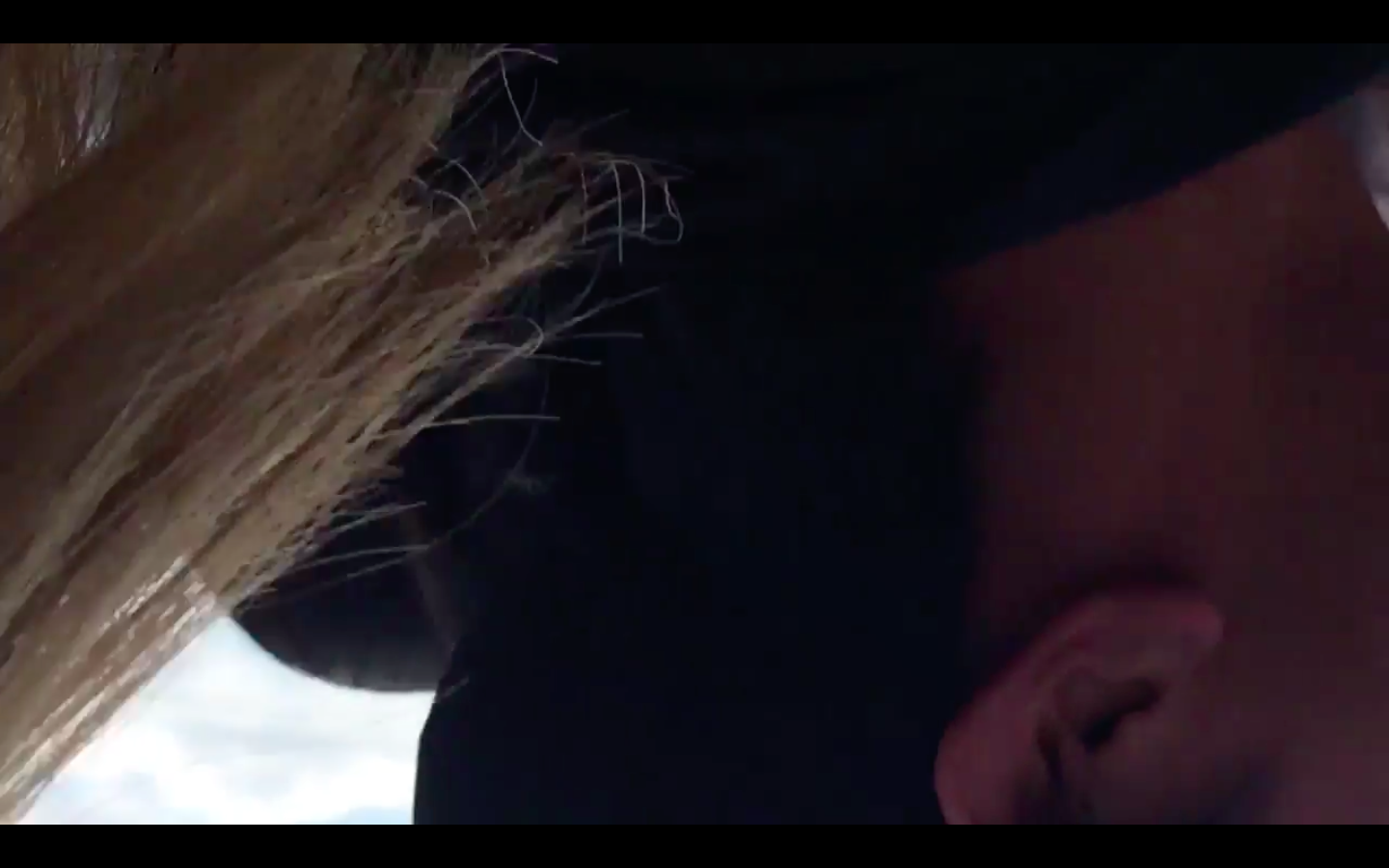 Once he realizes his error he quickly readjusts his camera, and apologizes, saying, "I forgot to record. I'm so sorry."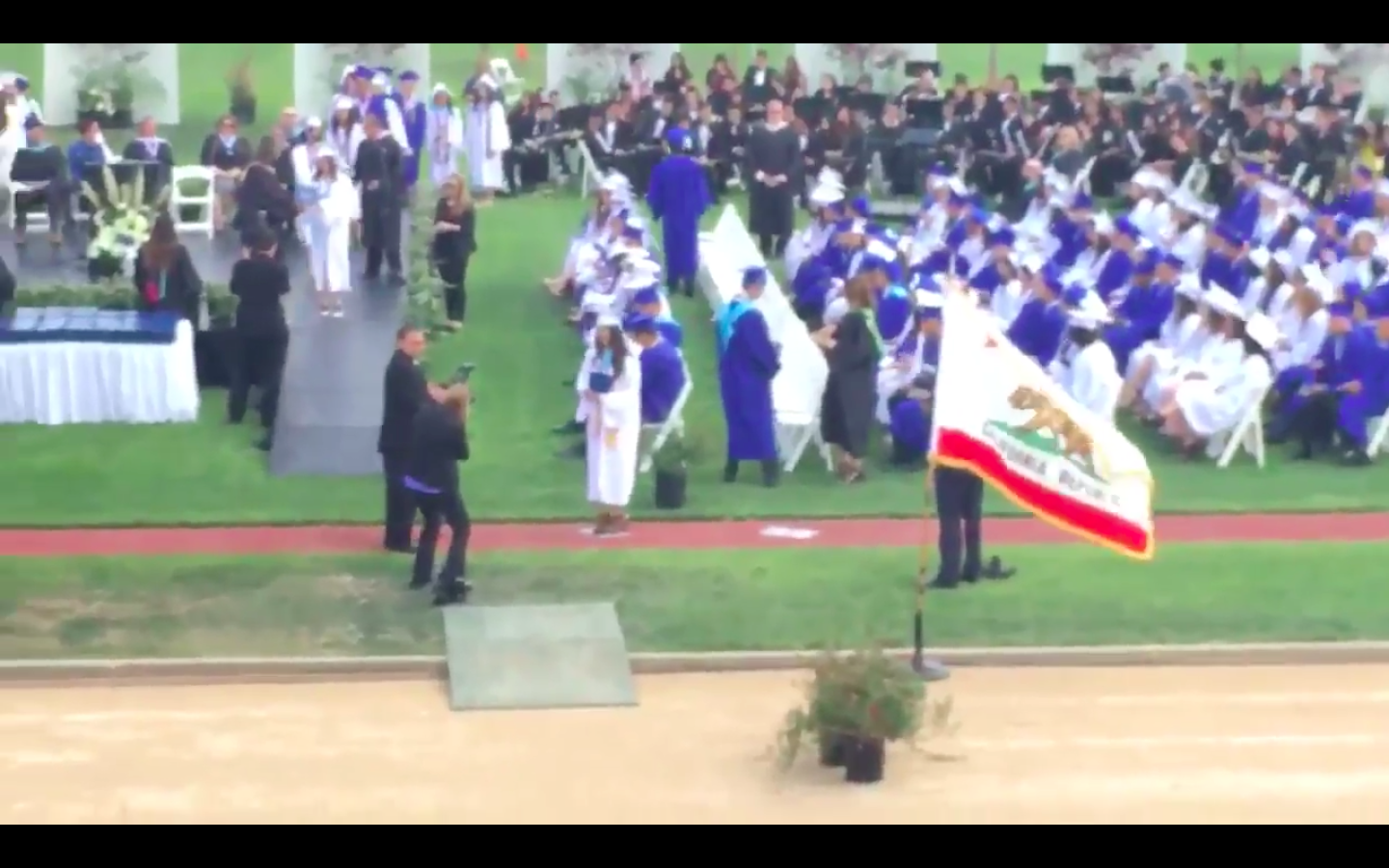 Deandra told BuzzFeed News that her brother really wanted to film her big moment, but got so caught up in cheering that he completely forgot.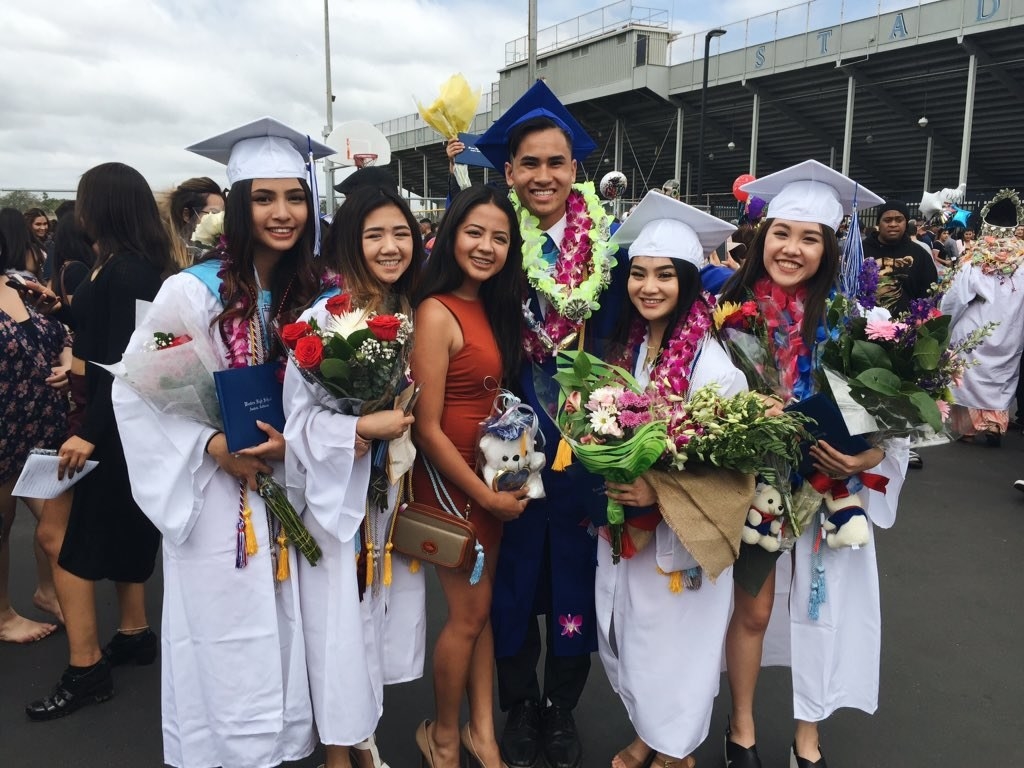 However, she said he made it up to her when he met her after the ceremony.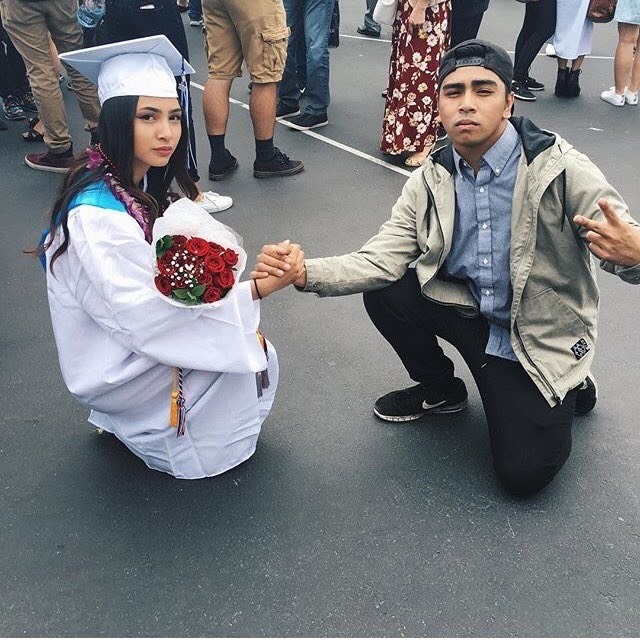 "He ran down, like, five bleachers from where he was sitting and just kept screaming 'I'm so proud of you! I love you,'" she said. "'That's my sister!'"
Congrats on your graduation and having the best brother, Deandra!