Cliffannie Forrester is an 18-year-old from Brooklyn, New York. She is an artist and attends the High School of Art and Design.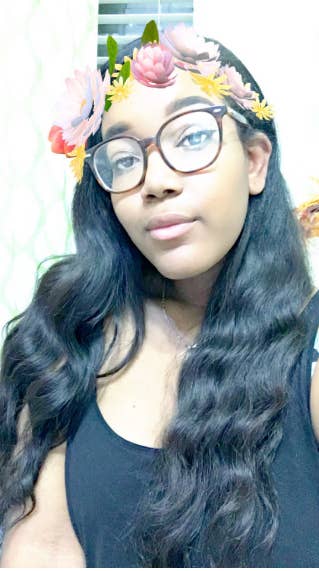 Two years ago, she traveled to Uganda with a friend. She didn't look through her photos until recently. After she rediscovered a photo of a young girl, her teacher suggested she paint it.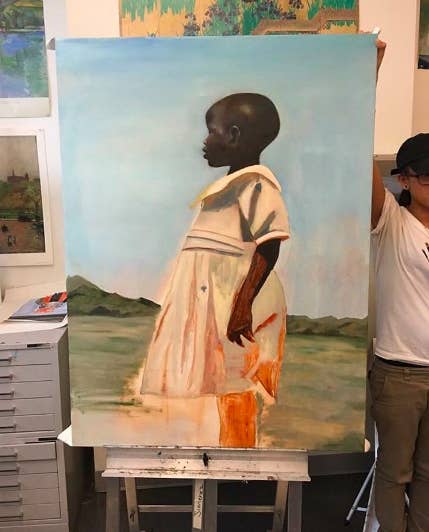 When she was partway through the painting, Forrester said, her teacher suggested she enter P.S. Art, a competition that exhibits work from students across the New York school district at the Metropolitan Museum of Art.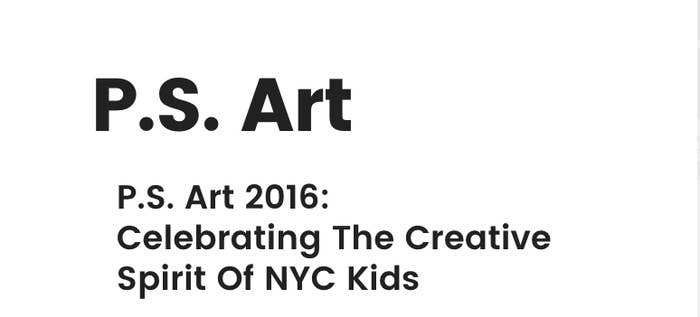 Forrester recently heard back that her piece "Uganda" had been selected as a winner, as well as earning her a thousand-dollar scholarship. When she shared her good news on Twitter, the news and her painting quickly went viral.
Forrester also shared the news on her Instagram that her art will be shown on digital screens in Times Square this week.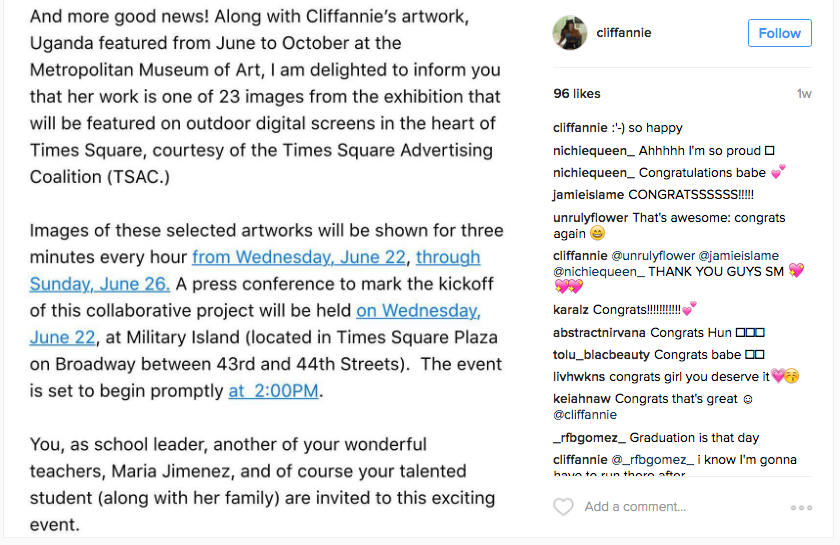 Speaking to BuzzFeed News, Forrester said the reaction to her art has been "nothing but supportive and overwhelming."
"I've been told that I'm inspiring young artists all around the world and that's amazing," she said.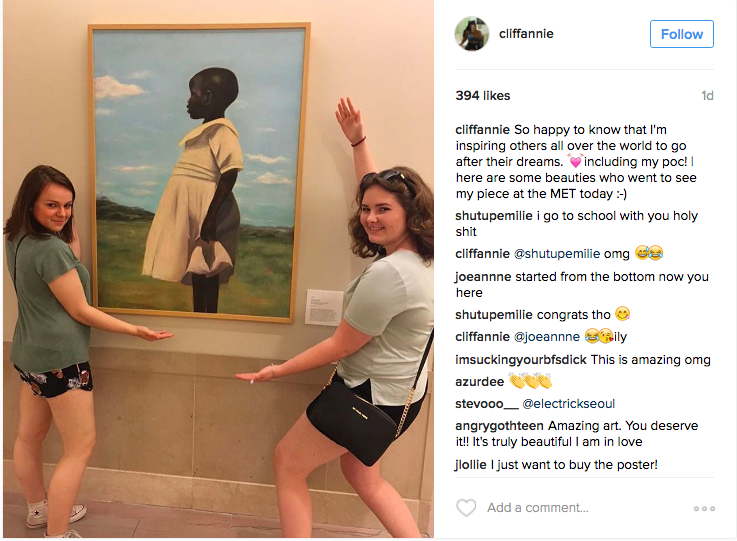 If you wish to visit Forrester's work or any other work in the exhibition, details are below.