A new, super hot actor has been brought into the cast of Star Wars to help with the role of Chewbacca.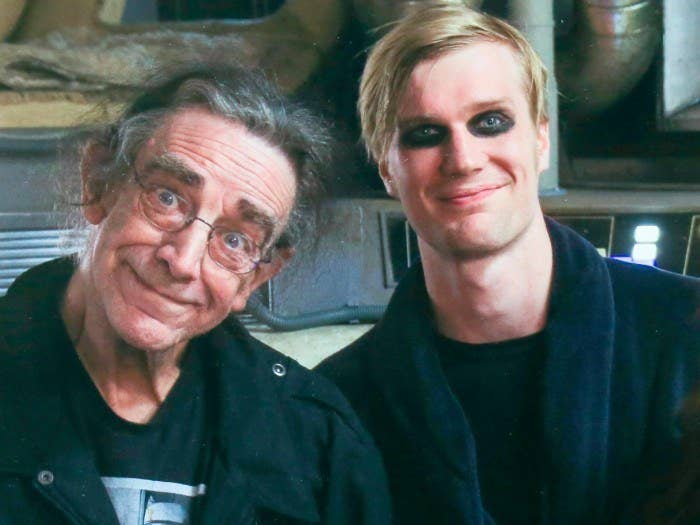 Joonas Suotamo is a 29-year-old basketball player from Finland. He was brought on as a stand-in to help veteran Wookiee Peter Mayhew, who has problems with his mobility.
Did we mention he's 6'10" and super wicked hot?
Dang, Joonas.
I can feel the Force.
HE'S EVEN GOT BROMANCE WITH POE DAMERON.
All hail Joonas Suotamo; you'd ride in his Millennium Falcon anytime.