This is Stevie. Stevie is a blind cat.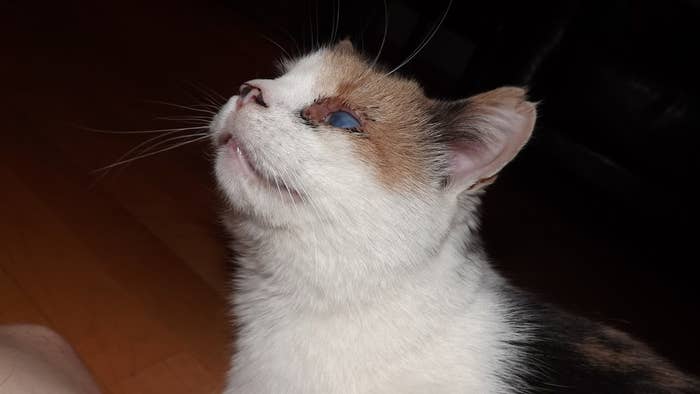 But she gets around just fine!
Stevie lives with her owner, Patrick Corr, a filmmaker. He adopted her three years ago after an animal shelter failed to find her a home.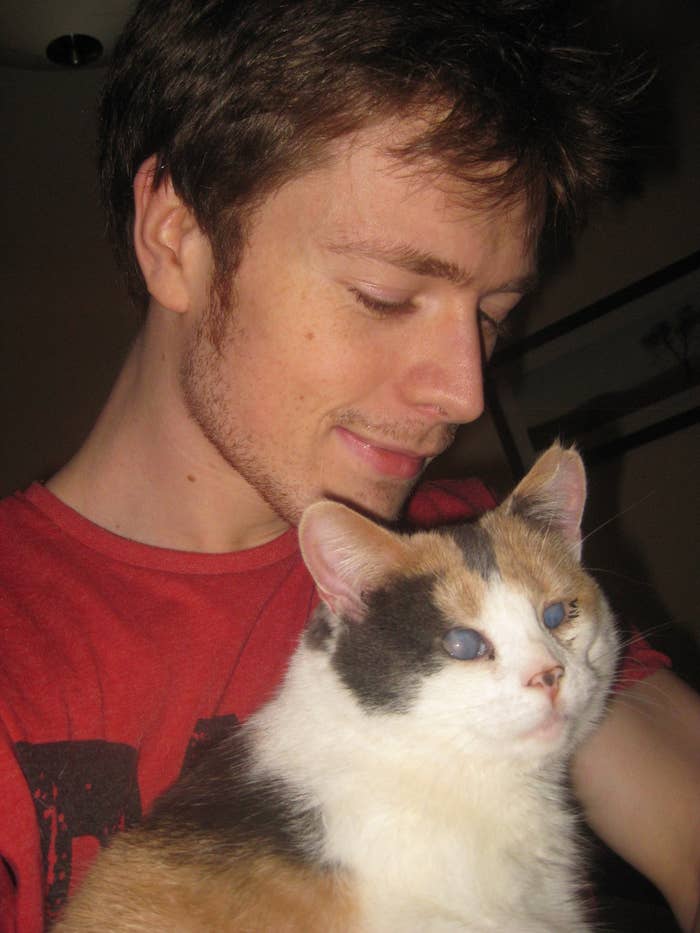 Recently, Corr has been away trying to save for a new home.
Stevie hasn't had many opportunities to go outside.
So Corr decided to take Stevie for a walk.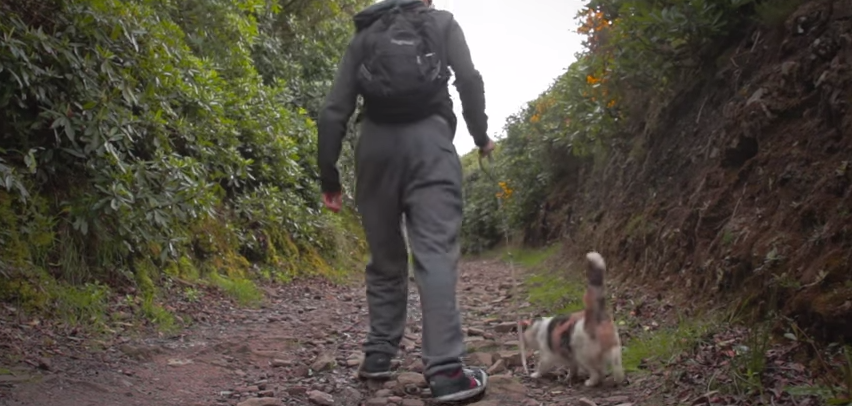 On a little leash.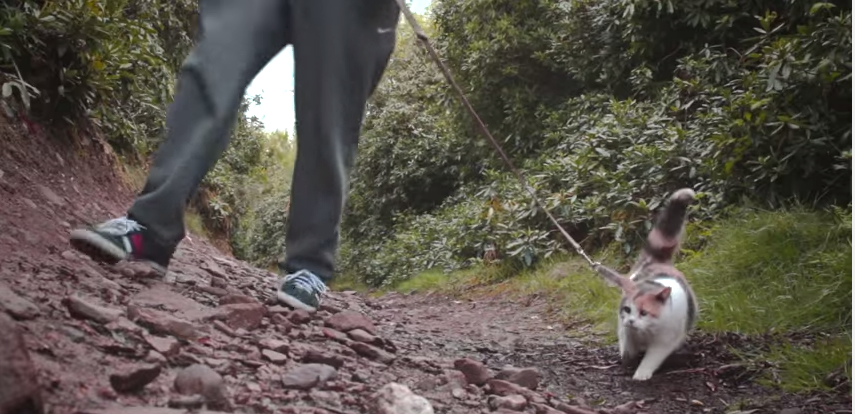 Incredible.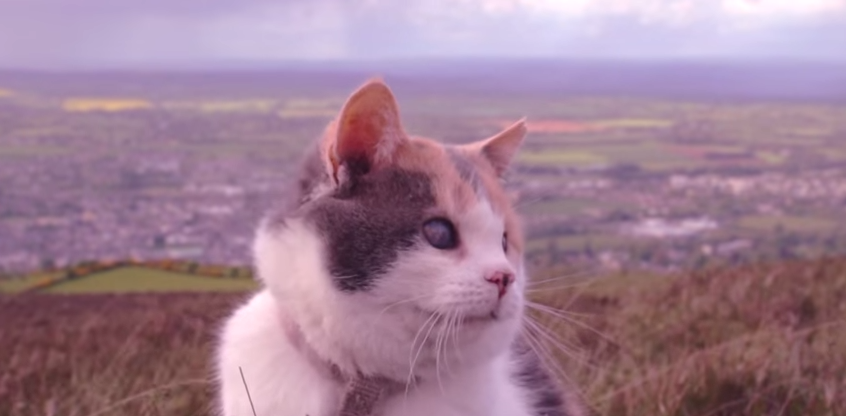 Speaking to BuzzFeed News, Corr said Stevie is a "remarkable cat who has shown me so much about moving forward in life, despite the obstacles and hardships that come your way."
Stevie seemed to have the time of her life! Look how pooped she is.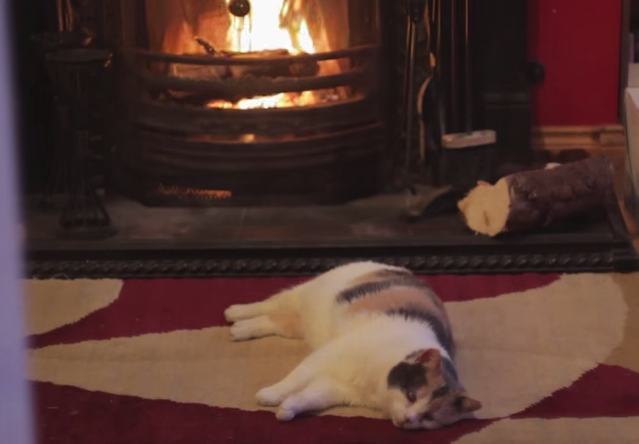 Let this be a reminder: Nothing is impossible.