Un vídeo compartido en Twitter muestra a seguidores del PSV Eindhoven tirando dinero y riéndose de varias mujeres de Europa del Este en la Plaza Mayor de Madrid antes del partido que jugó el equipo por la noche.
En los vídeos del incidente se puede ver a los seguidores tirando monedas a las mujeres y riendo mientras las recogen. Sin embargo, en uno se ve a un hombre criticando a los fans y ayudando a las mujeres.
Cuando el vídeo del incidente fue compartido en Facebook, muchos comentaristas apoyaron a los agresores y se refirieron a las mujeres como "ladronas".

Pero a medida que el vídeo se difundía, tanto españoles como aficionados de todo el mundo empezaron a mostrar en Twitter su rechazo hacia el comportamiento de los seguidores holandeses.
Un representante del PSV Eindhoven declaró a BuzzFeed News que el presidente del equipo está "asqueado" con las acciones de los seguidores y que el club publicará pronto un comunicado y un vídeo sobre la controversia.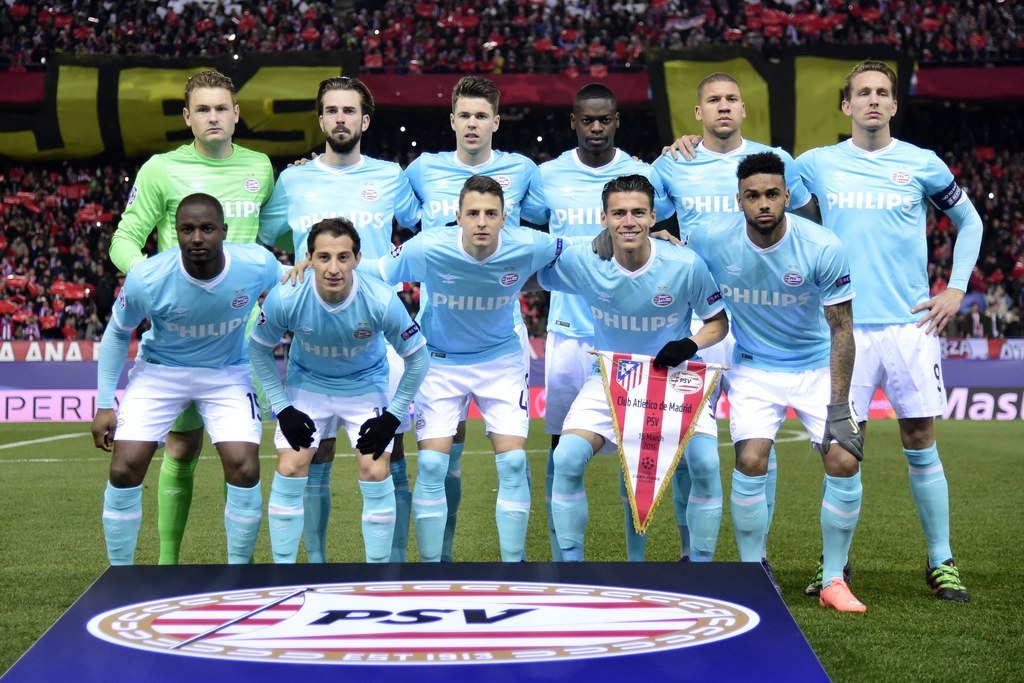 Looks like there are no comments yet.
Be the first to comment!