The Museum of English Rural Life is a museum and archive in Reading, England, devoted to documenting the history of the English countryside and farming.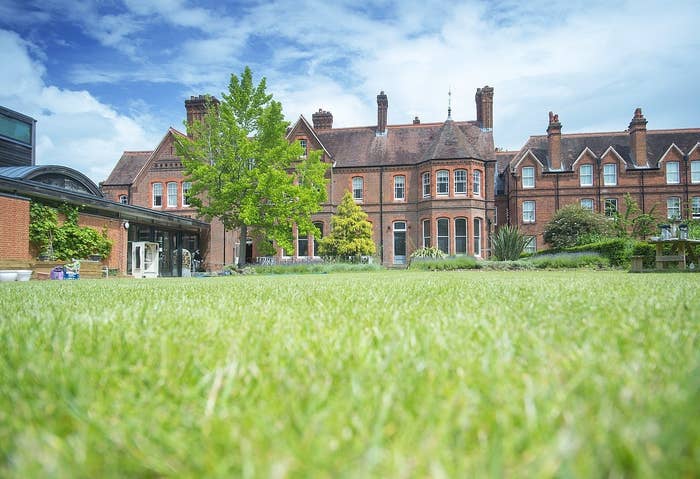 Usually, its Twitter is pretty chill – just nice museum- orientated kind of tweets.
But last week, the account started posting a number of tweets that show an odd amount of knowledge about memes.
And they just kept going.
People loved it.
Maybe a bit too much.
So then they started rating farmyard animals.
The person behind the tweets, 27-year-old Adam Koszary, a digital project manager, told BuzzFeed News that the tweets were part of a new strategy for the museum and that he was a fan of memes generally.
"It's something we've planned for a while, and we just put it into action."
He said that they'd been surprised by the reaction to the tweet, and guessed that people hadn't really expected a museum's Twitter account to be funny.
But that they definitely were going to keep tweeting memes going forward.
And that despite the popularity of the sheep tweets, Koszary's favourite tweet was the pig one.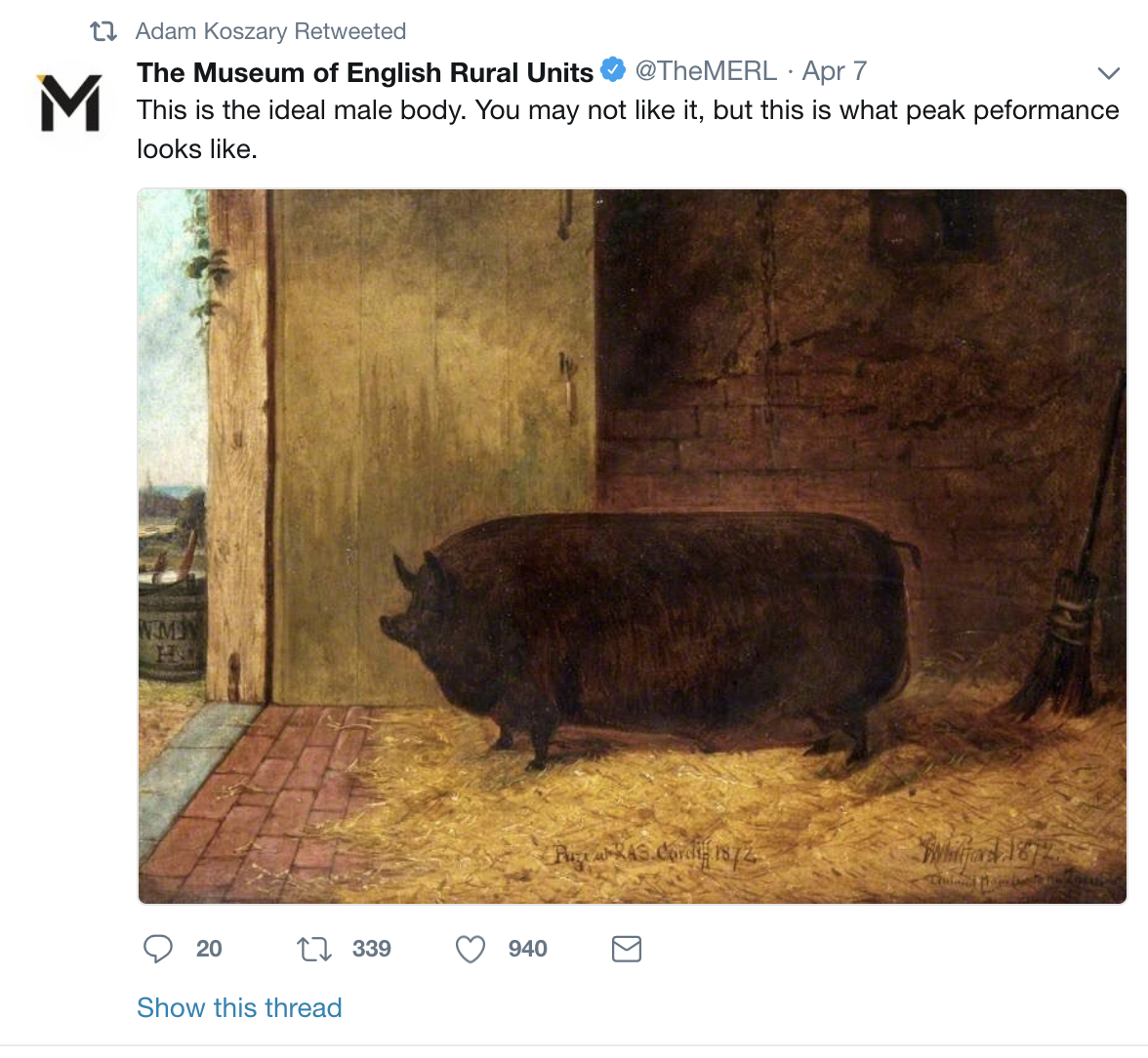 Shout-out to the MERL.