This week, people rediscovered that Swedish people put banana on their pizza.
People got super angry over the idea of banana pizza.
Some people thought it was a worse idea than pineapple.
Others kind of wanted to try it.
So we decided to give it a go.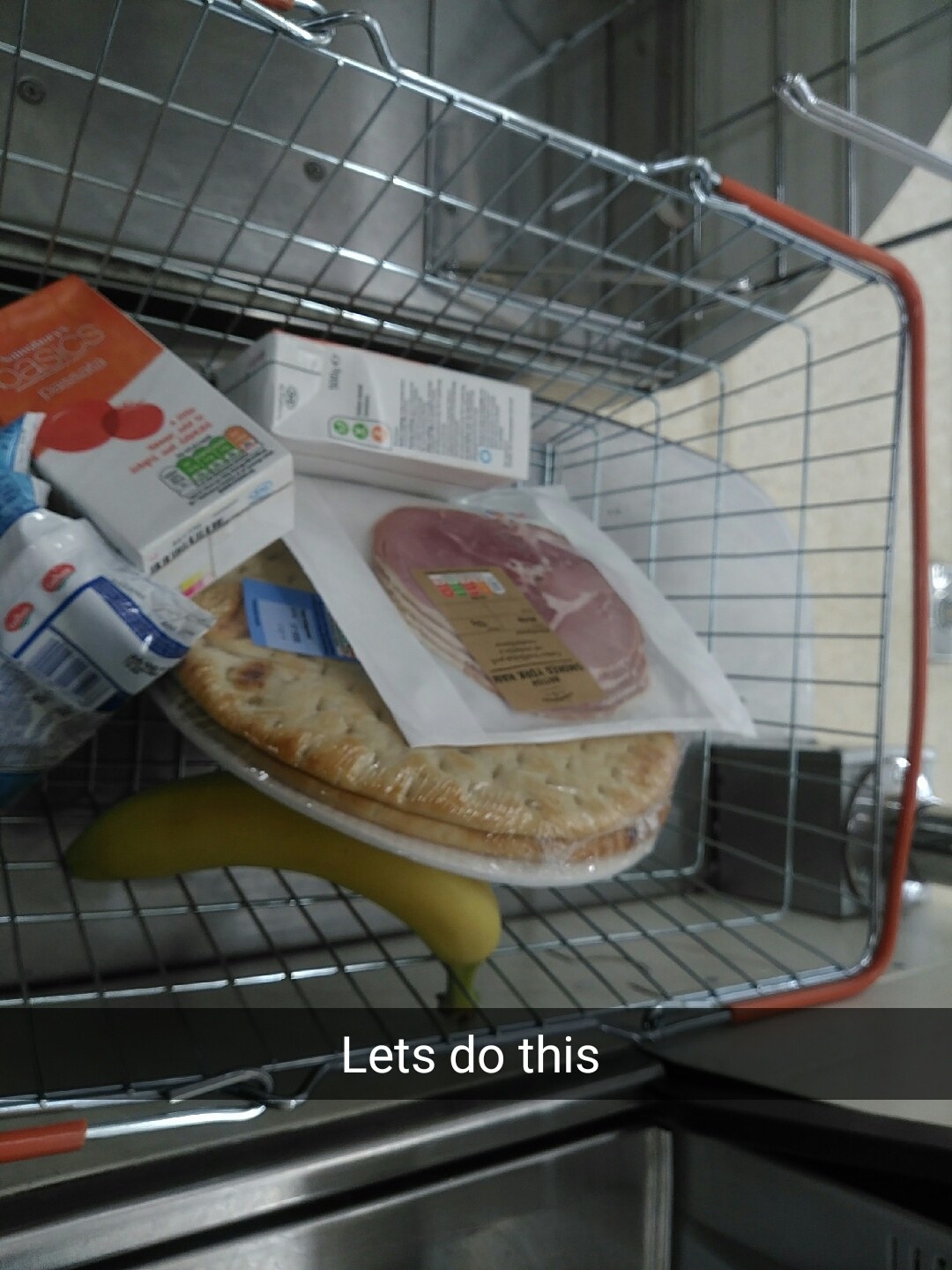 Surprisingly there are several recipes online for banana pizza. According to the one we used, it is usually accompanied with a curry sauce and ham. Kind of like a Hawaiian pizza.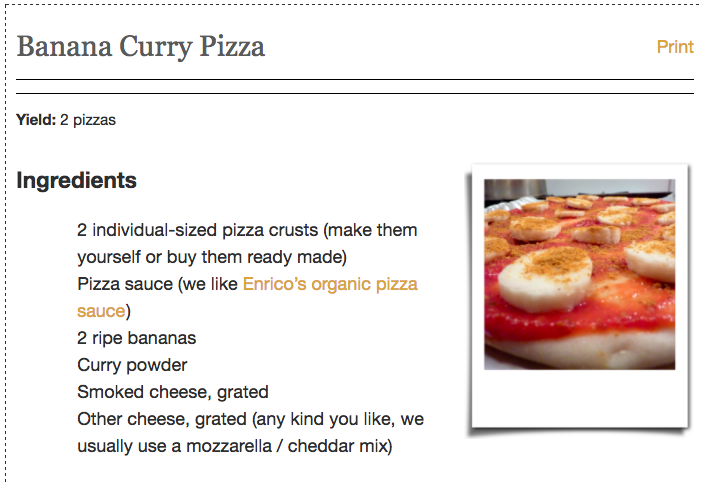 The pizza was assembled. We added peanuts because this seemed to be a common ingredient in other recipes.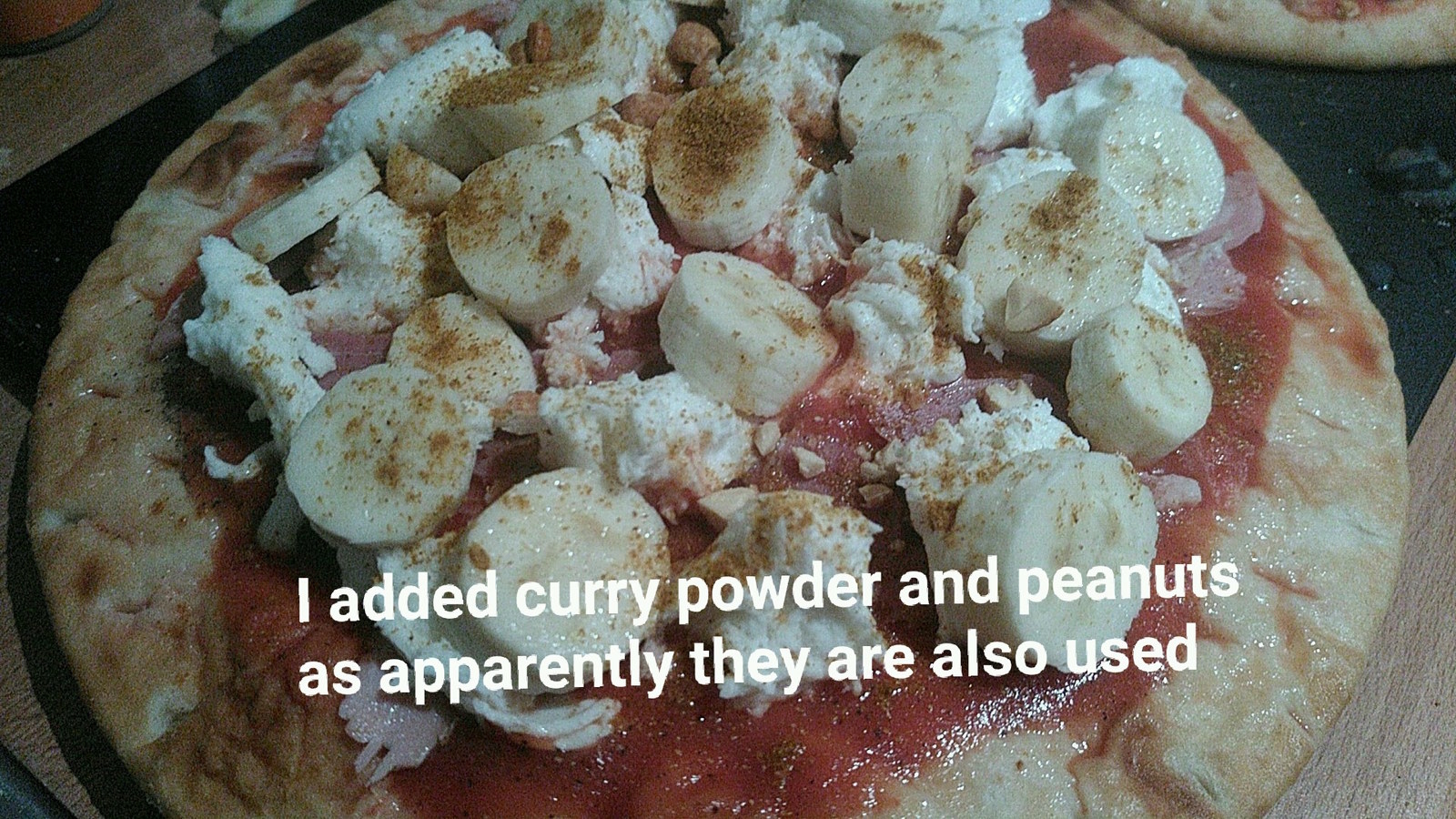 And baked a ham, banana, peanut, and curry powder pizza.
The pizza was brought into the office for a taste test with my colleagues.
So what's the verdict?
Rachael: "It's not awful, it's not the worst pizza I ever had. I feel like it's really similar to a Hawaiian pizza. I'm not going to sing its praises and put it on pizza menus, but it's fine."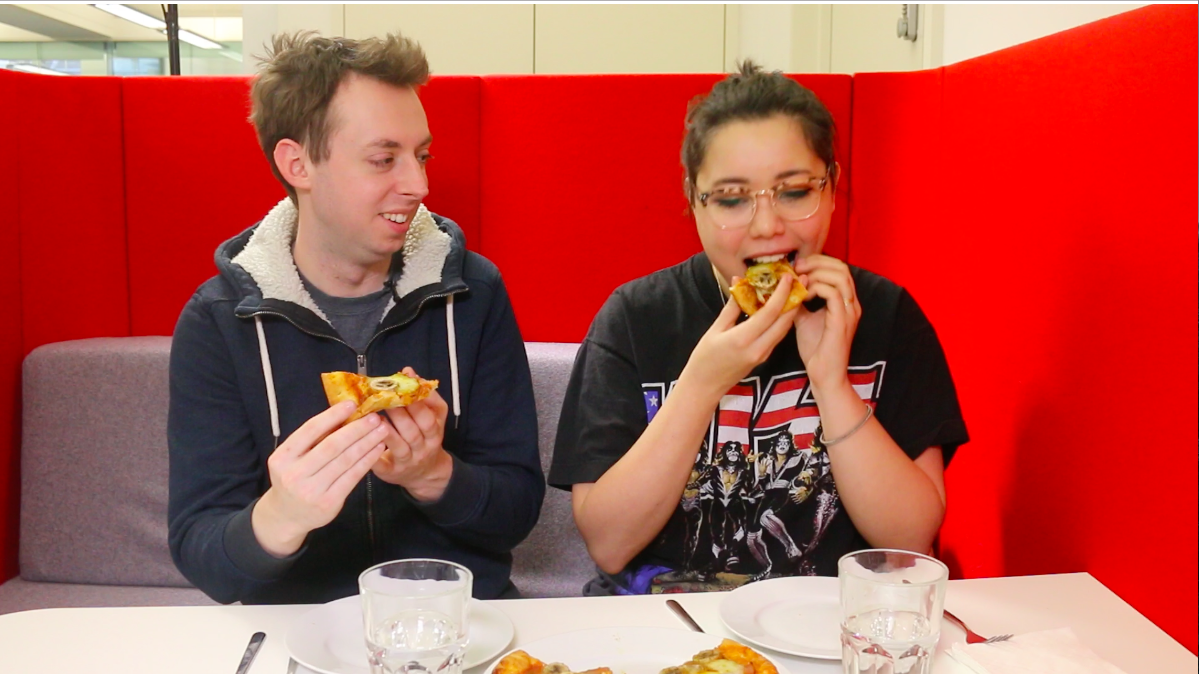 Paul: "No, no, everything about that pizza is delicious apart from the banana. It's not similar at all to Hawaiian. This is like someone forced a smoothie on a pizza. Pineapple is a delicious treat and this is just banana that's up in your business for no reason."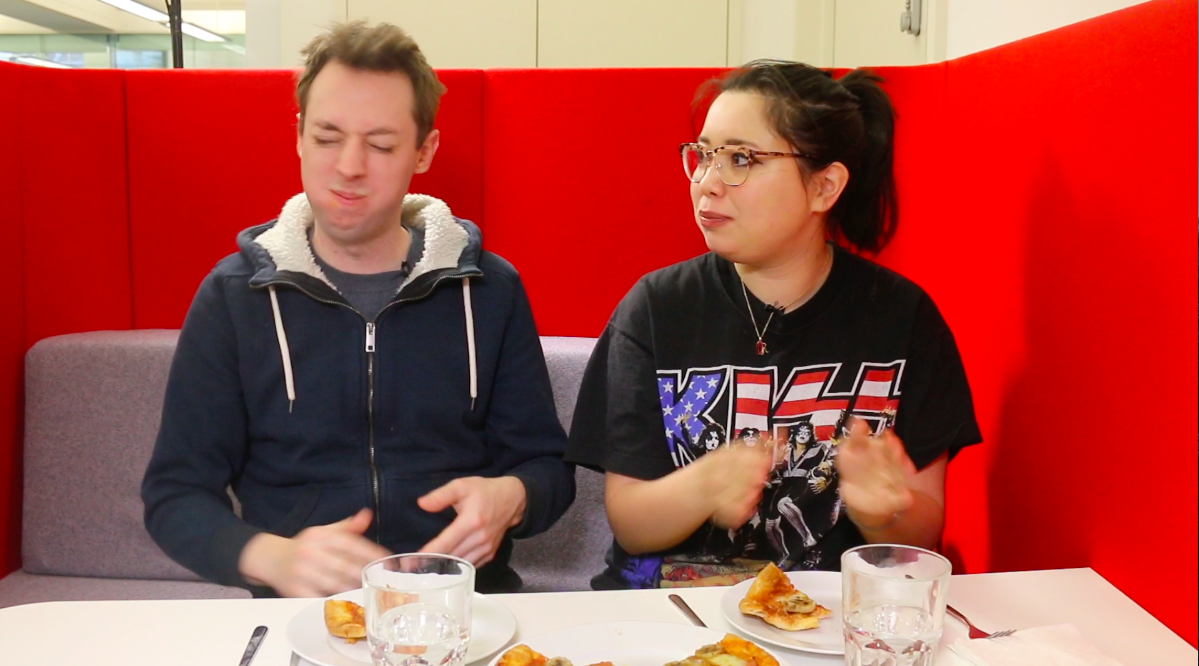 Hattie (left): "No. Curry on pizza could work. But banana on savory pizza, no."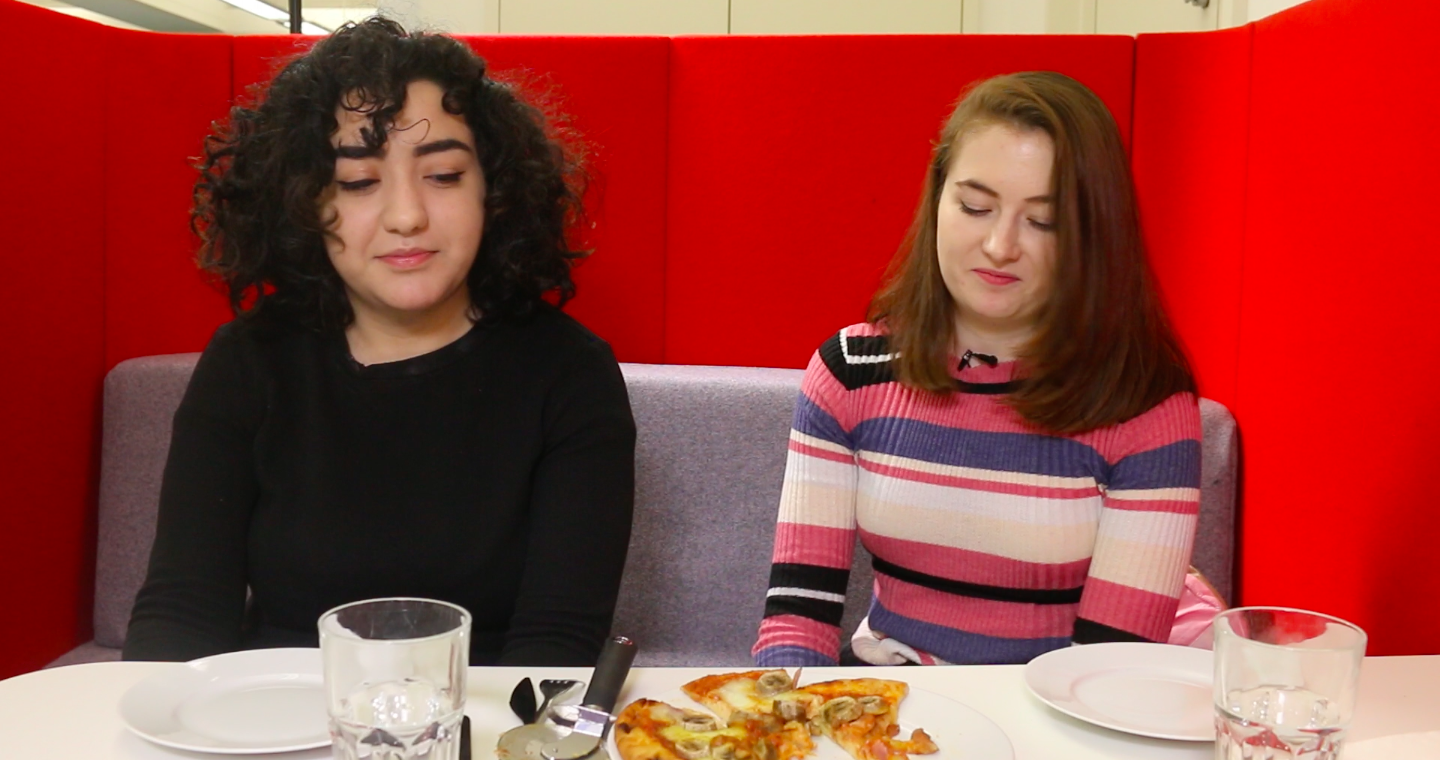 Luke: "That's okay. It's well balanced flavors. I can taste the curry. It works. I've had worse. I'd replace all pineapple on pizza with banana. Hawaiian pizza is now Swedish pizza. This is the future. But I also think the nuts are wrong."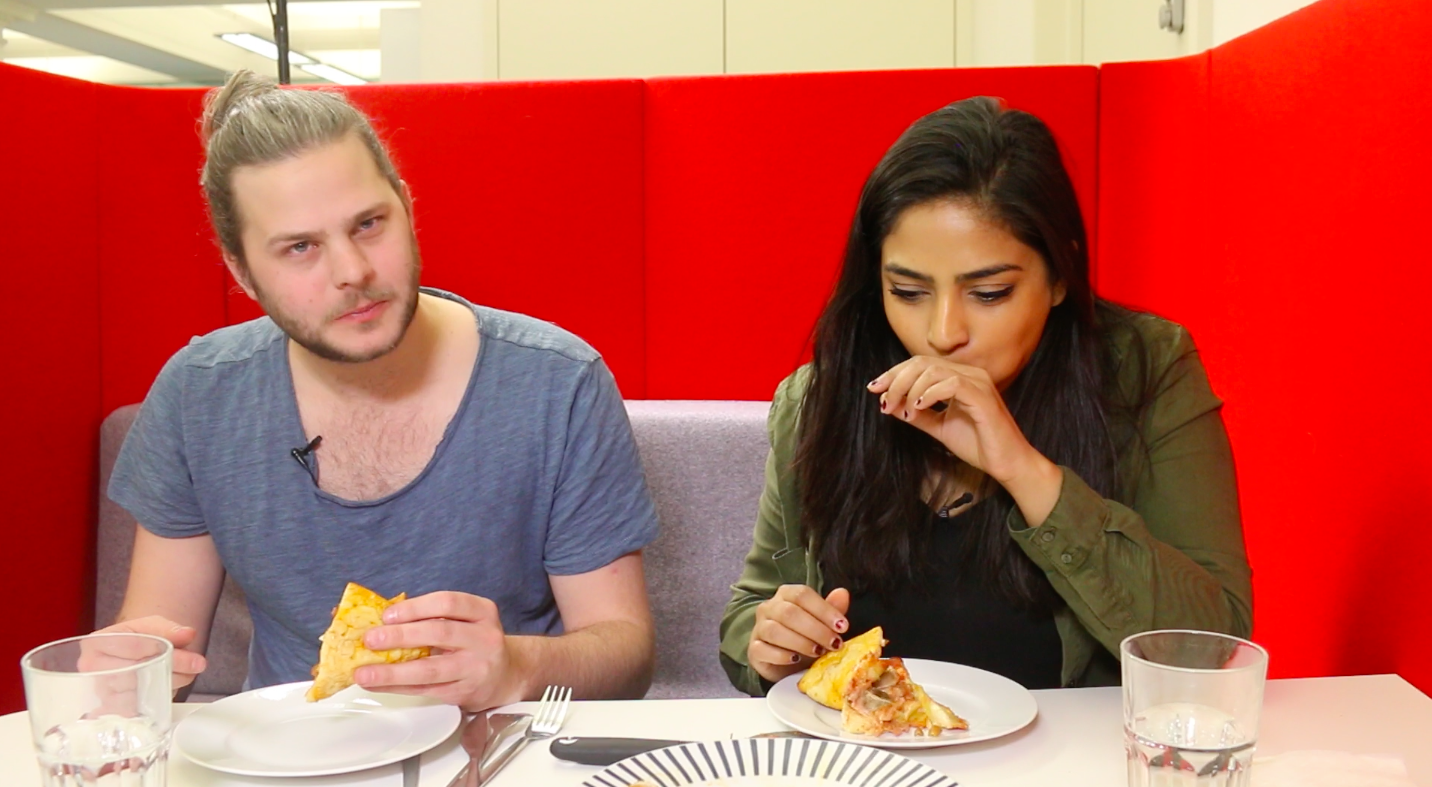 Remee: "That's fucking disgusting. That's not good. The nuts disturb me more than the banana. The texture is bad. Say no to banana on pizza."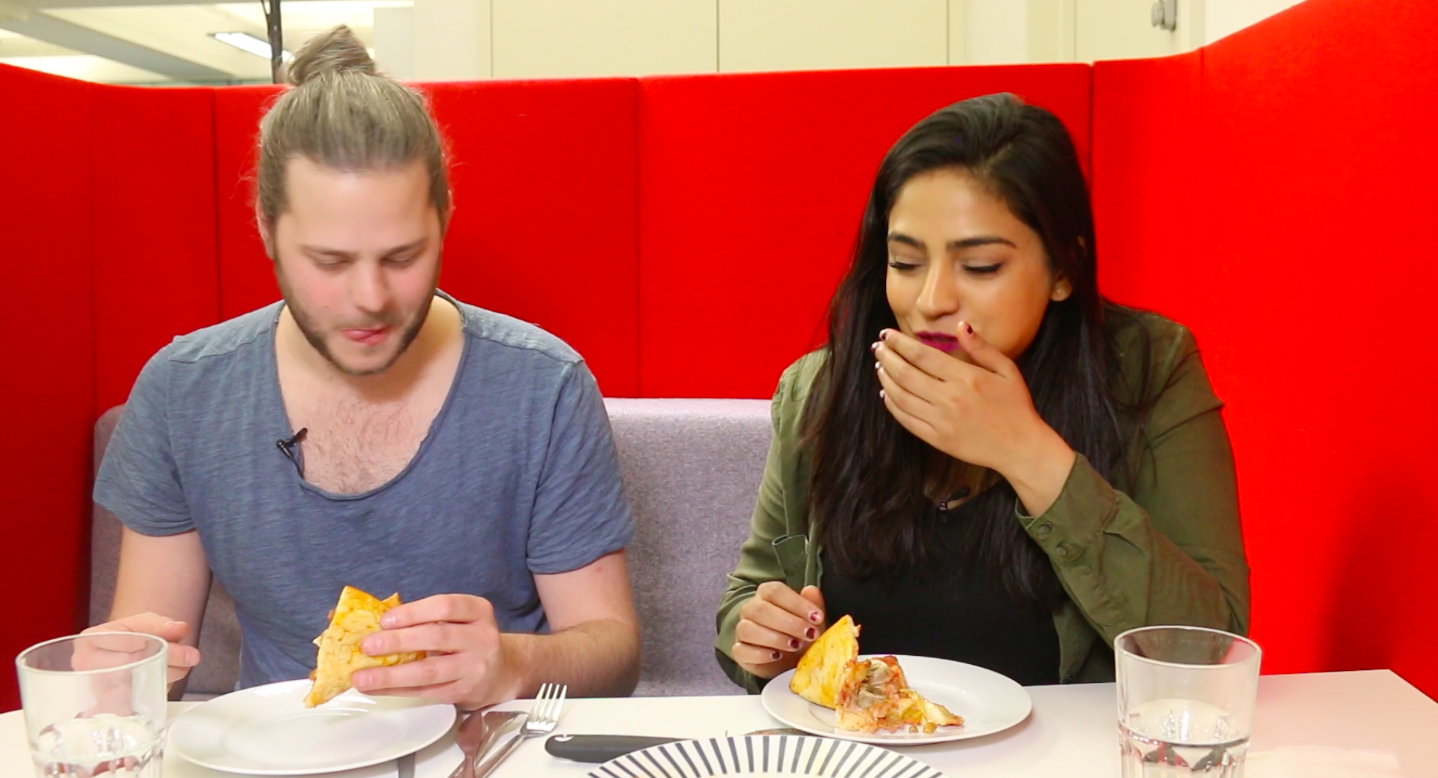 So what have we learnt?
- Banana on pizza may not be that bad and could be a viable replacement for pineapple.
- A worse thing could be peanuts on pizza.
- Generally, like its popular cousin the Hawaiian pizza, the banana pizza is a crowd divider.
Oops. Something went wrong. Please try again later
Looks like we are having a problem on the server.
So, would you put banana on a pizza?