Harry Potter and Die Hard actor Alan Rickman passed away from cancer at the age of 69, it was announced Thursday.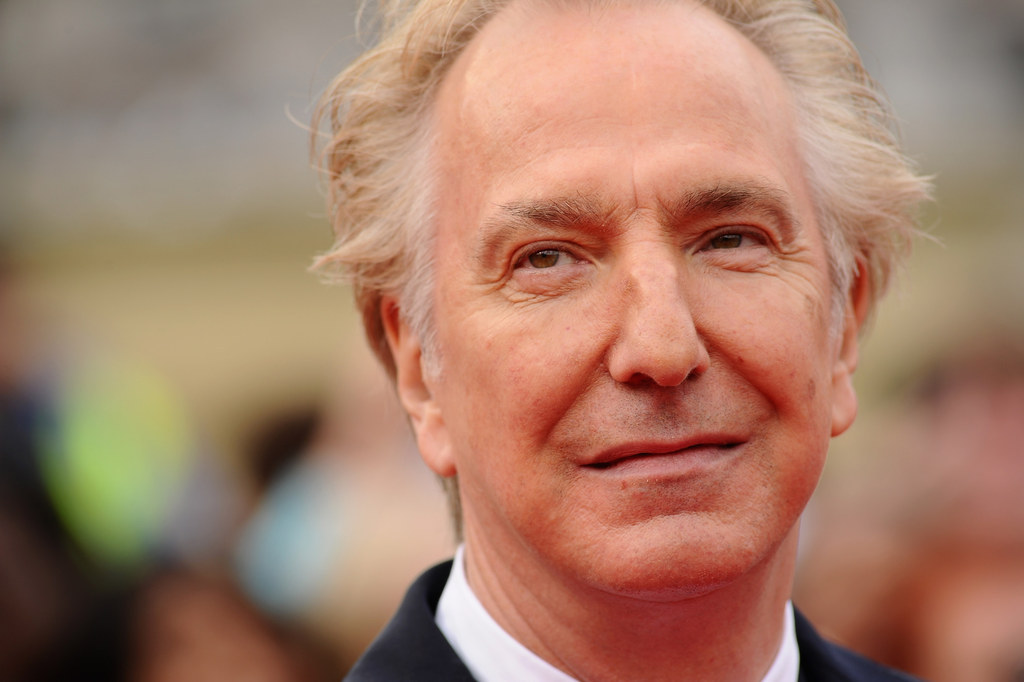 People are mourning the loss of the great actor on Twitter by sharing their memories of meeting him.
Those who've met him are united in describing him as a friendly and charming man.
R.I.P., Alan Rickman.