University of Southern California graduate and a Peace Corps volunteer Shalin Shah was diagnosed with an aggressive form of cancer last year.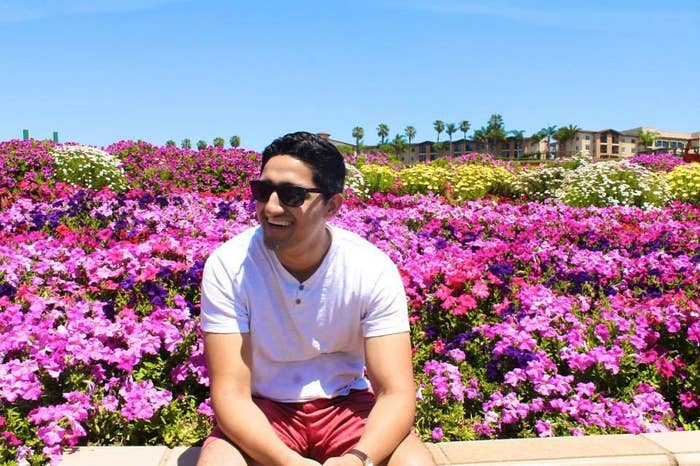 Last week, Shah wrote about how cancer had inspired him and those around him to live life to its fullest, including marrying Frances Chen, his high school sweetheart.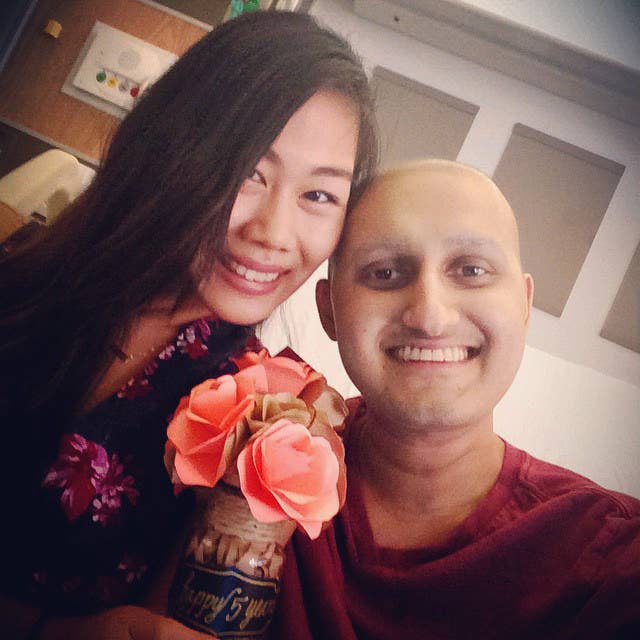 Shah wrote on The Huffington Post:
I strongly believe everything happens for a reason. Had terminal cancer not happened to me, I would not have been able to inspire my closest friends and family to appreciate the beautiful gift of life a little more and live more appreciative and positive lives with my story. This is the purpose of my life I had been searching for all of my life -- to inspire positive personal change in as many people as possible. In fact, that is the reason I've decided to write this article and go public with my story as well, I want to share my experience of realizing how beautiful the gift of life truly is in the hopes that it can inspire others who are going through tough times to appreciate the positive in life a little more. It is also the reason why I am, after all that I've been through in the past few months, thankful for terminal cancer.
Shah lost his battle with cancer last week, only a few days after writing his Huffington Post piece and starting the campaign #SunsetsForShalin.
According to the group's Facebook page, it's about showing gratitude and living to the fullest every day.
The campaign aims to collect photos of sunsets from across the world in memory of Shah's gratitude for every day he was alive.
Sunsets For Shalin hope to have photos from as many countries as possible by May 24th.