Back in April, BBC Two broadcast Louis Theroux's documentary Drinking to Oblivion. The show followed patients at a London hospital who were dealing with alcohol addiction.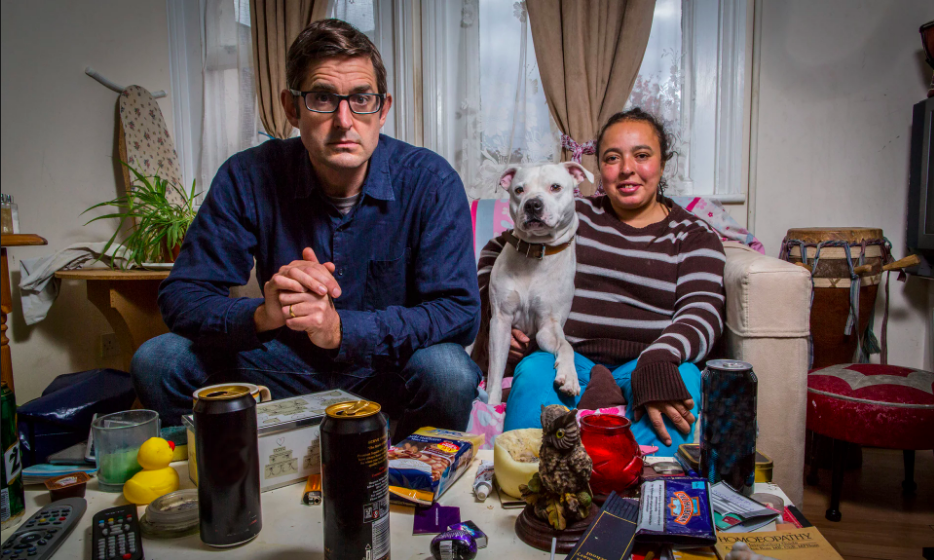 One of the patients featured in the show was 32-year-old Joe Walker, a former medical student who was admitted to hospital multiple times during filming. In one particularly emotional scene, Theroux begged Walker to stay in hospital and get treatment.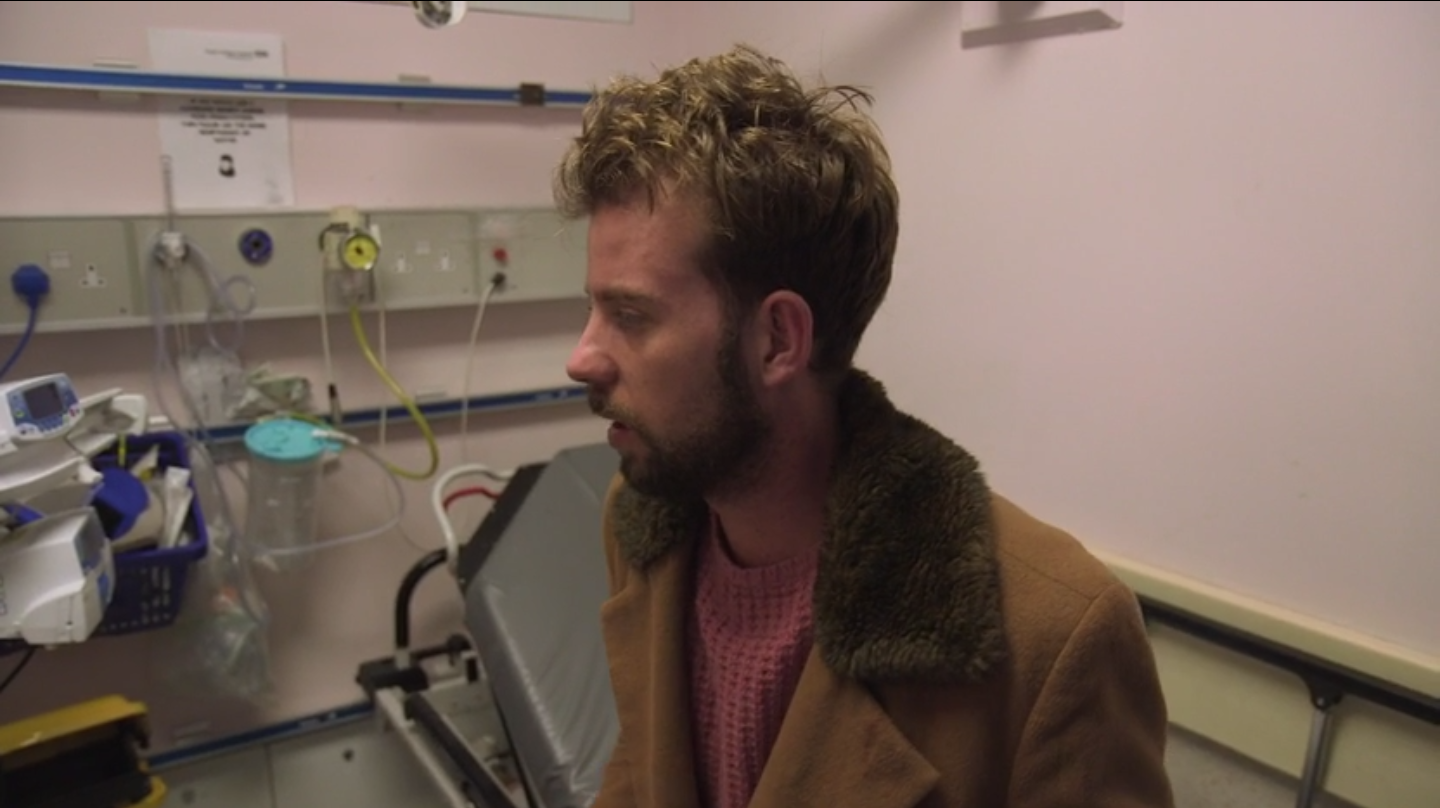 When broadcast, Walker's story seemed to particularly resonate with viewers, with many wanting to know how he was doing now.
In June, Theroux shared the news that Walker had been sober for eight months.
And on Thursday, Walker announced that he was one year sober.
Speaking to BuzzFeed News, Walker said his life has hugely improved over the last year.
"It has been an incredible year," he said. "I got my family back in my life, friends have been incredible and shown me nothing but love. Life has had its ups and downs, but I'm learning how to try and let go when things are tough and just let things ride out. Everyone has knocks and I'm learning to deal with them a little better!"
He also said the "incredible" response to his appearance in the documentary had changed his life.
"The reaction after the show was incredible," he said. "I think it changed my life, because I saw that I wasn't judged. The reaction to the show was so overwhelmingly supportive that it helped me begin to accept myself and what had gone on. I've been hugged in the street, people shake my hand, and I've had the most beautiful messages through social media. It's amazing how something can draw such love and humanity out of people. It's incredibly humbling.
"I'm pleased that the show seems to have done some good, and I've met a number of people that have come into recovery having seen it. I feel free, because there are no secrets, I put it pretty much all out there!"
BuzzFeed News has reached out to Louis Theroux for comment.
Looks like there are no comments yet.
Be the first to comment!