On Friday, Drake posted a now-deleted photo to his Instagram revealing that he had shaved his beard ahead of his hosting slot on Saturday Night Live.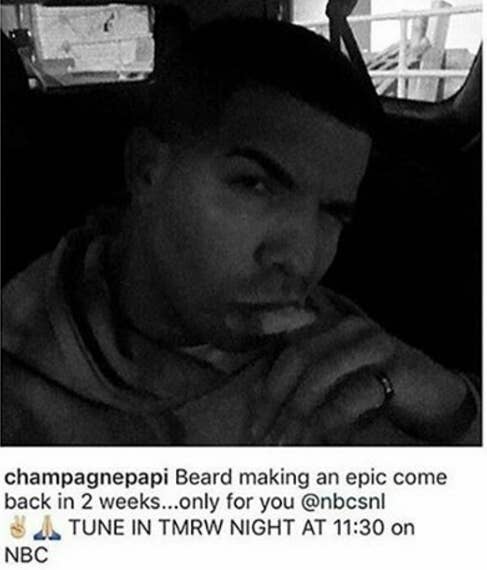 People weren't pleased.
They felt cheated. Lives were ruined.
The hurt turned to anger.
Some people even refused to acknowledge him anymore.
In fact, the reaction has been so intense, it has inspired people on Twitter to start a campaign to recognise that bearded men are more than just their facial hair.
At time of publication, we await a statement from the Twitter account Drake's Beard.
R.I.P. (for the next two weeks), Drake's beard.