Cafe Art is an art project that aims to fund arts and photography projects that help combat the trauma of being homeless.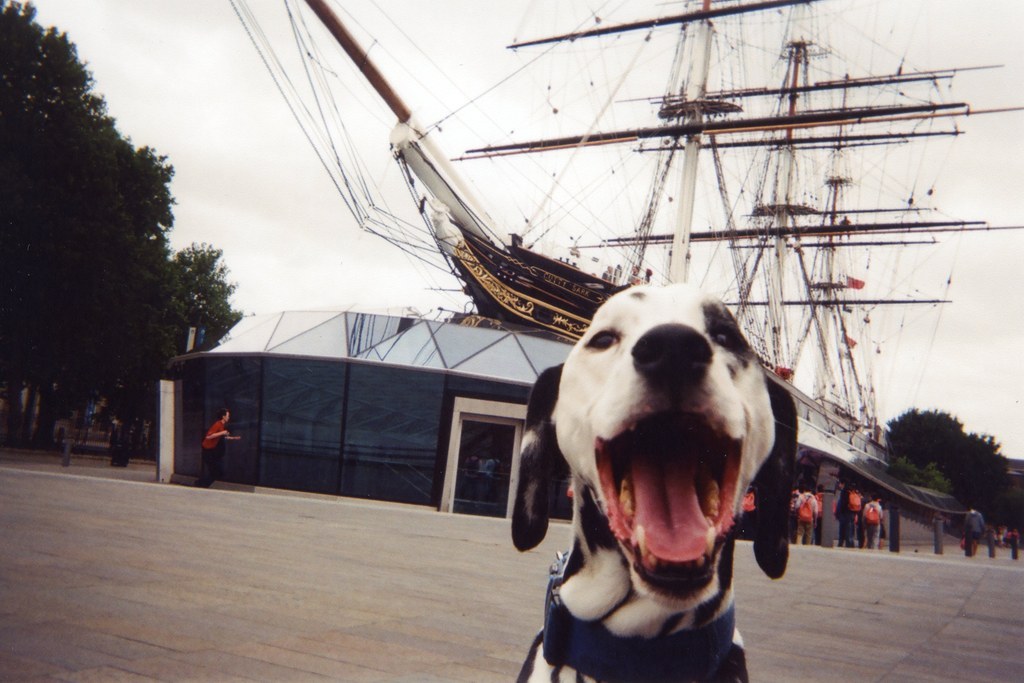 Since 2012, it's produced a yearly calendar of photos taken by London's homeless. This year the theme was "My London".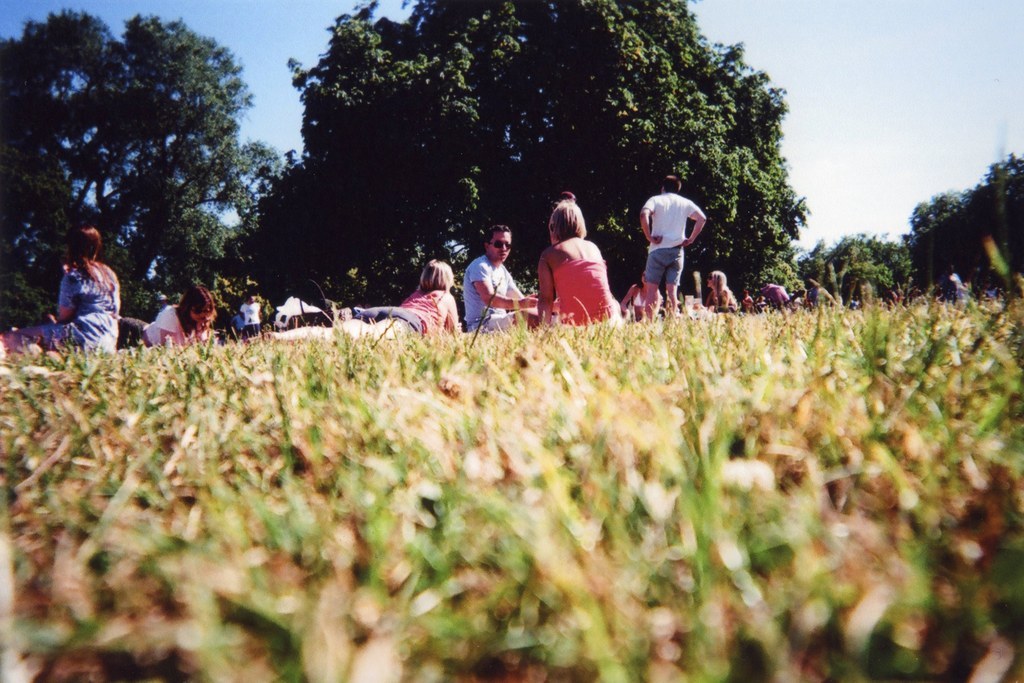 In July, 100 single-use cameras were handed out at St Paul's Cathedral.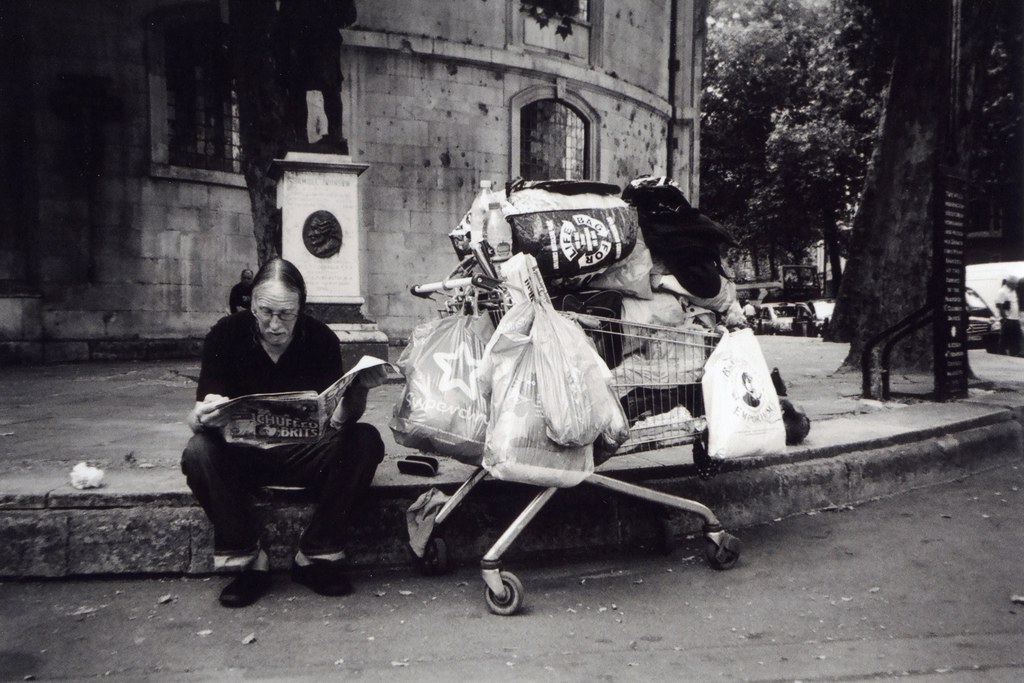 Of the 80 returned, 2,500 photos were developed, then whittled down to a select 20. These were then put on public display for selection into the calendar.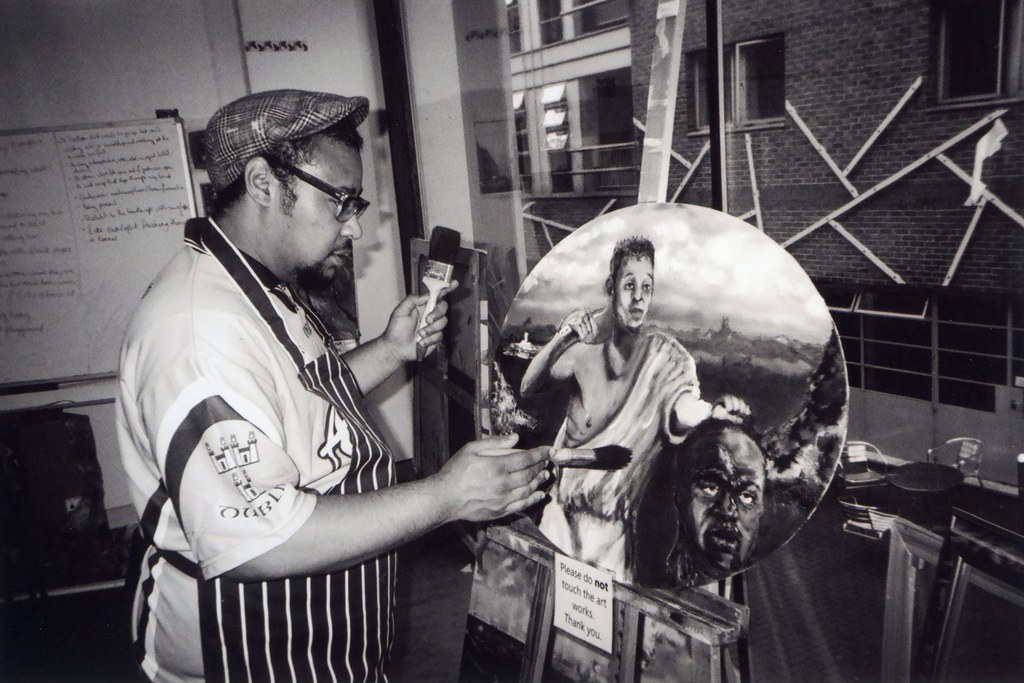 The calendars are being sold to fund more arts outreach projects.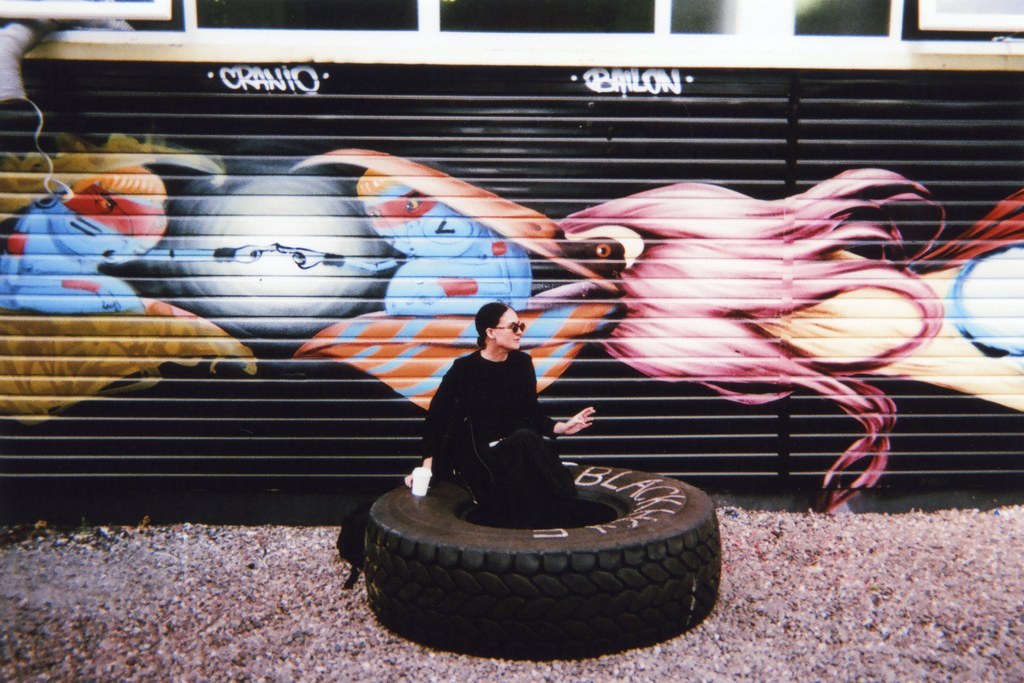 It's all supported by the Royal Photography Society, and the photos in the calendar are even captioned by those who took them.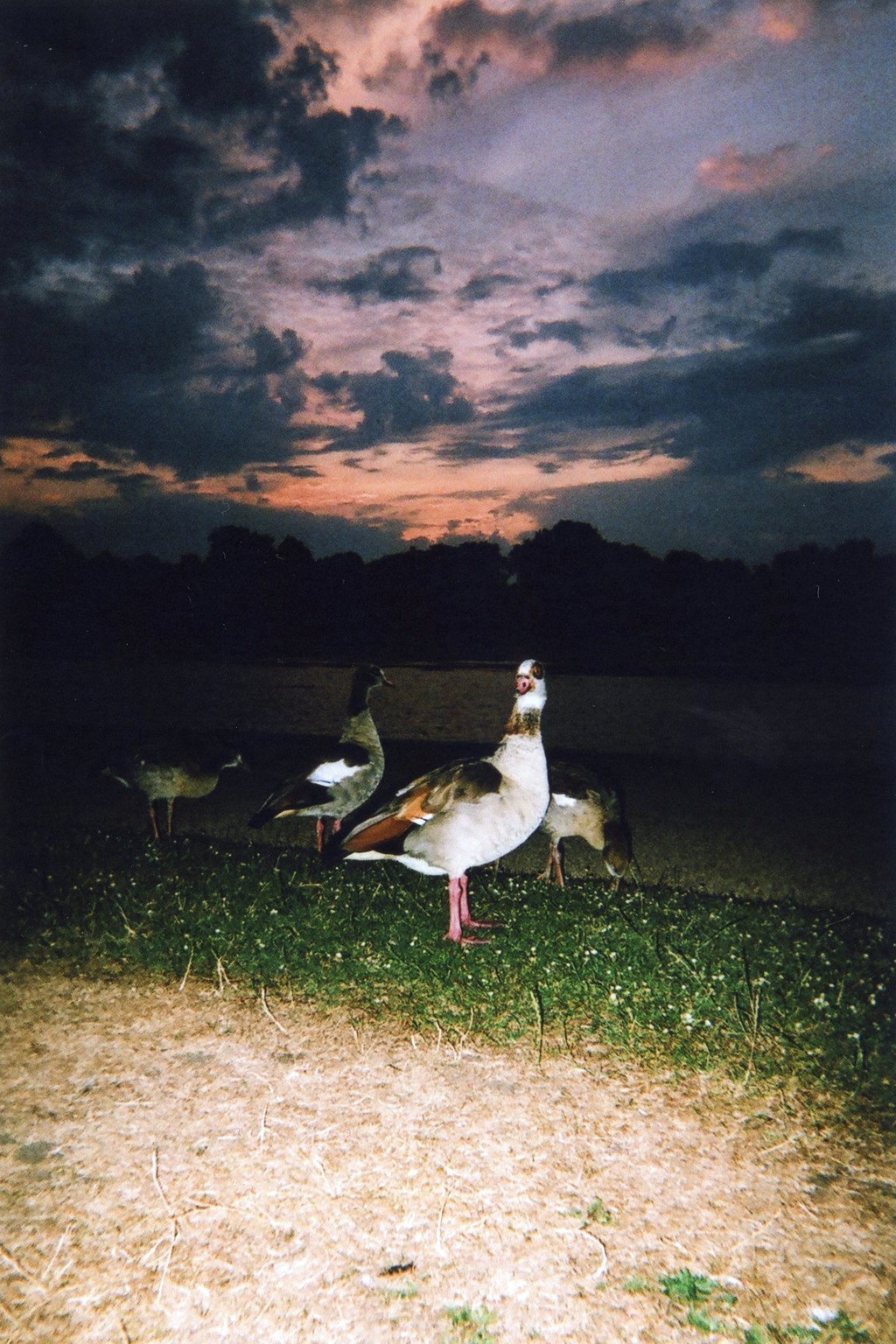 Here's an example of one of the captions.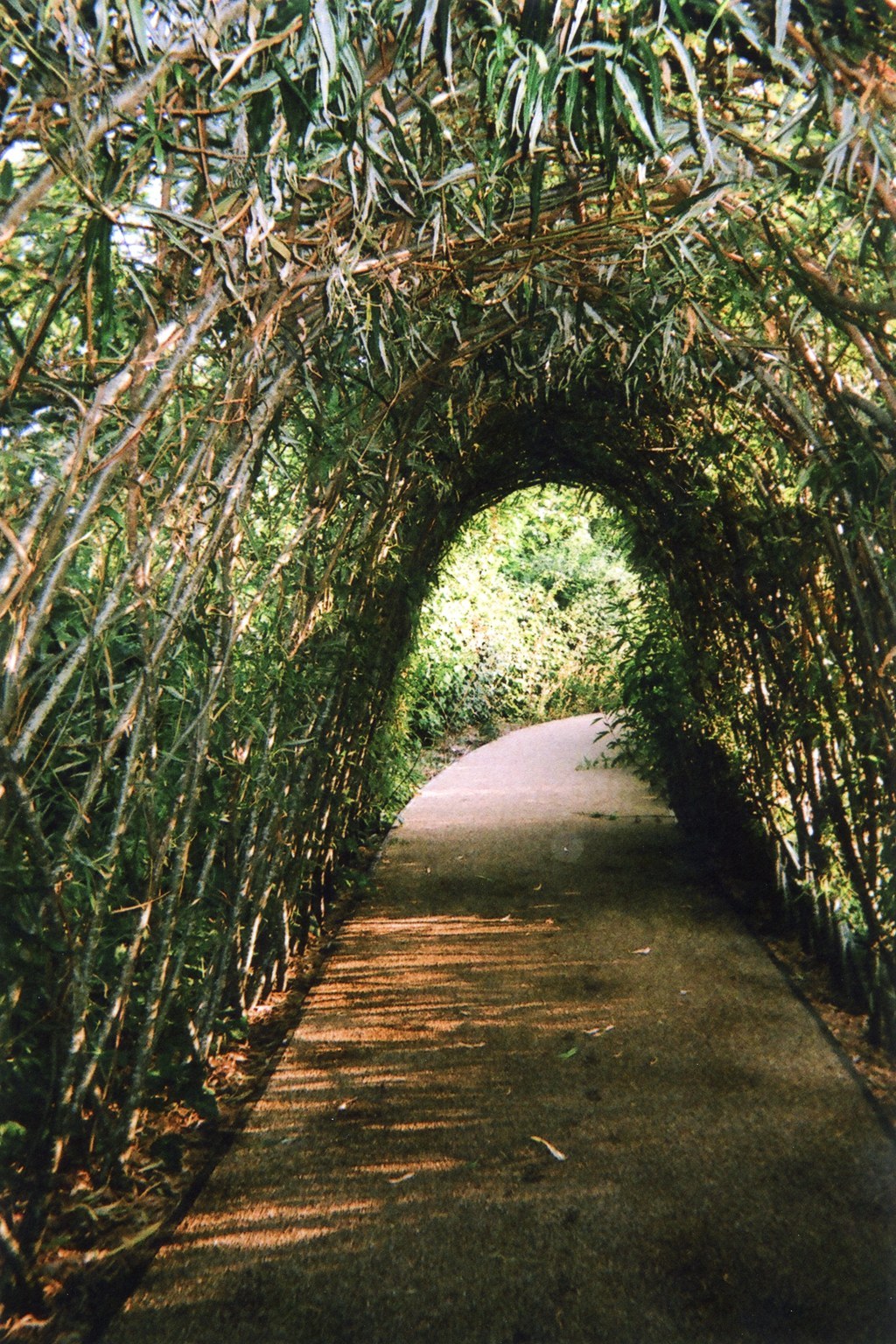 Ellen Rostant took this shot in the Queen Elizabeth Olympic Park. 'It's like you are in a tunnel when you are homeless: it's a journey and there's always going to be light at the end of the tunnel. [Like this photo], there is some dark and light patches in between on the journey.'Aged sixteen, she lives with her parents and seven siblings in temporary housing where they have been for three years. Her father Andre sells the Big Issue in Soho and her mother works at a supermarket.Ellen recently finished Eastleigh Community School in Stratford and is now going to Leyton Sixth FormCollege doing geography, 3-D graphic design and photography. 'Hopefully I am able to go into something like landscape photography or maybe portraits or art stuff. I don't have a camera, I use my phone.'
Speaking to BuzzFeed News, Cafe Art director Paul Ryan said the idea for Cafe Art came from a similar project in Vancouver, Canada.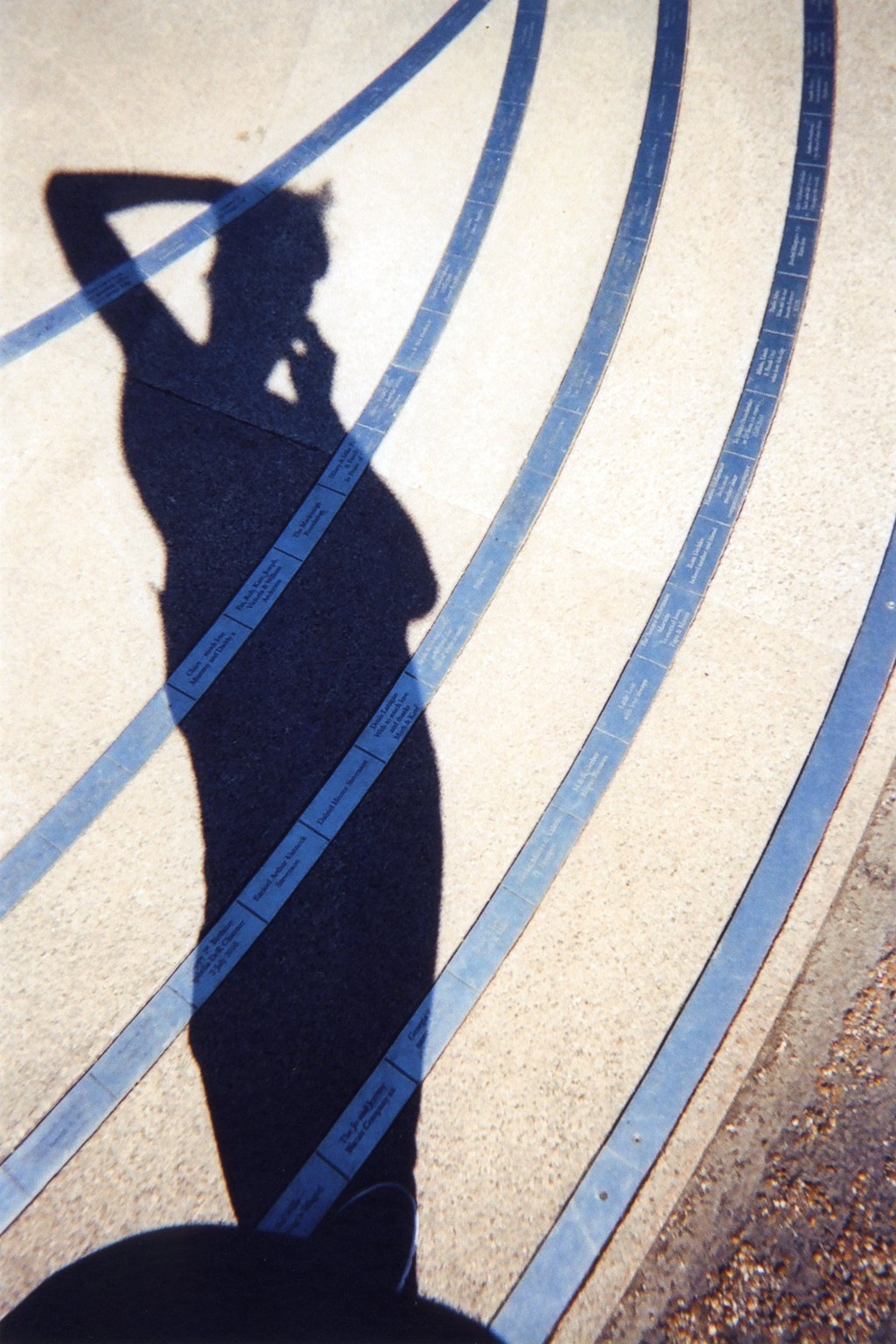 "We believe that by giving people skills that they can use, it not only helps them find work," he said. "The goal of Cafe Art is to boost people's self-esteem."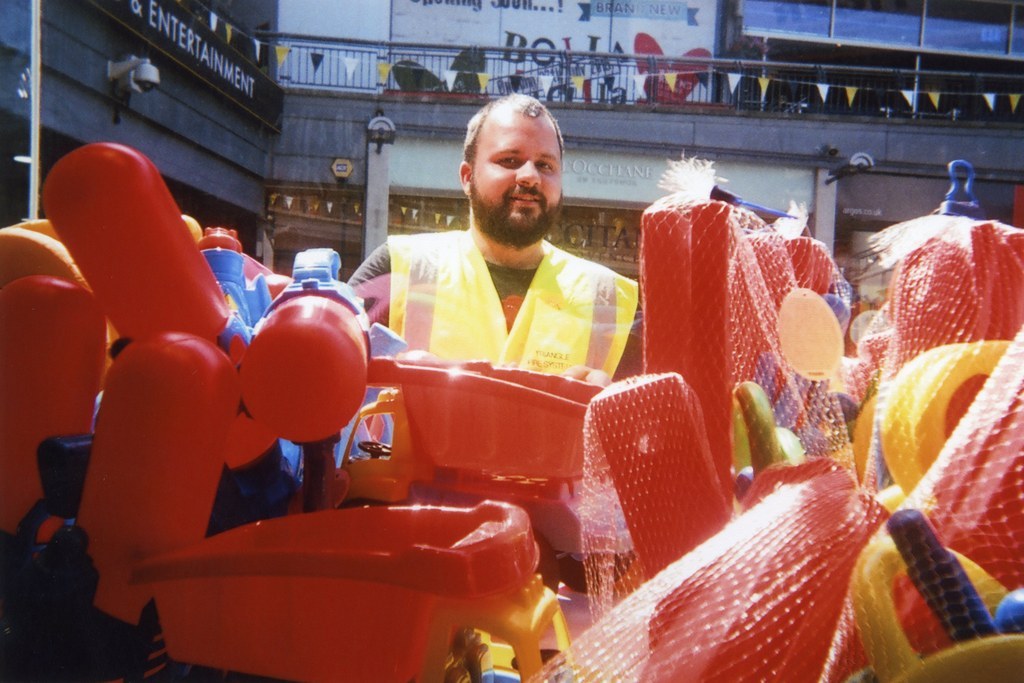 Cafe Art is currently running a Kickstarter to fund production of the 2015 calendar.