There are plenty of strong contestants on this year's Great British Bake Off, but the best is already clear – it's Benjamina.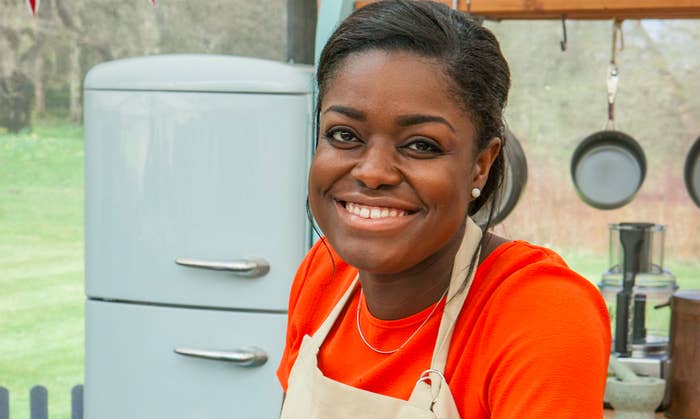 Why you ask? Well during cake week she showed us how much she cares when her meringue butter cream caused tears.
But still managed to get approval from Mary and Paul, showing she can survive anything.
Speaking of Paul, she's proved she's not afraid of telling him when he's wrong.
And she isn't afraid of everyone's favourite Selasi either.
Seriously, she is not dealing with him.
Her friendship with Andrew is the purest relationship.
But doesn't really take things too seriously.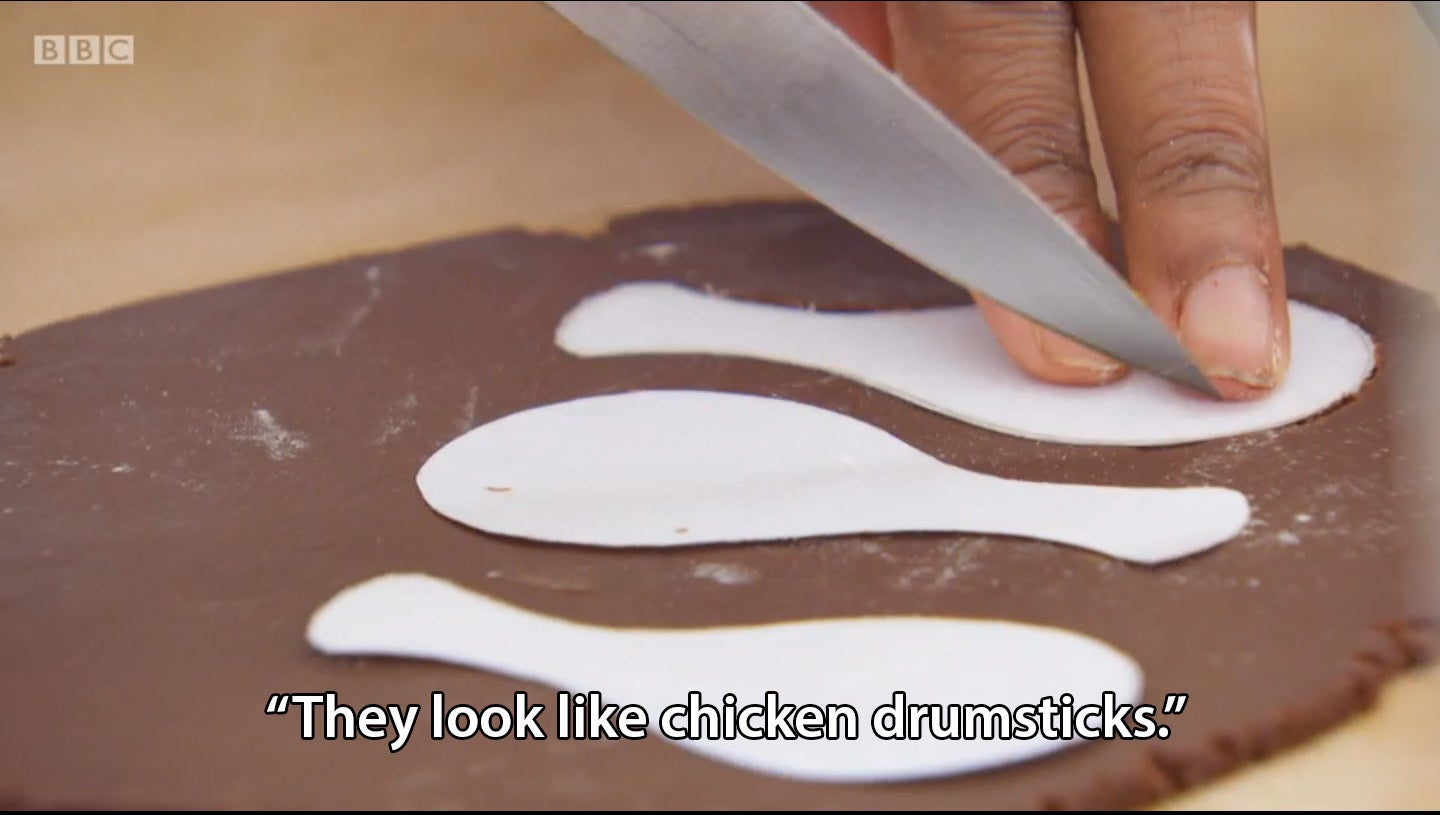 She just knows she'll kill it.
Especially with pancakes, look at her beautiful pancakes.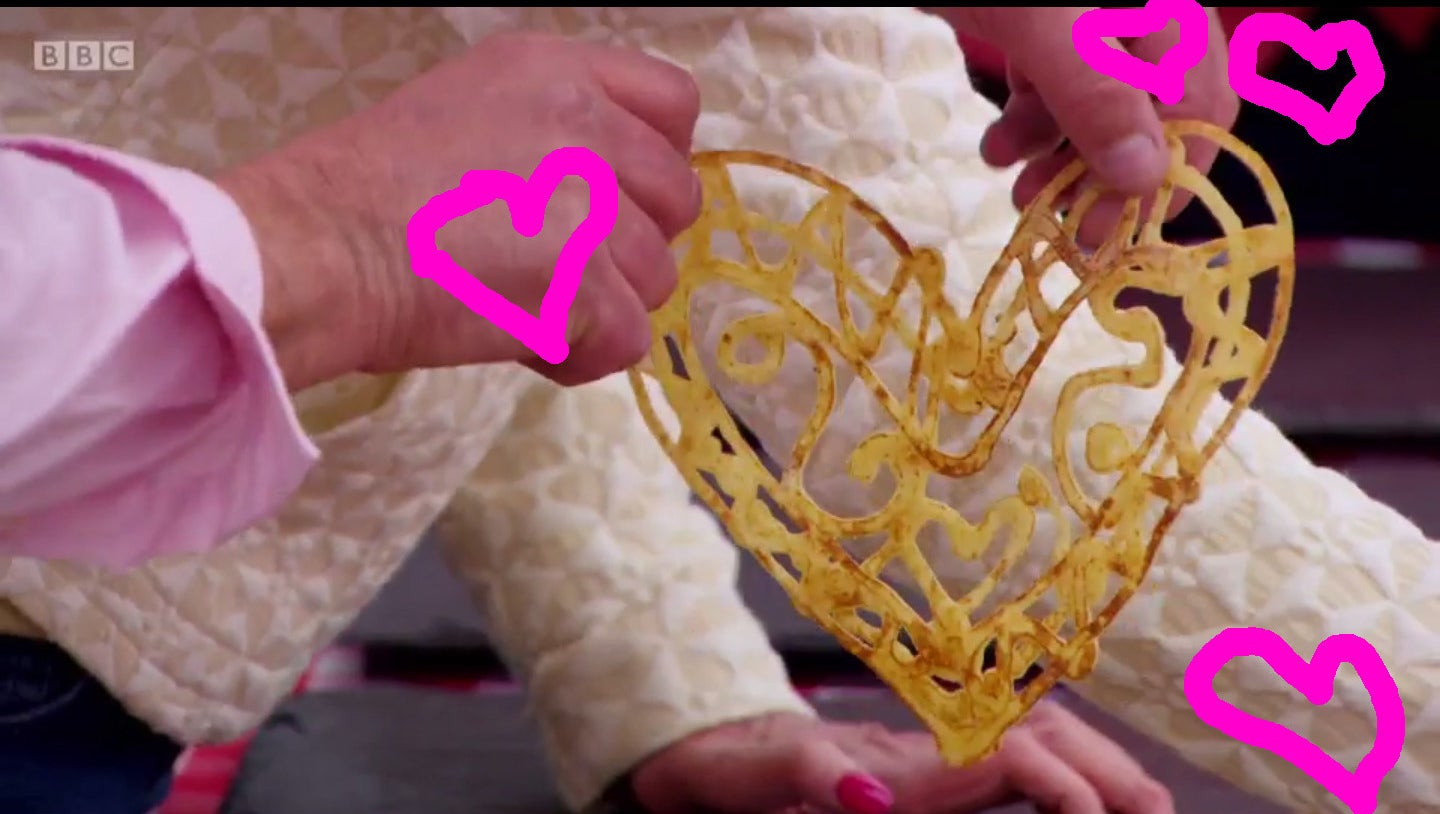 But no matter what happens, she always has a smile on.
She even has approval from previous bakers.
Her talented isn't limited to Bake Off alone. Her Instagram game is 🔥
And she's super kind to all her new Twitter fans.
So here's to Benjamina, queen of Batter Week and our hearts.