On Friday, Princess Eugenie married Jack Brooksbank in a ceremony at St George's Chapel, Windsor.
Of course, this being an autumn wedding, and with Storm Callum currently crossing through Britain, it was a tad windy.
OK, it was gusts-of-60-mph windy.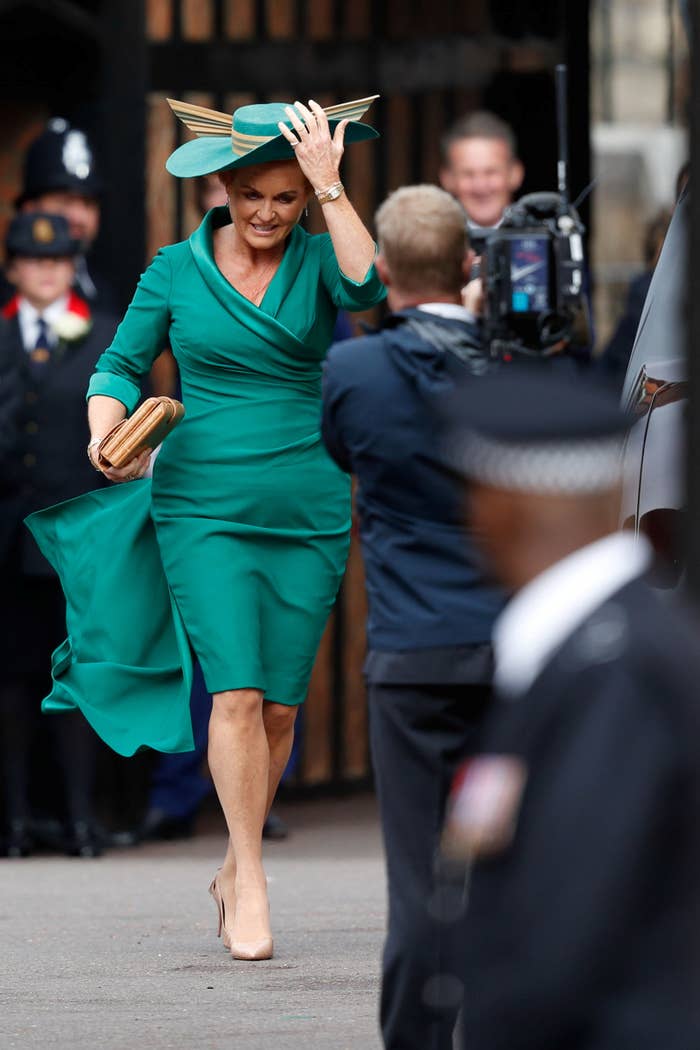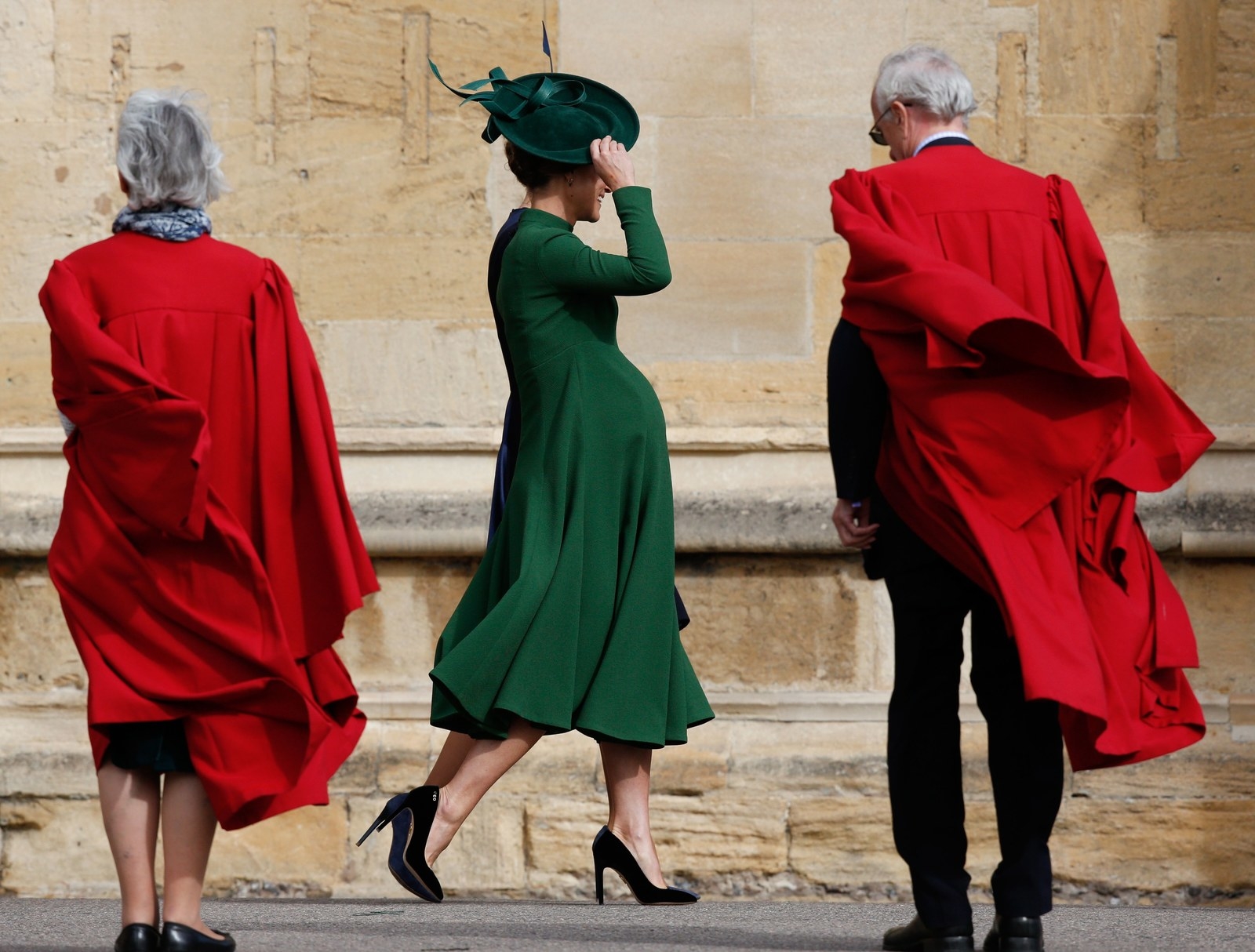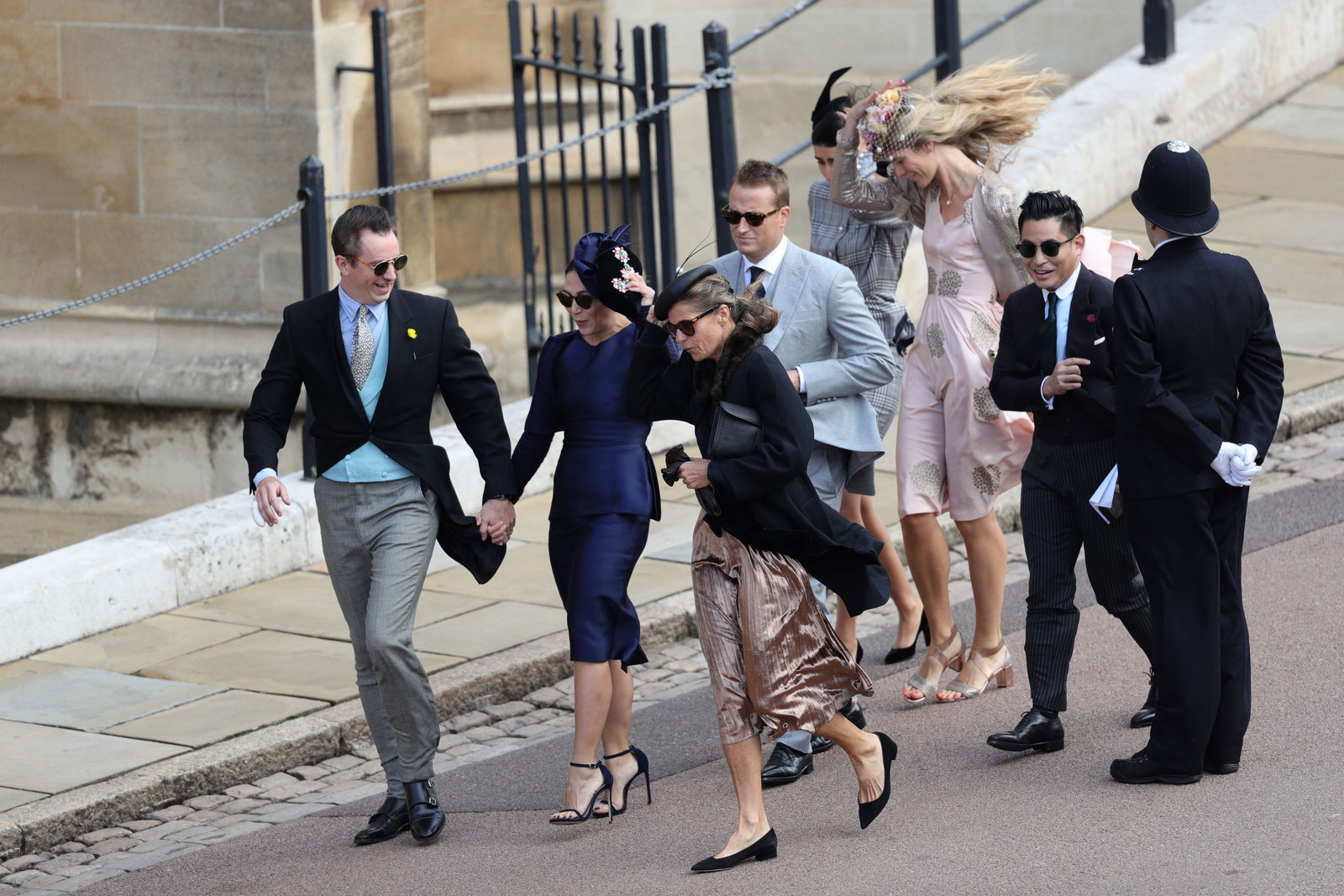 It was super windy.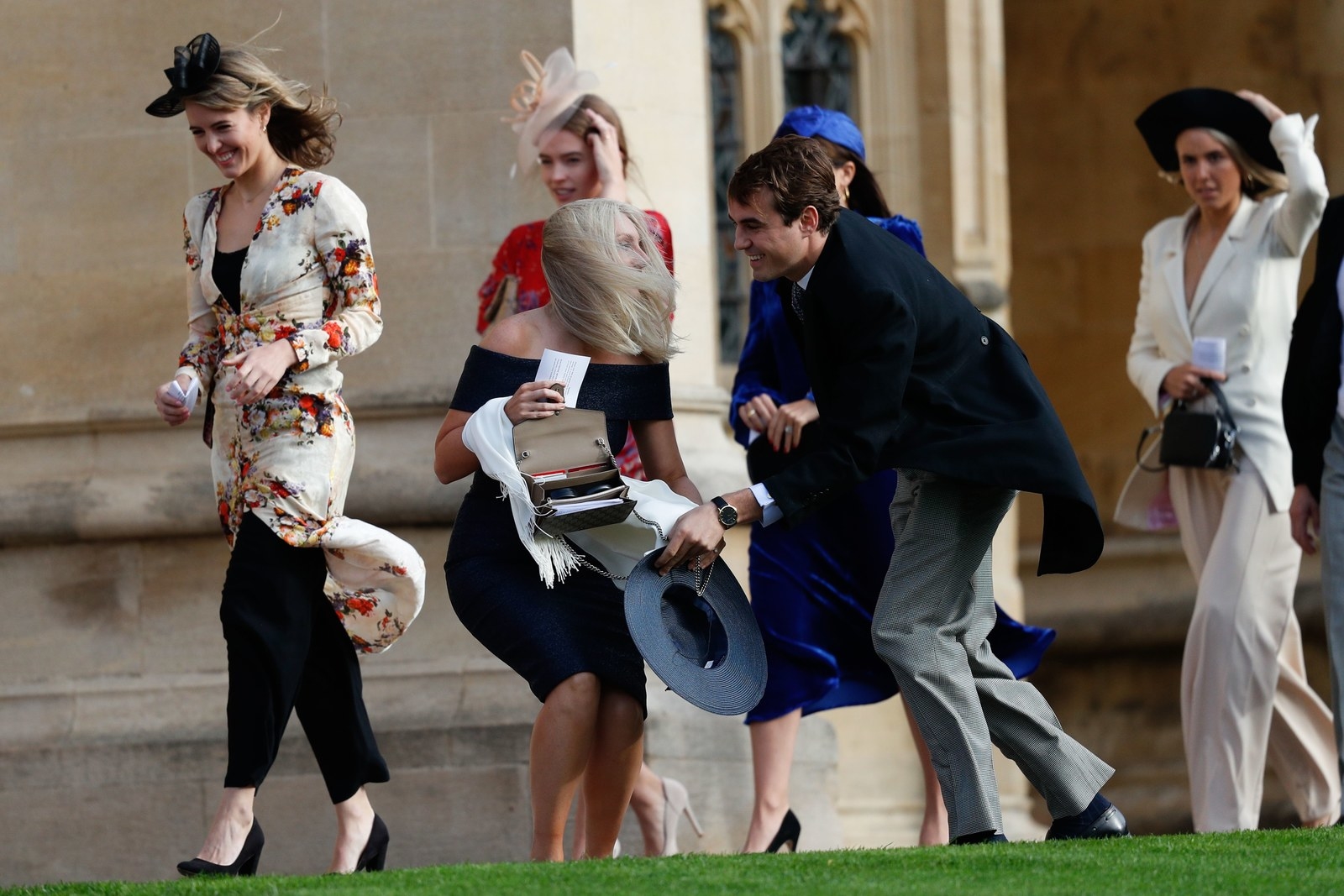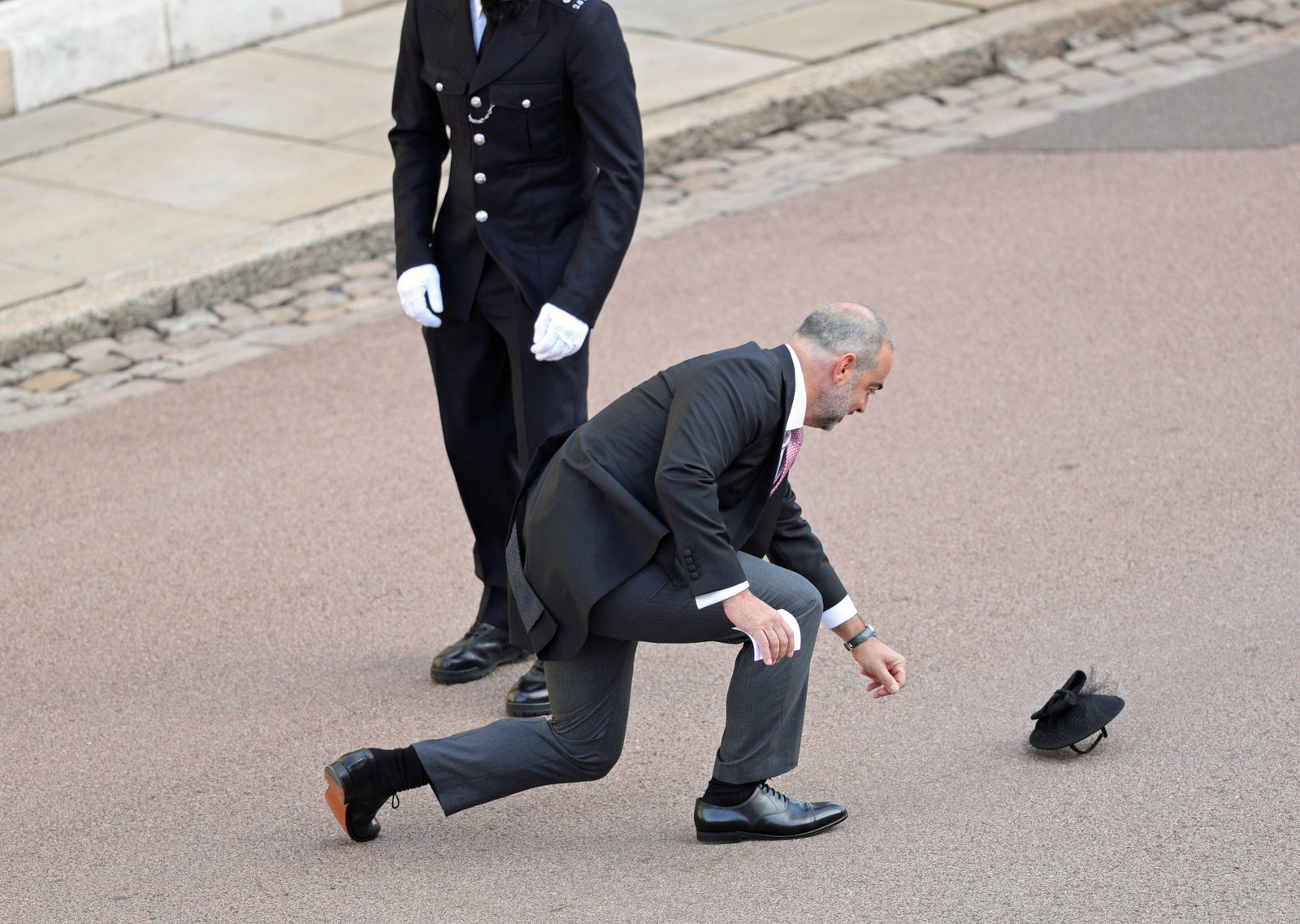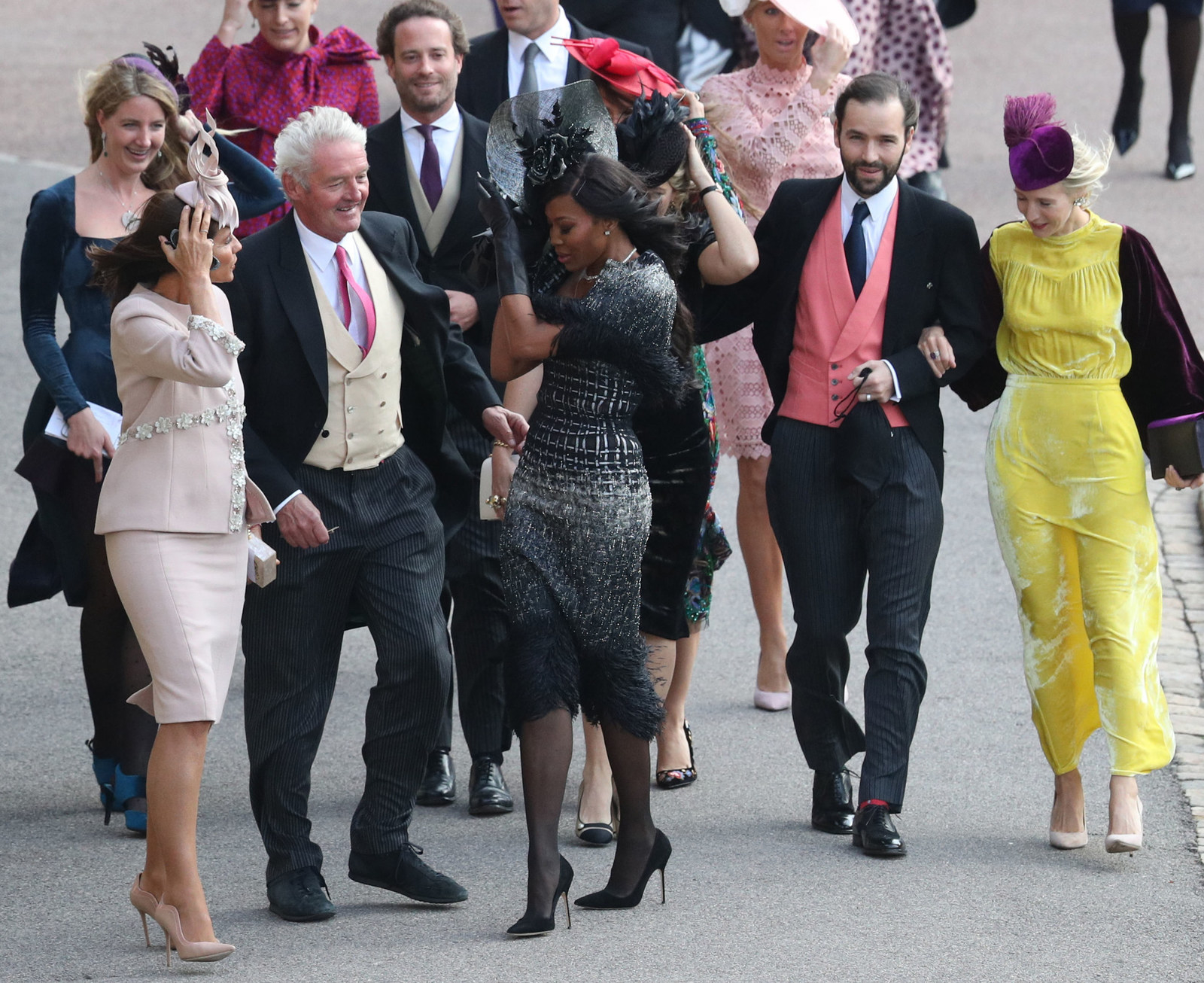 Numerous fascinators, hats, and blow-drys fell victim.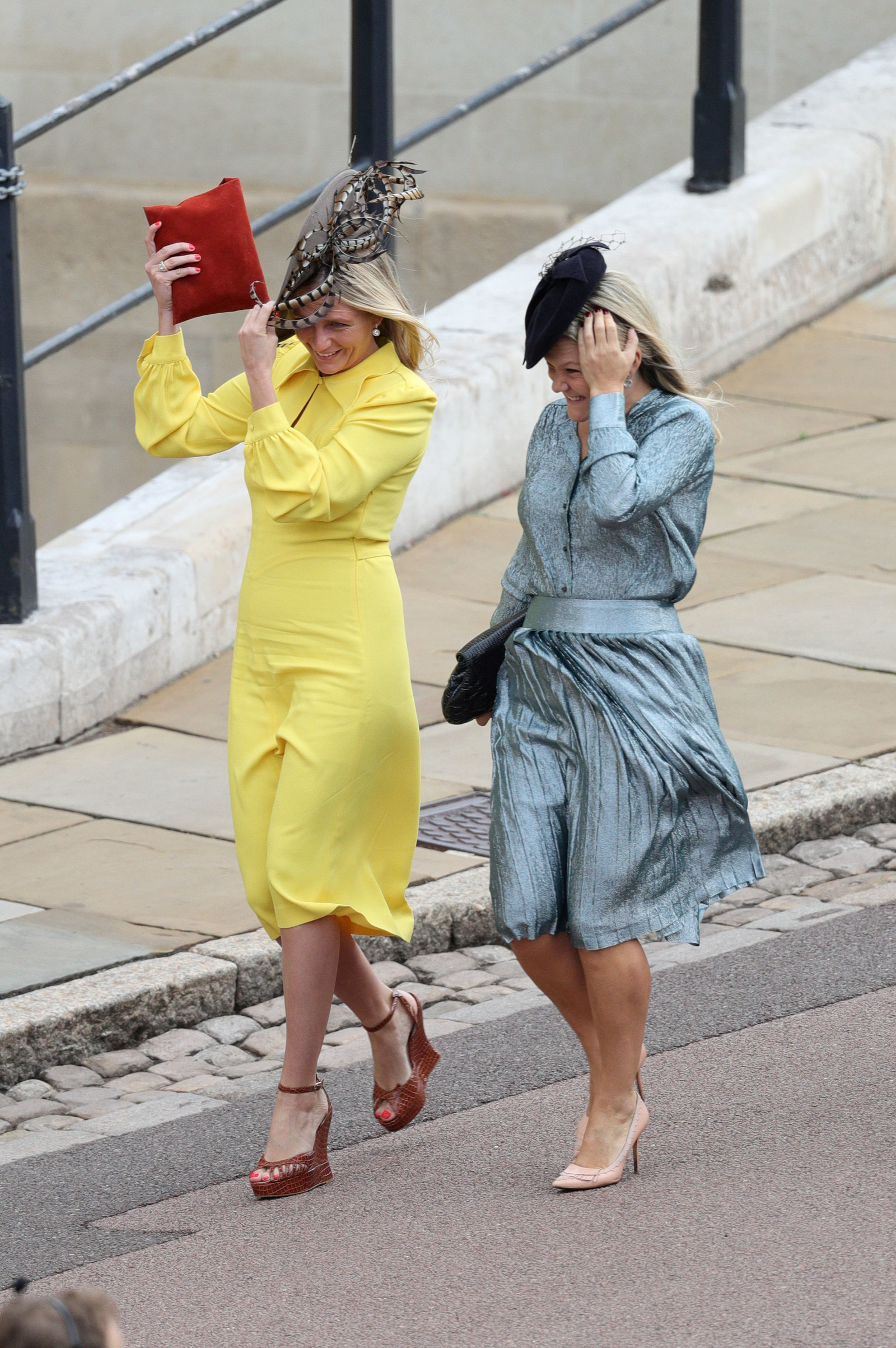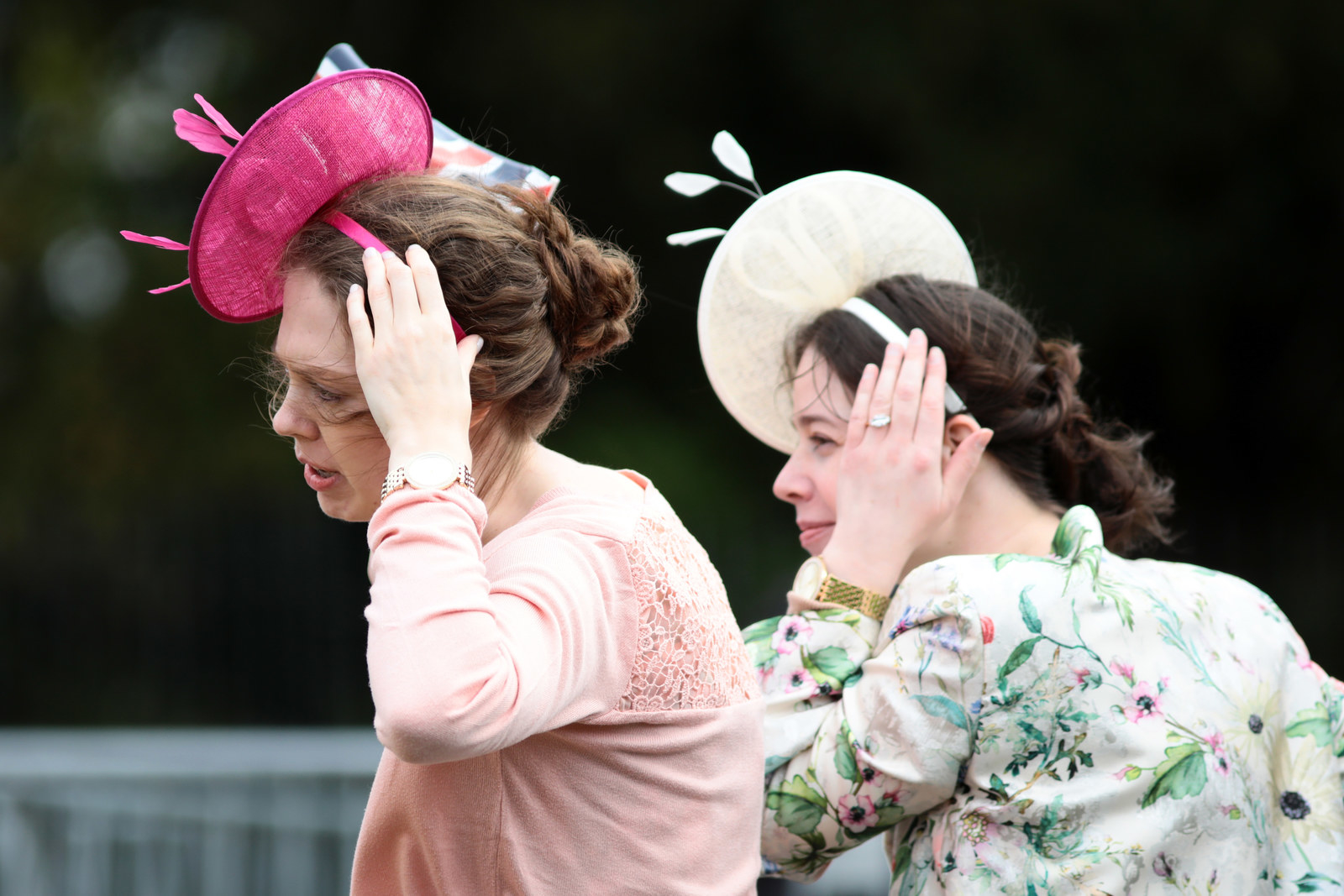 So much so that every guest opted for the traditional wedding pose, "hand stuck to hat."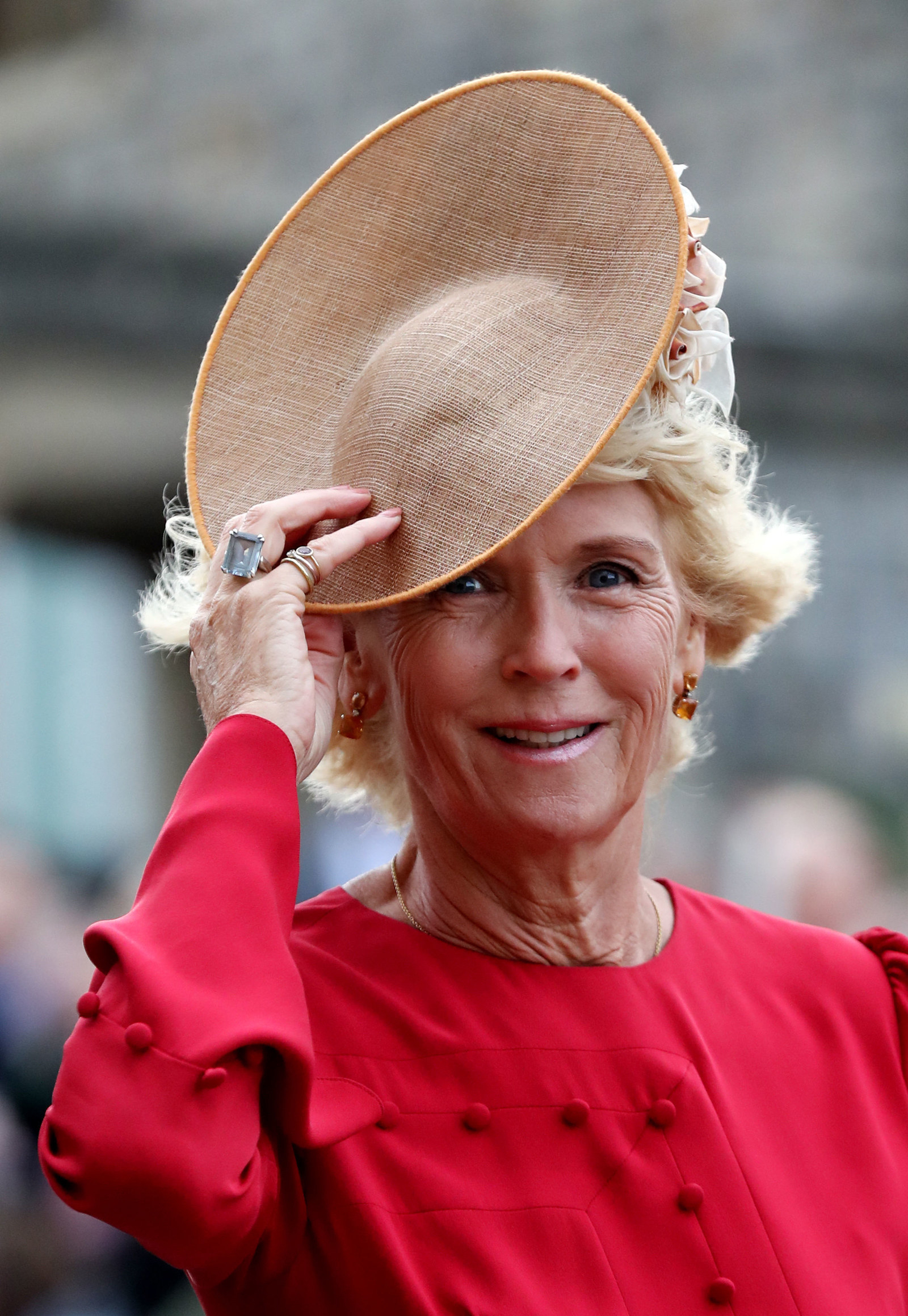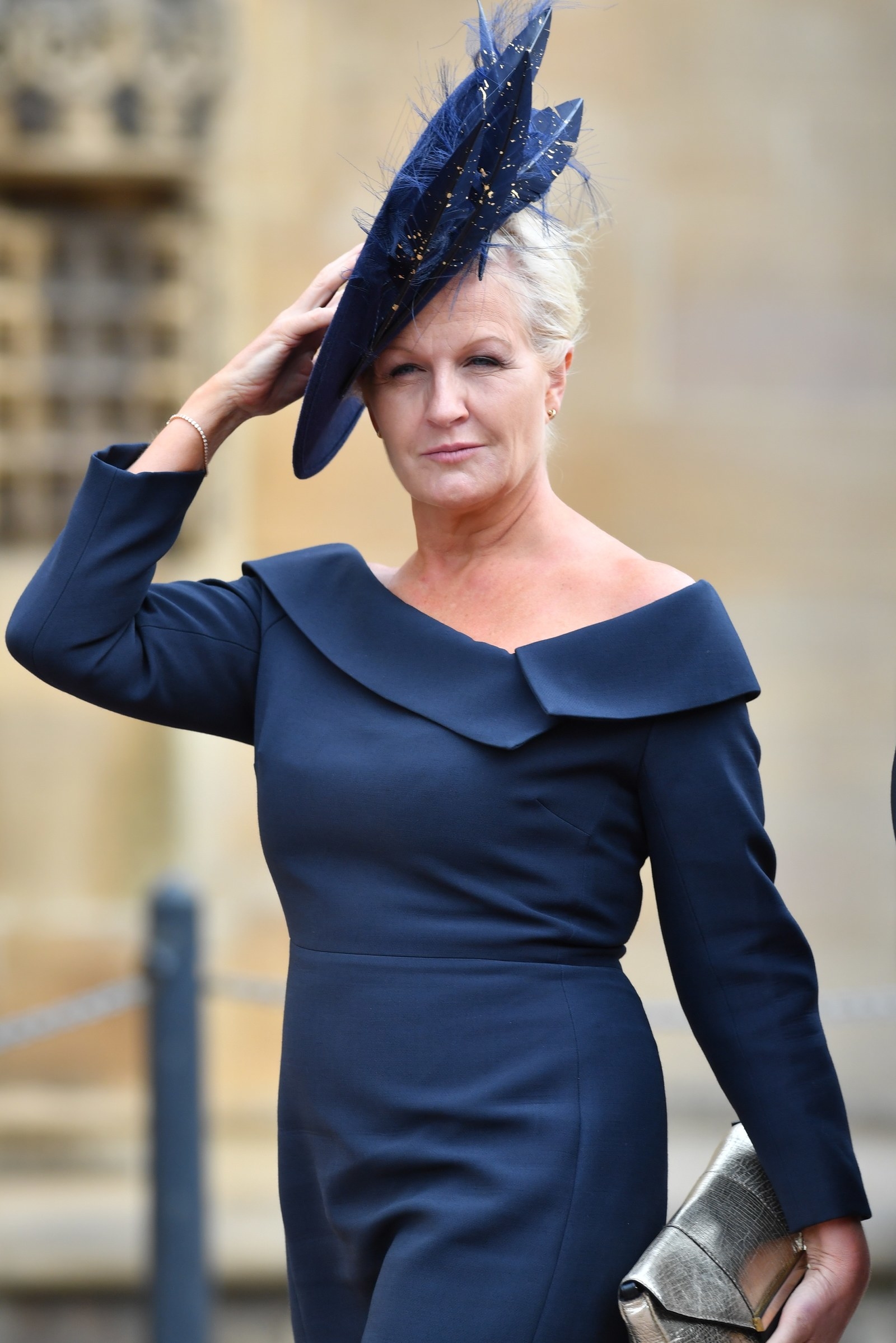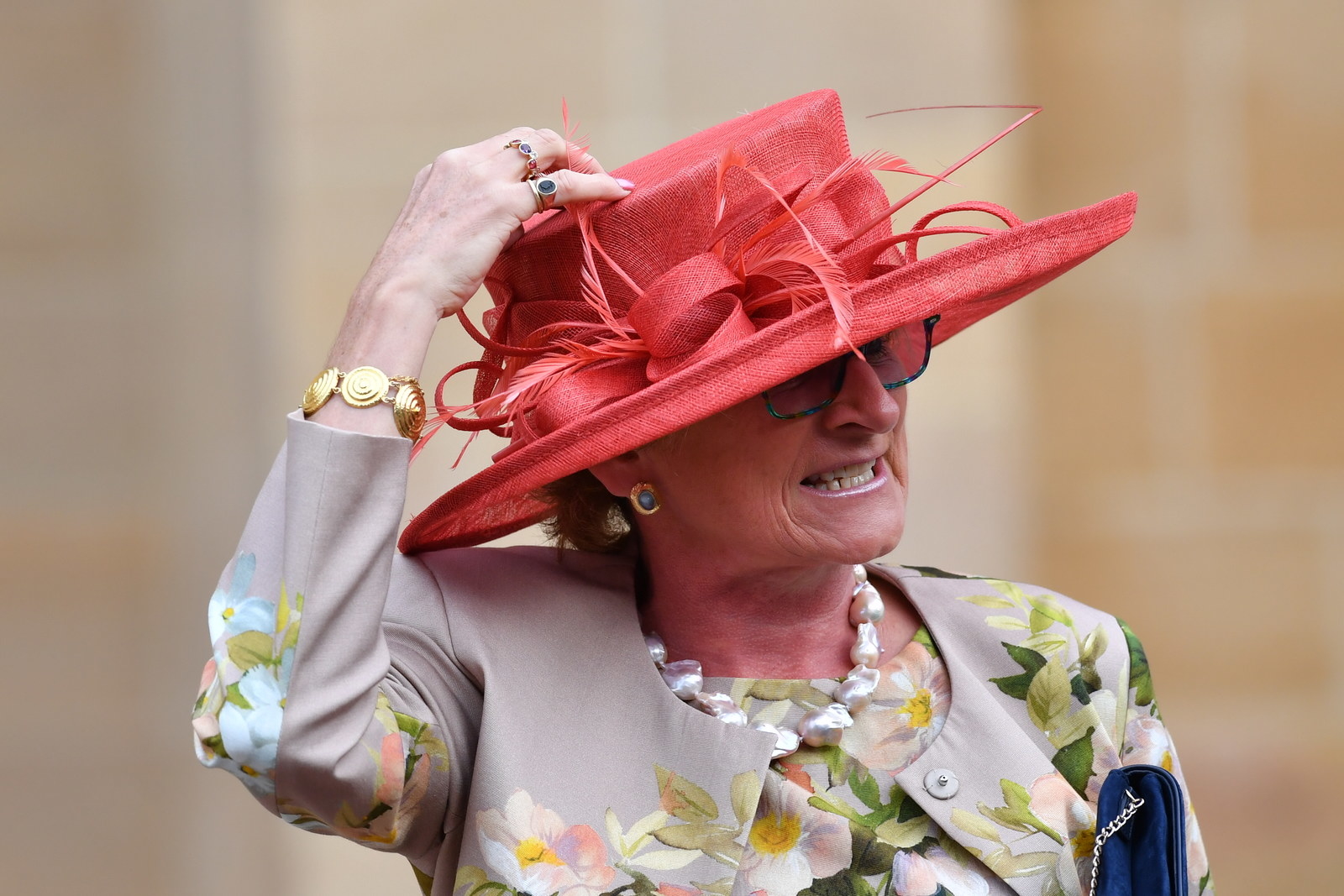 A couple trees fell over.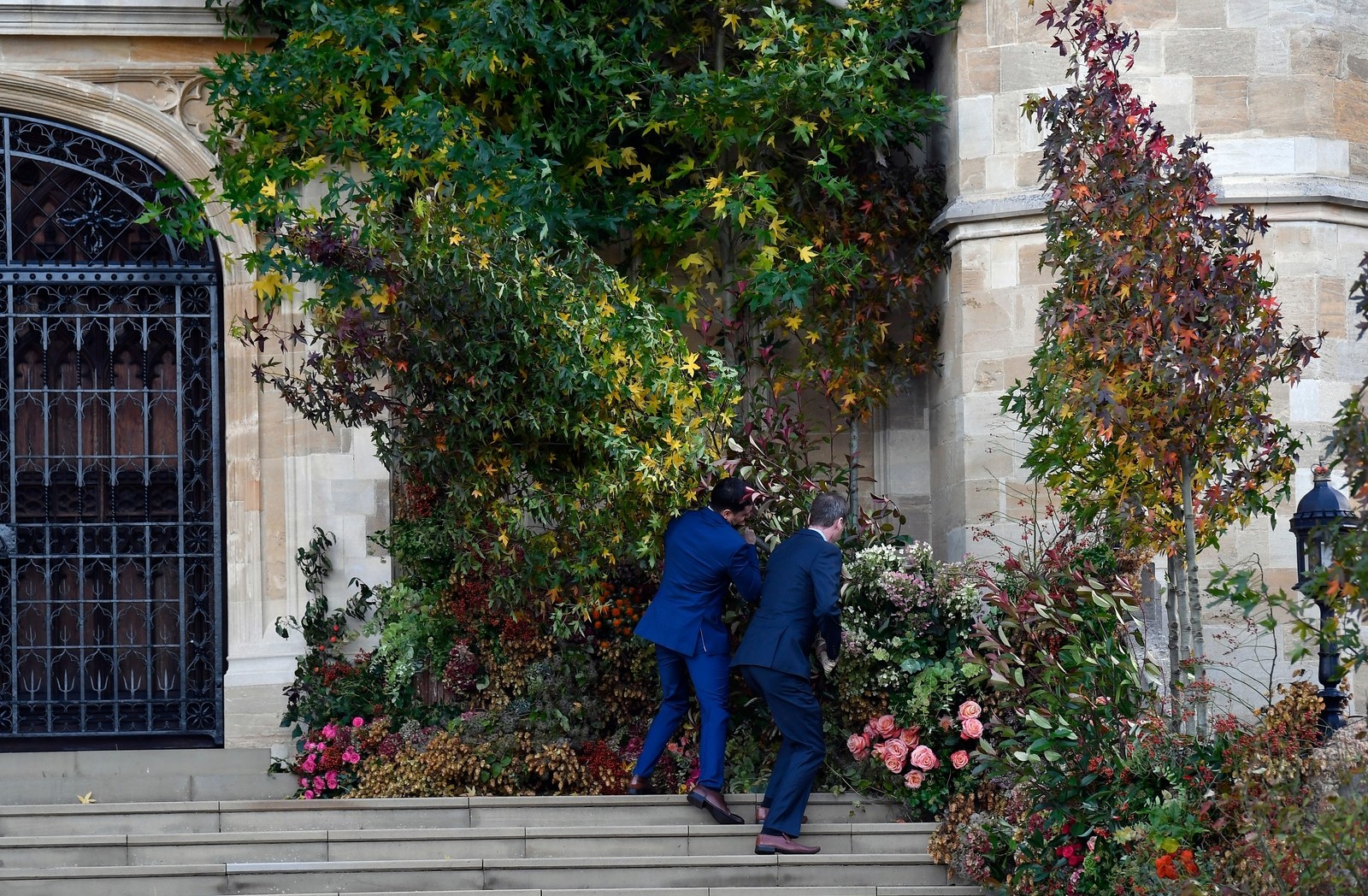 And it almost even swept away the bridesmaids and page boys.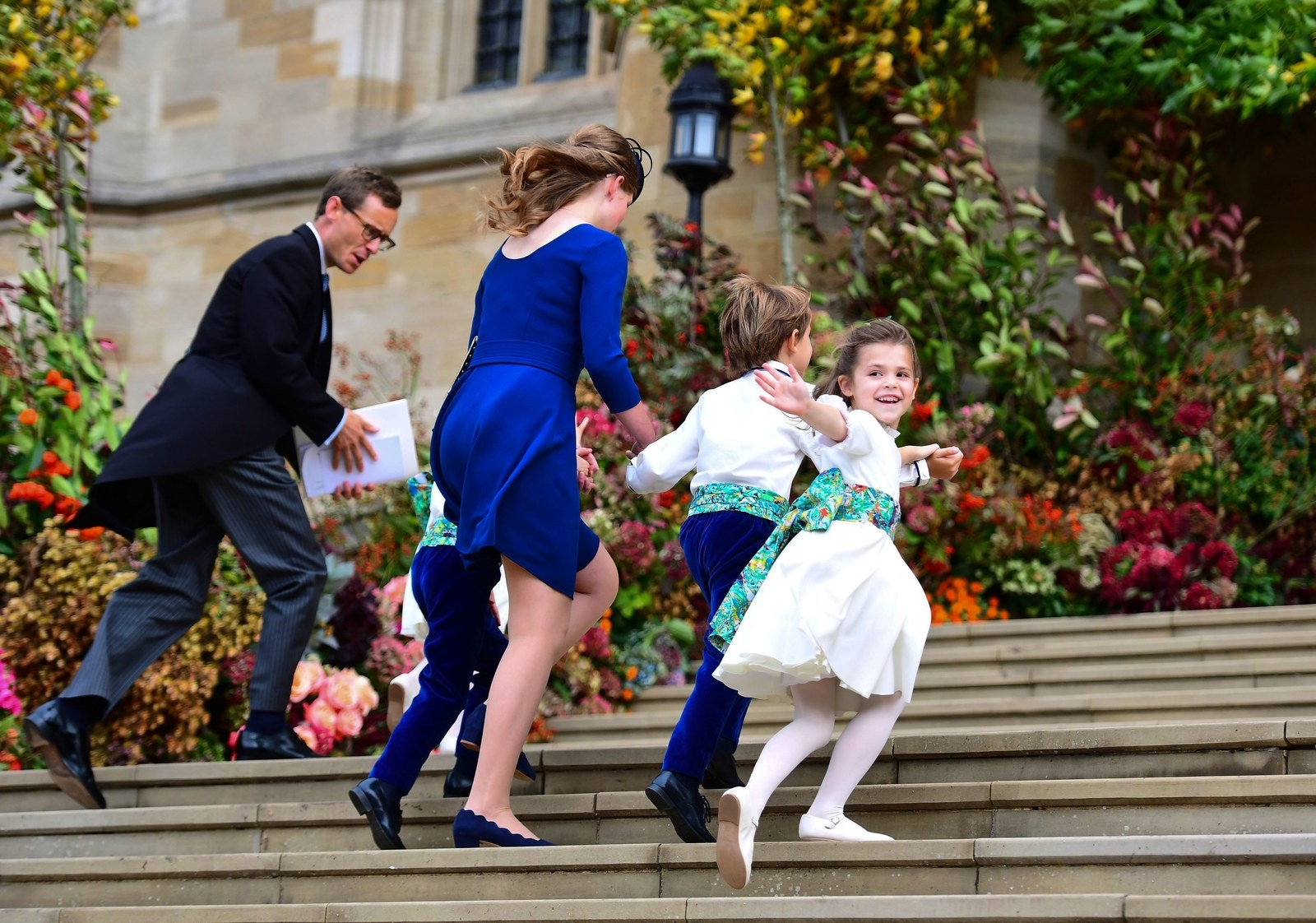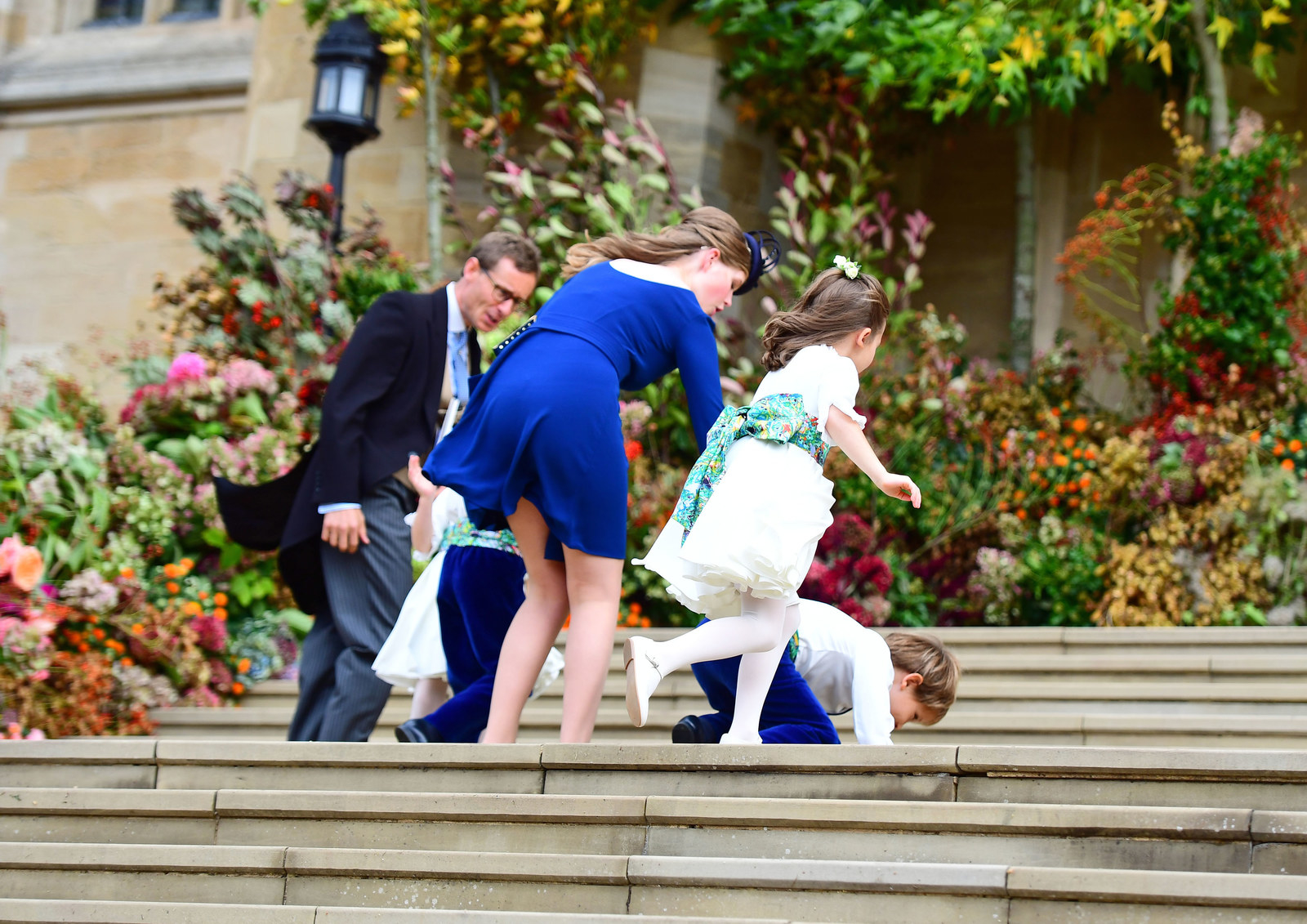 Of course, viewers enjoyed every minute of it.
It was all just very British.