On Saturday, 19-year-old Hugh Carr tweeted about a Facebook chat group he's in called "Rate My CRANE".
According to Carr's tweets, the chat consisted of a group of people sharing pictures of cranes. Any other content put in the group would lead to immediate removal. This, as Carr found out, includes submitting the wrong type of crane.
The group proved popular – Carr's tweet was retweeted over 6,000 times. Many people wanted to join the mysterious group.
Some members of the group were less than happy that their secret had been exposed.
The creator of the group, 19-year-old Zoë Holman from Dublin, told BuzzFeed she started the group in October of last year after a drunk conversation about how damn cool cranes are.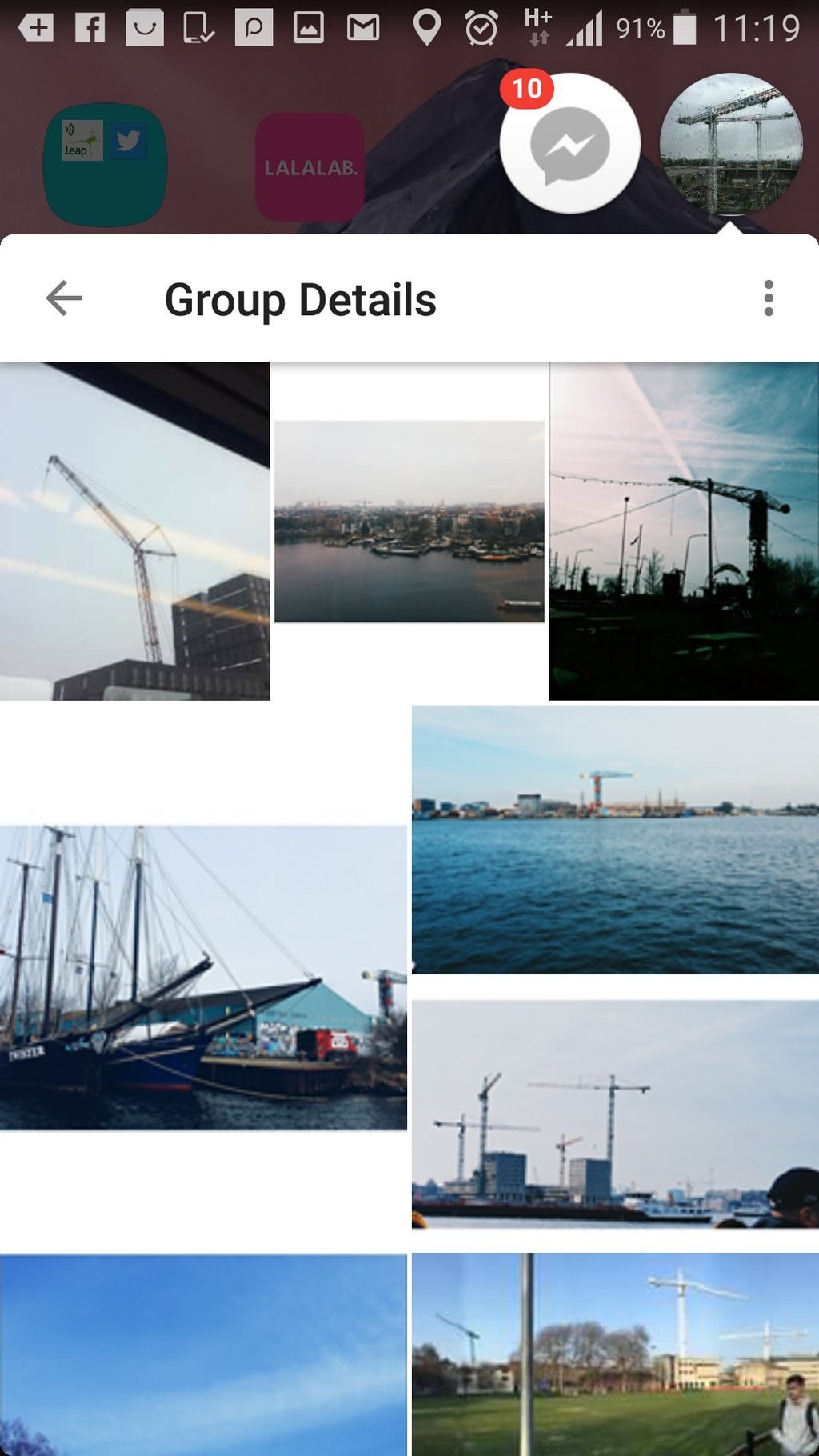 "It started out as four of us, and we gradually added a few friends," she said. "Then in the past month or so it's been growing a lot."
Holman also clarified the group's strict rules, saying that the process of rating is a personal one.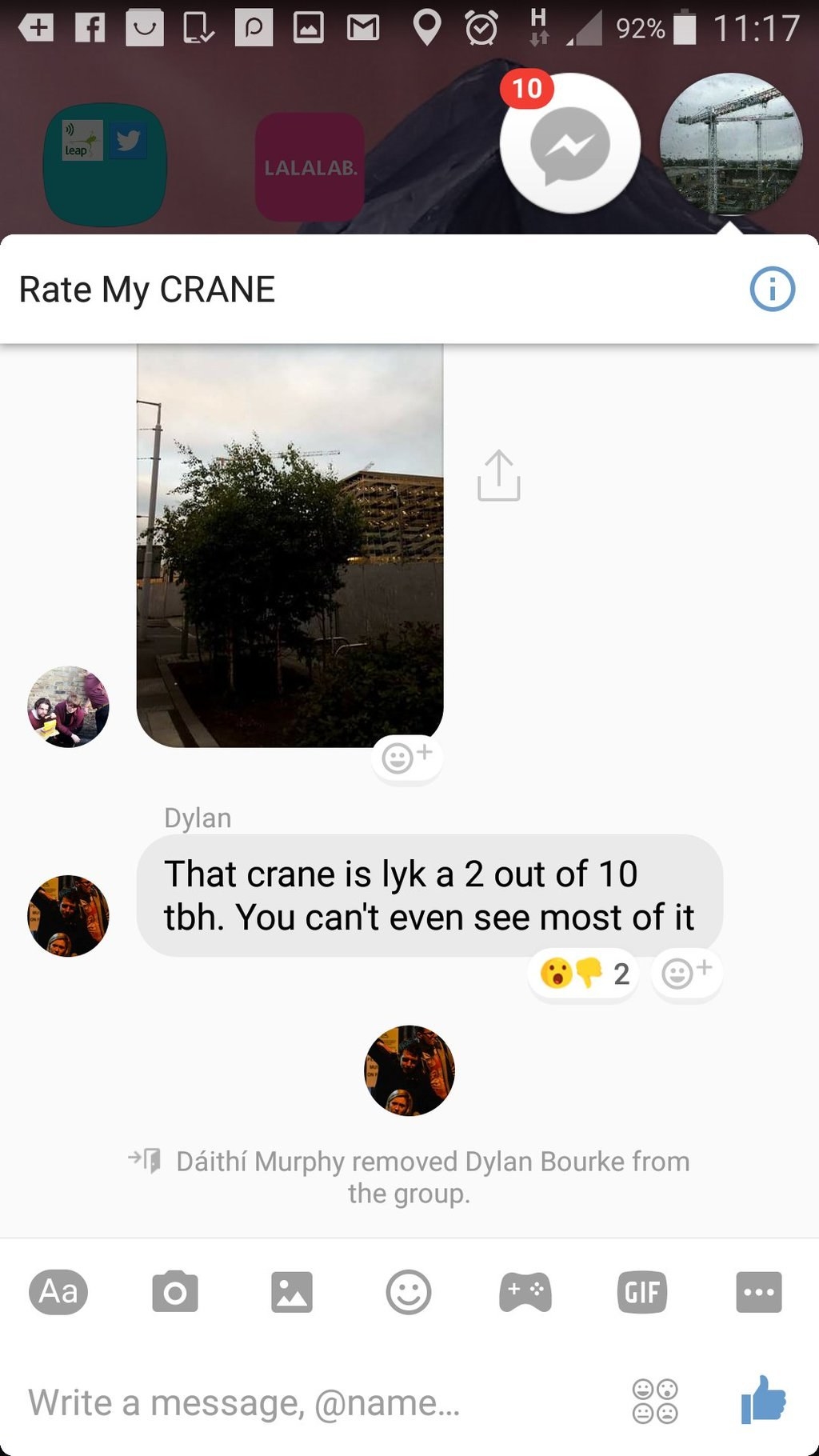 "You keep your ratings to yourself," she says. "No one needs to know what everyone else thinks of your crane. Anyone is allowed in, as long as they share the appreciation for these unsung architectural heroes."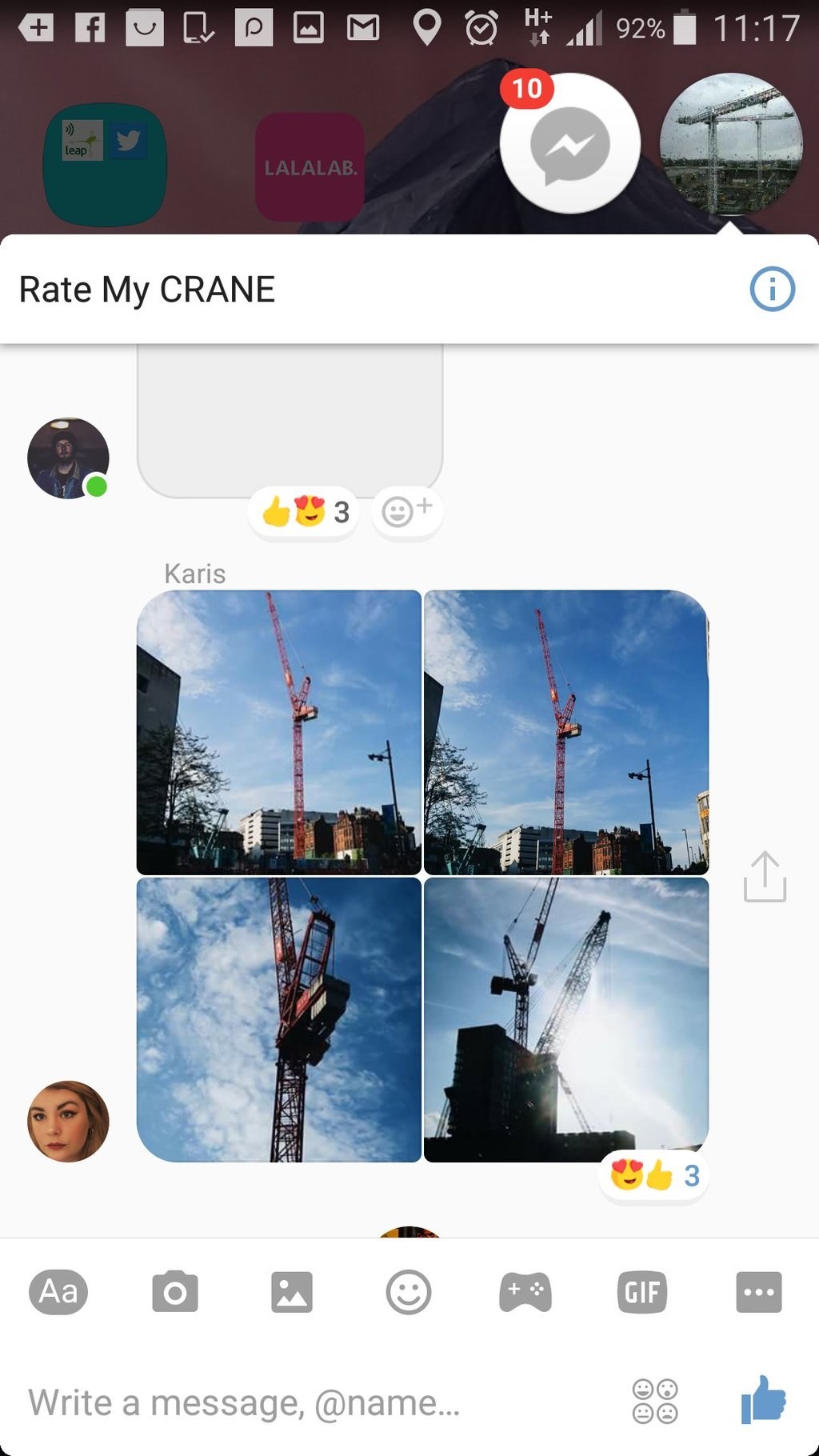 But the question remains: Has Carr been allowed back into the group? Well, kind of.
Poor Hugh.