People will be able to choose from 12 women's national teams and compete against one another in Match Day, Offline Tournaments, and Online Friendlies modes.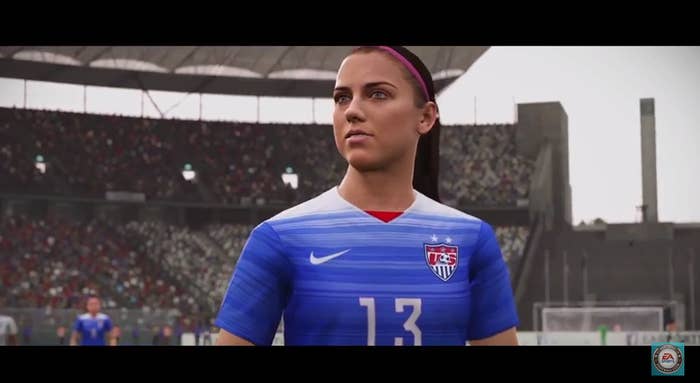 However, a lot of people seem confused as to why women have been included in this edition of the game.
Some think it's an attempt to achieve some sort of feminist equality.
Others are speculating that it may be to provide players of the game with more enjoyment.
Or to make the game easier.
Why would women want to play football?
Why women?
Why?