Mitchell is mixed Filipino, Irish, Scottish. She has voiced her support for the LGBTQ community as well as the struggles she faced accepting herself as mixed heritage.
Bennet's father is Chinese American heritage. Her integral role in Agents Of Shield as Skye Johnson her shown her to be a badass performer.
Q's mother is Vietnamese. She plays Tori Wu in the Divergent saga, and previously lead CW's Nikita as the titular killer spy.
Munn's mother is of Chinese descent. She is currently training to be a superhero for the new Xmen film, and showing off her new ace sword skills.
Teigen's mother is Thai. Her most badass moment: her ongoing battle to free the nipple.
Glenn's mother is of Japanese descent. She plays Brook Soso in Orange is the New Black, a character who has openly confronted issues with mixed race identity.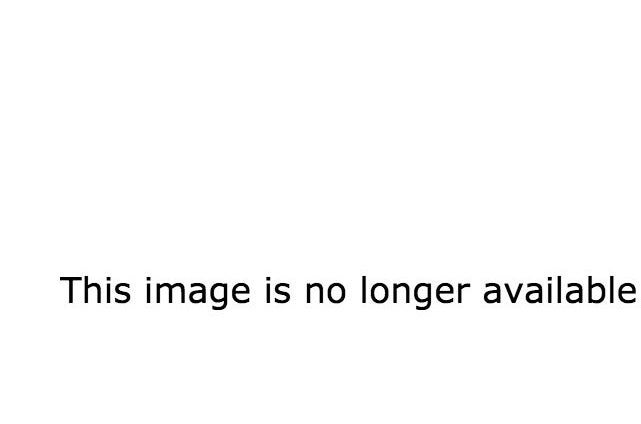 Henwick's mother is Singaporean Chinese. She plays Oberyn Martell's illegimiate daughter Nymeria Sand in Game Of Thrones. When cast in Spirit Warriors she became the first actor of East Asian descent to play a lead role in a British television series.
Marlohe's father is Cambodian Chinese. She had a breakout role as badass bond girl Sévérine in Skyfall.
O's been a awesome since her early days as a musician, with her band Yeah Yeah Yeah's first gig opening for the White Stripes. O is of Korean descent.
Wu is half Chinese. She's starred in The Fades, The Midnight Beast, and Kick Ass and has the best hair.
Eaton is of Chinese, Maori, Cook Islander, and English descent. Her role as Cheedo the Fragile in the female ledMad Max: Fury Road was her film debut. Chong is a rising star with roles in Halo: Nightfall, 24: Live Another Day, Dominion, and Johnny English Reborn. She is half Chinese.
Beckinsale is of Burmese heritage. Most badass moment: she's a god damn werewolf slayer.
Kreuk did it for the sisterhood and broke Superman's heart with her role as Lana Lang is Smallville. She is of mixed Chinese Dutch descent.
Aoki's father is Japanese ex-wrestler Hiroaki Aoki, the founder of Benihana restaurant chain. Along with her role as Miho in Sin City she has starred in DOA: Dead or Alive and 2 Fast 2 Furious, and generally any film where she gets to wield weaponry and look intimidating.
Tilly's father is of Chinese descent. As well as voicing Family Guy's Bonnie Swanson she's played Celia in Monsters Inc and is a world poker champion. Queen.
Iman is half Korean. Her most badass moment: appearing in the Yoncé video.
Keep killing it sisters, keep representing.